3 Ways In Which Social Media Has Influenced Public Relations (PR)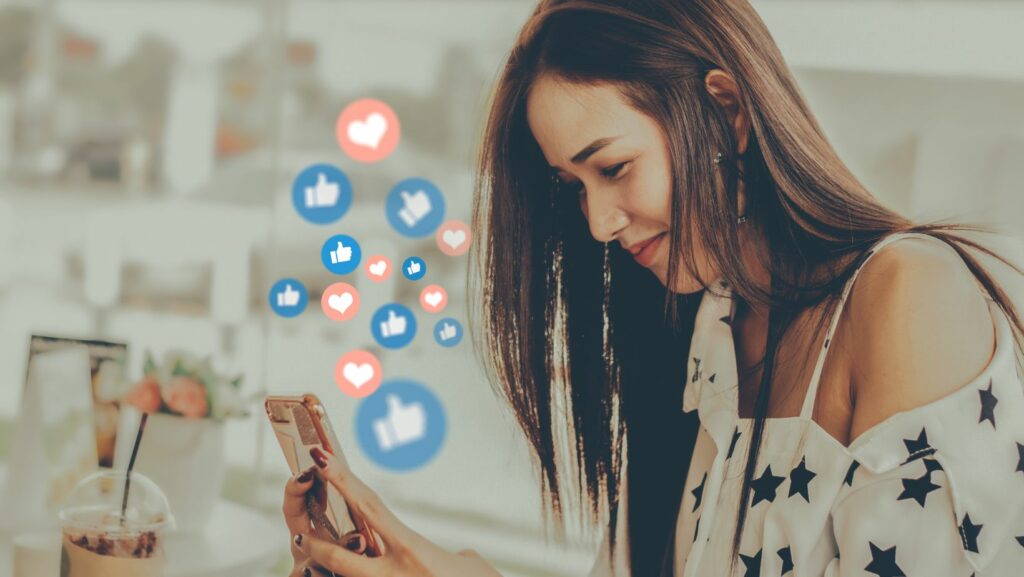 The public relations (PR) industry has been profoundly impacted by social media, which has resulted in the emergence of both new opportunities and new obstacles for brands.
As a result of the fact that it enables real-time interaction between consumers and businesses across a range of platforms, there has been a rise in the expectation that brands will provide prompt and accurate responses to questions posed by customers.
The emergence of powerful digital influencers that brands may contact and collaborate with as a result of social media's impact has also been a significant development. Here are three ways in which social media has played an important role and influenced the PR industry.
Mutual Understanding
With the use of social media, companies may now communicate with customers in many different ways. Brands can reach their target audiences in a variety of ways, such as through Facebook posts and YouTube videos.
These avenues help consumers feel more connected to brands on a personal level and add to the brand's overall identity. It's a two-way street, allowing brands to interact with consumers across several platforms. Additionally, social media allows customers to interact with businesses in a number of ways.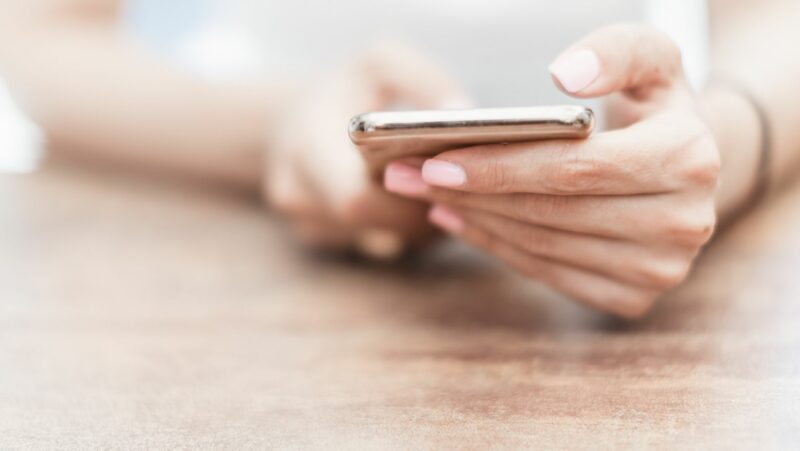 Through actions such as clicking "like," leaving comments, and sharing, consumers can aid in the dissemination of a brand's message. On the flip side, consumers now have a greater platform from which to vent their frustrations and express their dissatisfaction.
Those concerns can be seen by the media and other customers on the platform because of its open nature. Rather than letting these issues fester, brands should react fast and decisively.
Constant Engagement
Taking advantage of social media's various avenues to interact with consumers is a great opportunity, but it also comes with some serious responsibilities for businesses. The platforms have increased the importance placed on satisfying customers.
The days of consumers having to wait till Monday through Friday to have any kind of contact with brands are long gone. Many customers now anticipate instantaneous responses from their favorite brands whenever they post about them on social media.
Many businesses have begun keeping an eye on social media throughout the night and on weekends to meet the needs of their customers.
As news and controversial topics spread rapidly across social media, brands that keep a careful eye on their channels and respond quickly and diplomatically to emerging topics gain control of the conversations around their products and services.
Participatory Journalism
Thanks to social media, normal citizens now have a platform from which to broadcast their thoughts and experiences. As a result, journalism's definition has expanded, and companies and PR firms now have new influential partners with whom to work.
Today, marketers don't just pitch journalists and news outlets but also look for important influencers to help spread the word about their wares.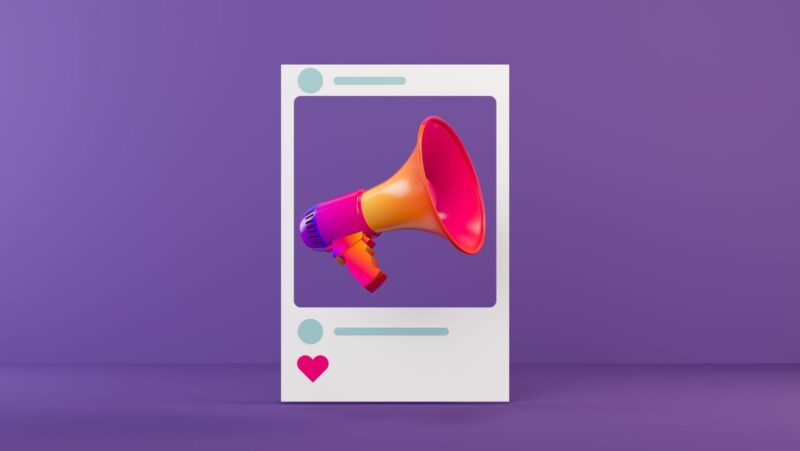 Brands now have more individuals to collaborate with, thanks to the explosion of social media personalities such as bloggers, vloggers, contributors, specialists, and spokespeople. Brands who have worked in unique ways with these influencers have built strong bonds with their contacts and launched successful campaigns.
Conclusion
The emergence of social media has made it possible for customers and brands to communicate and share information in new and exciting ways.
Because these channels are always undergoing change, it is necessary for businesses to be flexible and produce content that is captivating in order to communicate with their target audiences over a range of different platforms.
Brands that grasp the importance of these platforms and invest the time and energy necessary to keep ahead of trends and advances in social media have emerged as industry leaders, giving value to their overall brand and fostering loyalty within their client base.