How to Gamble Responsibly in Online Casino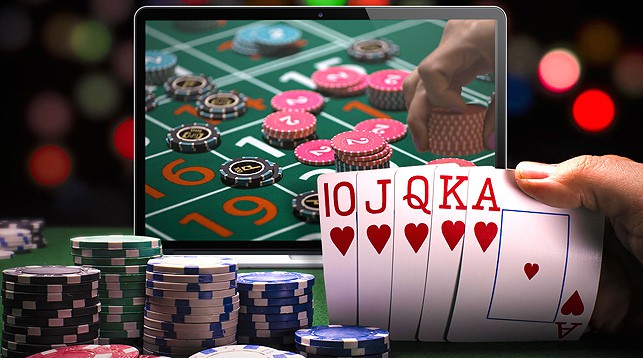 Gambling could be fun and earn you some cash. But, like all things, too much of it could also be detrimental to your purse and mental well-being. This is why it's important to gamble responsibly, especially when using an online casino.
Why you need to learn to gamble responsibly
Too much gambling could be bad for you. You could become a compulsive and obsessed gambler, which could kill the fun of it now, couldn't it? Compulsive gamblers would lose all sense of logical reasoning needed to gamble the right way. They would go all out in gambling and lose sight of moderation, ignoring all clues pointing toward calling quits on gambling.
This could cost you money and valuable time and cause emotional, psychological, and physical stress. Knowing how to gamble responsibly will serve you better.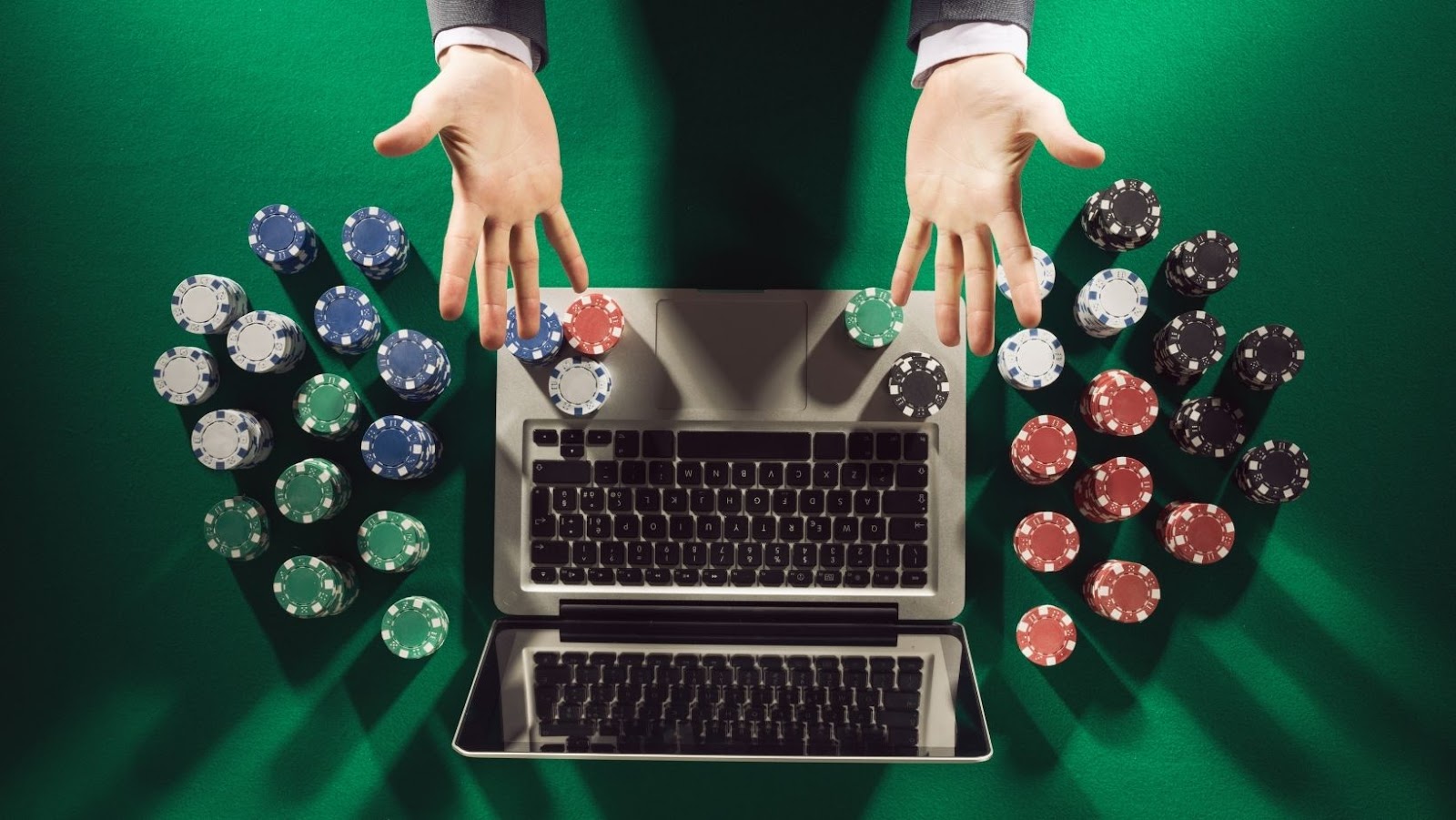 Causes of irresponsible gambling and how to deal with them
There are a lot of reasons that could lead to you gambling irresponsibly. Here are some causes of irresponsible gambling and how to deal with them:
Gambling to make money
Some punters take gambling as a means to make money. While it's true that gambling could earn you a quick buck, it should be for entertainment purposes only. The mindset you need to make money from gambling like a daily job to cater to your needs pushes you to gamble irresponsibly.
This is a problem, and the best way to deal with this problem is to identify that gambling is entertainment. If you don't have a job, find one that lets you earn in a less potentially detrimental way. Knowing that you're working at a job that doesn't put your earnings on the line will feel better.
No spending limit
It's straightforward to get carried away with gambling. You deposit money, play a game, win some and lose some. It's interesting, an excellent way to while away the time even. But when you exhaust the funds in your account, you'll have to deposit again. Before you realize it, you've exceeded the amount of money you intended to spend.
This is because you had no spending limit set for yourself. But it's all good now because online casinos have you covered on that. Nowadays, many online casinos have a feature that allows punters to limit their spending to help control how much they spend.
Gambling with money you can't afford to lose
There have been cases of people using rent money or even taking loans to gamble with the hope of making extra cash. Unfortunately, gambling is a game of chance and luck. So, putting money that means a lot to you on the line is a risky move.
The responsible way to deal with this is to only gamble with money you can afford to lose. Doing this means, irrespective of the amount, once you've made up your mind that it could be lost and accept it, your mind will be at ease. You could gamble away and genuinely enjoy the games without worry. It's a win-win situation for you when you win some cash from it.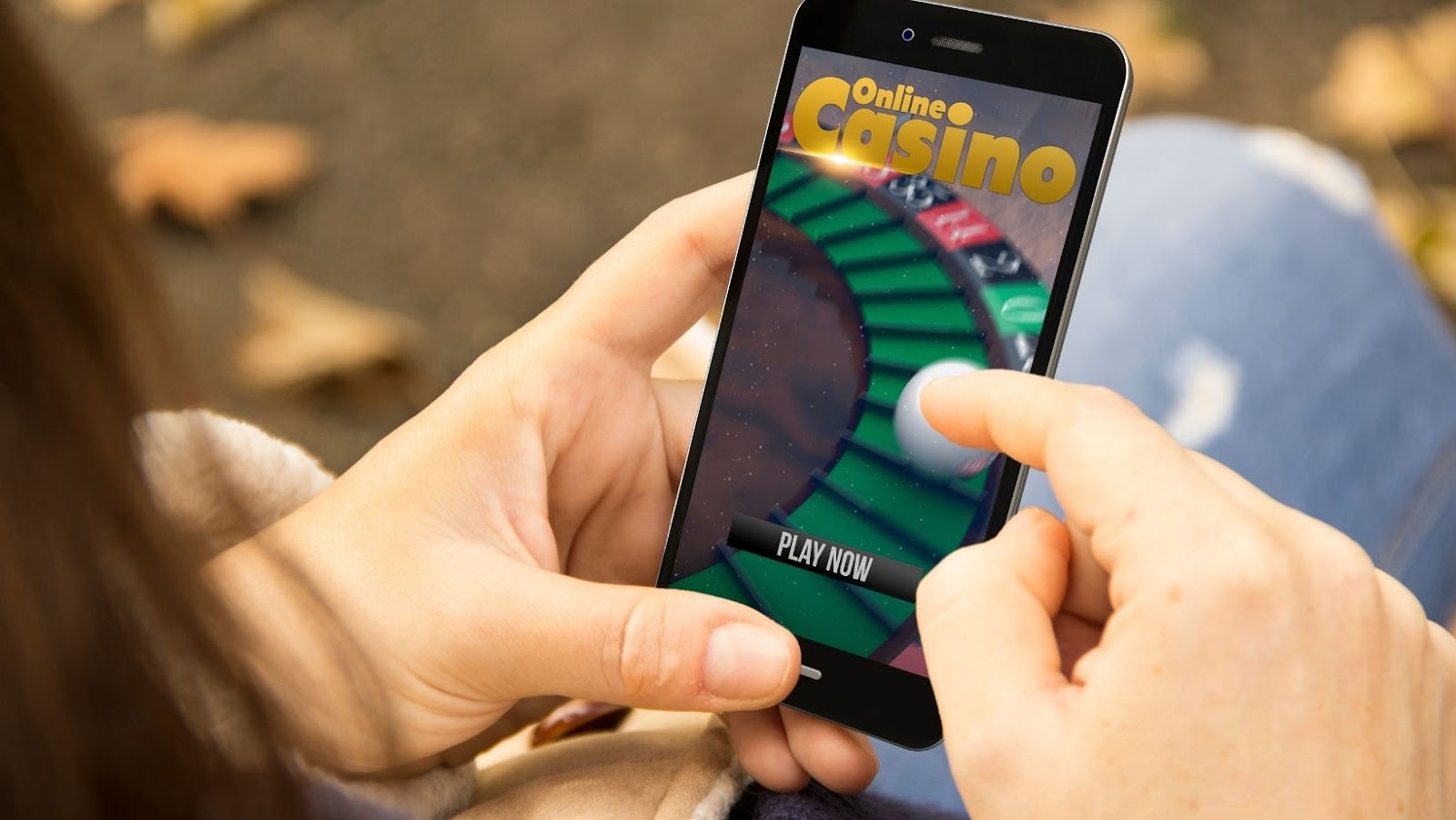 Final thoughts
There are more reasons leading to irresponsible gambling. But it's more important to know how to prevent or end such a habit. Gambling becomes irresponsibly done when you have no control over how it drives you. It is advisable not to gamble when you're upset or depressed and balance gambling with other activities. If you've become a compulsive gambler, don't panic. You can seek help from several organizations. You can also join a group to help you stay accountable and control.
About Author