RapidAPI's funding will enable it to further grow its platform and ecosystem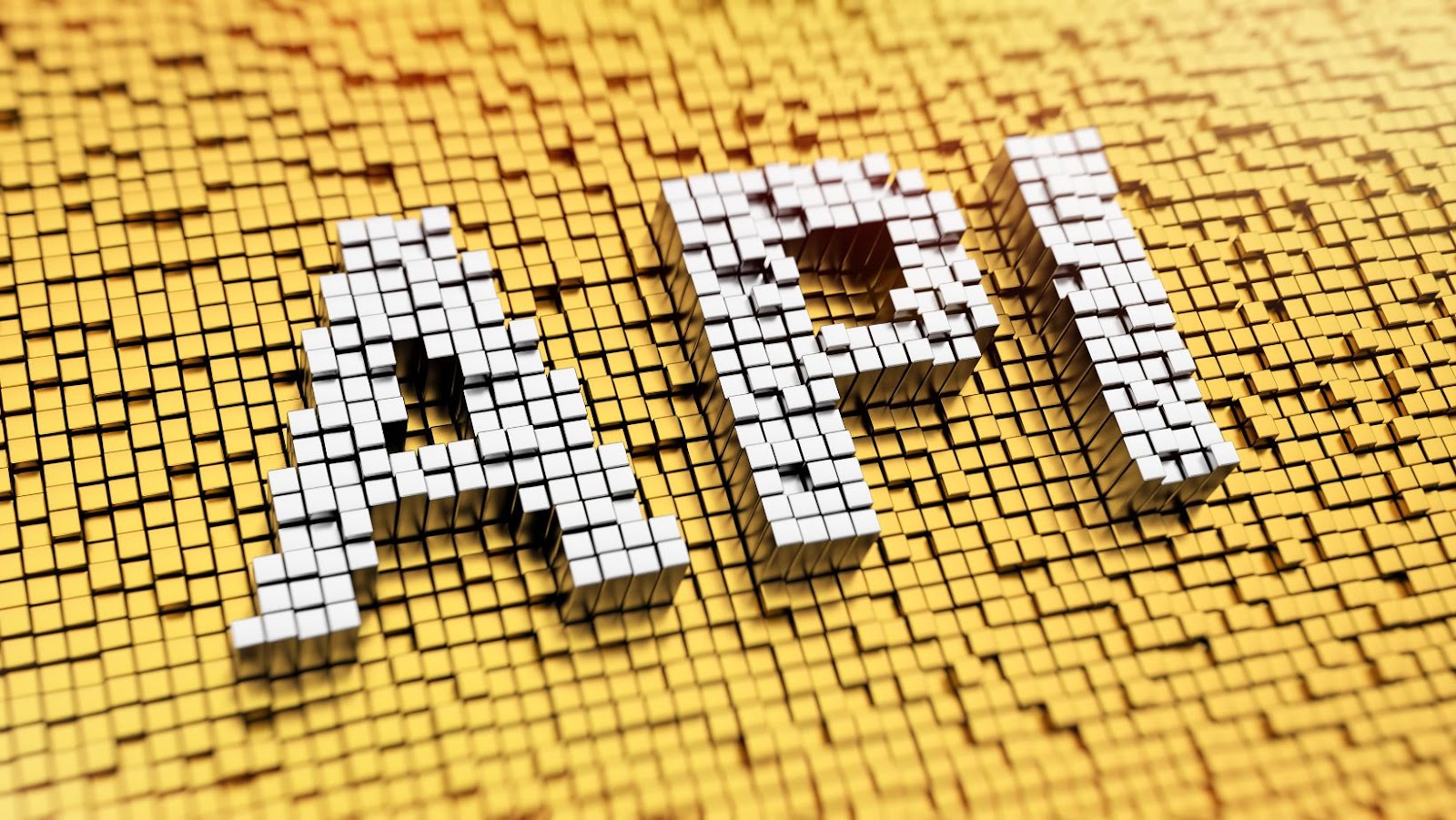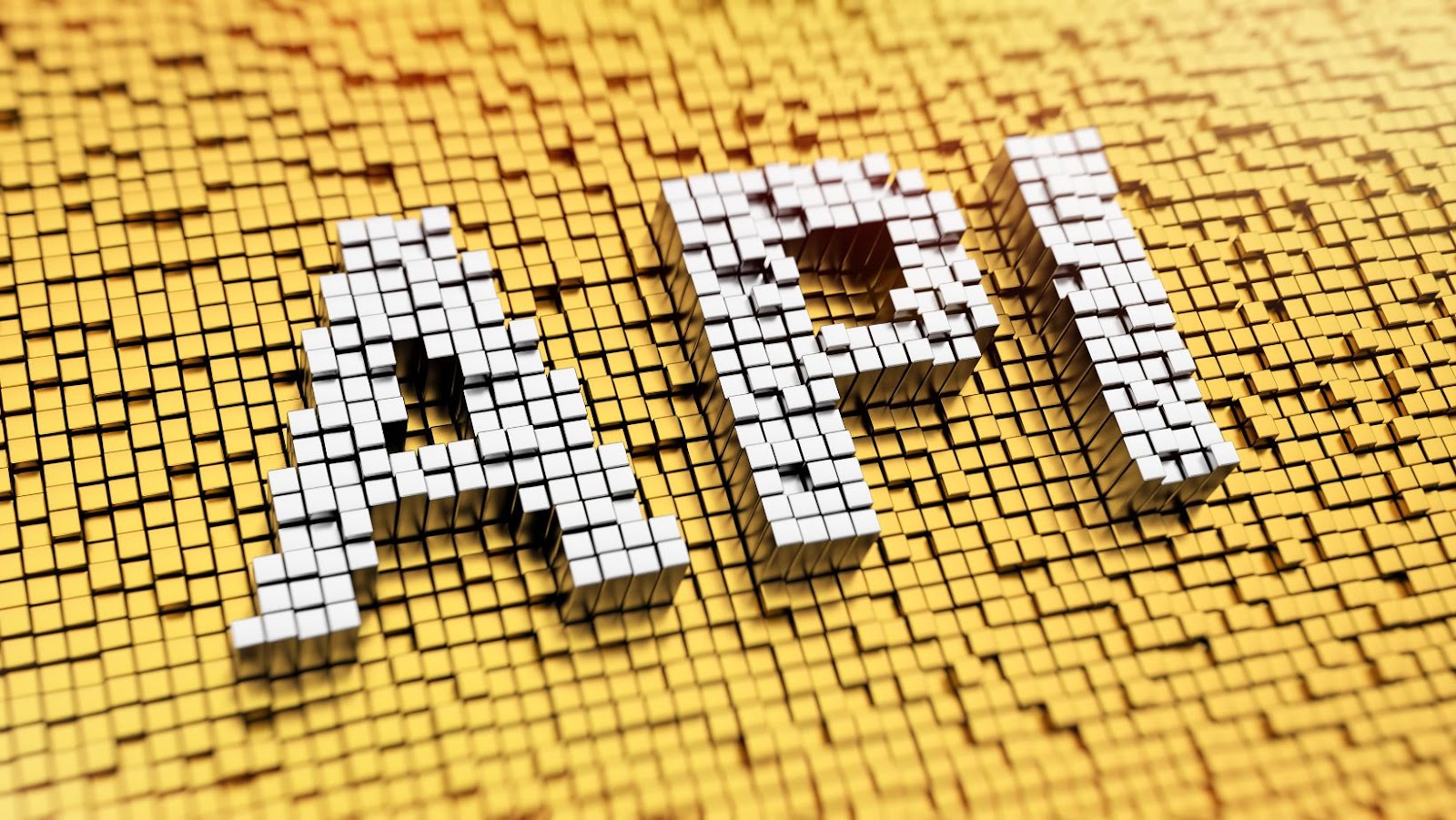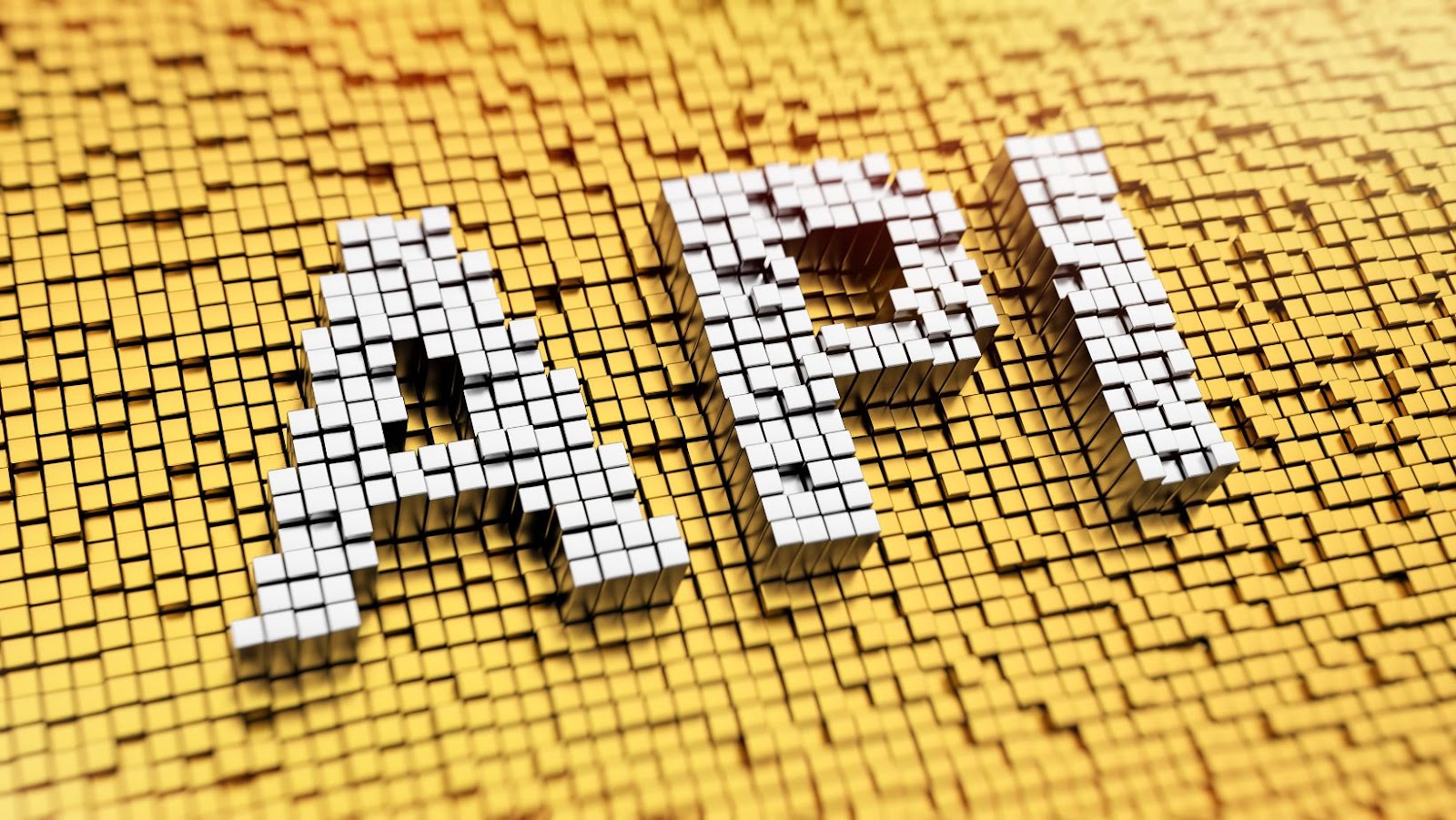 RapidAPI recently announced that they have secured $60M in funding to further fuel the growth of their platform and ecosystem. This new funding will allow RapidAPI to expand its capabilities and offerings to the API economy. It will also help RapidAPI continue strengthening its integrations' diversity and grow its reach in the industry.
Let's examine what this new funding means for RapidAPI and the API economy.
RapidAPI capitalizes on booming API economy with $60M in funding
RapidAPI, Inc., top API marketplace and marketplace platform, has raised $60M in Series B funding co-led by Andreessen Horowitz and SDK.vc. This marks a significant milestone for the company as it enters an important phase of expansion and growth to accelerate its execution in the API economy.
RapidAPI is the world's largest API Marketplace, which provides the fastest and most reliable connections for developers to access APIs from thousands of leading providers, ranging from risk and fraud management to identity verification and payments processing. RapidAPI's platform makes it easy for developers to search through hundreds of APIs in minutes, providing comprehensive usage documentation and sample code for easy integration. This complemented with feature-rich development tools helps developers build powerful applications that directly empower their projects with integrated connectivity to data sources – reducing both their cost & time-to-market by 20x compared to traditional methods.
As part of its next phase of growth, RapidAPI plans to use this new capital infusion to continue innovating its marketplace platform – introducing a wide array of product enhancements such as higher throughput speeds & reliability, smart routing technology through intelligent endpoints & analytics tools that measure efficiency & developer ROI via APIs being used. In addition, RapidAPI will leverage its expansive customer base across Fintechs & Banks such as OKEX & Wells Fargo along with enterprise customers like Microsoft Azure & Salesforce Commerce Cloud – further expanding the reach of the RapidAPI platform into additional global markets around the world where developers can go when they need access to major source data sources at scale.
RapidAPI's mission
RapidAPI is driven by a mission to provide developers with the world's largest and most reliable platform for discovering, connecting, and managing APIs. With its comprehensive suite of tools and services, it's committed to helping developers build powerful applications faster and more efficiently. In addition, it simplifies the integration between existing services and provides unparalleled visibility into the performance of each API call.
RapidAPI can expand its platform and become an essential tool in every software developer's user experience by capitalising on the booming popularity of APIs. The recent $60 million in funding will enable RapidAPI to further grow its platform, ecosystem, and services by providing more sophisticated visualisations and monitoring capabilities, allowing users greater visibility into which microservices are being called as part of their project. Additionally, they look forward to promoting more comprehensive security compliance solutions so users can stay on top of ever-changing regulations without developing new solutions from scratch.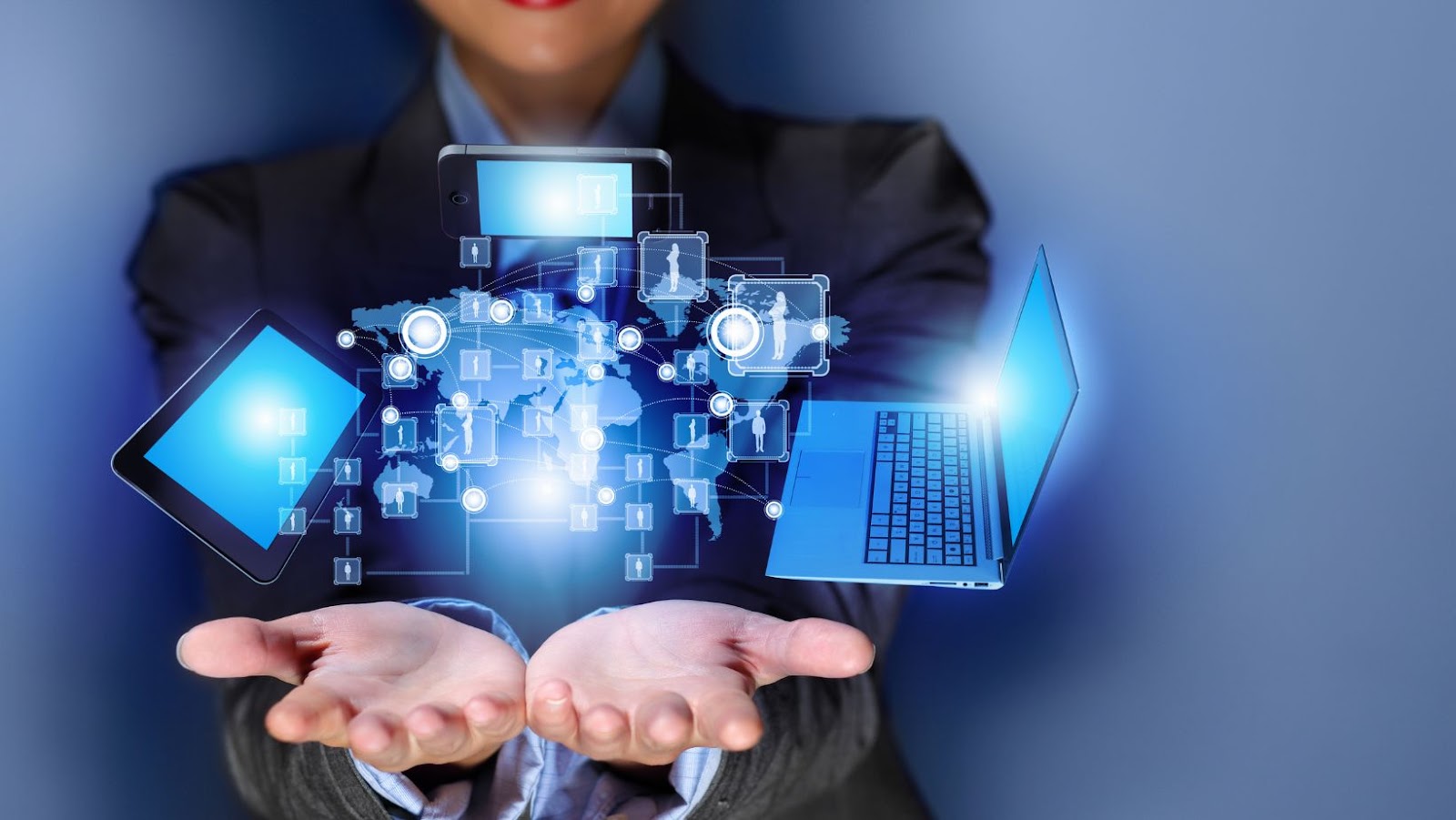 With the additional funding, RapidAPI looks forward to unlocking even more possibilities for developers worldwide as it continues to develop tools that make modern application development easier than ever before.
RapidAPI's Funding
RapidAPI, the leading API platform, recently announced a $60M funding round, showing that the API economy is booming. This investment will allow RapidAPI to continue its mission to power cross-enterprise API connections. In addition, it will provide visibility, security and reliability to its more than 1 million developers, unlocking data and accelerating digital transformation worldwide.
This article will explore the implications of this highly successful funding round.
Overview of the funding round
RapidAPI, the world's largest API marketplace, recently completed a $60M funding round co-led by Andreessen Horowitz and Microsoft Ventures. The company's latest funding will enable the platform to expand its offerings and ecosystem to help developers build applications faster.
RapidAPI has achieved significant traction since its launch in 2016, having grown five times year-over-year. Today, the company has over 500,000 developers from across 300 countries leveraging its platform. In addition, RapidAPI supports a wide range of APIs, such as Stripe for payments, TurboTax for tax filings, and exclusive APIs like MarineTraffic for live vessel position tracking data.
The company is also building an ecosystem of partner services that make searching, evaluating and purchasing APIs from Rapid API's catalogue easier. For example, it has partnerships with Slack for API messaging alerts, SauceLabs for automated API tests and many more.
RapidAPI's new funding will further grow its platform and ecosystem by rapidly expanding into categories like AI/ML tools and analytics platforms while launching new features such as an API subscription marketplace and orchestration tools. In addition, the company will continue investing heavily in community building around their core product offerings so that developers can access real-time content such as news updates with each API they use and share feedback with other customers on what works best when using various APIs.
Investors in the round
RapidAPI, the world's largest API marketplace, announced the closing of a $60 million Series C round of funding. The company said its rapid growth is driven by its unique approach to the booming API economy. Over 70,000 development teams have used RapidAPI's platform to access over 10 thousand APIs.
With global expansion, product innovation and customer success top-of-mind RapidAPI assembled a list of esteemed investors in this round of funding: Activant Capital, Addition Ventures (Al Gore's fund), Prudence Holdings (Peter Thiel), American Express Ventures, Sorenson Ventures and Granite Ventures, along with existing investor signs Investors.
The new funding will enable RapidAPI to supercharge its mission — unlocking value in the billions of lines of code needed for developers building web, mobile and other applications to access data from APIs.RapidAPI plans on further investing in its platform and ecosystem to create more value for customers and provide them with better support — allowing developers and companies across the globe access APIs quickly and securely by helping them take advantage of RapidAPI's massive developer network.
Impact of the Funding
RapidAPI, a leading API marketplace, recently announced that it had secured a $60 million funding round.
This investment will not only help RapidAPI to expand its platform and ecosystem, but will also play a major role in fuelling the global API economy.
In this article, we will discuss the key impact of this funding on RapidAPI.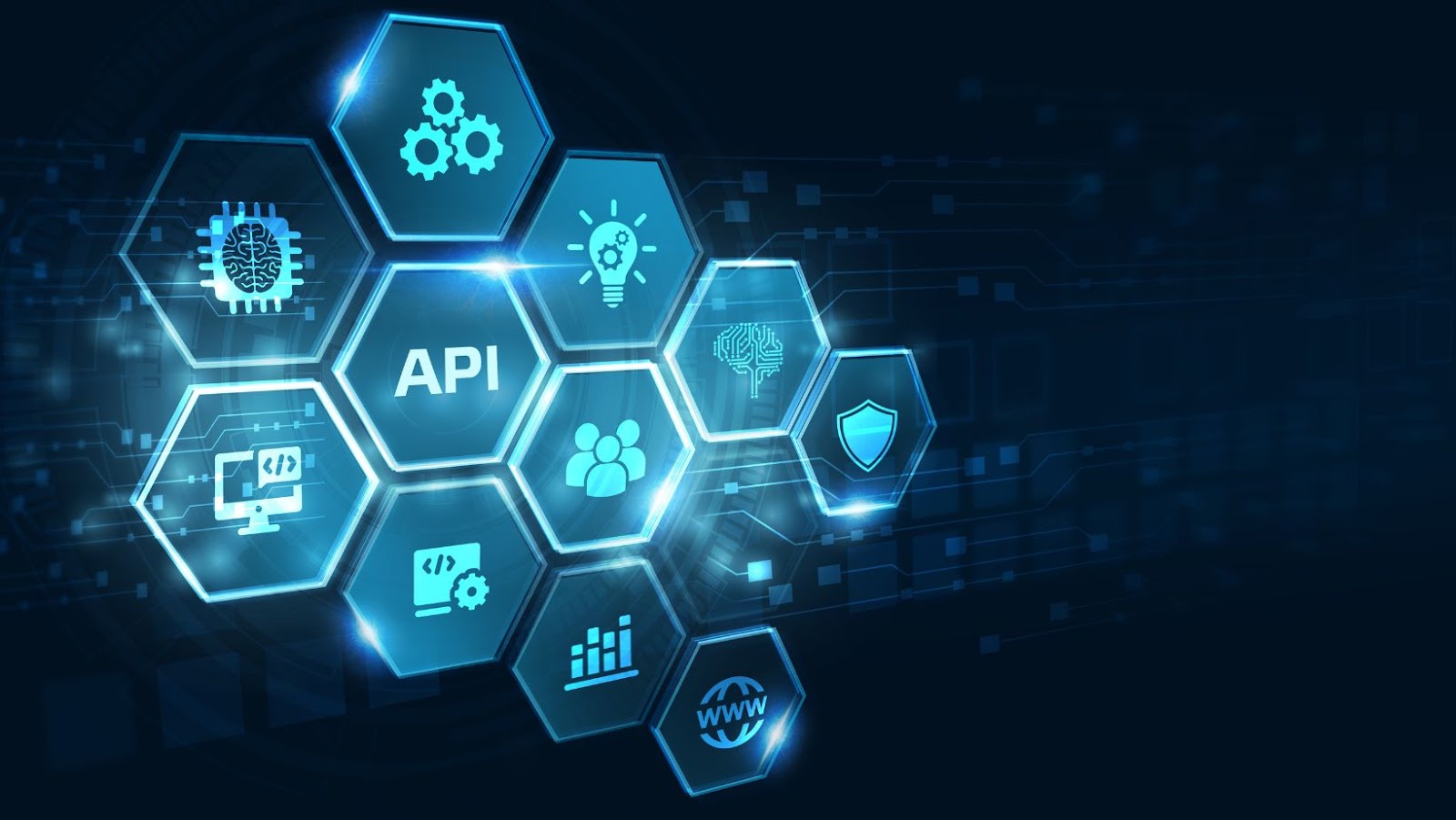 Growth of the platform
RapidAPI's latest funding round has been invaluable for helping it to continue developing its platform and reach more users. Capitalising on the booming API economy with $60M in funding will allow RapidAPI to further grow its platform and ecosystem to better serve an expanding range of users. This will help them meet their customers' new demands for an easier, faster, and seamless way of connecting their applications with the necessary APIs in a secure manner.
The platform has already experienced rapid growth since its launch in 2015. With this recent injection of funds, it can expand even further into new markets while consolidating its presence in existing ones. Additionally, they can introduce new features and expand the number of public APIs available on their marketplace, creating a greater functionality for developers worldwide. This is a major step towards revolutionising the development landscape by providing powerful developer tools that enable users to tap into the potential of global libraries quickly and easily – making it faster to prototype, build and deliver innovative digital products across all industries.
Expansion of the ecosystem
RapidAPI's recent $60 million capital raise will help it expand its platform and ecosystem. With this influx of funds, RapidAPI will be able to continue to fuel growth in the API economy by enabling more developers and organisations to quickly access external APIs, data sources, and products. As a result of this expansion, developers have access to a more robust offering of services that can help them build better applications faster than ever before.
RapidAPI's platform is designed to facilitate the creation of new applications and services on its network via its Marketplace. Utilising endpoints from major providers such as Google, Microsoft, eBay and many more, developers can discover new APIs tailored to their specific needs via a simple search interface. RapidAPI also provides various payment plans based on usage so developers have the flexibility they need when deciding how much they are willing to spend for web services.
Furthermore, RapidAPI provides additional tools that make it easier for developers to debug code and view logs from 3rd party APIs or databases used in their applications. The company also helps authenticate single sign-on for user management with popular service providers like Facebook. These security-oriented features ensure that the expansive web services offered by RapidAPI are robust enough for development teams building mission-critical applications with high reliability standards.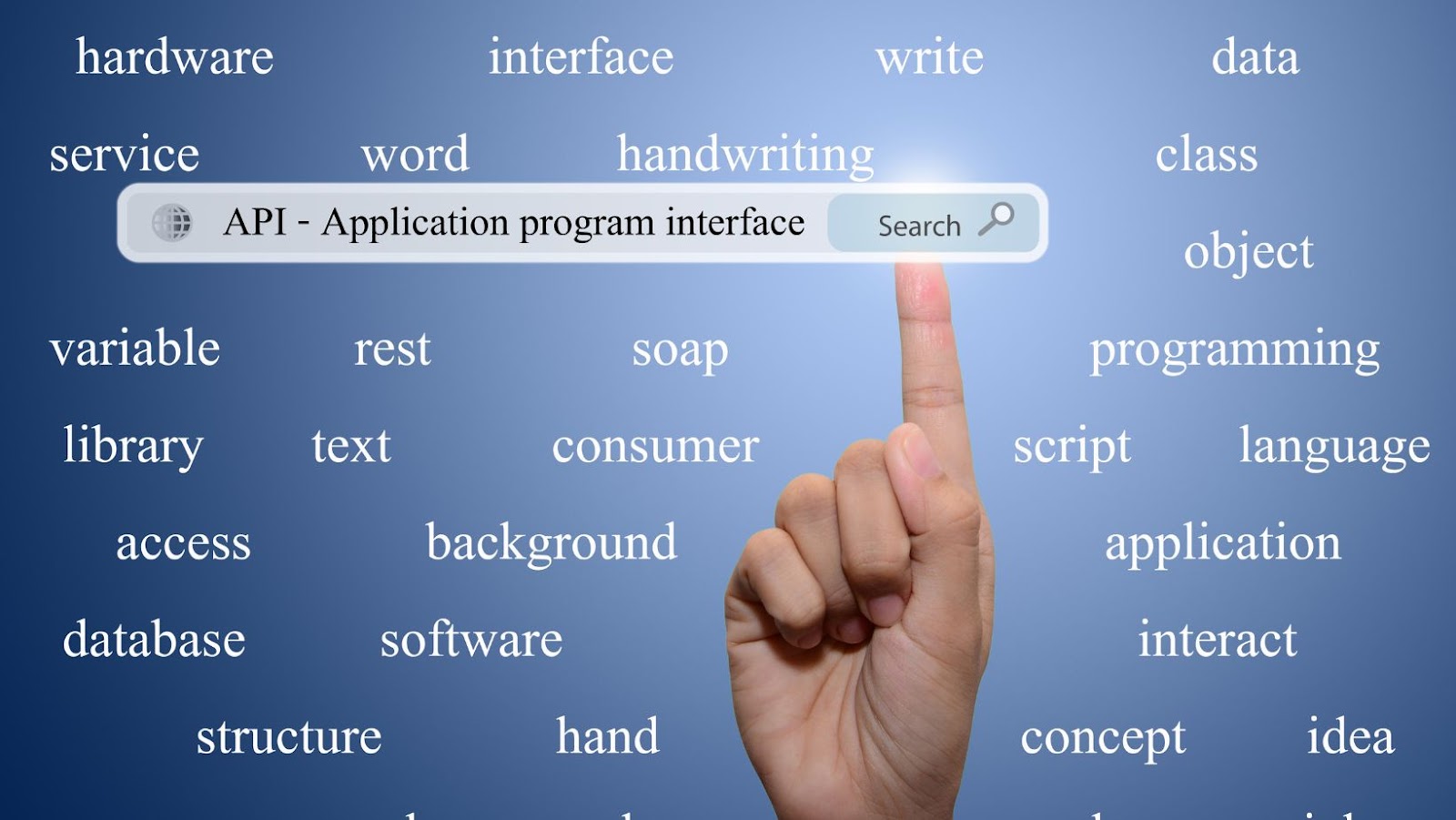 The funding injection that RapidAPI received will not just open up more opportunities within the rapidly growing API market but is also expected to increase speed and efficiency when creating new use cases or endpoints as part of an application or service infrastructure- as well as allowing teams to perform faster debugging tasks when needed. Ultimately, one of the key advantages of this newfound capitalization is enabling firms to look beyond their limitations around data resources – empowering them with scale previously held back by budget considerations.
New products and services
The additional funding will allow RapidAPI to expand into new product and service offerings, bringing greater platform access for more developers and new business users. The extra capital will also allow RapidAPI to experiment with innovative features that enhance their existing platform.
The company plans to use the money to accelerate its growth in three primary areas:
Expanding its user base
Improving the technology of the platform and product APIs
Increasing its presence in the global market
RapidAPI plans to grow its existing product line by introducing new APIs and services, allowing developers to integrate these apps into their businesses easier. In addition, it intends to build a global team of engineers focused on delivering cutting-edge technology across all industries highly dependent on APIs. Finally, it plans on capitalising on strategic partnerships across regions that increase awareness for its brand and provide access to new markets.
This investment will undoubtedly take RapidAPI from a niche company most developers had never heard of eight years ago into a major force in this booming industry with a trusted presence in multiple countries worldwide.
tags = RapidAPI, test application programming interfaces (APIs), raised $60 million, flight search and COVID-19 statistics, rapidapi api 60m series bay venturessawersventurebeat, connect to thousands of public APIs, covering everything from file storage
About Author