The Art of Crafting Seamless Experiences: Exploring UI/UX Design Services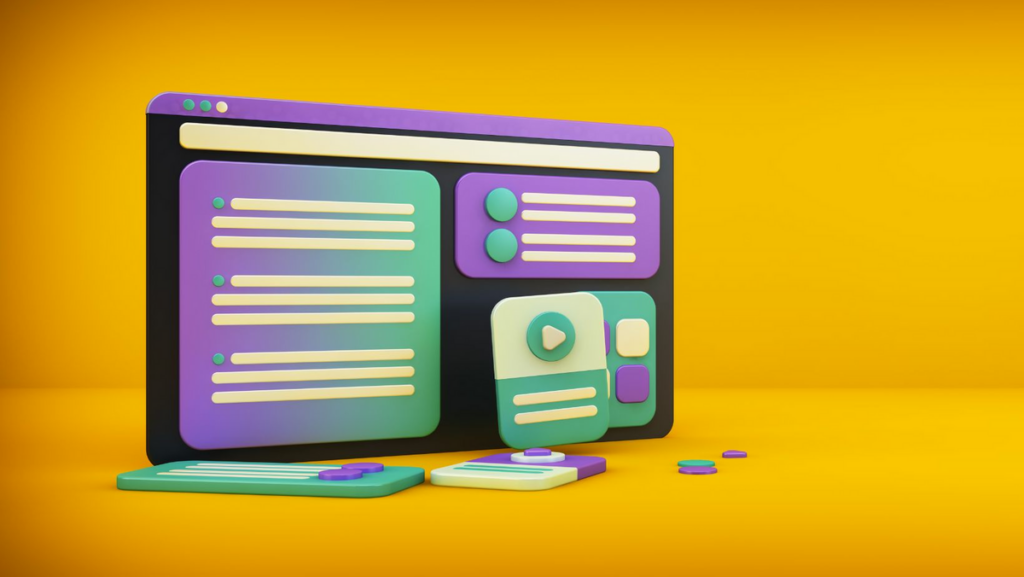 Embracing the power of visually appealing and user-friendly interfaces is not a luxury but a necessity for modern businesses, especially within the United States' highly competitive market. The success of a business in today's digital landscape often hinges on how users interact with its online platforms. UI/UX design services play a vital role in crafting these intuitive, engaging, and seamless user experiences. Let's explore this concept in depth and understand its importance for the creators of businesses.
Unraveling the Complexities of UI/UX Design Services
Definition of UI/UX Design Services
Services for creating user-friendly interfaces that are both aesthetically appealing and functional are known as user interface design or user experience design. Creating a well-rounded digital experience is more important than superficial design.
Collaborative Process
A fantastic user interface and user experience is the result of teamwork between designers, developers, and stakeholders. This kind of collaboration ensures that the end product will accomplish the company's goals and appeal to its intended demographic.
Research and Analysis
When designing a user interface or user experience, knowing your audience, market, and users' preferences is crucial. In-depth research and analysis can help fine-tune the design to accommodate the needs of the business.
The Science and Art of Creating Engaging User Interfaces
Making a user interface that people will want to interact with is a scientific and creative challenge. Attracting a user's attention begins with the design, which requires a harmonious blend of color, typeface, picture, and layout.
The ability to respond to changes in screen size and orientation is critical in today's mobile environment. The next level is information architecture, which combines content and navigation into a logical framework. All of these parts are brought together via careful planning:
Visual Harmony: Crafting a balance between form and function to create an eye-catching design.
Responsiveness: Tailoring the experience to fit different devices, ensuring uniformity and fluidity.
Content Structuring: Organizing information in an intuitive manner to guide users seamlessly through their digital journey.
This complex synthesis of art and science molds an interactive user interface that strikes a chord with people, giving them not just a visually beautiful perspective but also a consistent and enjoyable one. The approach captures the essence of teamwork, creativity, and a never-ending quest for excellence, transforming mundane encounters into profound connections.
A Deep Dive into Elevating User Experience
User Journey Mapping: Navigating the Digital Labyrinth
User journey mapping is the process of creating a map for users to follow as they navigate a complex website. Knowing not just where but also why consumers click is crucial. By putting themselves in the shoes of their consumers, designers are better able to craft an experience that is both unique and satisfying.
Interaction Design: The Symphony of User Engagement
Interaction design is the process through which humans and machines interact. A pleasant interaction with a product is the result of a well-orchestrated series of taps, swipes, and touches.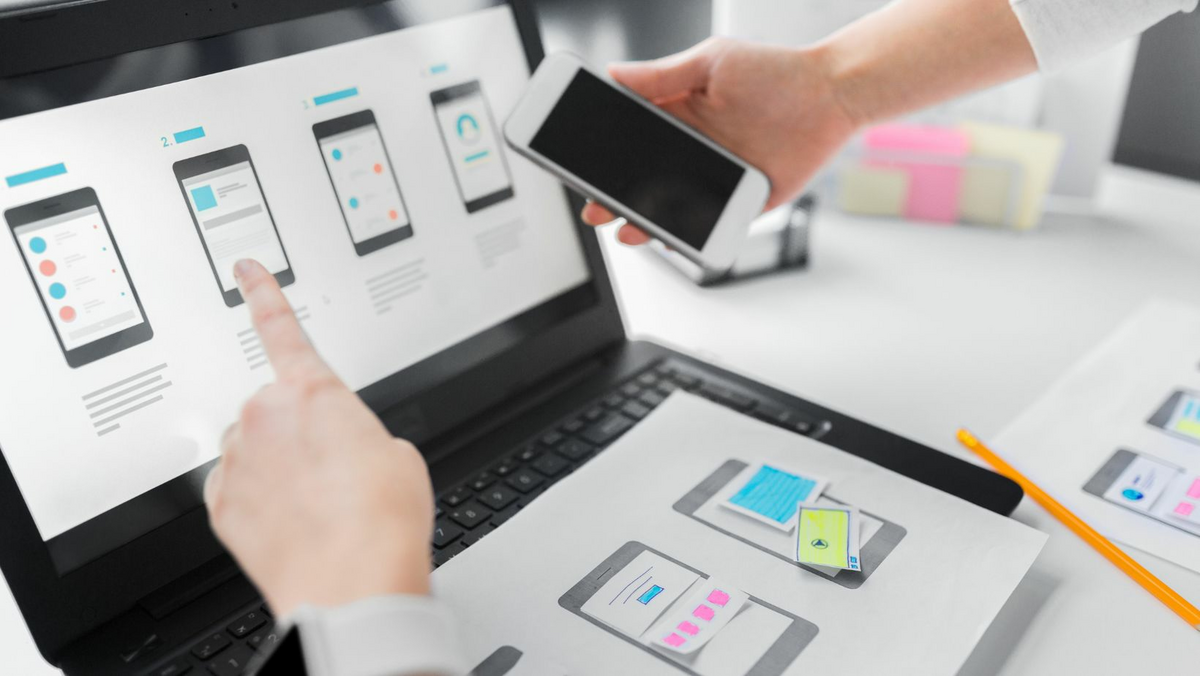 A well-orchestrated set of interactions is like notes in a song; when played together, they provide an enjoyable experience for the audience. Designers may make otherwise boring activities more enjoyable by giving careful thought to these connections.
Usability Testing: The Crucible of User Satisfaction
The crucible of usability testing ensures that designs endure the real world's unpredictability. It's a systematic process where actual users interact with the design under controlled conditions, enabling designers to witness the design's strengths and weaknesses. This crucible ensures that the design doesn't merely look good but functions seamlessly, enhancing overall satisfaction.
Collaboration and Iteration: The Continuous Dance of Improvement
Design Thinking Approach: The Creative Engine
The UI/UX Design Services often employ a design thinking approach, which serves as a creative engine that drives innovation and empathy. It's a fluid process that constantly adapts and evolves, putting the user at the core. This iterative method allows the design to mature with the business, ensuring that it remains relevant and resonant.
Collaborative Tools and Methodologies: Building Bridges
In the complex terrain of UI/UX design, collaborative tools and methodologies act as bridges, connecting various disciplines within the design process. These tools foster communication and coherence among team members, allowing ideas to flow freely and coalesce into a unified vision. They are the invisible threads that weave the fabric of collaboration.
Working with Stakeholders: The Confluence of Perspectives
Engaging with stakeholders isn't a mere formality; it's a confluence of perspectives that enriches the design process. By incorporating insights from various stakeholders, the design transcends individual biases and becomes a reflection of collective wisdom. This confluence ensures that the design aligns with broader business goals while resonating with the target audience.
Working with Stakeholders
Engaging with stakeholders throughout the design process ensures that the final product aligns with the business objectives and user expectations.
In the fast-paced digital landscape, particularly in the United States, businesses must prioritize the crafting of seamless and engaging digital experiences. Utilizing professional UI/UX design services can be the key to unlocking success in this competitive environment. Through careful planning, collaboration, and continuous iteration, businesses can create interfaces that resonate with their audience, driving engagement and growth. According to Statista, spending on user experience design is expected to increase, reflecting its essential role in modern business strategies. Whether you are starting a new venture or looking to enhance an existing one, embracing the art and science of UI/UX design is an investment that can yield substantial returns.
About Author