The battle for virtual-reality market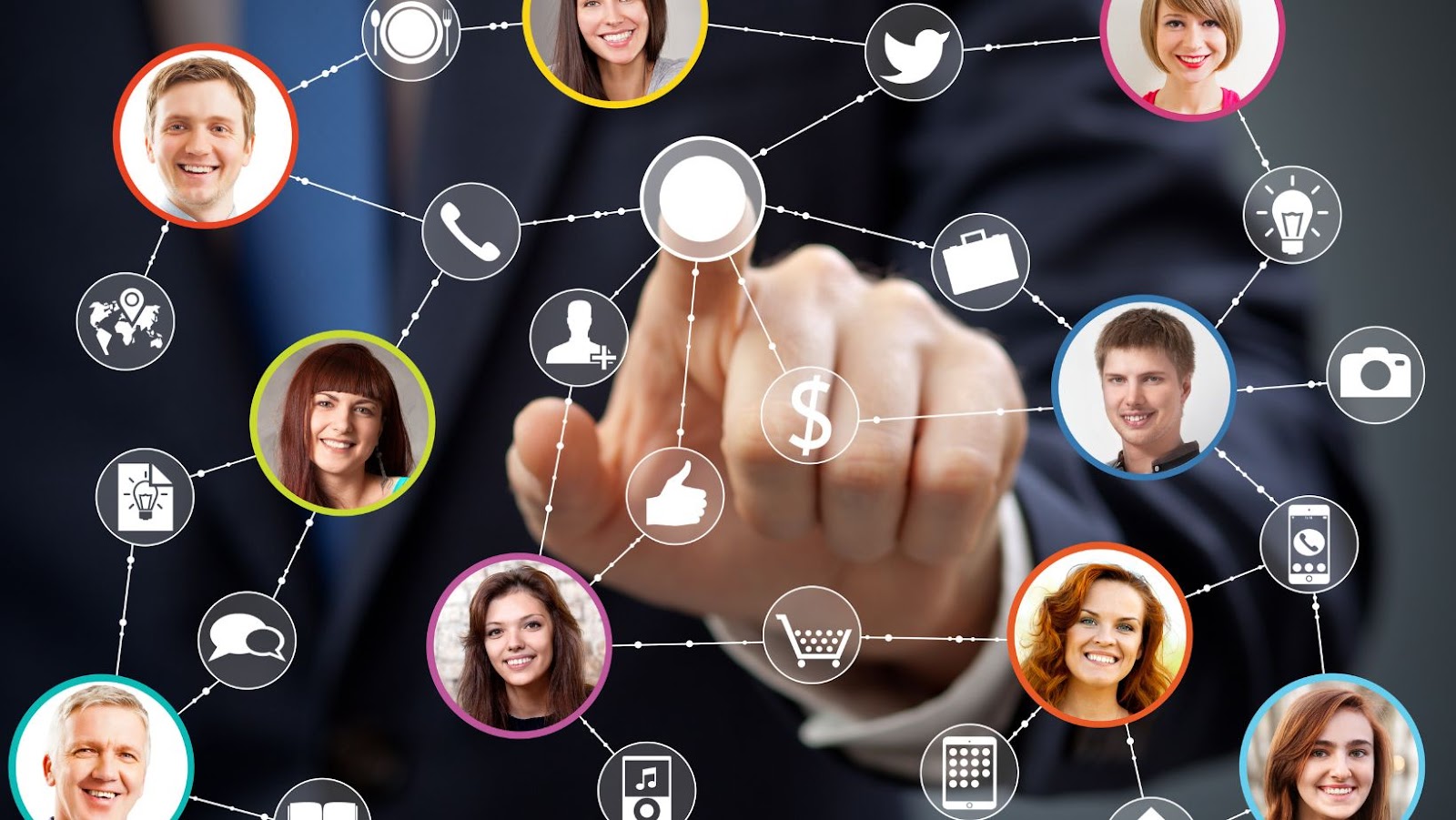 In recent years, the race to become the world leader in virtual-reality technology has been heating up, with major players like ByteDance and Meta vying for the top spot. Both companies have made significant strides in developing the technology and have invested heavily in the sector's development.
In this article, we'll look at each company's approach to the battle for the virtual-reality market, how they've become competitors, and what the future holds for the sector.
Overview of the virtual-reality market
The modern concept of virtual-reality originates in the 1930s and 40s, with the first example of a Head Mounted Display (HMD) being developed by American engineer Morton Heilig in 1950. With the advent of affordable, high-end computers and technology in the late 20th century, huge strides have been made to develop practical applications for virtual reality.
The market for virtual-reality products has witnessed rapid growth since the first commercial product—the Nintendo Virtual Boy—hit the shelves in 1995. Nowadays, several leading companies are vying for dominance in this market space. These include Oculus VR owned by Facebook, Sony PlayStation VR, HTC Vive, Samsung Gear VR and Google's Daydream View. However, each platform has its strengths and weaknesses and providers must consider their customer base carefully when selecting a platform or technology to invest in.
In addition to those mentioned above, numerous other players are helping shape modern developments within this sector; from mobile-based headsets such as MergeVR, to full-body systems like Xsens suit. As consumer demand for more realistic experiences increases, so too does competition within what is now one of most dynamic markets today; a market estimated to be worth $24 billion by 2020 according to DigiCapital's Global Virtual Reality Market Report 2016.
ByteDance, Meta battle for virtual-reality market
ByteDance, the tech company behind popular apps like TikTok and Helo, has signalled its ambitions to enter the virtual reality industry with a recent hiring on its research team. The Beijing-based company is looking to hire an individual responsible for developing a complex and high-end AR/VR project. This focuses primarily on delivering excellent user experiences while continuing to follow its goal of creating a more immersive environment.
The move signals the tech giant's ambition to join the growing number of companies vying for a piece of the virtual-reality market. The global VR/AR industry is expected to reach $150 billion by 2020. It is attracting major players including Microsoft, Apple, Facebook and Google due to untapped opportunities in retail, entertainment, education and other sectors. ByteDance hopes to capitalise on rising consumer demand for immersive experiences with VR hardware that it no doubt plans to develop or acquire in near future.
To this end, ByteDance clarified in its job post that applicants should be familiar with virtual reality development platforms such as Unity3D or Unreal Engine 4; have experience developing low latency tracking algorithms; and understand optics principles such as rendering optimization techniques. This clarifies that developers at ByteDance already have experience coding audio/video related software but may now also be working with augmented reality tools if they successfully fill this role.
Challenges for ByteDance
ByteDance, the world's most valuable startup, faces stiff challenges as it battles established tech giants for the nascent virtual-reality (VR) market. ByteDance's foray into VR has sparked a battle with incumbents like Facebook, Samsung and HTC, who have long dominated the market.
Let's look at the challenges ByteDance faces in this market.
Established competition
ByteDance faces a formidable array of established and emerging companies in the virtual-reality market. On the one hand, there are major players like HTC, Oculus, and Sony. These companies are already well established in the industry, and have dedicated VR products that have been on the market for several years. On the other hand, newer companies such as Google, Apple and Microsoft are stepping up and entering this space with their products.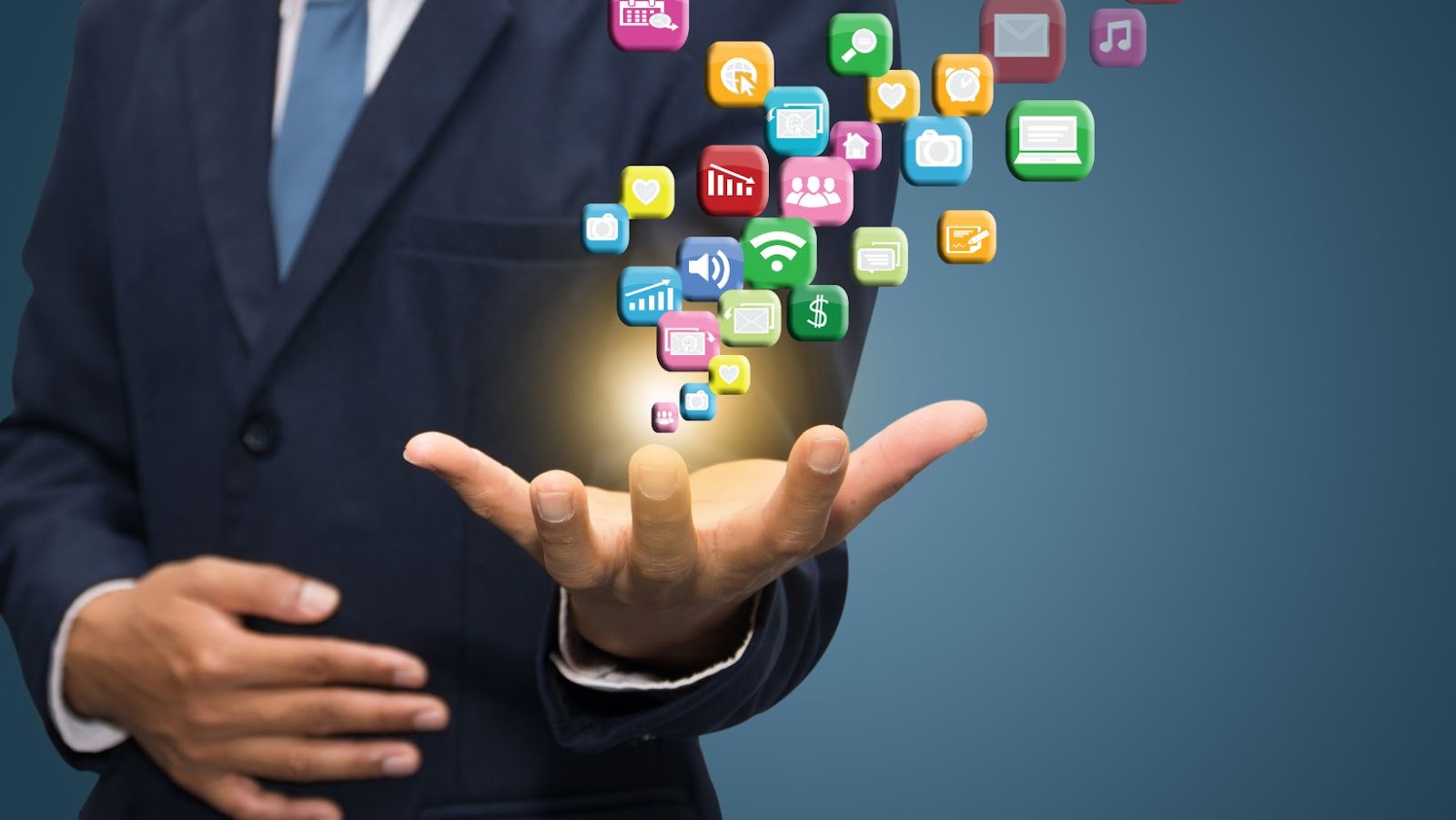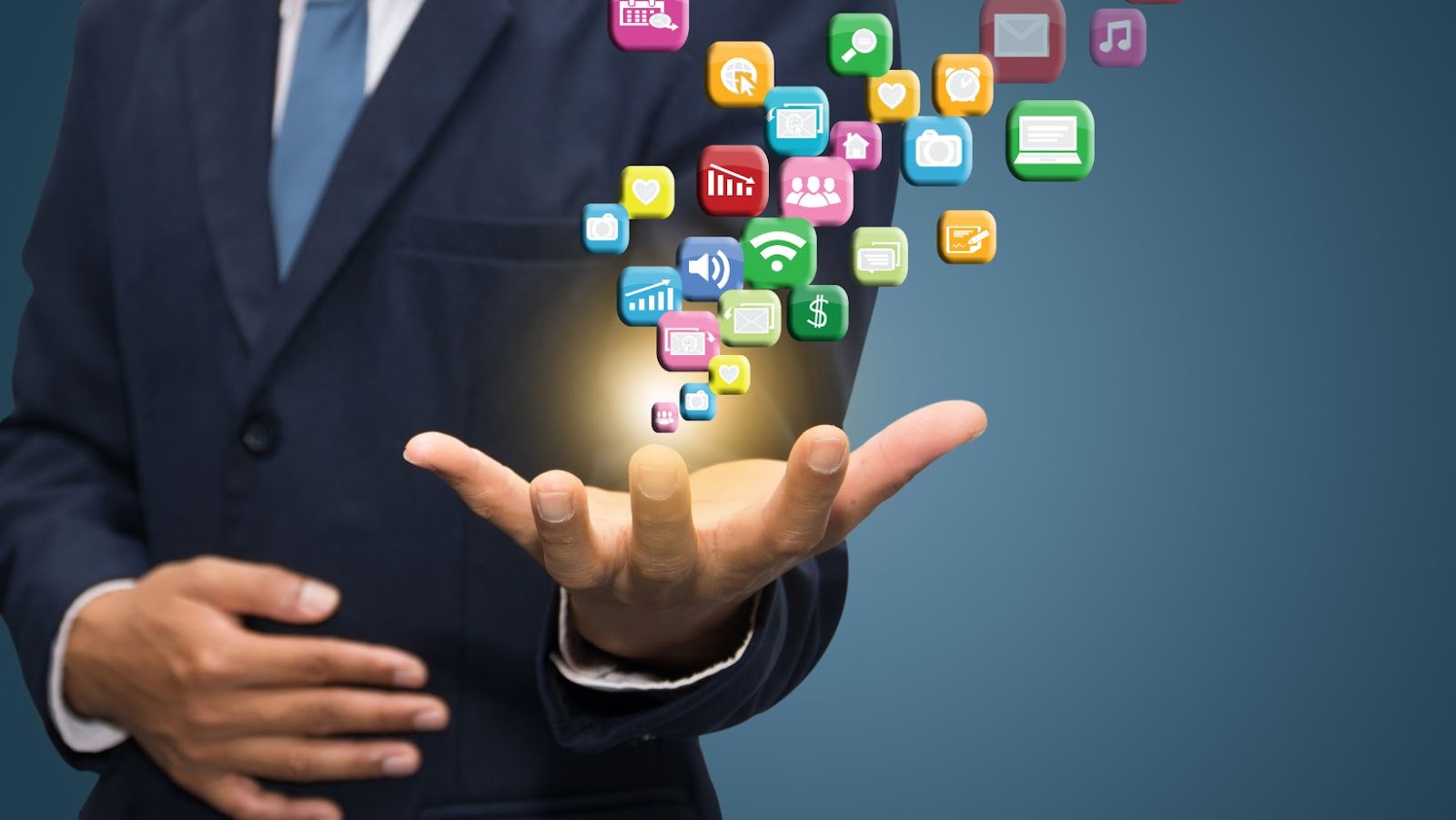 To compete with these larger corporations, ByteDance will need to leverage its technological strengths to offer solutions that might not be achievable by other competitors. Therefore, ByteDance's success will hinge upon its ability to create a competitive suite of offerings that can add value both within the industry and beyond. This means offering comprehensive solutions that integrate hardware with software while providing sophisticated customization tools for businesses looking to get into virtual reality marketing initiatives.
High cost of entry
The high cost of entry, hardware difficulties and a general lack of familiarity with the technology has marred ByteDance's attempts to expand into the virtual-reality market. As an internet giant lacking experience in this field, ByteDance has faced several major challenges, including developing proprietary content and finding ways to monetize it within their existing markets.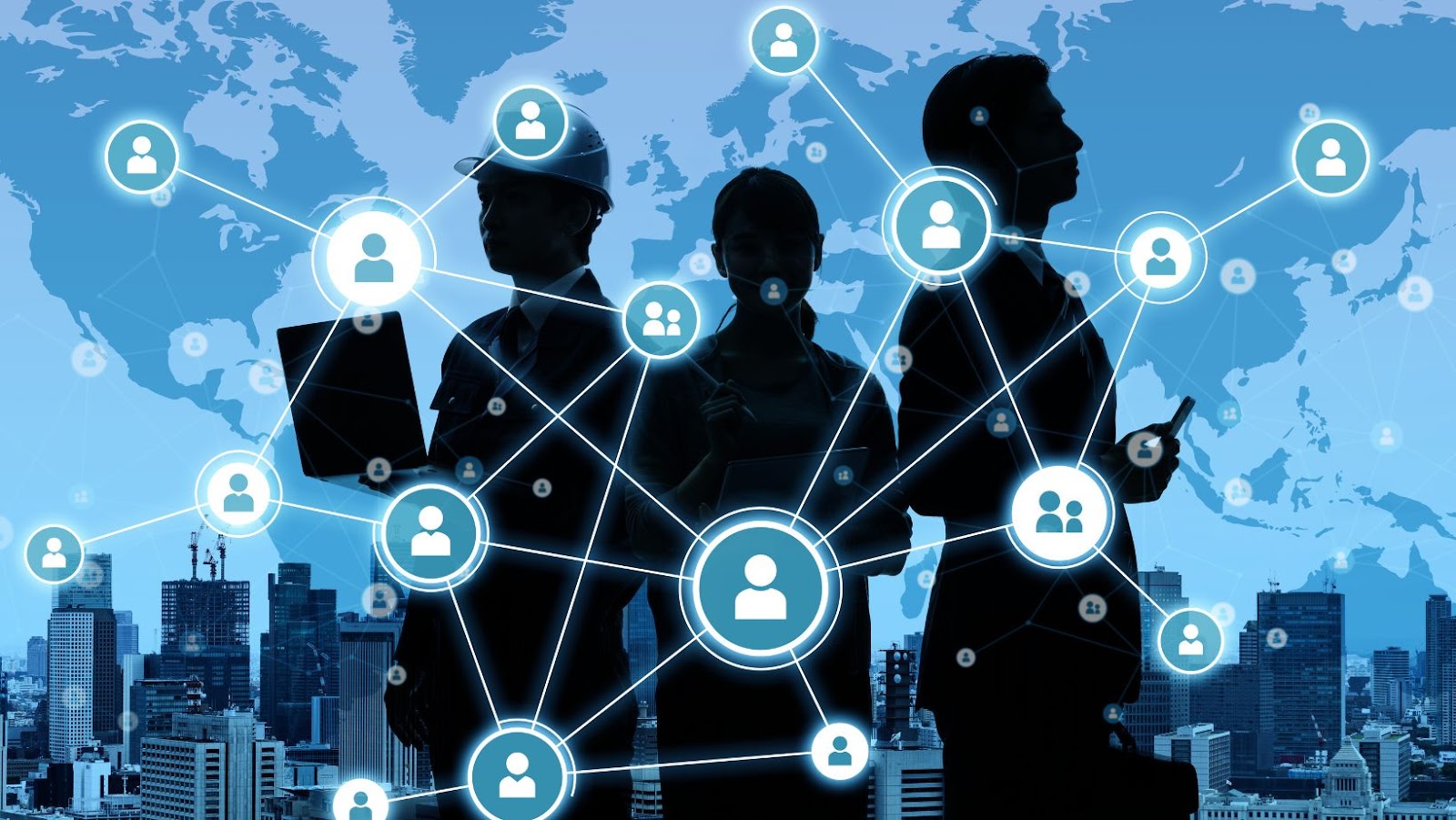 Costs for high-end virtual-reality hardware have proven especially prohibitive for ByteDance. These costs include developing head-mounted displays (HMDs), servers, cameras, tracking and input devices, and proprietary software. Furthermore, hefty investments must be made in research and development to stay ahead of this rapidly changing industry.
The lack of user familiarity with virtual reality has also been a problem for ByteDance. As a result, training programs will need to be developed to familiarise users with how to develop applications and use existing ones within the platform. This could prove costly for ByteDance if their training methods are inconsistent.
Finally, ByteDance must figure out how to monetize its VR content for its venture into the industry to turn a profit. It remains unclear exactly how it will achieve this or which markets will ultimately stand out as profitable targets; however, effective monetization strategies must be formulated if they want this project to succeed.
Technical challenges
ByteDance is facing technical challenges as it moves into the virtual-reality market. To compete in this space, the company must develop a powerful and reliable platform to compete with established players like Oculus and Sony.
This entails developing dedicated servers to handle user data and headset designs that are comfortable and capable of offering a unique user experience. Additionally, ByteDance must ensure its technology is compatible with an array of newfangled gadgets like headsets, haptic gloves, and motion tracking cameras.
To make things worse, the VR market is rapidly changing due to innovations like low-latency optical tracking systems. ByteDance must stay ahead of these trends to be successful in their endeavour.
Strategies Used by ByteDance
ByteDance is a Chinese tech startup that has become a major player in the rapidly growing virtual-reality (VR) market. To capture this lucrative market, ByteDance has employed various strategies, from acquiring smaller companies to entering into partnerships with major tech players.
In the following discussion, we will examine the strategies ByteDance has used in their battle for the virtual-reality market.
Acquisitions and partnerships
ByteDance rapidly expands its presence in the virtual reality (VR) market through acquisitions and strategic partnerships. ByteDance is actively acquiring VR companies to complement their existing technology and increase the reach of its proprietary software. For example, it acquired MoLive, a video streaming platform and YYPVRLab, a VR production studio.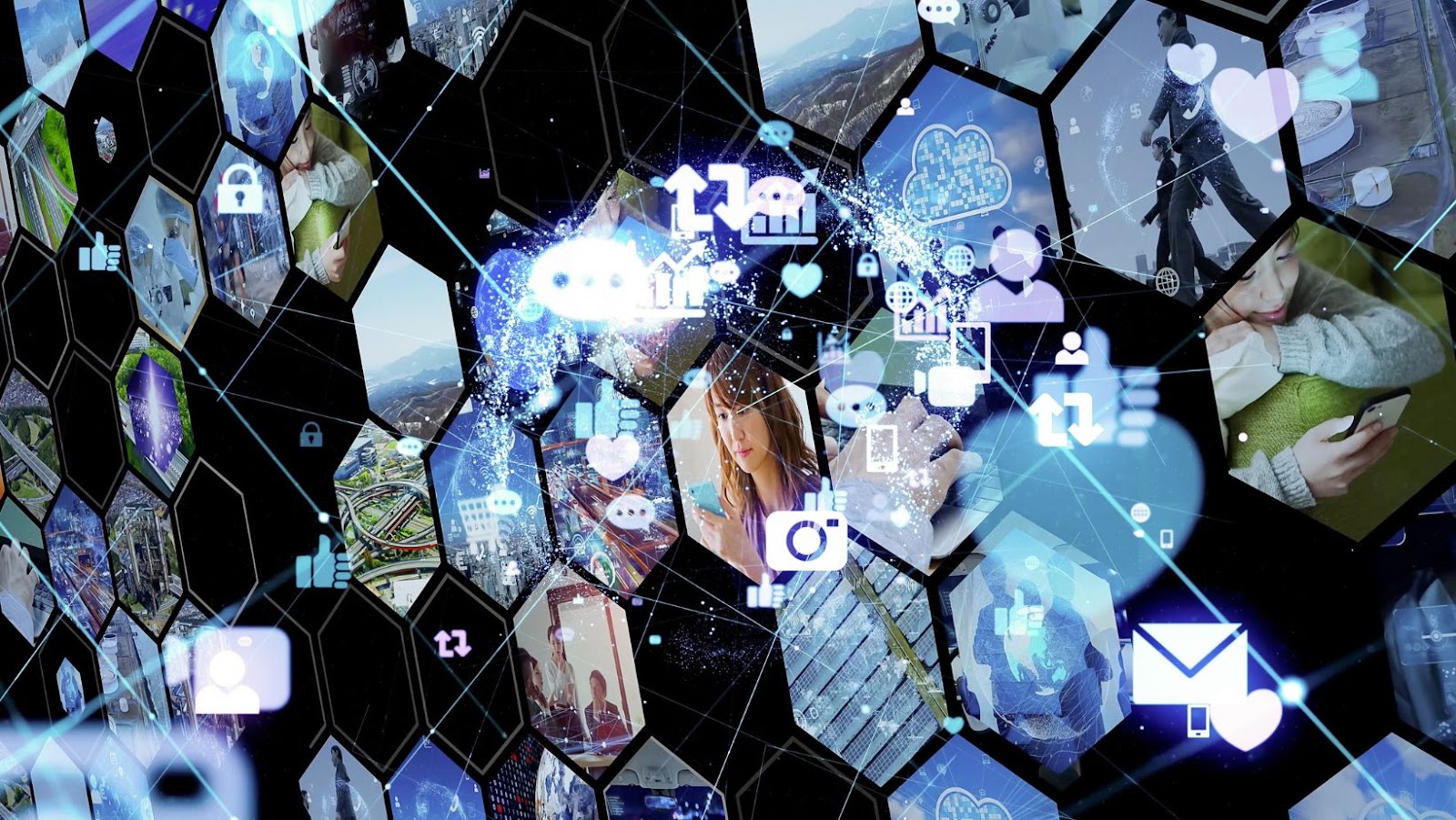 In addition to acquisitions, ByteDance has entered various strategic partnerships with industry leading companies to broaden its reach. One notable example is its collaboration with Intel, which has enabled the development of new immersive video conferencing solutions. The partnership also included Intel acquiring part of ByteDance's AI team.
By partnering with established virtual reality companies such as Oculus, HTC rvex and Valve Corporation's SteamVR platform, ByteDance is leveraging the expertise of these corporations to develop innovative technology and applications for their users. ByteDance's expanding portfolio points to an increasingly competitive landscape as tech giants look to position themselves at the forefront of VR technology.
Investment in technology
ByteDance invests heavily in innovative technologies such as virtual reality (VR), artificial intelligence (AI), and machine learning. According to reports, the company has developed a 360-degree camera system that can track a person's head movement while wearing a VR headset, allowing them to move freely within the virtual environment. This technology can improve the realism of VR experiences, making them more immersive and life-like than ever before.
In addition, ByteDance has used AI technology to develop its "Toutiao" platform. This platform uses an automated content filtering system that searches for targeted keywords and phrases in posts, allowing greater accuracy in delivering relevant content to users. The platform also utilises machine learning algorithms to deliver personalised recommendations that are tailored to user interests. By continually collecting user data and leveraging AI technologies, ByteDance can effectively target its customers with content tailored to their preferences.
Furthermore, ByteDance is also working on a facial recognition project focused on creating facial profiles of users based on images posted online. This technology will be used by their products such as "Douyin" – a short video platform – where users can connect more intimately by building relationships through visual recognition technology.
Through these investments in disruptive technologies such as VR, AI and machine learning, ByteDance is looking to position itself at the forefront of the rapidly growing virtual-reality market by providing its customers with an engaging and immersive experience that can potentially revolutionise the way people interact with each other online.
Leveraging existing platforms
ByteDance is leveraging its existing video platforms to expand into the virtual reality market. Its primary interest lies in further integrating the user experience between TikTok, Douyin and other digital media outlets. To help facilitate this process, the company has already begun developing virtual reality capabilities on its platforms by creating 3D filters and effects for users to enjoy.
The 360-degree capabilities of virtual reality create an immersive user experience that can be enjoyed on devices such as smartphones and exercise balls. This enables ByteDance to tap into a whole new market of consumers passionate about experiencing something new within the boundaries of their own home or workplace, without purchasing expensive equipment or venture somewhere special to enjoy it.
In addition to creating content suitable for various formats, ByteDance allows users to share experiences with friends and followers on social media platforms. This includes 3D stories, 360-degree photos/videos, interactive experiences in augmented/virtual reality and more. The company also allows businesses to create tailor-made content for customers, helping them better understand products and services before purchasing by giving them a more immersive experience with multimedia contents like 3D simulations or animations.
By leveraging these strategies, ByteDance stands out from competitors in the battle for the growing virtual reality market share.
Impact of ByteDance's Strategies
ByteDance, the Chinese tech giant, is now entering the virtual-reality market to become a major player in the industry. ByteDance's strategies aim to gain an edge over its competitors and capture a bigger market share.
In this article, we will evaluate the potential impact of ByteDance's strategies on the virtual-reality market.
Increased market share
ByteDance's strategies for increasing its market share in the virtual-reality market have been successful. As a result, the company has been able to capitalise on the rapid growth of its competition and the emerging technology space overall.
In particular, by investing heavily in new technology, establishing research centres across Asia and Europe, and launching partner collaborations with numerous well-known brands, ByteDance has successfully increased its presence in this rapidly expanding market. In addition, its merger with Jiangsu Xuanyi Technology Co has also given it access to key patent portfolios that have allowed it to expand its capabilities even further.
Since entering the market in 2016, ByteDance has strengthened its competitive edge against other major players like Google and Facebook regarding software development and hardware design prospects. By investing heavily on multiple fronts while keeping costs low, ByteDance has increased its market share from a meagre 17% to more than 39% since 2016. This market growth is further evident from the company's rising profit margins and revenues and user base growth over the same period.
Improved customer experience
ByteDance is making significant strides in the virtual-reality (VR) market by introducing cutting-edge technologies and advanced customer service initiatives to enhance user experiences. By utilising cutting edge technologies and advanced customer service strategies, ByteDance has improved customers experiences through the following:
1. Expansion of its range of content offerings to include a variety of VR experiences such as gaming, music, education, and travel. The rich content selection enhances customers' engagement with the product and overall satisfaction with their experience.
2. Implementation of AI-powered features such as facial or gesture recognition to detect the users' intent quickly and accurately and enable them to access desired content faster than previously possible.
3. Introduction of live streaming services that provide users with new ways to access VR content by connecting them with previously unavailable speakers, personalities, or events worldwide that they could not attend in person due to distance or cost constraints.
4. Leveraging data analytics platforms track various elements of customers' activities to deliver a more tailored experience that helps meet both present and future needs better than ever before.
5. Utilising data-driven algorithms for personalising product recommendations based on customers' usage history to bring out tailor-made products for user needs on demand, thereby improving customer experience by providing highly relevant content faster than ever.
6. Utilising natural language processing (NLP) technology for conversational engaging chatbot experience, wherein customers can intuitively ask questions about products and services via friendly chat interfaces.
Through its continuous efforts in utilising cutting edge technologies and improving customer service strategies, ByteDance is paving the way for future success in the virtual reality marketplace.
Enhanced brand recognition
ByteDance is known for leveraging its success in short-video content to enter the virtual-reality marketplace. Developing VR technologies and products has enhanced the company's brand recognition among competitors and consumers. Through strategic collaborations with international brands such as NFL, Warner Music Group, Nikon, and Universal Music Group, ByteDance has provided users with high-quality virtual reality experience.
The company also offers exclusive VR content such as music videos and sports competitions. Additionally, ByteDance's partnership with Chinese appliance maker Haier has produced luxury lifestyle headsets that feature lighter weight designs and higher resolution displays than other contemporary brands. ByteDance can thus address the needs of a diverse range of consumers looking for affordable yet engaging virtual reality experiences.
By leveraging partnerships with multinational companies, ByteDance leverages its strength in building brand recognition and expanding its depth into new markets worldwide.
tags = ByteDance, Meta, battle virtual-reality market, Pico, headset shipment, tiktok, bytedance vr pico idc pico yoykharpalcnbc, meta platformf, facebook, instagram