Twitter Is Hoping To Grow Its User Base In India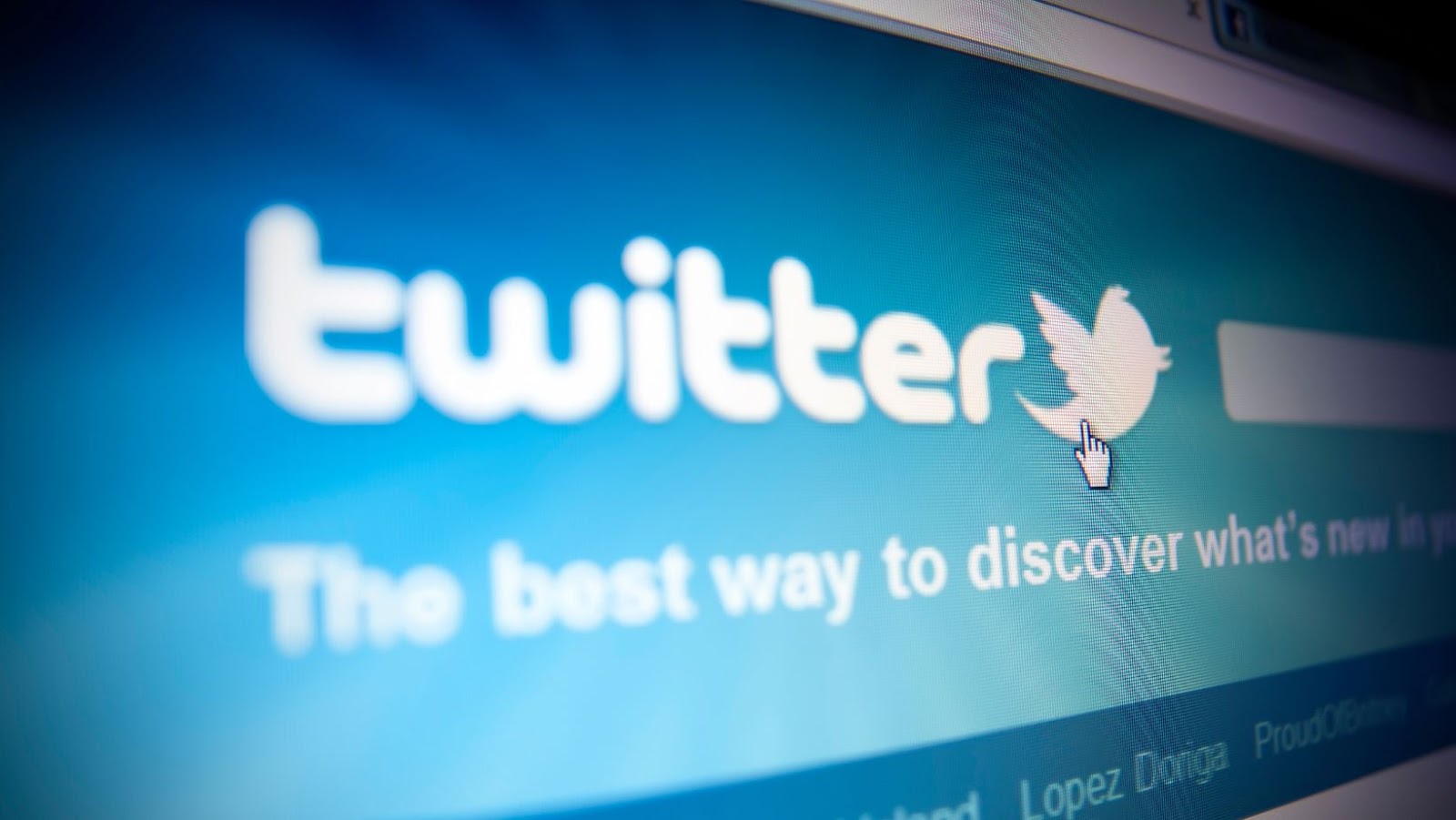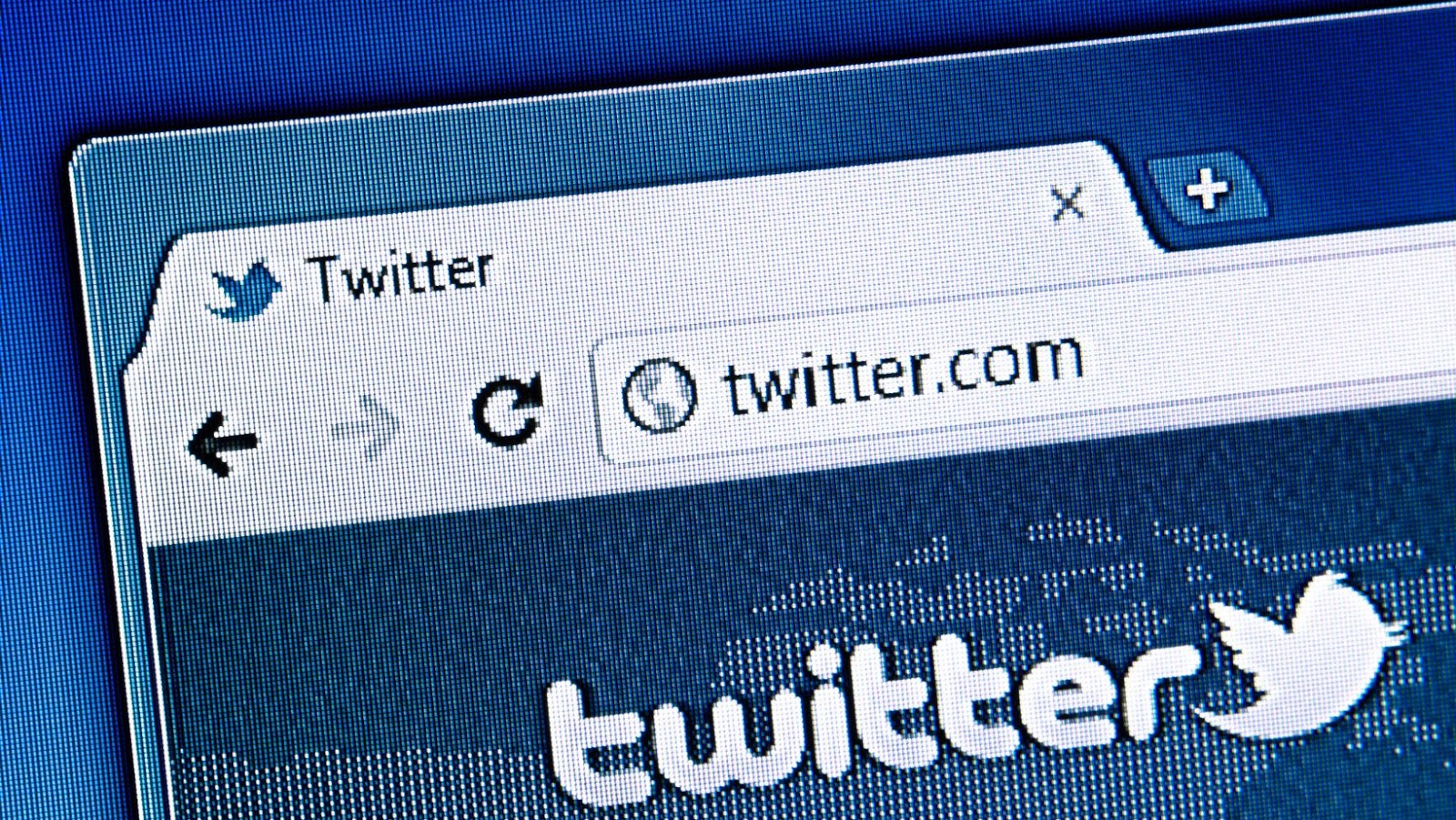 Are you missing out on the latest Twitter trends? Fear no more, as Twitter is now bringing their 'Moments' feature to India's social app – Dailyhunt!
With this new integration, it will be easier than ever to keep up with Twitter's latest conversations and updates. So get ready to stay informed with Dailyhunt and Twitter Moments!
Introduction
Twitter is bringing its contextualized news product, Moments, to India to help its users keep up with real-time happenings in the country. The microblogging platform is teaming up with the Indian digital media startup Dailyhunt to launch a "Moments Now" feature on the latter's mobile news app.
Moments Now within Dailyhunt will curate tweets related to trending topics and current events in India sourced from Twitter's Content Graph. This machine-learning system scans over 500 million user posts daily to categorize them into topics and trends. This should greatly increase the relevance of tweets on Breaking news stories and Current affairs topics like politics, cricket or awards shows for Indian users when they open the Dailyhunt app.
This isn't Twitter's first foray into India; they already have rampant presence on the web with multiple initiatives such as their Lite App, country-specific accounts like @TwitterIndia and more -all keeping them at the helm of conversations around trending issues. With their latest move bringing Moments Now to Dailyhunt, Twitter is just enhancing real time dialogue and giving Indian consumers an even better way of staying updated with topics that matter to them!
What are Twitter Moments?
Twitter Moments is a feature on Twitter that allows users to easily browse what's happening right now and curate the best content. Moments has been available on Twitter since 2015 and helps users experience stories in a concise format. In addition, it collects related tweets, videos, photos and accounts into one place to make it easier for users to keep up with the stories they care about.
Moments can be used to create engaging content around news events, sports updates or anything else timely or interesting. It allows users to discover the best tweets faster and more deeply engage with their favorite topics. With Twitter Moments, publishers gain access to a new way of storytelling which helps them reach more people and grow their audience.
Twitter is bringing its offering to India's leading language-first social app Dailyhunt. Through this partnership, Dailyhunt will bring curated Twitter Moments – put together by some of its top editors — directlto its platform, along with 300 million monthly active Indian language users in the country – creating a bridge between regional audiences with the English speaking world on Twitter.
What is Dailyhunt?
Dailyhunt is an Indian news app, home to more than 100 million users and content in more than 14 languages. Starting as a mobile website aggregator in 2009, the company has grown due to its extensive news coverage, partnerships, personalized recommendations and well-structured user interface (UI).
It curates content from multiple sources including newspapers and digital-first publications to bring exclusive stories from different parts of India. Besides providing users with latest news updates, Dailyhunt offers features such as in-app messaging, polls and quizzes.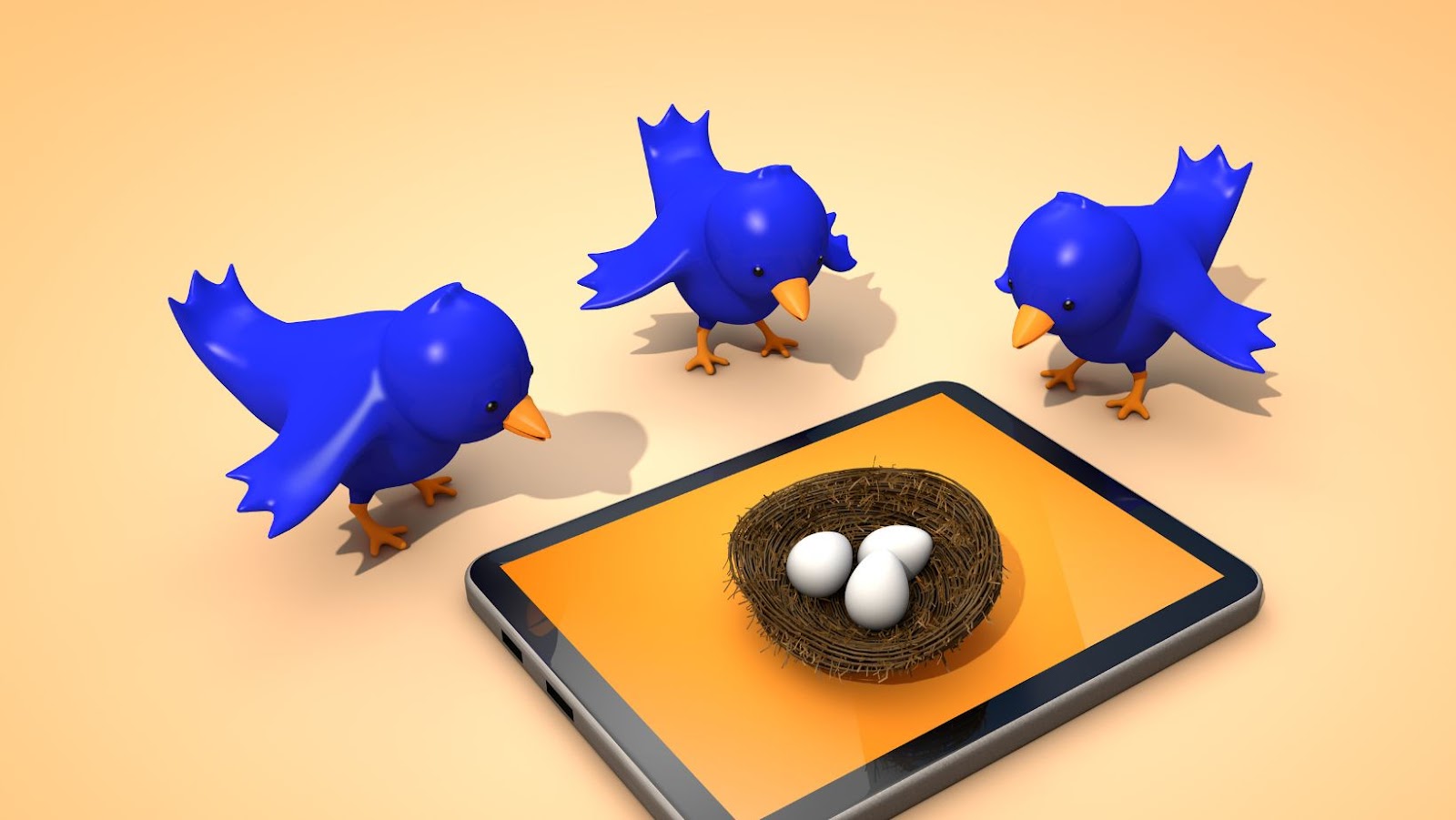 Twitter is bringing Moments to Indian social app Dailyhunt
Twitter has announced bringing its 'Moments' feature to the popular Indian social app Dailyhunt. Under this integration, Twitter Moments will be visible in user's daily feed within the Dailyhunt app. Through Moments, users can easily access the top tweets and news related to politics, sports, entertainment and more.
The integration of Twitter Moments with Dailyhunt will enable users to stay informed on a wide range of topics in their choice of language and make it easy for them to discover, follow and join conversations on trending stories with just one click. Through the combination of Dailyhunt's local content offerings and Twitter's curated insights around prominent topics, users can consume relevant information related to their interests within the same platform.
Twitter is also introducing a new 'Moment Stamp' feature which will allow users to easily identify tweets from 10 popular hashtags associated with Moments stories present on Dailyhunt – #AajKiTazaKhabar (#LatestNewsToday), #Dhamaal (#Fun), #BigMatch (#BigMatch or an event hashtag like #IPL2020). This will make it easier for people to find out what others say about current events nationwide or globally.
By leveraging both platforms together, Twitter hopes that users across India can find an unrivalled set of news sources from different perspectives foreign and local content in their language. Allowing Indian audiences to explore what is happening around them through one single unified feed with categories such as breaking news, interesting conversations and exclusive coverage.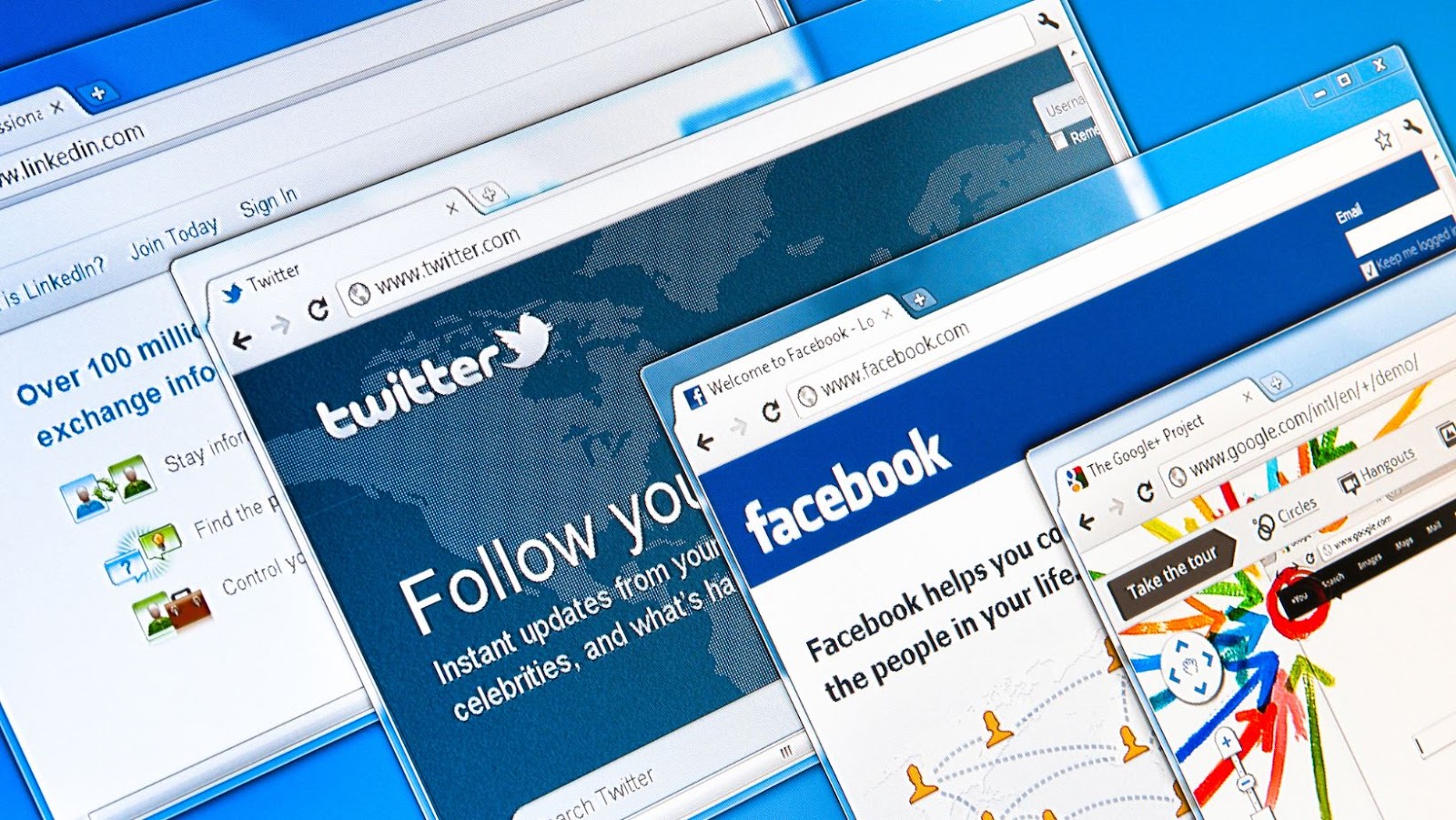 Benefits of Twitter Moments for Dailyhunt Users
Twitter Moments have made their way to the popular Indian mobile app Dailyhunt. Through this collaboration, it is expected that app users will be able to access curated content from leading publications and influencers promptly. With the addition of Twitter Moments in Dailyhunt, users can get news and updates related to entertainment, politics, technology, sports and more on their devices.
Twitter Moments can be used for various purposes for Dailyhunt users including discovering posts about specific topics or trending stories. This can help users find timely news and updates from within the app so they don't need to go elsewhere for news consumption needs. Additionally, users of Twitter Moments on Dailyhunt can check out summaries about developing stories and access stories based on particular interests or inclinations.
Furthermore, the latest tweets related to particular topics can be viewed through Twitter Moments on Dailyhunt. This allows users to get an all rounded view of perspectives from around the world on certain events and topics. Other benefits include sharable stories within one's networks using media like photos or videos which are found under Stories section; drag & drop editor combining multiple Tweets into a story along with all forms of multimedia available in tweets including GIFs; integration with third party services like Amplify; and browse mode which makes it easier for new users to quickly understand what's happening without searching through timelines.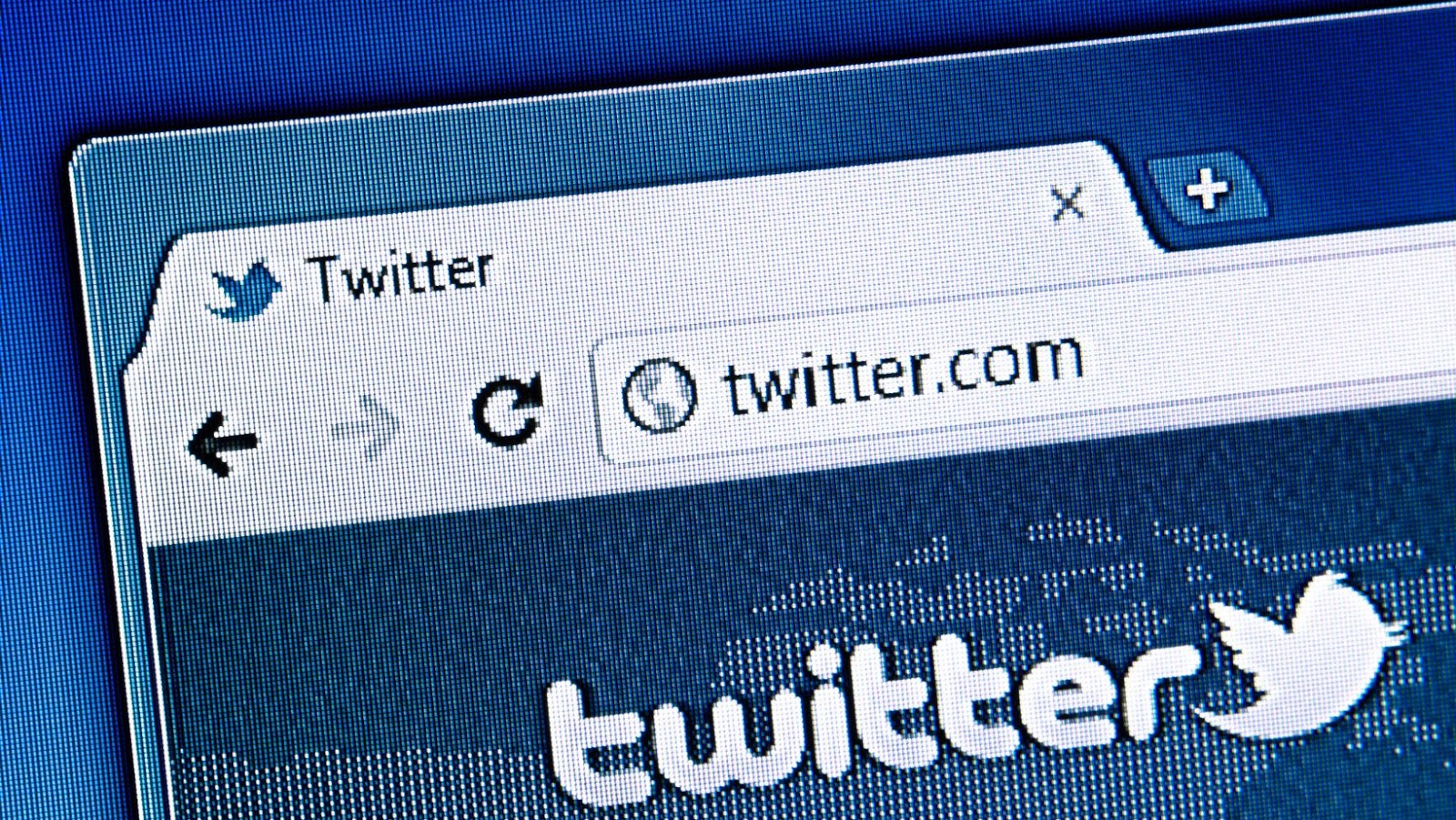 How Twitter Moments will benefit Twitter?
Twitter Moments allows users to curate news and stories that are relevant to them. It is a new way of experiencing Twitter, focusing on learning and understanding the world's political, cultural and social issues. The feature enables users to follow the topics closest to their hearts with an easy-to-use story page.
For Twitter, this is a potential avenue for user growth in a highly competitive Indian market. It provides an easier way for dailyhunt users to discover tweets related to stories as they read through articles and news on the platform. Additionally, by partnering with Dailyhunt, Twitter will benefit from access to one of India's largest advertising platforms, expanding its reach further into India's digital economy.
Additionally, Twitter Moments will provide more rich content for sharing among Facebook users in India. While more than 485 million people in India are connected over Facebook, Twitter currently has only about 21 million active Indian users per month–Moments can help bridge this gap by providing high-quality content tailored toward particular demographics or interests. This might help build a loyal user base of people who become engaged with the platform over time and develop strong relationships with brands or firms on Twitter.
Challenges for Twitter Moments
The launch of Twitter Moments in India presents several unique challenges for the platform. Firstly, it must compete with the popularity of other long-form content providers such as YouTube and Netflix. Additionally, Twitter must contend with the various regional languages used across the subcontinent. To properly engage local audiences and foster wider community growth, a localized version of Moments must be created incorporating resources from all language communities.
Twitter will also face competition from local mobile apps such as Dailyhunt, an Indian-centric news and entertainment platform that has established itself as popular amongst citizens in both urban and rural areas. To ensure success on this platform, Twitter must invest resources and development time into creating versions of its Moments tailored specifically for Indian users.
Finally, Twitter must implement a strategy that encourages user engagement beyond simple viewing habits; by introducing functionality such as commenting or polls on relevant stories featured in Moments, they can create a truly interactive dynamic with their consumer base in India which should ideally translate into increased exposure and usage over time. These challenges will require active participation from all levels within the organization if Twitter hopes to make successful gains within their targeted market.
Conclusion
In summary, Twitter is making its presence felt on the Indian social media scene by introducing "Moments" to Dailyhunt. This new feature will enable the app's users to keep up with breaking news stories, offers personalised content and presents it in a single thread format.
The introduction of Moments will likely increase Dailyhunt's reach and visibility, while enriching user experience and providing Twitter deeper insights into the Indian market. With this move, Twitter joins other mainstream social networks in India's digital space. How this collaboration affects Dailyhunt's audience engagement and user base growth remains to be seen.
About Author