What Does RTP Mean in Gambling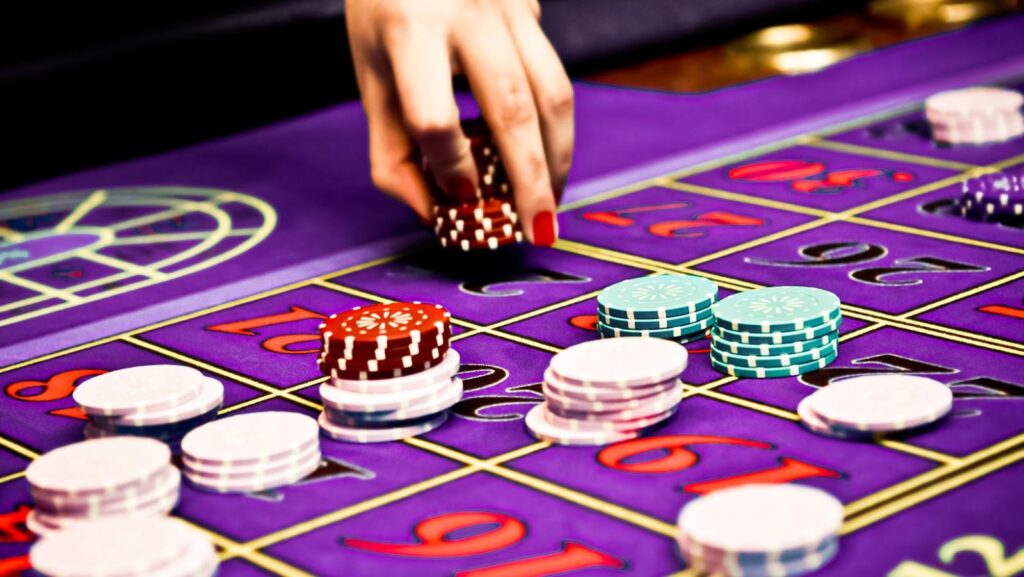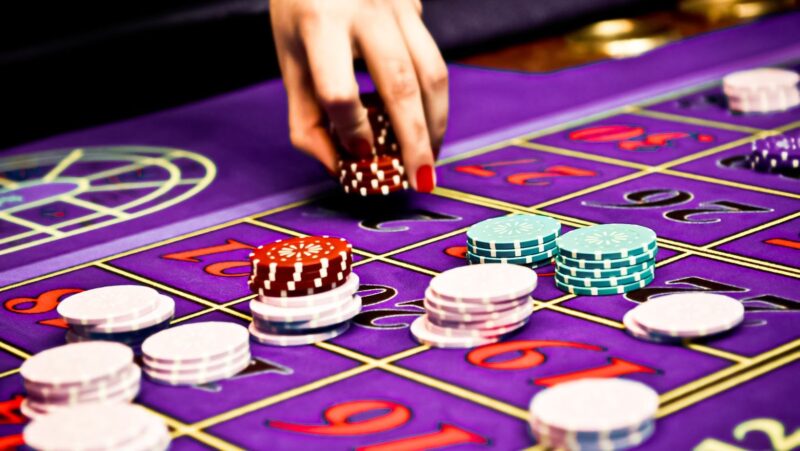 In the iGaming and online casino world, RTP stands for 'Return to the player.' It is a theoretical percentage representing the amount of money a slot machine or other game will pay players over a given time. For example, let's say a game has an RTP of 95%. It is expected to pay back 95% of the money wagered on it to players, while the casino keeps the remaining 5% as profit. RTP is an important concept in these games because it gives players an idea of how likely they are to win and how much they can expect to win in the long run.
However, it is important to note that RTP is a theoretical concept and does not guarantee how much a player could win or lose in a given session. Understanding how RTP works is crucial for finding a game that best suits you. In this article, we will look further at RTP and how it works so you can be fully informed the next time you play an online casino slot.
How to Calculate RTP?
To calculate the return of a player (RTP) for a game, you would need to know the probability of winning and the payout for each winning combination. Here's the formula for calculating RTP:
RTP = (probability of winning x payout for winning combination) / (1 – the probability of winning)
For example, let's say you are playing UK slots online with a probability of winning 1 in 10 spins, offering a payout of $10 for a winning combination. The RTP for this game would be:
RTP = (1/10 x $10) / (1-1/10)
RTP = $1 / 0.9
RTP = 11.1%
Remember that this is just a simple example. The RTP calculations can be much more complex for real games, especially if there are many different winning combinations with different payouts. It is also important to note that RTP is a theoretical concept and does not guarantee how much money a player will win or lose in a given session.
Understanding how to calculate RTP and what it means can be very useful for players who need help choosing which slot to play. Online casinos usually have thousands of slots available, potentially leading to players needing help with choices. However, understanding RTP can help players narrow their options and find the games they believe will have the highest chance of paying out.
When looking for the best slots, keep an eye out for slots with an RTP rate of 96% or over, as this is generally the industry average. However, it is important to remember that volatility can also affect RTP.
Does volatility affect RTP?
Volatility, also known as variance, refers to the amount of risk and potential reward associated with a particular online casino game. In general, games with high volatility have the potential for larger payouts and a higher risk of losing money. Games with low volatility, on the other hand, have smaller payouts but also have a lower risk of losing any potential stakes.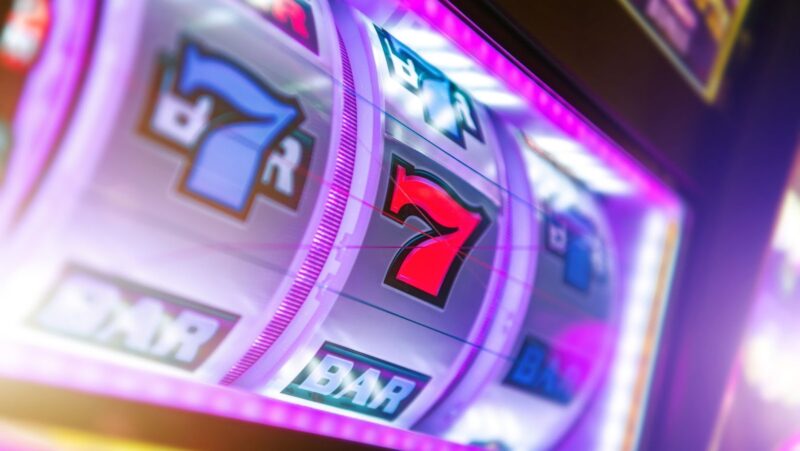 The relationship between volatility and return to player (RTP) is complicated. Games with high volatility generally tend to have lower RTP, while games with low volatility tend to have a higher RTP. This is because high-volatility games are likelier to have larger payouts, which can lower the RTP if they are not hit frequently. On the other hand, low-volatility games have lesser payouts that are hit more often, which can increase the overall RTP.
However, many other factors could potentially affect RTP, such as the specific rules and payouts of the game and the player's overall strategy. As such, predicting how volatility will affect RTP for a particular game is not always possible.
Does RTP matter in demo versions of slot games?
In a demo version of a slot game, the return to player (RTP) may not be as important as it is in the real money version. This is because in a demo version, you are not wagering real money and are not risking any actual funds, so the potential payout is not as relevant.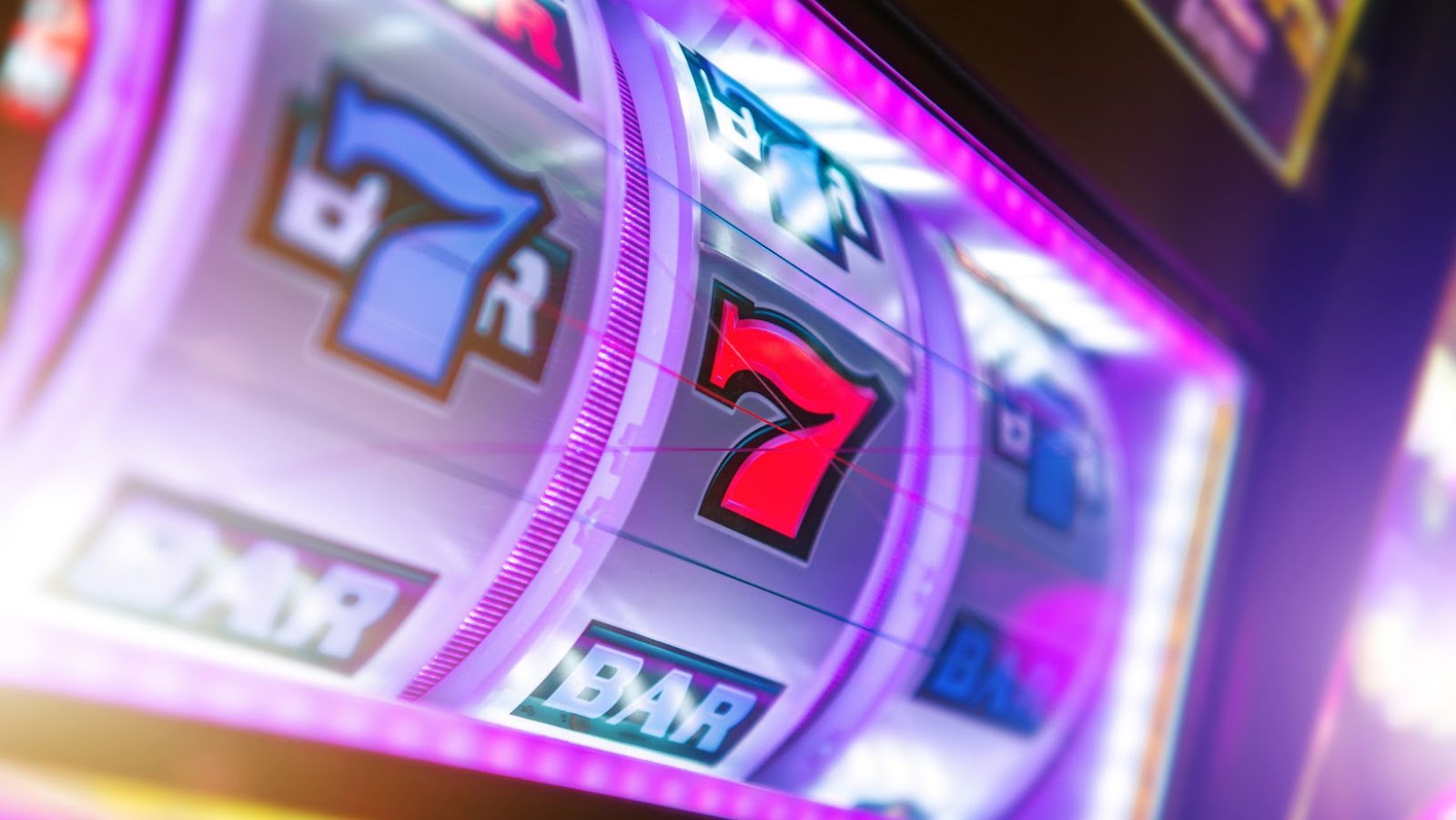 However, the RTP of a slot game can still be an important factor to consider in a demo version for a few reasons. First, the RTP can give you an idea of the overall fairness and generosity of the game. A game with a high RTP is usually considered more generous and more likely to pay out, while a game with a low RTP is deemed less generous and less likely to pay out.
Summary
The RTP is an important concept within the iGaming industry, as it represents the amount of money that a slot machine or other type of game is expected to pay back to players over time. One of the main values of RTP in the iGaming industry is that it helps provide players transparency and fairness. By disclosing the RTP of their games, iGaming operators can give players an idea of their chances of winning and help them make informed decisions about which games to play. This can help build trust and confidence in the industry, as players know they are playing games designed to be fair and have a reasonable chance of paying out.
In addition to providing transparency and fairness for players, RTP is also an important factor for iGaming operators. By understanding the RTP of their games, operators can make informed decisions about which games to offer, how to set the payouts and odds, and how to manage their overall business strategy.
About Author