What Other Companies Has Sequoia Capital India Invested In?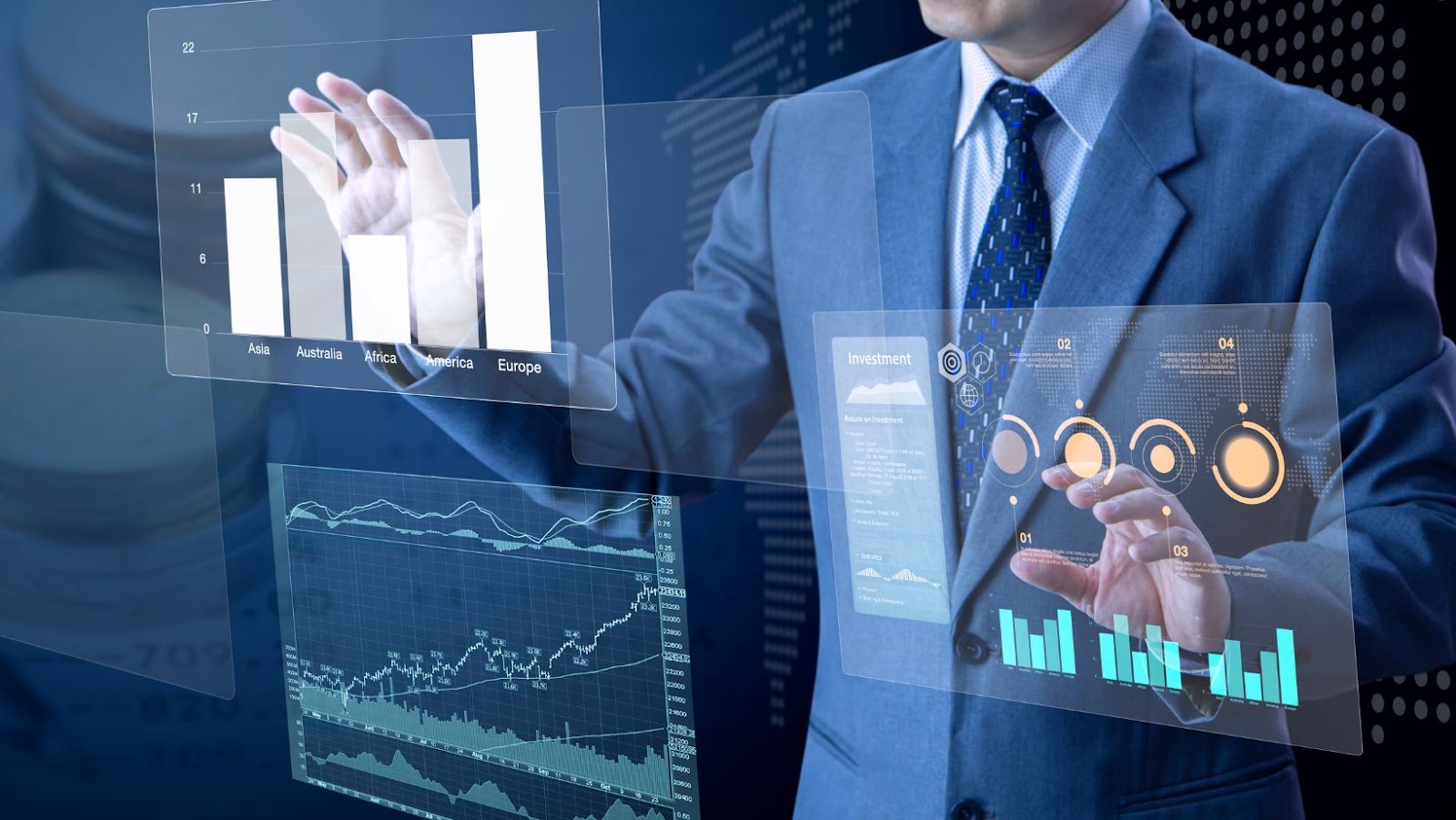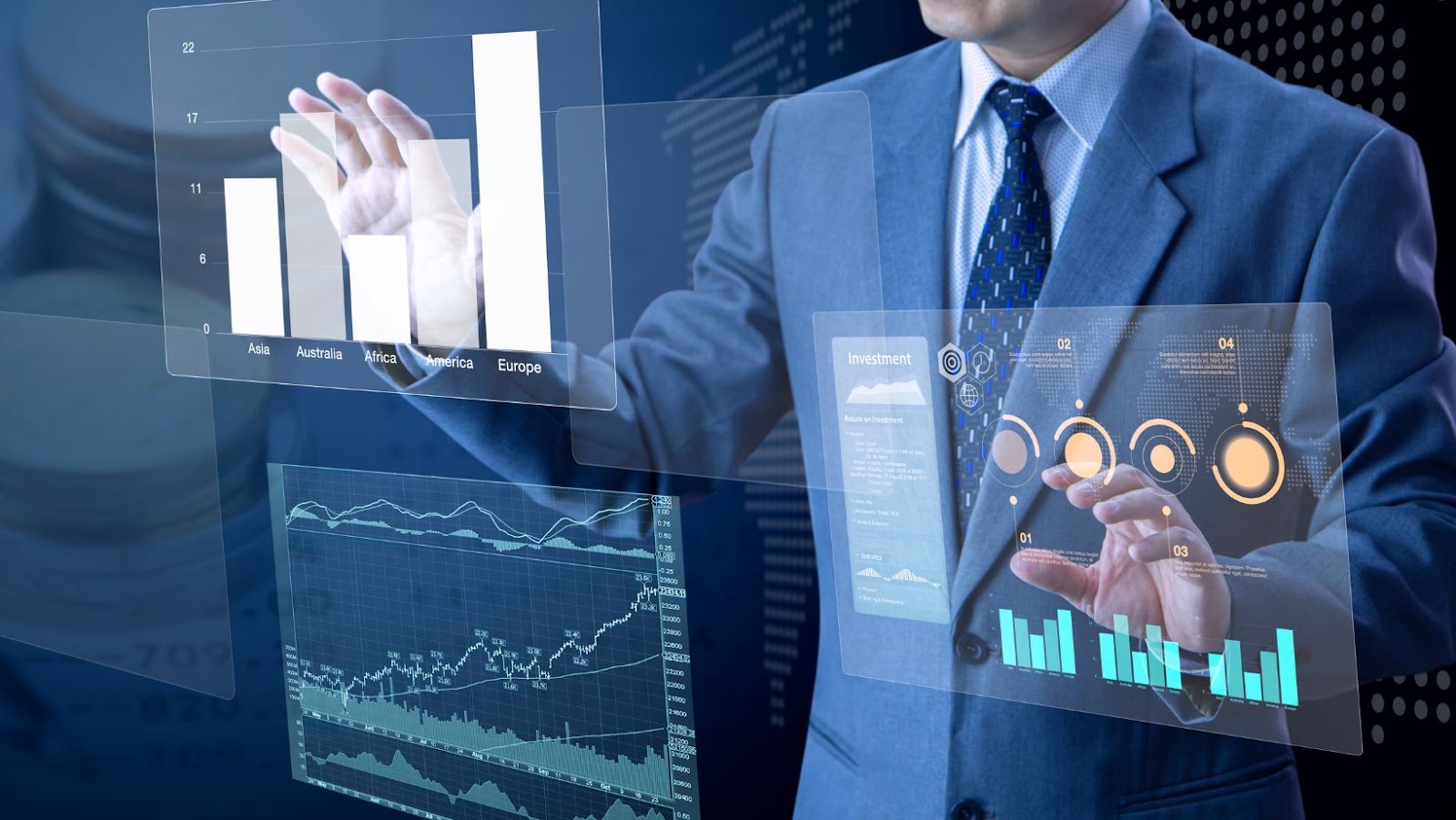 Are you trying to build a successful SAAS startup? Discover how Hevo, a data integration platform, raised $30M in Series B round led by Sequoia Capital India.
You'll learn tips and tricks that can help you launch and grow your own venture.
Introduction
Hevo, a startup that provides secure Software-as-a-Service (SaaS) solutions, has raised $30 million in a Series B round of funding led by Sequoia Capital India. The investment is the latest in an ongoing series of successes for Hevo, one of India's leading SaaS providers.
The new funds will be used to accelerate product development and customer acquisition for Hevo's secure SaaS platform. Hevo customers include Fortune 500 companies as well as mid-market and SME businesses, enabling them to benefit from total control over their technology stack and speed up digital transformation initiatives. The company's application security infrastructure has proven highly effective in protecting customer data from cyberthreats like malicious actors, resulting in zero reported incidents or data breaches since formation in 2019. Additionally, the platform integrates with over 2,000 other applications for a comprehensive solution to seamlessly add new datasets with zero coding.
This Series B funding round is indicative of the popularity of and enthusiasm for Hevo's unique approach to providing secure SaaS solutions that aid enterprises in their digital transformation journey. Hevo will use these funds to further expand its market presence around the world and bring more secure SaaS solutions to even more businesses and organizations as they seek increasingly efficient advancements.
Overview of Hevo
Hevo is a cloud data platform that allows organizations to collect, store, transform, and visualize their data. Founded in 2019 by B.Tech alums Vamsee Jasti, Sunil Mavadia and Saiteja Pai, Hevo simplifies the complex task of extracting value from the large volumes of data in a secure and easy-to-use manner. The platform's tools enable its customers to connect quickly with user friendly drag-and-drop options to their source databases including on premise databases as well as sources such as social media, AWS Marketplace and Google BigQuery without any need of additional engineering resources from their side.
The organization has secured $30 million in Series B funding led by venture capital firm Sequoia Capital India's Surge program. The funds will be used for adding more product features for real time enterprise-grade analytics solutions such as automated machine learning (ML) capabilities layer along with a comprehensive versionaudit trail. It'll also enable integration with cloud services like Salesforce, Slack, MS Azure and Mixpanel during the course of this year. Hevo will also leverages this investment opportunity to build out strategic relationships with technology partnerships like SnappyData and IBM Watson to accelerate product development process among its users worldwide. Additionally, senior personnel hiring is on focus list which includes senior engineers who understand what it takes deliver powerful cloud analytics products over large scale distributed systems capable of providing instantaneous analytics solutions even at times when source systems have latency issues due to various reasons such as server issues or other system crashes etc.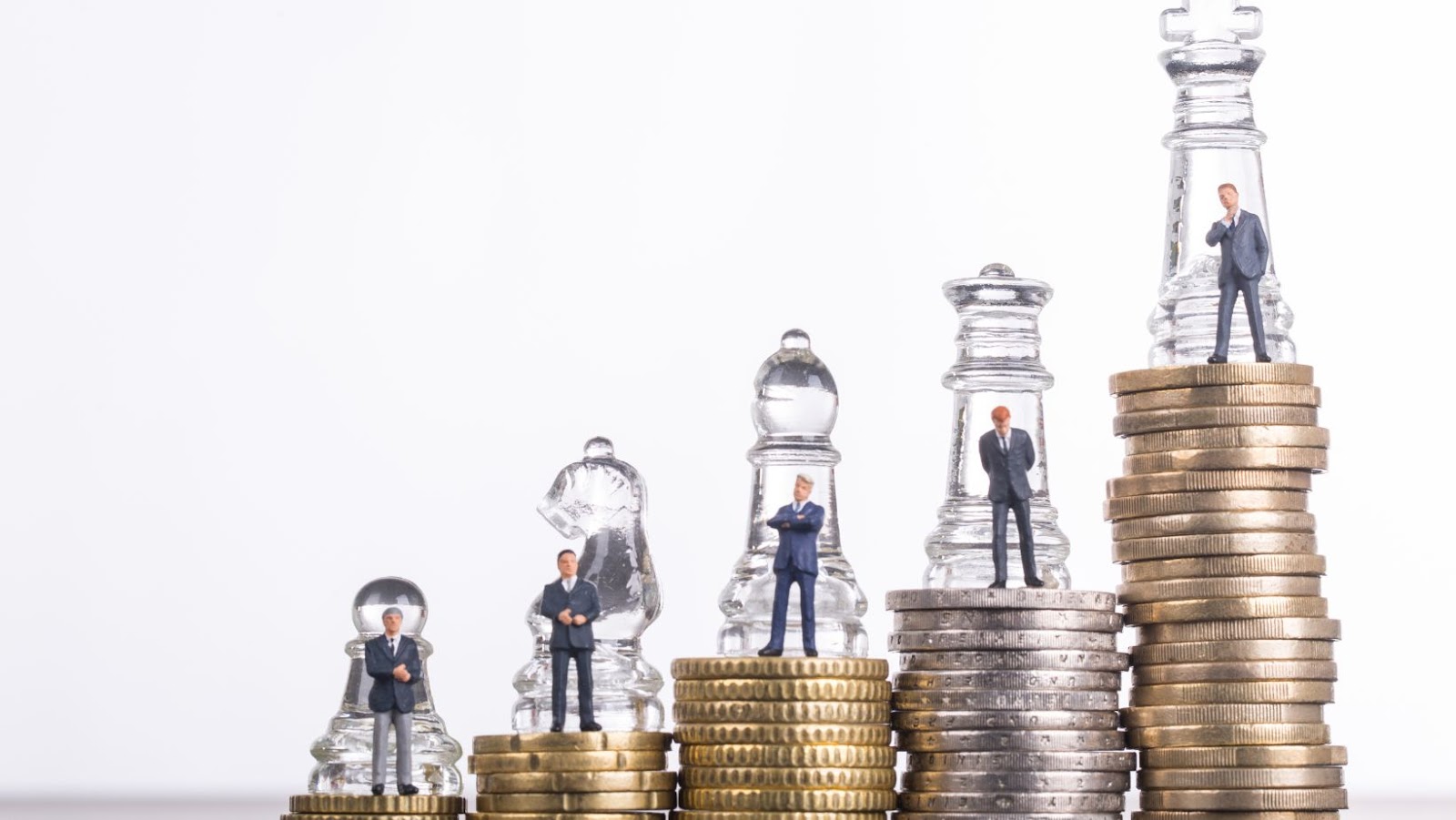 SAAS STARTUP HEVO RAISES $30M IN SERIES B ROUND LED BY SEQUOIA CAPITAL INDIA
Hevo, a cloud-based data integration platform, recently announced that it has raised $30M in Series B funding. This round of investment was led by venture capital firm Sequoia Capital India, which made an undisclosed investment. Other investors who participated are existing investors like Lightspeed Venture Partners and Nexus Venture Partners, who have backed the startup since its Series A round in 2018. As a result of this funding round, Ritesh Banglani and Sujeet Kumar from Sequoia Capital India joined the Hevo Board of Advisors.
The new funding will be used to expand the product's footprint in markets outside India and to grow the company's marketing efforts across global regions. Additionally, Hevo plans to double its team size over the next year as part of their ambitious expansion plans.
The ecosystem that Hevo provides helps instantaneously transfer data into clearer insights with enhanced analytics capabilities to increase digital transformation operations by leveraging cloud technology and pushing advanced insights into customer journey engagements. This new development aims to bolster the firm's endeavors to bridge the gap between untapped possibilities and visualizations for organizations around the world.
Role of Sequoia Capital India
Sequoia Capital India (SCI), the venture capital arm of the global VC firm Sequoia Capital, has invested $30 million in Hevo. This Series B round was led by SCI and acts as an important collaborative milestone for Hevo and the investors, who will jointly create seamless connectivity solutions for businesses to enhance their experience going digital.
As part of this venture, SCI has also gained a seat on Hevo's Board of Directors and will help guide the company in its mission to accelerate data transformation across organizations by building meaningful business insights. Through this investment, SCI brings strategic expertise to the table, with over two decades of experience providing venture capital funding to startups around the world, along with assistance in areas such as growth strategy, brand development and operational excellence.
In a statement regarding this investment, Shailendra Singh – Managing Director at Sequoia Capital India – said that he is confident that this partnership would bring great value to both Hevo and its customers worldwide. He believes that Hevo's unique offering would help organizations revolutionize how they acquire and process data from varied sources in real-time. Furthermore, he added that SCI's deep relationships with leaders across industries could further enhance Hevo's value proposition to clients in critical business insights.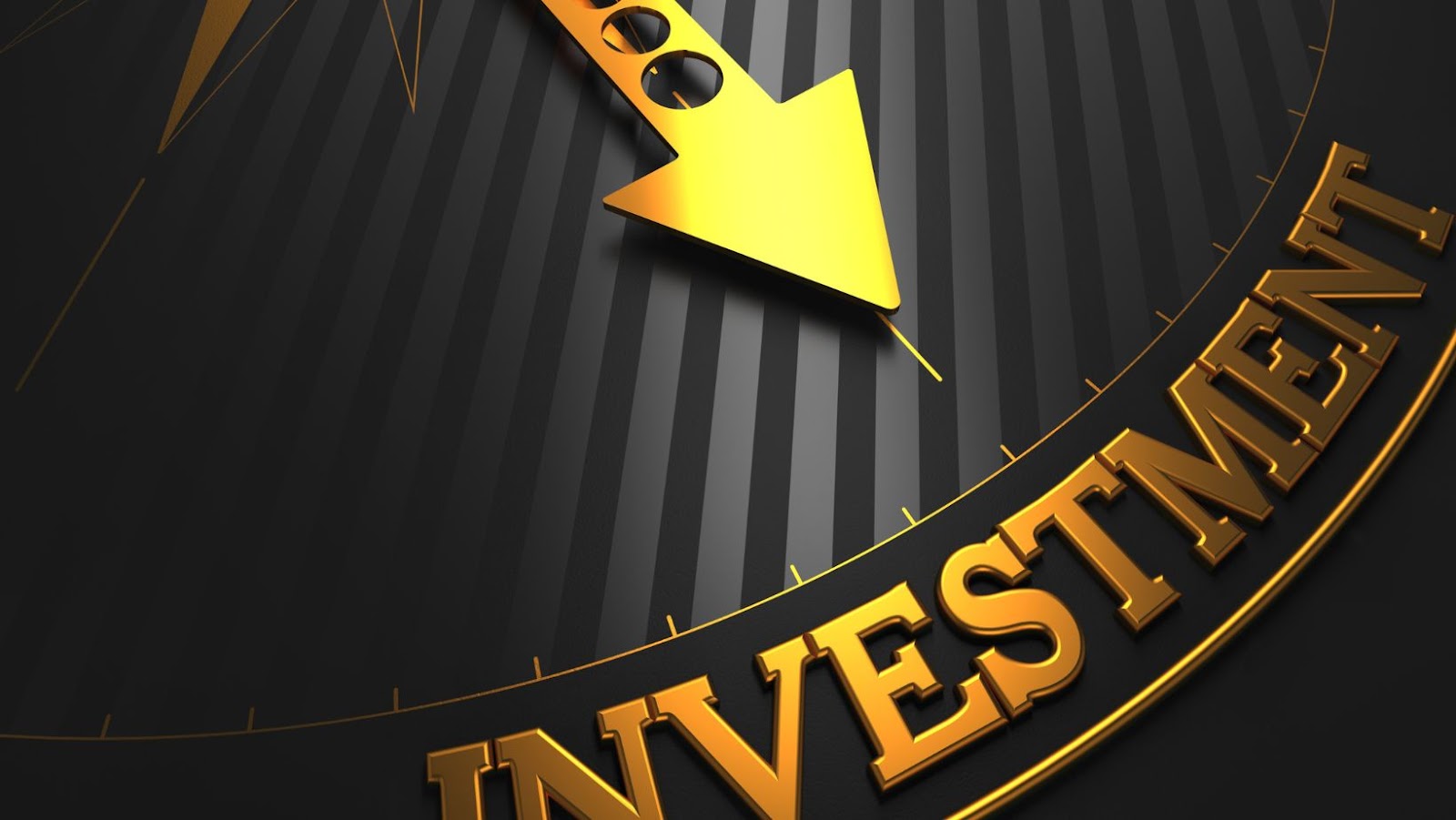 Use of Funds
Hevo, a SaaS startup providing data management and analytics solutions, has announced that it has raised $30 million as part of its Series B funding round led by Sequoia Capital India. Hevo closed its Series A funding round in May 2020.
Hevo plans to use the funds to bolster its services and scale up operations. This includes hiring new talent and expanding into new regions outside of Asia Pacific, such as Europe and the US. The company also plans to invest in new technology to offer advanced data management solutions for the enterprise market.
According to Hevo CEO Manish Jain, "The additional capital will enable our engineering teams to further strengthen our platform capabilities with an aim of powering better decision-making for customers".
Benefits of Series B Funding
Series B funding can bring a number of benefits to startups, helping propel their growth to the next level. The influx of capital can give companies the resources they need to accelerate growth, expand into new markets and develop innovative products and services.
The additional capital from Series B funding can also give startups more breathing room between milestones, enabling them to plan larger projects and initiatives with longer timeframes. This extra runway gives founders more opportunities for bigger bets that could result in game-changing outcomes for the business.
For early investors, Series B funding could mark the start of an upward cycle for the company that could result in higher returns on investment their stake. With this influx of financing, several rounds down the road could close at significantly higher valuations compared to their previous round. These higher valuations are beneficial both in terms of financial returns as well as reputation — showing that funds have faith in a company's capacity to make it big in its space and rewarding those who had remained with the startup since its early days.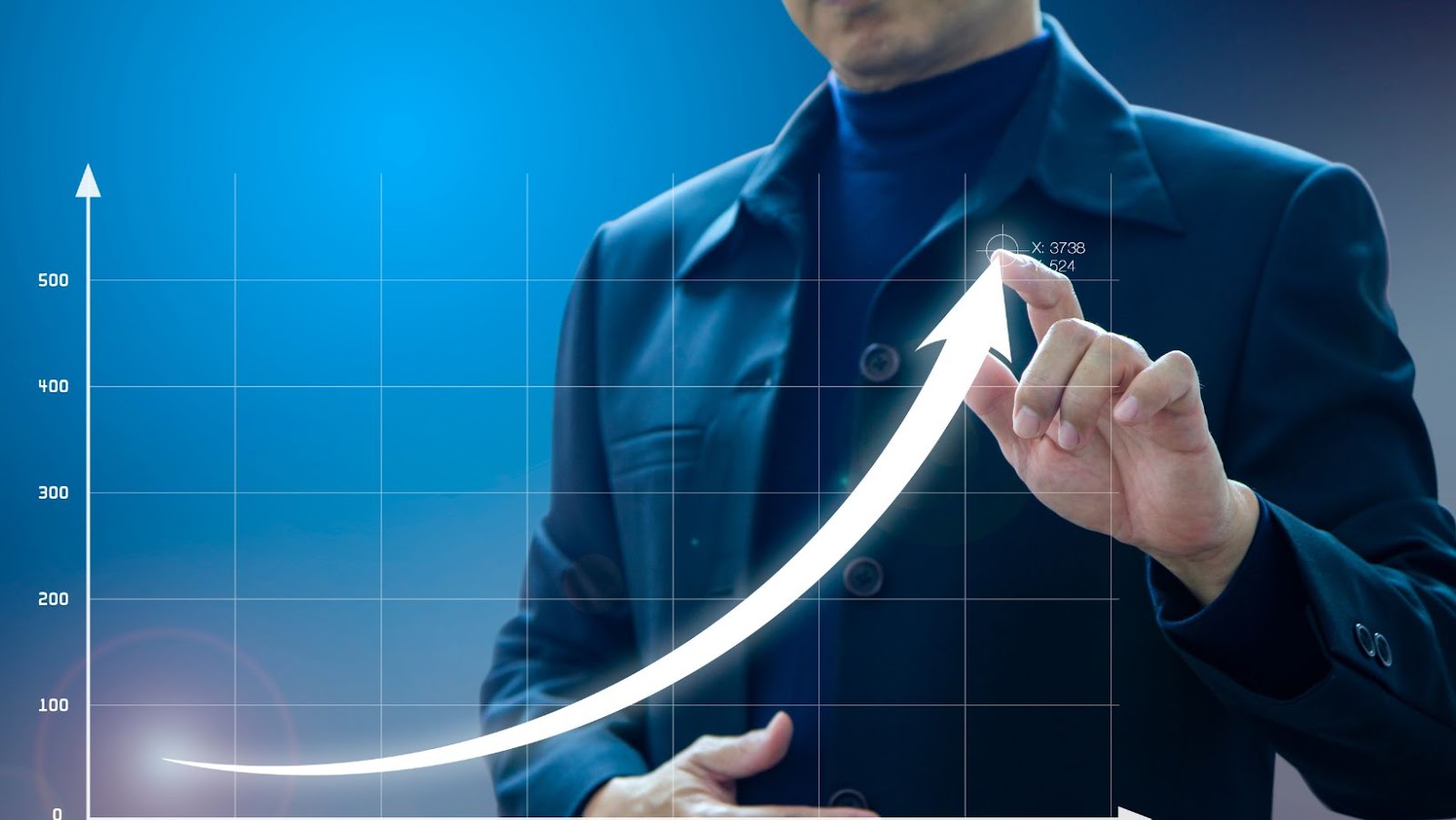 Impact on the SaaS Industry
The news that Bengaluru-based Hevo has raised $30 million in its Series B round led by Sequoia Capital India signals a strong wave of investment into the software-as-a-service (SaaS) industry. The round also saw participation from existing investors Tiger Global and Matrix Partners, bolstering the company's vision of providing powerful SaaS infrastructure to enterprises.
This is not only a great accolade for Hevo, but also a sign of the potential of the SaaS sector in India and worldwide. The funding shows that investors are seeing great potential in enterprise products built on cloud platforms, as the demand for such products continues to grow. With this new influx of capital, Hevo can now focus on expanding its capabilities with new technologies and acquisitions.
The Series B funding is a strong signal to aspiring entrepreneurs looking to pursue their dreams in the SaaS domain that there can be success at an early stage through financial support from investors and others alike. It's also encouraging for companies already established in the market that have seen huge demand for their products amid the pandemic. The news has set a benchmark for trust building, validation and confidence of stakeholders in startups working towards solving real world problems through digital transformation across geographies.
Conclusion
Hevo's latest round of funding positions the company for further global expansion and marks an important milestone for the venture. Following its Series B round, Hevo has now raised over $45 million in funding to help it become the leading self-service data platform provider, automating data flow across 110+ applications and databases.
With its unique self-service approach, Hevo is enabling customers to capture analytics capabilities in minutes rather than months. Hevo has also partnered with Google Cloud to provide native DataOps solutions for BigQuery and Cloud Storage, allowing customers to easily move data into Google Cloud's analytics products and gain real-time insights from their business data.
As a result of these advancements, companies can leverage their newly captured insights to drive decisions that lead to better customer experiences, increased revenue, improved operational efficiency and reduced costs.