Why UiPath is one of the leading RPA platforms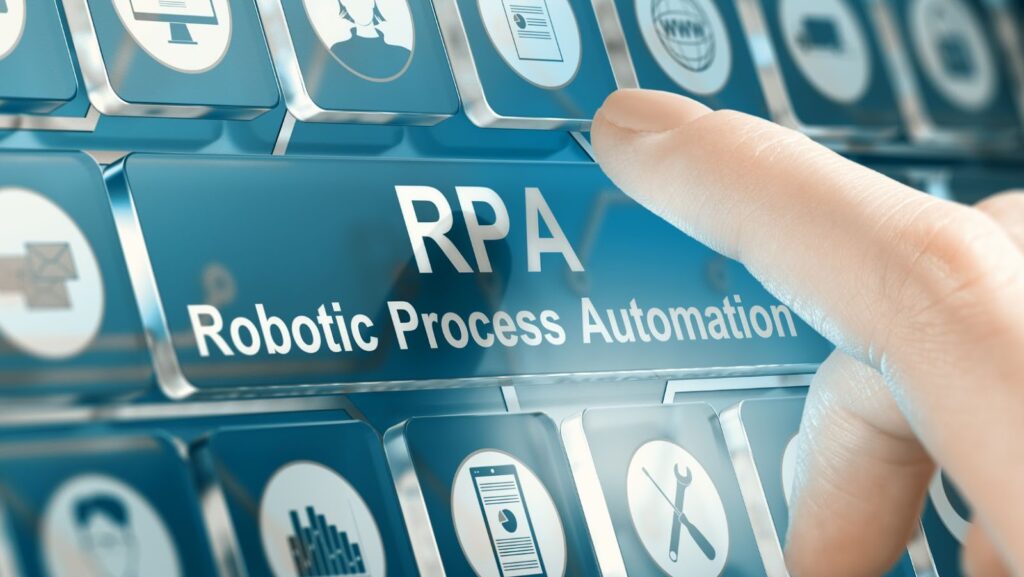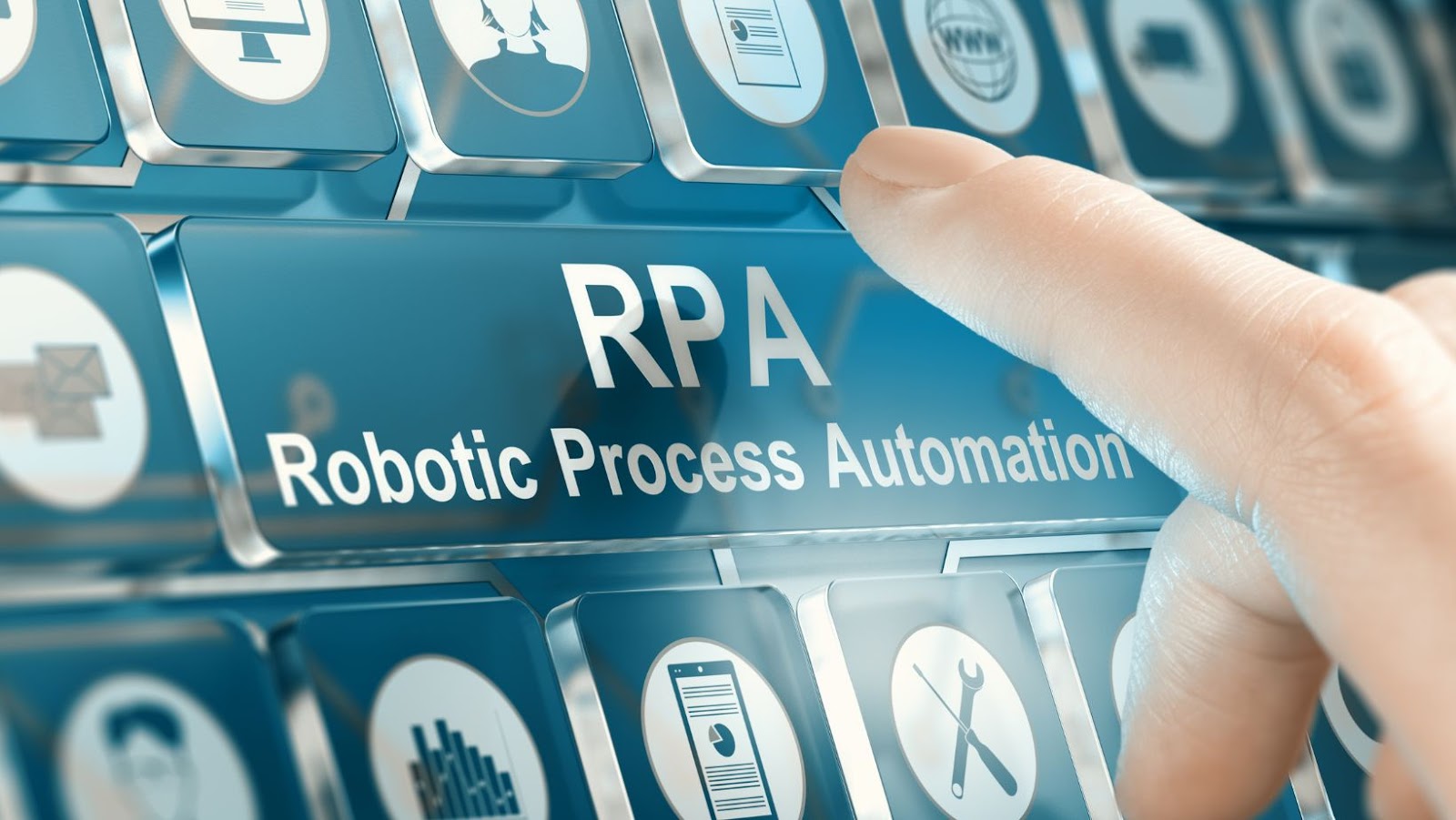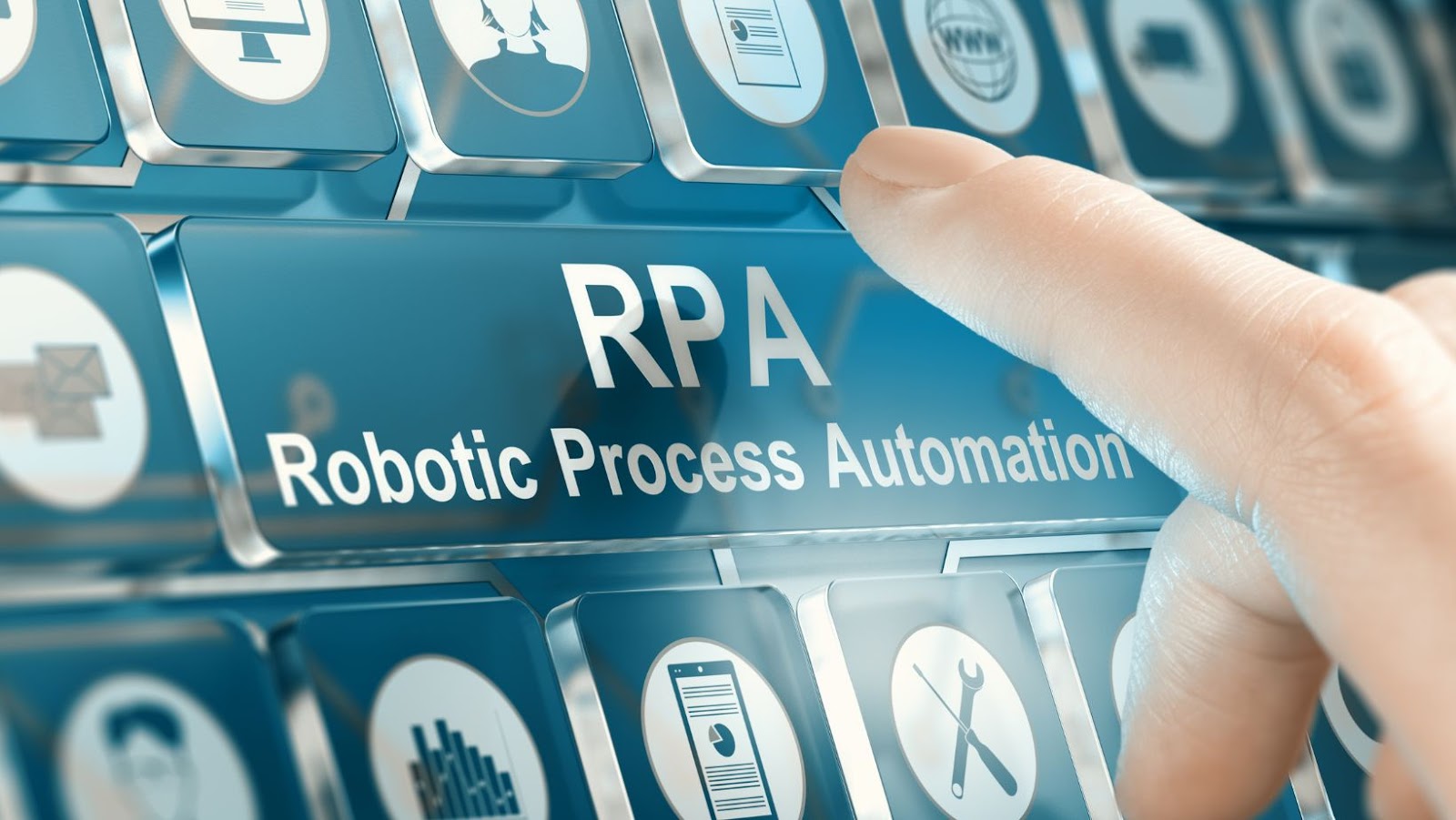 UiPath is one of the leading robotic process automation (RPA) platforms, responsible for driving a revolution in automation technology. The platform has seen significant successes, both in terms of its growth and in reaching an impressive valuation of $35 billion.
Recently, UiPath announced that it had closed a $758 million funding round, its largest yet, further cementing its status as one of the top RPA platforms in the market.
This article will discuss what makes UiPath a successful platform and why it has become so popular.
Overview of RPA
Robotic Process Automation (RPA) refers to the technology that allows employees to configure computer software or a "robot" to capture and interpret existing applications for processing a transaction, manipulating data, triggering responses, and communicating with other digital systems. RPA automates manual processes, improving accuracy and speeding up tedious tasks — freeing workers' time for more complex tasks requiring innovation and creativity.
RPA solutions are becoming increasingly popular among businesses of all sizes because they can reduce operating costs while improving efficiency and customer service. UiPath is one of the leading RPA platforms today, offering enterprises sophisticated automation tools that are quick and easy to deploy.
In this introduction to UiPath we will discuss its capabilities, how it can save time and money, how it can interface with other systems and its potential use cases in different industries. We will also highlight how UiPath stands out from other popular RPA products regarding features, cost effectiveness, scalability and usability.
Overview of UiPath
UiPath is a Robotic Process Automation (RPA) tool developed by UiPath. It is one of the leading providers of RPA solutions for businesses. UiPath is designed to automate repetitive tasks and increase workflow efficiency, saving organisations time and money.
UiPath enables automation processes from web applications, Citrix, desktop applications, ERP systems, and more. Anyone with basic technical understanding can easily use this comprehensive platform without coding knowledge.
Some of the main features of UiPath include an AI Suite that directly interacts with natural language processing (NLP), a workflow designer that makes it easy to set up processes quickly, variable management, technical query resolution (TQR), email integration, database activity tracking and logging capabilities.
Additionally, UiPath has full support for both cloud-based and on-premise deployments so users can choose which model works best for their organisation's needs. Moreover, UiPath supports other automation programs like web services and APIs and third-party integrations such as ServiceNow.
UiPath's Unique Features
UiPath is a leading Robotic Process Automation (RPA) platform that revolutionises how businesses automate their processes. It is powered by AI-driven algorithms and features an intuitive drag and drop user interface that makes it easy to create automation bots.
UiPath's success is attributed to its unique features, which we will discuss in this article.
Automation of mundane tasks
Automation of mundane tasks is one of the major benefits offered by UiPath, making it one of the most sought after RPA Platforms. With UiPath, manual and time-consuming processes can be automated for improved productivity. It enables the efficient execution of long-running operations and ensures that business-critical processes are streamlined, eliminating errors and reducing costs.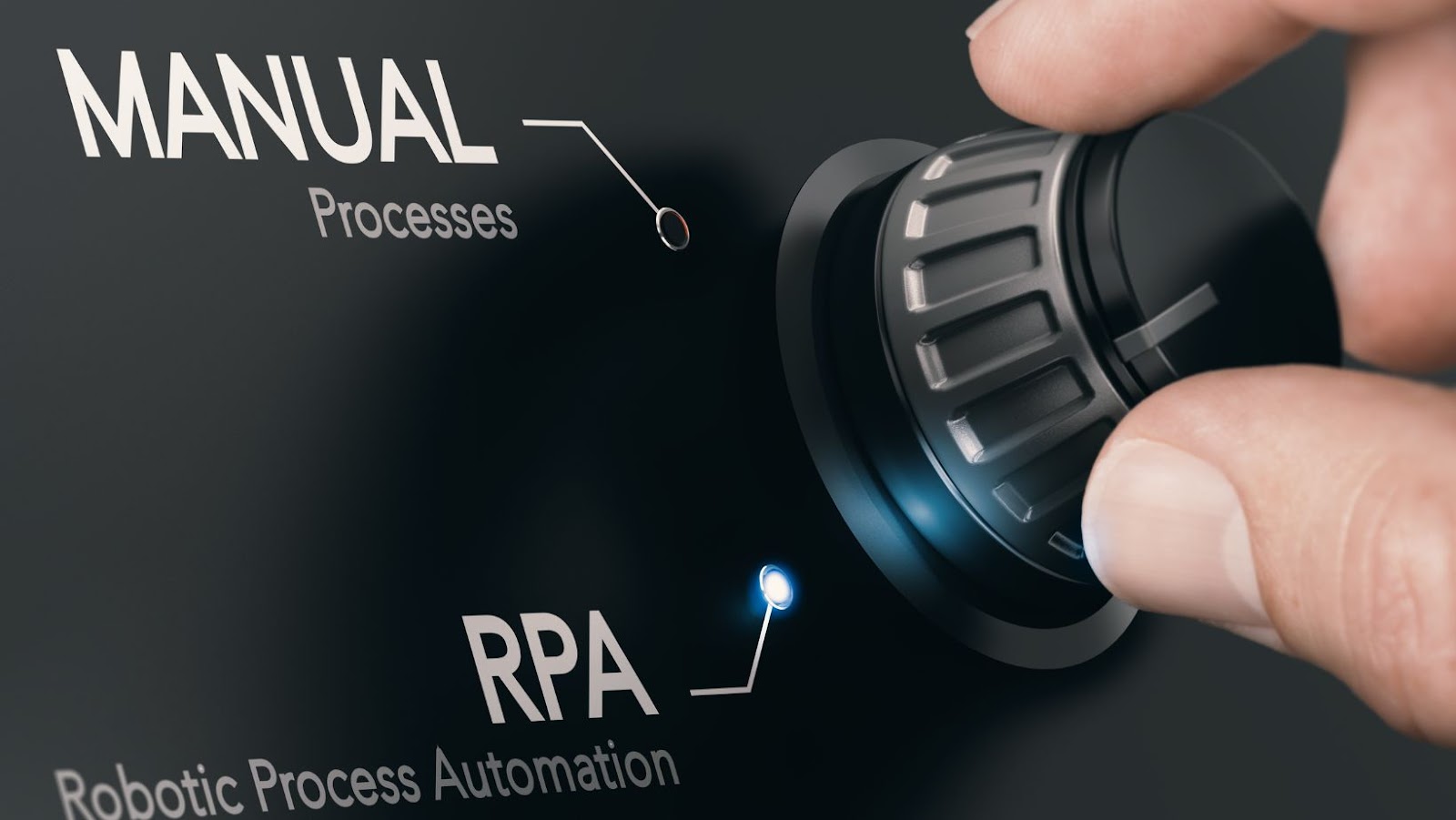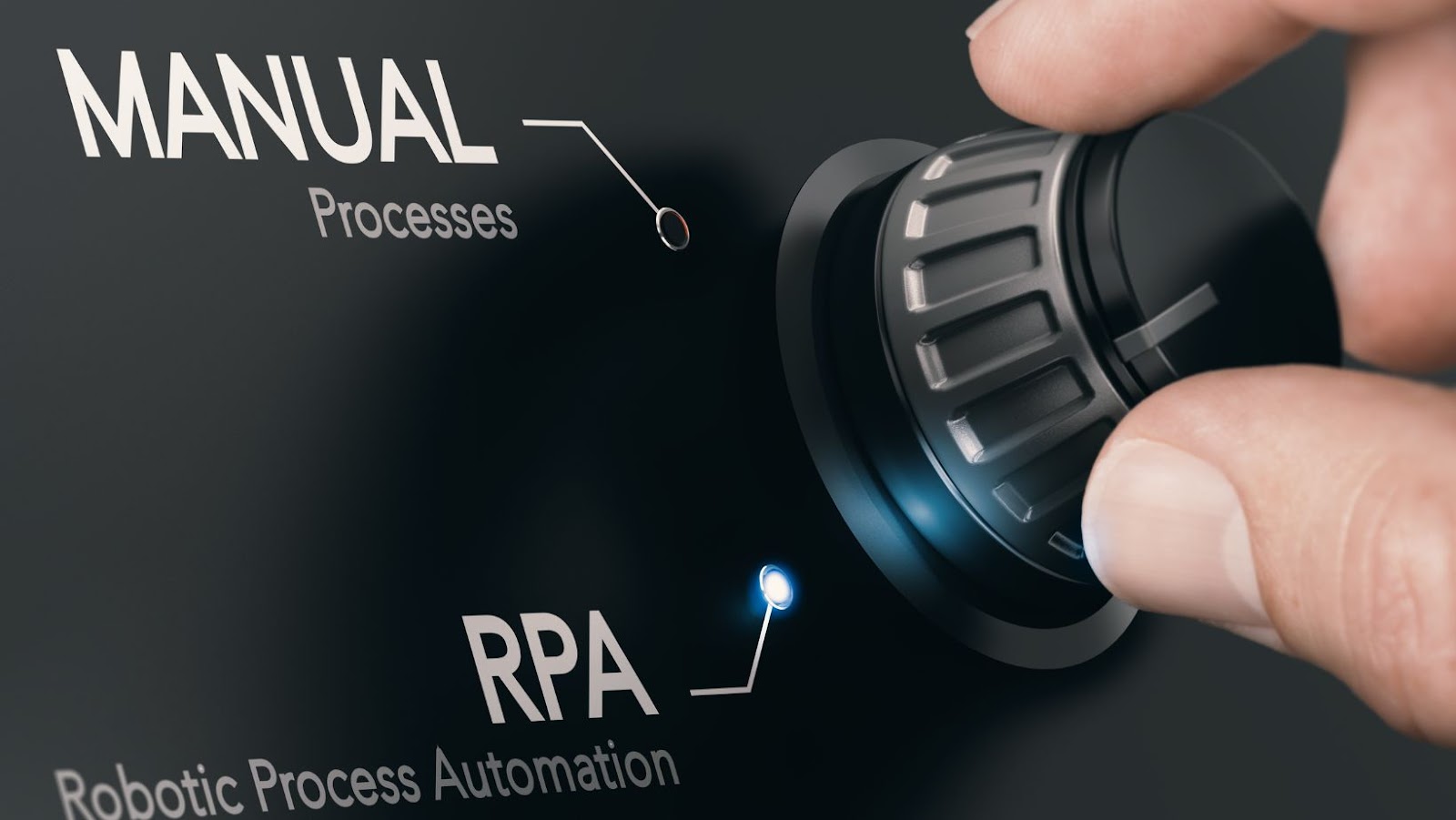 UiPath supports a wide range of applications with prebuilt automation activities which helps automate tasks across various platforms. This robust automation solution is designed to meet the needs of all size businesses while providing flexibility and scalability to fit any organisation's requirements. In addition, it offers intelligent automation capabilities including AI Computer Vision to identify objects more quickly, NLP recognition to understand user requests accurately, integration with external services such as databases or cloud APIs, and customization for adapting your automations for different scenarios.
UiPath also provides multiple levels and types of security measures from authentication, encryption protocols, local access control and other audit mechanisms to help meet compliance regulations. Other unique features include real-time monitoring to identify any issues or risks during the development process, scheduling capabilities ensuring jobs run at the right time and throughput options which provide users with faster completion times while minimising load on servers preventing them from becoming overloaded or bogged down. This makes UiPath an ideal platform for automating tedious tasks, saving valuable time to focus resources on more complex projects.
Advanced analytics
UiPath's advanced analytics enable the use of data and resources for better reporting, informed decision making and process optimization. In addition, these advanced technologies provide insights into business operations and internal control mechanisms. UiPath analytics can also connect to external data sources, enabling remote analysis of third-party data from various sources.
UiPath allows creating custom reports with intuitive visualisations, such as dynamic charts and graphs. This feature makes it possible to gain insights quickly and accurately while providing context to make informed decisions. Additionally, UiPath's integrated Predictive Analytics engine can predict future outcomes based on historical data. Automated Machine Learning allows organisations to continuously improve their processes by reducing manual labour related tasks such as data preparation and formatting.
Advanced analytics features offered by UiPath not only enhance real-time decision making but also create opportunities for faster execution of RPA jobs with greater accuracy than ever before. These features are designed to enhance the platform's overall performance, resulting in fewer errors and faster processes than manual methods or those of other RPA providers.
Easy integration with existing systems
UiPath is a leading robotic process automation (RPA) platform designed to quickly and intuitively automate manual tasks through a visual workflow. One of its key features is integrating with existing systems and databases, allowing it to be quickly implemented into an organisation's existing processes. This feature helps reduce the effort required to implement a UiPath project, making it an ideal solution for organisations looking to increase productivity and reduce costs.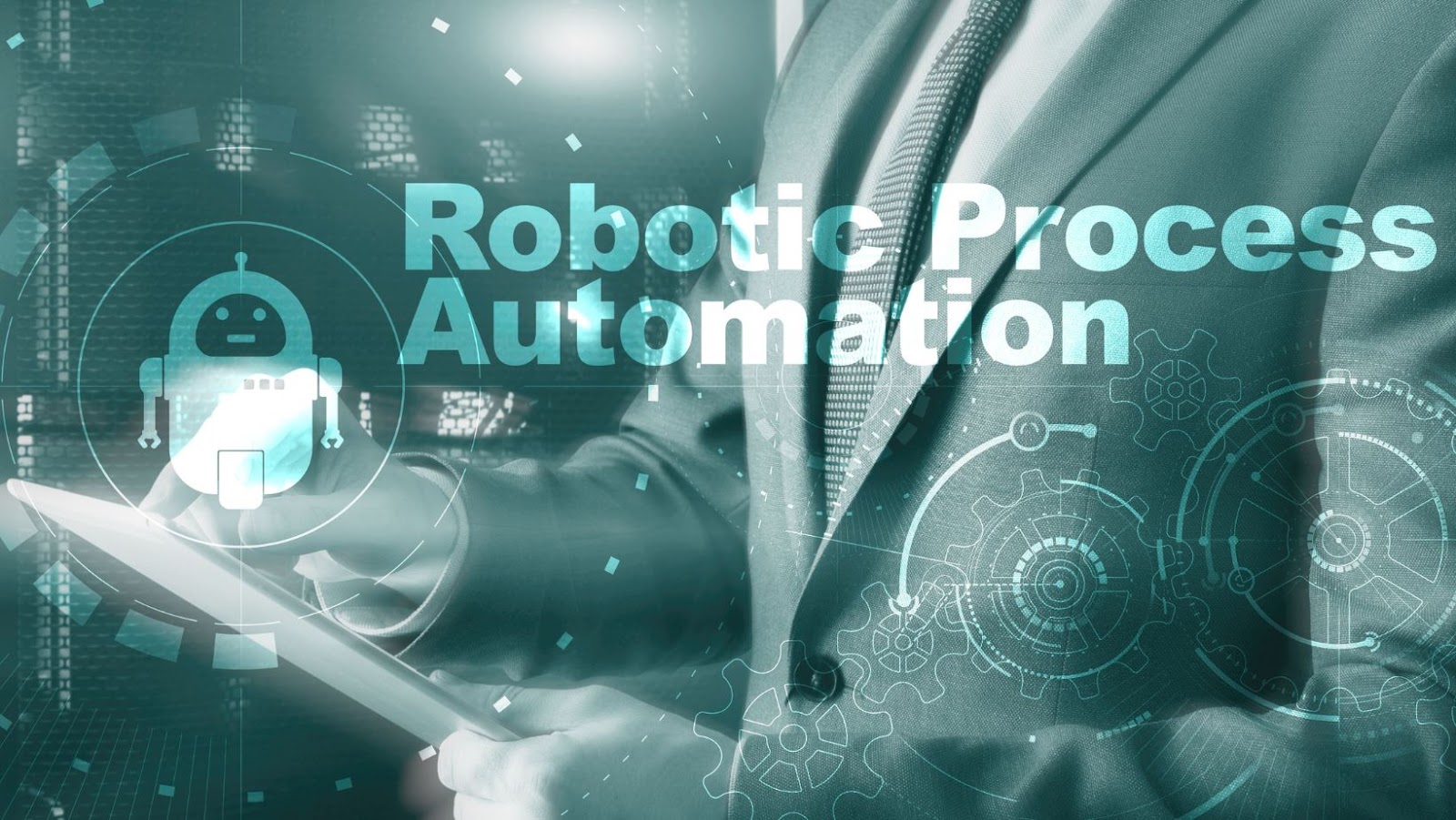 The integration capabilities of UiPath make it ideal for organisations looking to automate part or all of their processes. It can work with various database systems including Oracle, SQL Server, Informix, Sybase, DB2 and MySQL as well as various third-party software applications such as Salesforce, SAP, Microsoft Dynamics CRM, QuickBooks Online and others. Furthermore, UiPath also supports integrations with noSQL databases like MongoDB or Hadoop HDFS using its native unique Connector nodes.
UiPath can integrate with existing systems in several ways. For example, it has several built-in AI models which enable intelligent automation that can automatically read documents or extract tables from the data received from outside sources like PDFs or HTML pages while maintaining accuracy levels close to human workflows. Another feature offered by UiPath's integration capabilities is the ability to trigger specific actions based on conditions defined in pre-existing data sets stored either locally or externally through set up triggers that are configured once within the platform itself; this makes it easy to integrate new data sources into already established workflows without having to manually create additional logic every time new data needs to be included.
UiPath's easy integration capability makes it one of the go-to solutions for many organisations looking for efficient RPA software solutions that can quickly incorporate existing systems into their processes without major disruption. Whether working with structured or unstructured data sets from local and external sources, UiPath offers integrations that help simplify workflows while providing greater accuracy without sacrificing speed or efficiency.
UiPath's Success
UiPath is one of the world's leading Robotic Process Automation (RPA) platforms, recently raising $750M at a $35B valuation. Its success is attributed to its highly scalable capabilities, powerful tools, advanced features, and ease of use.
This article will discuss why UiPath is one of the leading RPA platforms.
Recent $750M funding
The recent $750 million Series D funding round, led by Coatue and Dragoneer Investment Group, has further solidified UiPath's position as the leading enterprise Robotic Process Automation (RPA) platform. According to Gartner's "Magic Quadrant for RPA Software" report published late 2020, UiPath was awarded the highest Gartner score for execution and vision.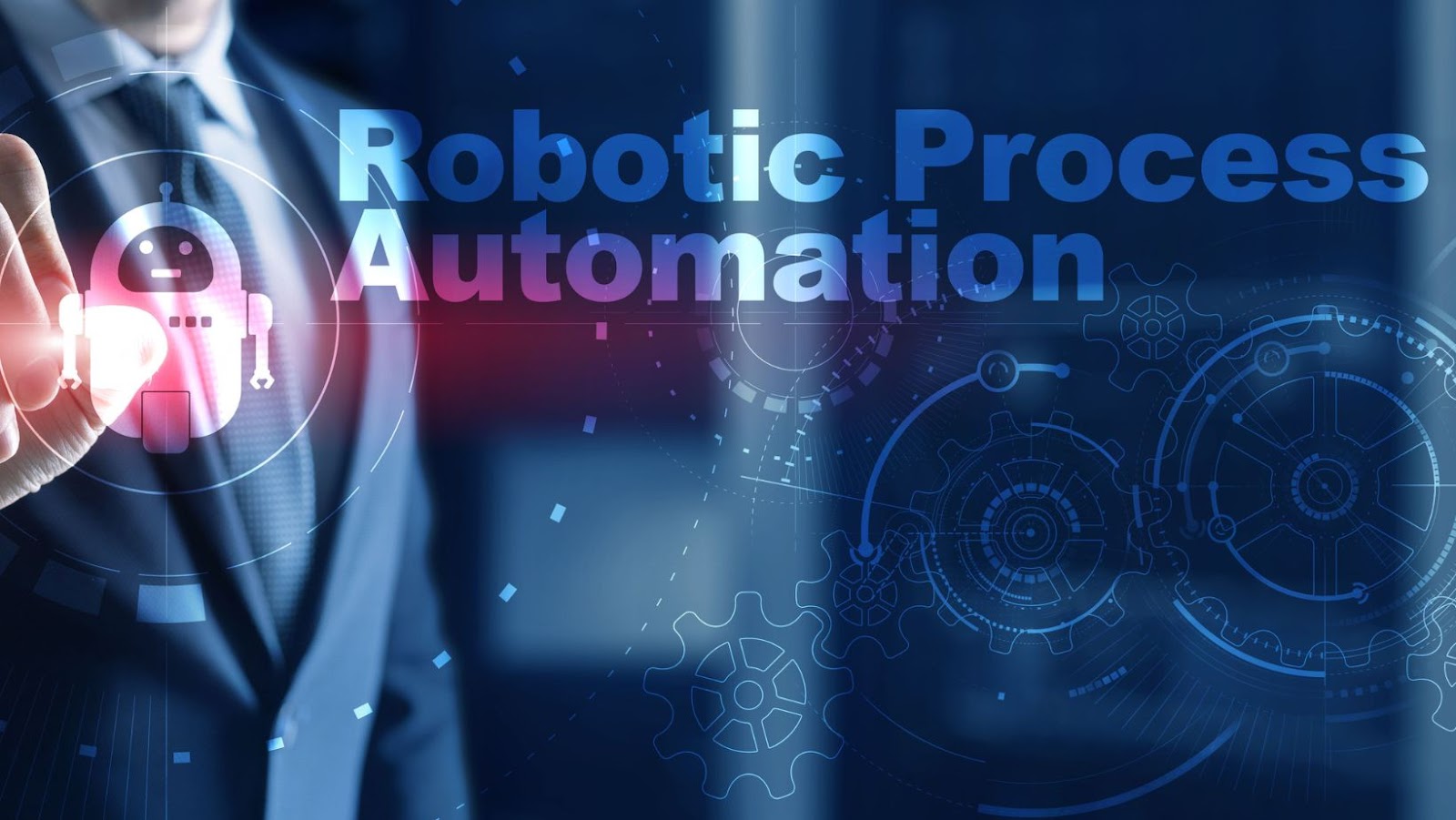 UiPath is an industry leader in usability, scalability, security and agility. It simplifies complex tasks with its intuitive drag-and-drop robot authoring interface and accelerates automation delivery lifecycle with pre-built automations spanning the entire business process management (BPM) arena. UiPath also offers a host of advanced features such as natural language processing and optical character recognition capabilities to unleash the productivity of digital workers. The latest funding will accelerate UiPath's vision to empower every person with skills to use a digital workforce, transforming every organisation into a 'Robotics First' organisation.
UiPath recently opened more than 25 new offices across North America, Europe and Asia Pacific to meet the growing customer requirements in 2021 – further evidence of its commitment towards elevating digital transformation globally. This major accomplishment is an endorsement of the value that UiPath brings to customers through robust RPA solutions that enable organisations to reduce costs while increasing speed and accuracy across all their operations.
$35B valuation
In 2020, UiPath achieved a valuation of over $35 billion and is one of the highest valued private companies in the software industry worldwide. This tremendous success can be attributed to several factors that have propelled UiPath to emerge as one of the leading Robotic Process Automation (RPA) platforms.
UiPath's offerings, from intelligent automation solutions to process analytics, offer businesses a comprehensive view of their operations. Additionally, Automation Hub enables organisations to manage process automation centrally and scale their automated solutions exponentially at reduced costs.
Furthermore, UiPath has established integrations and partnerships with numerous industry-leading solutions such as Microsoft Azure and Oracle Cloud, allowing customers to leverage latest technological advancements while automating processes. These include natural language processing (NLP), computer vision (CV), machine learning and predictive analytics, improving the accuracy of each automated process.
Apart from that, UiPath's Community forum provides users with a platform to collaborate with experts worldwide and build awesome RPA solutions quickly and easily. Through webinars hosted by their technical team or attending live forums or virtual events organised by regional user groups or ambassadors help develop knowledge on UiPath's capabilities which can help reduce production time significantly.
All these factors combined has made UiPath into what it is today – a leading provider for intelligent automation solutions globally!
Robotic process automation platform UiPath raises $750M at $35B valuation
UiPath is a leading Robotic Process Automation (RPA) platform that has recently raised $750M at a $35B valuation. UiPath is particularly renowned for its scalability, reliability, affordability and ease of use.
In this article, we will discuss the benefits of using UiPath and why it is one of the leading RPA platforms in the market.
Cost-effectiveness
UiPath is a powerful automation tool that reduces the cost of manual labour and provides a flexible framework for companies of all sizes. Its pricing structure and licence model are designed to provide maximum cost savings, allowing businesses and individuals to maximise their budgets. UiPath enables users to control costs by providing an automated solution that eliminates costly IT resources and manpower required for typical programming solutions.
UiPath's development tools are also extremely cost-effective, reducing the need for any additional development time or expenses. For example, with the UiPath Studio Lite, developers can quickly create projects without additional support or expertise. UiPath's enterprise-level support is also great value – it includes unlimited service requests and online/phone technical assistance so businesses don't need to worry about any disruption or additional expense due to RPA failure or other issues arising from automation projects.
Finally, UiPath projects require minimal training time, helping exercise greater control over the costs associated with spinning up new automation initiatives. This allows businesses to get their ROI quickly while continuing to cut long-term costs through its automation capabilities. As a result, UiPath offers an efficient and cost-effective way of implementing enterprise automation with minimal human intervention required across various industries.
Increased productivity
UiPath is a leading robotic process automation (RPA) platform that enables business users to automate manual processes and mundane tasks. By using the UiPath RPA platform, businesses can increase their operations' efficiency and reduce the time and effort it takes to complete tasks. This increased level of productivity not only helps businesses increase their bottom line but also helps them better serve their customers.
The UiPath platform is designed for scalability and speed. It provides a robust workflow system with integrated analytics tools that help businesses monitor performance and track results. Additionally, it comes equipped with powerful tools for automating tasks such as managing documents, validating data and auditing information in bulk.
With the ability to automate processes quickly, accurately and efficiently, UiPath offers users a comprehensive solution for automating all types of repeatable tasks. From customer service operations to back-office processes such as inventory management, UiPath can streamline your operating costs while ensuring quality results.
Perhaps most importantly, UiPath's intuitive drag-and-drop interface allows business users to easily map workflows without coding or technical know-how; creating efficiencies by optimising human effort across the organisation. Additionally, with its advanced scheduling capabilities, your workforce can prioritise different daily activities more efficiently— resulting in higher productivity levels throughout your enterprise.
Improved customer experience
UiPath provides a comprehensive framework to develop and deploy automated solutions with minimal coding. Its powerful tools and capabilities have made it one of the market's leading Robotic Process Automation (RPA) platforms. It enables businesses to easily create applications replicating human operations and processes, improving efficiency in tedious, rule-based tasks.
One primary benefit of UiPath is the improved customer experience it can offer — a more efficient and seamless process for those dealing with customer data input. This could involve signing up new customers, collecting payments from existing customers or providing service portals for customers to access their account information. With automation, mundane customer interactions can be streamlined, leaving employees free to focus on more complex tasks or strategizing growth initiatives instead of simply servicing customers robotically.
Another benefit of this platform is its scalability — UiPath can expand as an operation grows, allowing every business no matter how small or large to benefit from automated tasks. But UiPath's scalability isn't just about size — it also makes it possible for a business's processes to become even more productive as the organisation adapts to technology advances and industry changes. With UiPath's scalable architecture, companies don't need to worry about outgrowing their automation efforts — they can continue using and expanding upon what they are currently doing that works well without reinventing the wheel each time something needs adjusting.
Overall, UiPath offers organisations an easy way to leverage automation without completely transforming themselves into a technology-driven enterprise obsessively monitoring its competitors every move for potential advantages in speed or integrity. Automation helps reduce mundane manual activities freeing up human resources considerably while improving overall customer experience—allowing operations involving records management tracking forms processing invoice data entry etc., among other things—to be managed faster with reduced labour costs.
tags = Robotic process automation platform, UiPath, raises $750M, $35B valuation, automation uipath 750m alkeon 35broofbloomberg, Alkeon Capital, founded in 2005, unlock human creativity and ingenuity
About Author