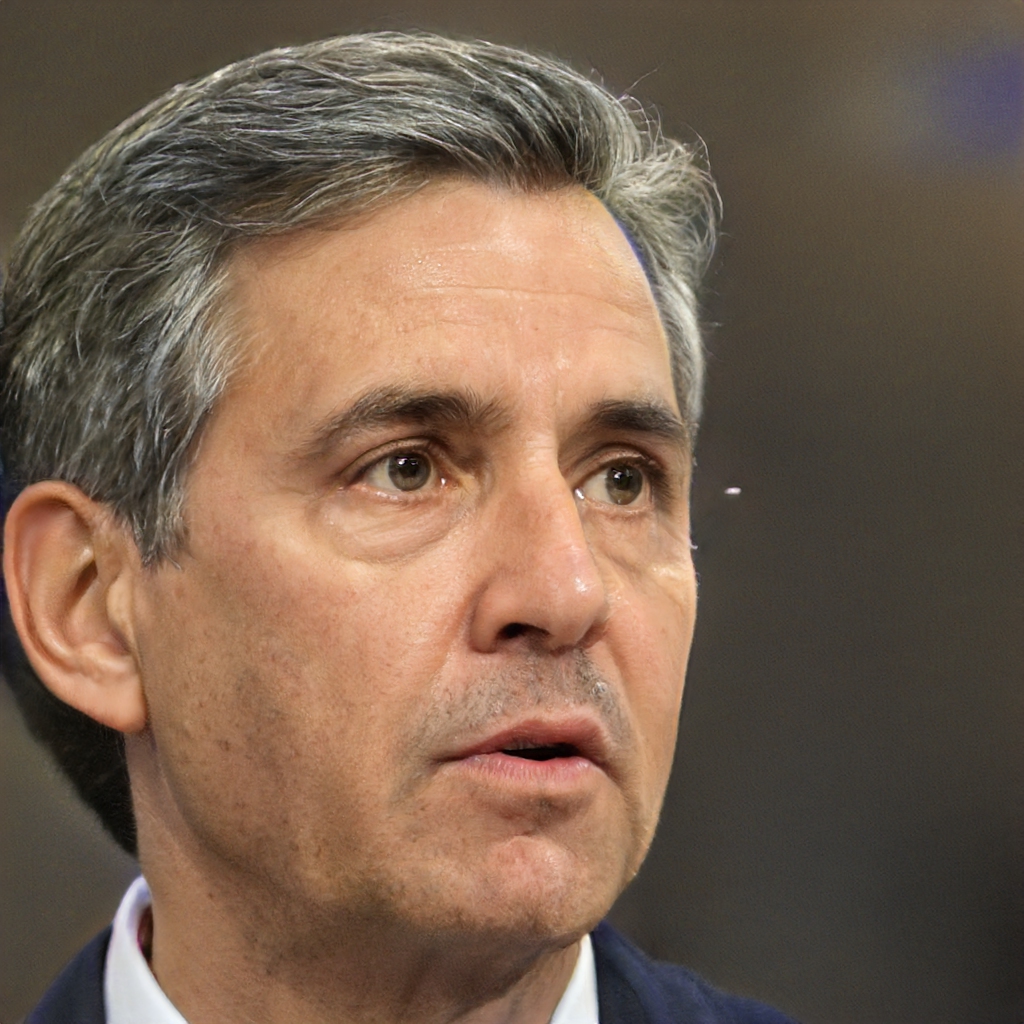 Welcome to Embed Tree, your one-stop destination for all things related to Games and software, Social Media, Tech Tips and tricks, Powerful IT Tools, and the exciting world of Lost Ark. We are passionate about technology, gaming, and digital innovation, and our mission is to share our knowledge and expertise with our community of like-minded enthusiasts.
Meet the Team: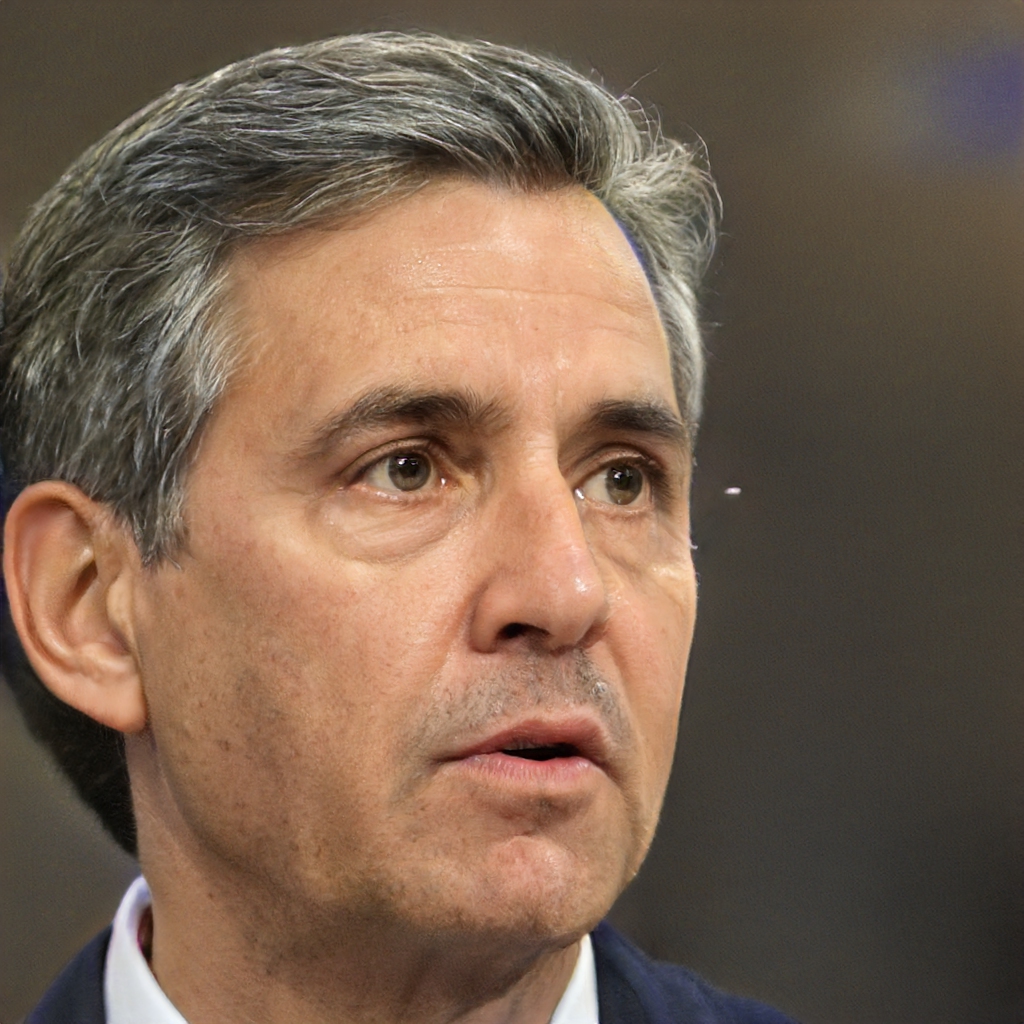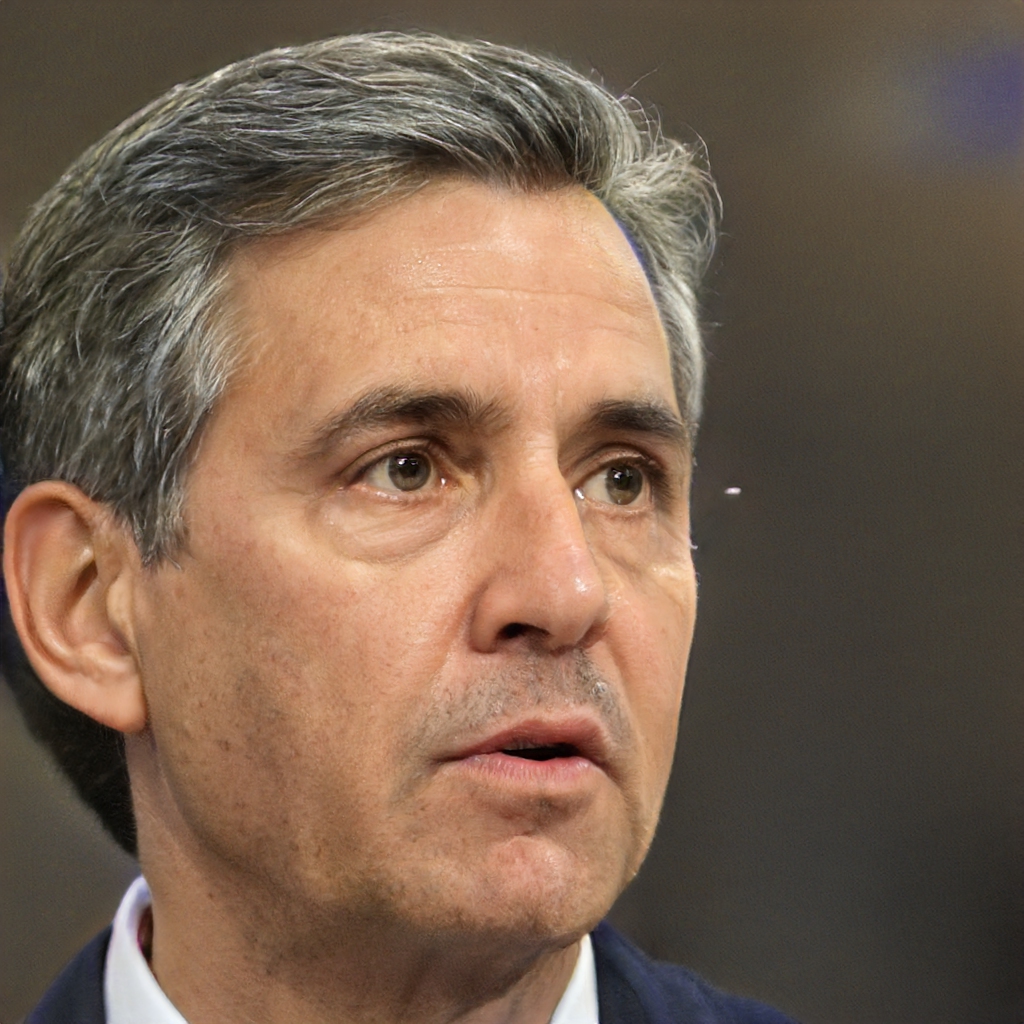 Patrice Shankman
Patrice is the driving force behind Embed Tree. With a background in computer science and a passion for gaming, Patrice founded Embed Tree to create a hub where people could explore the latest trends in technology and gaming. Whether it's dissecting the intricacies of game mechanics, offering tech-savvy advice, or uncovering hidden software gems, Patrice is your go-to expert. When not immersed in the digital world, Patrice enjoys exploring new video game worlds and experimenting with cutting-edge software.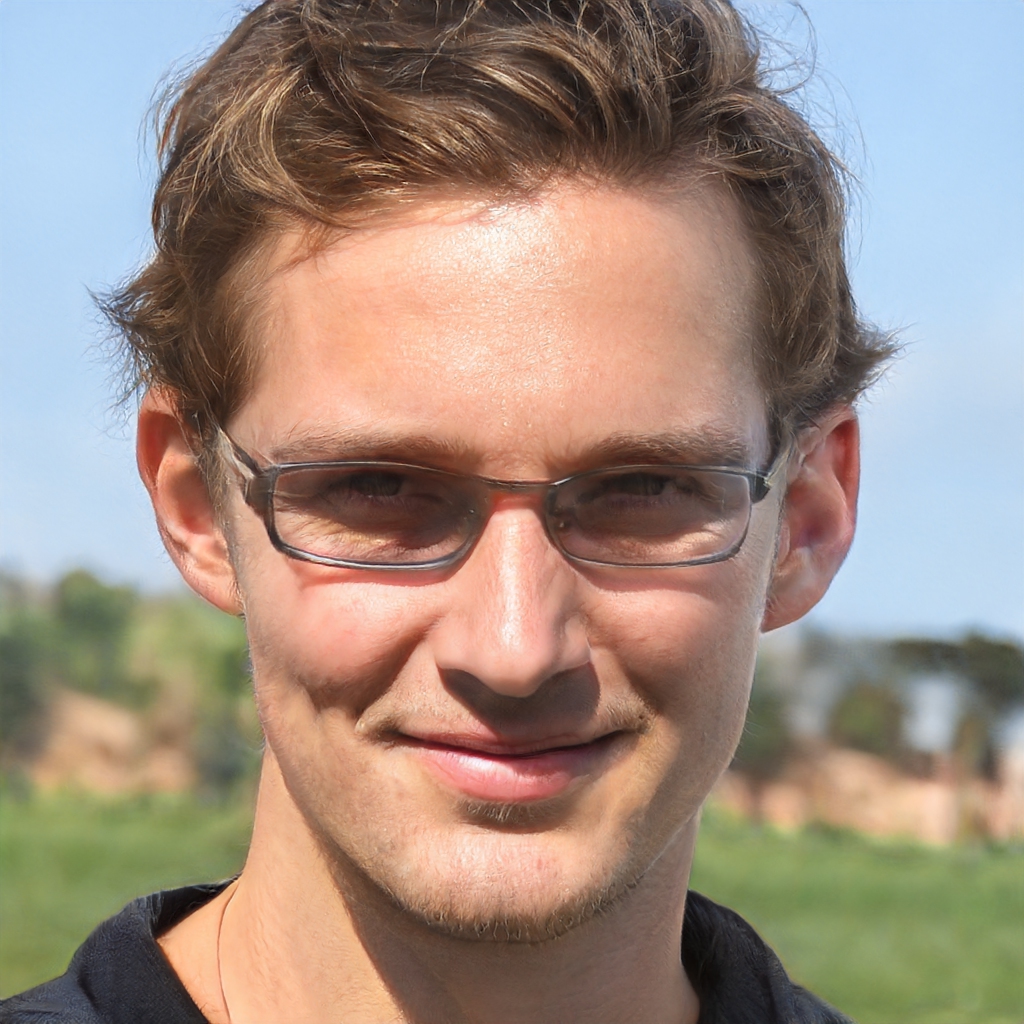 Carlson Magnase
Meet Carlson, our resident social media guru. With a keen eye for trends and an innate understanding of the digital landscape, Carlson is the creative force that keeps Embed Tree's online presence vibrant and engaging. From crafting compelling social media strategies to curating content that resonates with our audience, Carlson ensures that our community remains connected and informed. When not strategizing the next viral campaign, Carlson can be found exploring the latest in social media innovations and sharing tech tips and tricks with our readers.