10 Tips for Graphic Designers Using Mac
Getting a Mac is a good idea for a graphic designer over computers with Windows operating systems. But to have your Mac running as fast as it can, you need to take proper care with regular maintenance work.
As a graphics designer, you might be dealing with many apps and large files daily. This article is your guide to help you work efficiently on macOS for better productivity.
Install Graphic Designing Apps
Several designated industry-specific applications are designed to work well on the Apple laptop. In addition, applications unavailable for Windows computers become available for Mac operating systems. Several apps are paid, while some feature-rich apps are available for free.
Various free photo editing software has been developed for Mac users with highly innovative features. If you need photography Mac software, you may choose from Adobe Lightroom, Apple Photos, Preview, or Luminar.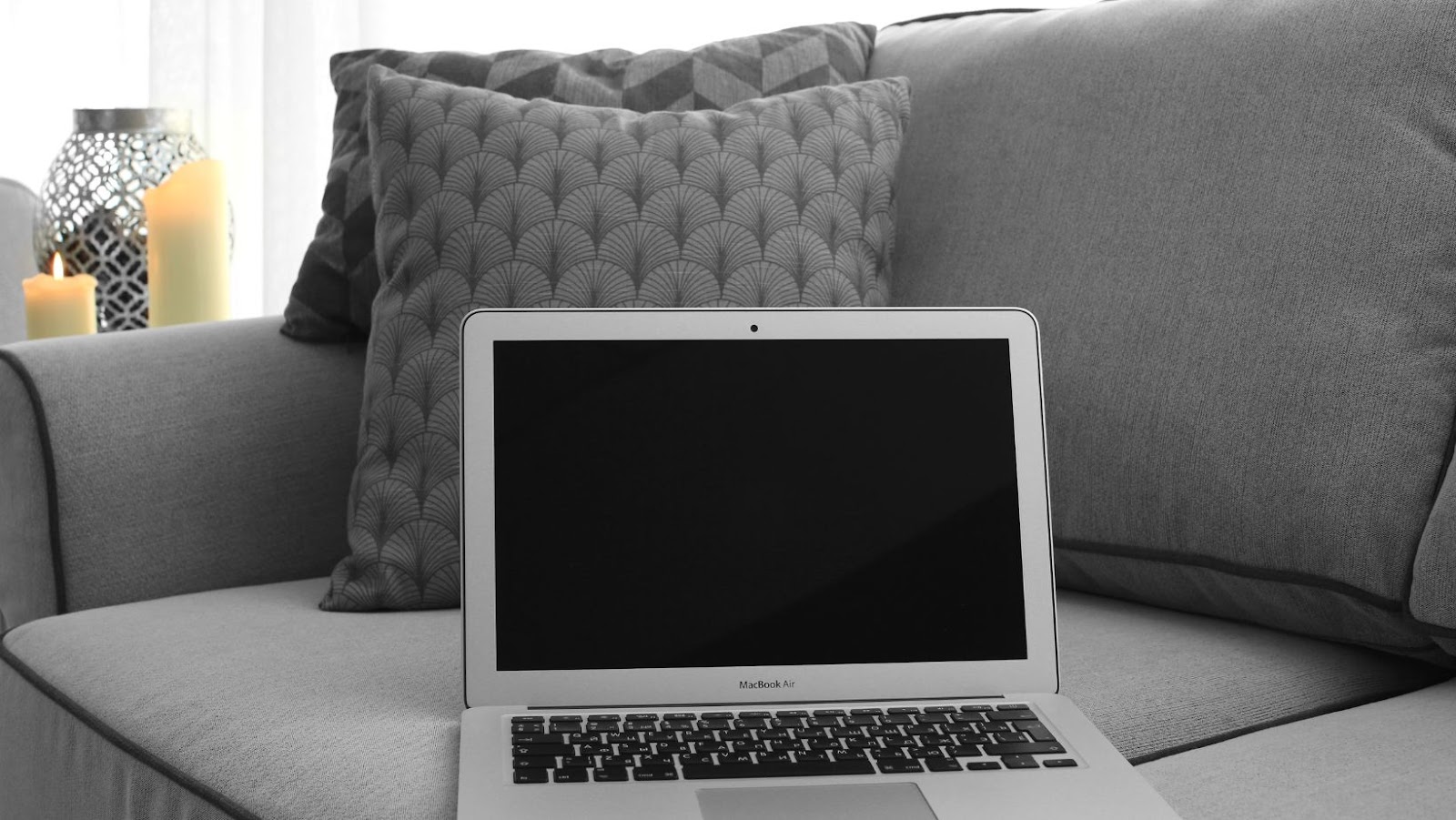 Fix Startup Disk Full Error
Startup disk total error occurs when you run out of space entirely or your disk performs slowly. You can fix this error message by deleting the cache and files you no longer require. Mainly, the error occurs when you are working in Photoshop, and the drive gets full. Freeing up the hard disk can fix the error.
You can use several other methods to claim more space on the startup disk: removing the Time Machine backups, clearing trash, and deleting apps.
Keep Mac in Good Condition
Like all other devices, proper Mac maintenance is essential for optimal performance. To keep the MacBook in good condition, ensure enough free space available on the hard drive. Also, make sure to clean the device internally and externally.
For external cleaning of the computer, remove the dust that accumulates inside your system and get a cooling pad to avoid overheating.
Learn Keyboard Shortcuts
Sometimes graphic designers have to use keyboard shortcuts to improve productivity using Mac. However, the Apple support site gives a complete list of Mac operating system shortcuts. But, not all of them can prove relevant.
So, it is good to learn the most relevant shortcuts by practicing them in your work. In addition, learn industry-specific terms to become job-ready.
Backup Files Regularly
Keeping the file backup is mandatory for every computer user to ensure complete data safety. While the MacBook is fully reliable, saving your computer files on an external hard drive using Time Machine is good.
You may also use iCloud to transfer files as it provides 5GB of free storage. However, you can upgrade the warehouse with a paid monthly plan.
Disable Unwanted Applications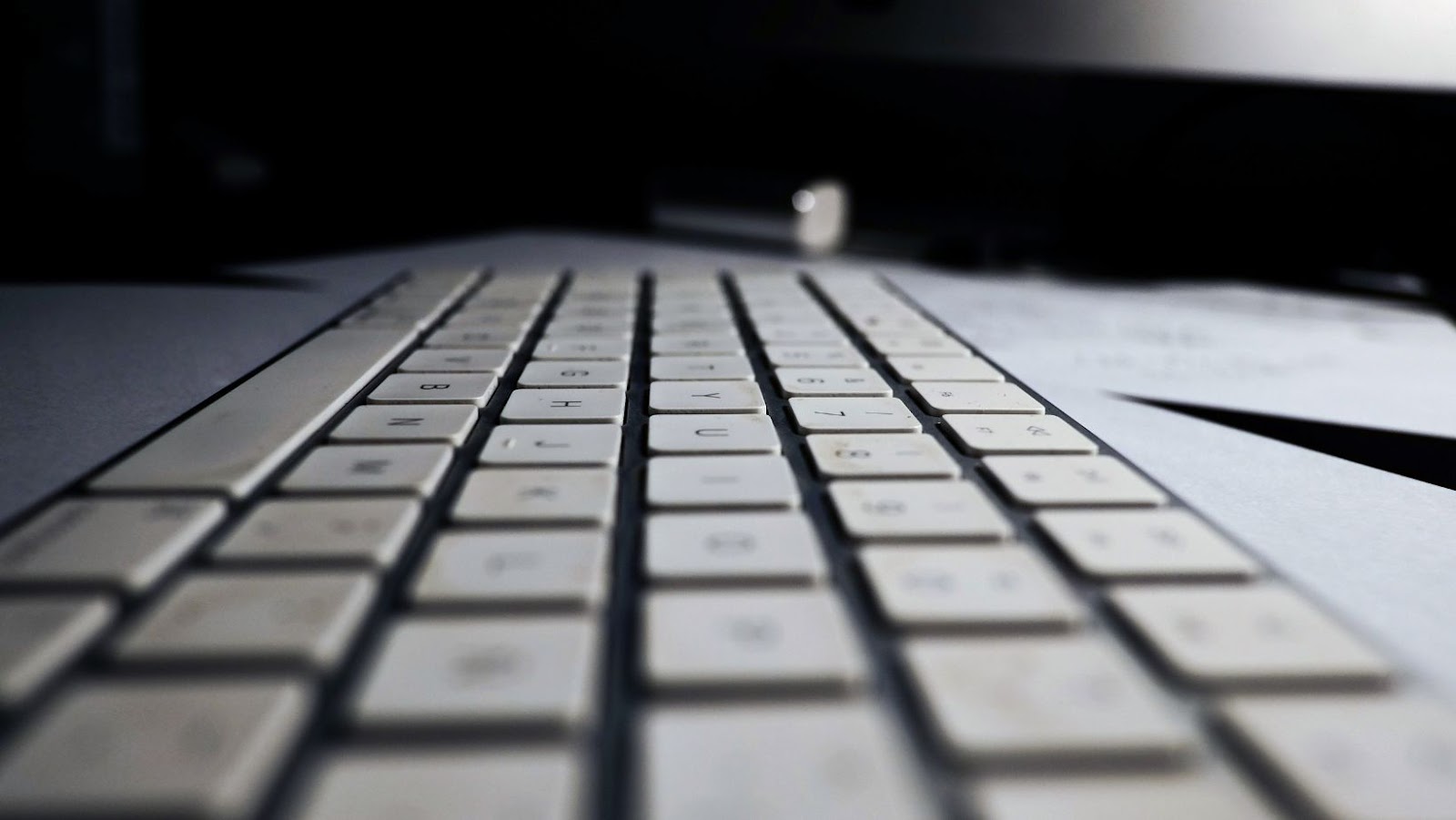 Graphic designers make use of various resource-intensive applications. Such apps can hamper your work and use a significant CPU percentage, eventually slowing down your system. So, it is vital to figure out these apps using the Activity Monitor.
Cleaning up unnecessary files and deleting resource-hungry apps is the easiest to speed up your Mac. However, keeping non-essential apps in the background creates a lot of cache data. Hence, it is imperative to uninstall the applications you longer need.
Manage Storage Regularly
No graphic designer wants to work on an annoyingly slow computer. There are many reasons for the slow Mac speed, and not having enough space could be one of them. Moreover, system performance is mainly dependent on RAM. Therefore, using older RAM may create performance problems.
Upgrading storage and RAM is what you can do to get your graphic design work done faster. The higher the RAM, the better the performance will be.
Use Sidecar Feature
Introduced in the Catalina macOS version, the sidecar feature lets users connect an iPad to the MacBook and use it as a second display. When using an iPad as a second display, making out the contents can become convenient.
Another reason to use this feature is that the iPad gives you a more intuitive graphic designing experience than a MacBook computer. For example, you can use various apps to draw directly on an iPad.
Declutter Desktop Often
Plenty of large icons on the desktop make it look messy and consume RAM. The most effective solution to have minimal icons on the desktop is to delete unimportant screenshots.
Another option for decluttering computers is using the Stacks to arrange all icons into more significant categories and folders to prevent visual clutter.
Install Regular Updates
Running the latest application versions and operating systems is essential for enhanced performance, better speed, and more data safety. Apple keeps bringing frequent operating system updates to address various security issues of previous versions.
No hassles are involved in updating macOS, and it can be done without professional assistance. Moreover, you will not face any performance or functional issues after updates in most cases.
The Conclusion
Using a Mac more effectively can help you work without distractions and complete your graphic design projects on time. Even the nice look and light aweight make traveling with your Mac relatively easy and comfy. The tips above help you get the most out of your MacBook as a graphic designer and gain better productivity.