BoAt $100M Funding From Warburg Pincus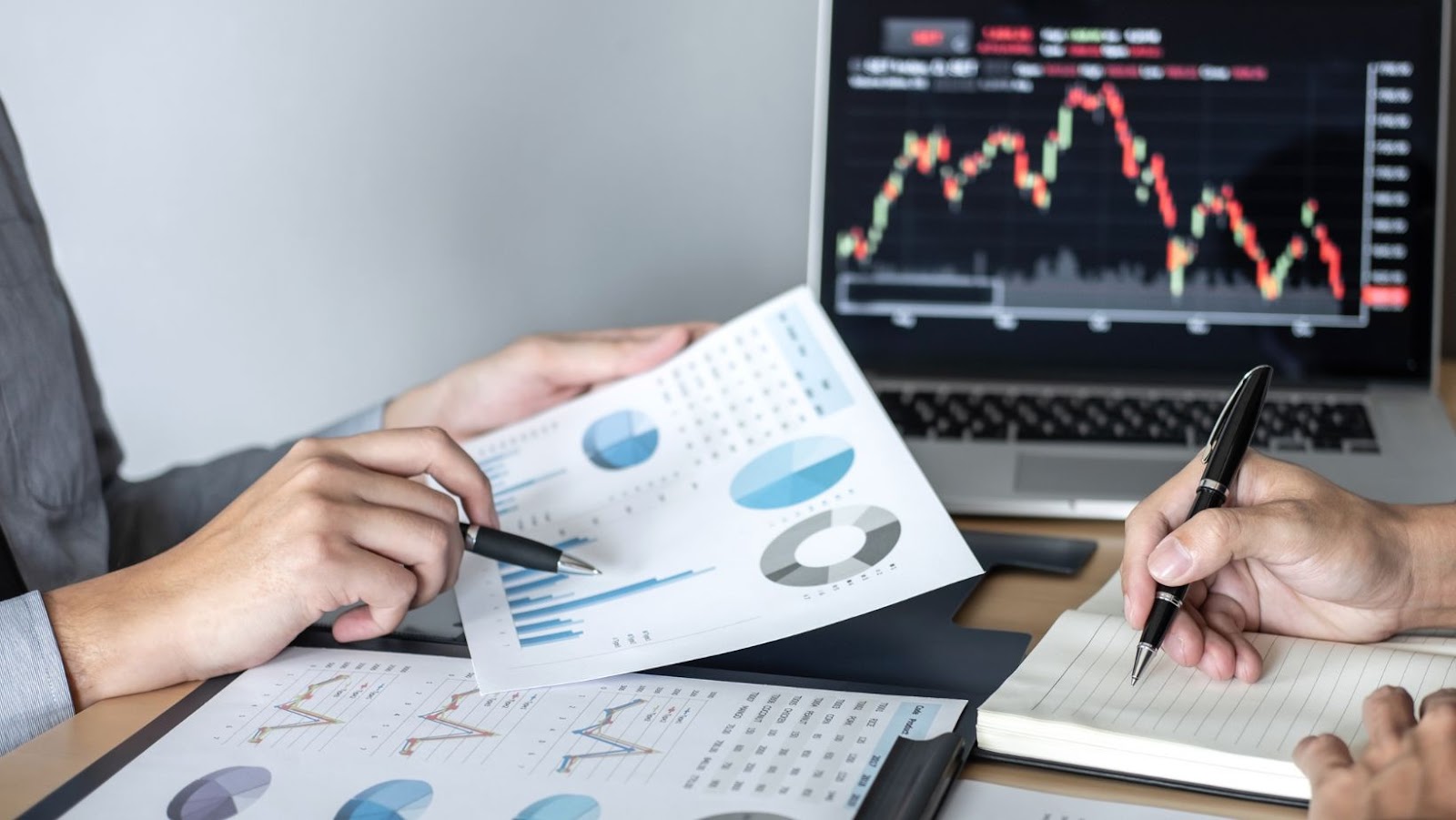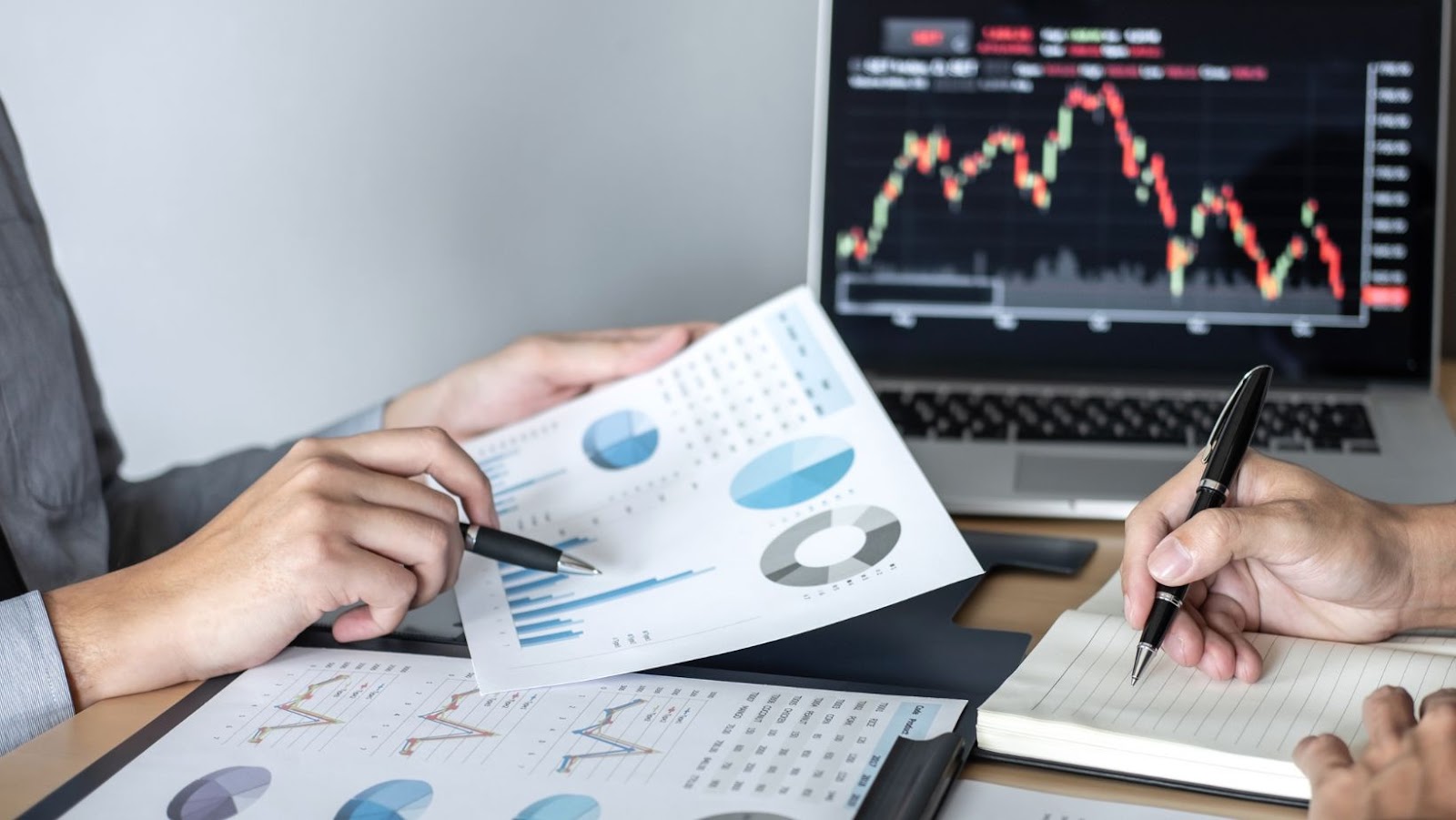 Have you ever wondered how homegrown brands can propel India to the global stage?
boAt, the audio tech company, is the answer! With a committed $100 million investment from Warburg Pincus, boAt has set out on an ambitious mission to bring world-class Indian innovation and manufacturing to the fore.
This article dives into how this will make a difference.
Introduction
boAt, India's popular consumer electronics brand, has announced a new funding round of $100 million from Warburg Pincus. With the new funds, boAt will invest aggressively in a Make-in-India program and drive innovation to meet the growing demand.
Founded in 2016 by Aman Gupta and Sameer Mehta, boAt offers lifestyle consumer products such as headphones, earphones and speakers. The company is headquartered in Mumbai and sells its products in more than 25 countries globally.
This investment is crucial for boAt as consumer demands shift dramatically towards digital media consumption. With India's increasing dependence on the Internet for entertainment, education and communication purposes, boAt will increase its focus on creating high-quality audio devices for Indian consumers at an affordable price.
This investment also gives boAt access to global technology know-how and resources from Warburg Pincus and regional insights and expertise from local market leaders that can help the company accelerate its growth in India.
boAt's Make in India Push
Indian consumer electronics brand boAt has announced a $100 million (Rs. 724 crores) injection of funds from global private equity firm Warburg Pincus as it looks to expand its local manufacturing and research & development operations.
The investment will be used to expand the company's production capacity, triple its current workforce size, and create an in-house research & development team to develop furniture products for future releases. The new funds will also help boAt accelerate product launches and investments into innovative marketing initiatives across television and digital media. This infusion of additional capital is expected to help boAt become a leader in India's organised consumer brand space, creating jobs and boosting Make in India products on the whole.
According to co-founder & CEO Sameer Mehta, this new infusion of capital will help boAt drive innovation, engage customers with personalized experiences, increase accessibility and accommodate further growth. With Warburg Pincus' support, he added that boAt can now expand its presence in traditional retail markets while significantly augmenting online sales channel capabilities. That being said, both companies also intend to explore potential acquisitions up until March 2021 as an avenue for diversifying product offerings.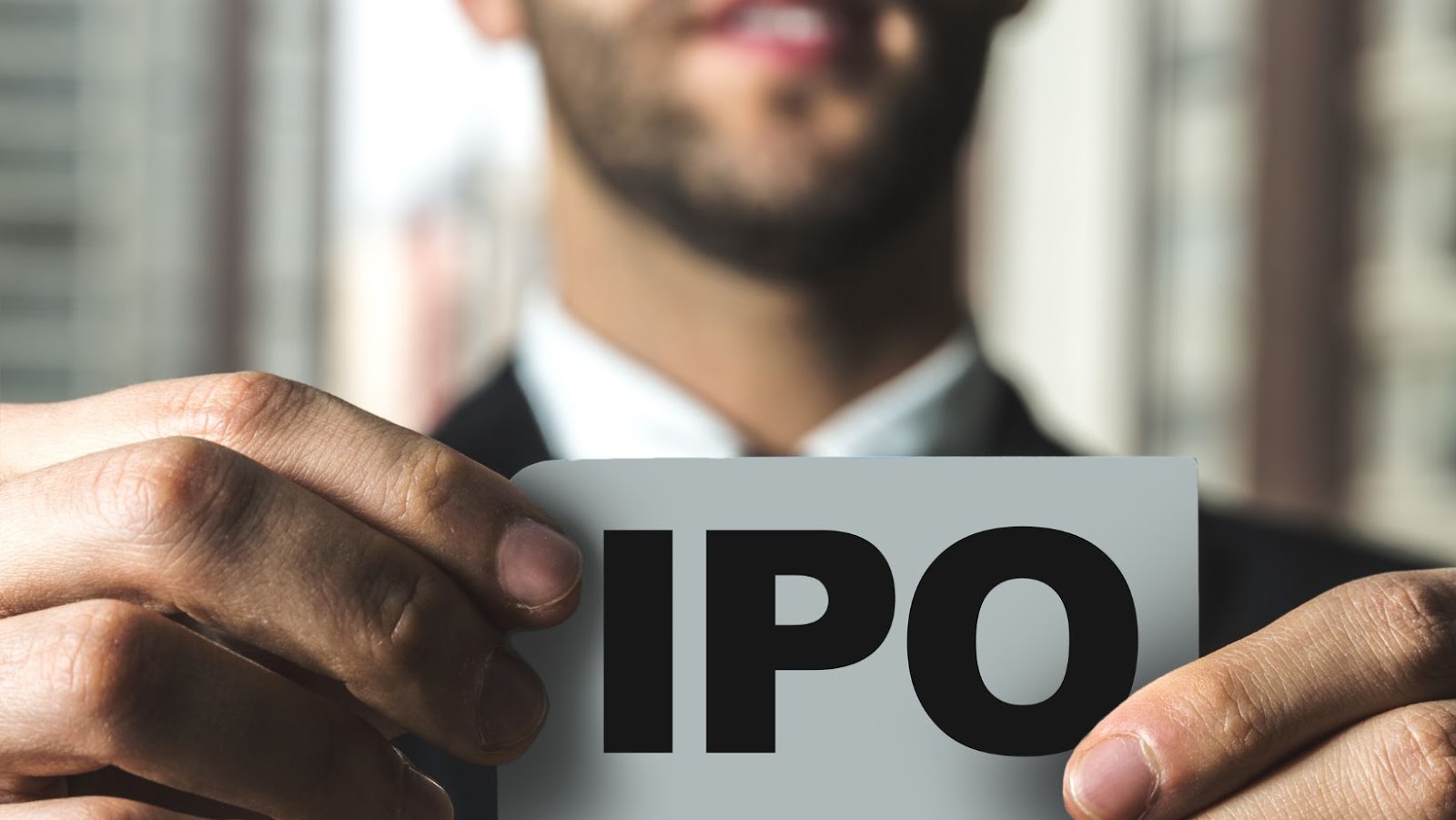 Overview of Warburg Pincus
Warburg Pincus is one of the world's oldest and most successful private equity firms headquartered in New York City. Founded in 1966, the company has managed over $51 billion of cumulative capital since inception. It invests primarily in growth-oriented private companies across various industry sectors and geographies, including India. In India, it has cumulatively invested more than $2 billion since 2005.
With its make-in-India push, boAt aims to build on its current production capacity by expanding its current setup in Manesar and launching new facilities in Chennai and Baddi by 2023. In addition, it will use the fresh funds to expand into newer product categories such as lifestyle audio wearables, portable computing & gaming laptops/ PCs, smart home speakers etc., expand its distribution network beyond 40 cities currently served through ecommerce partners and more than 8000 retail stores across India.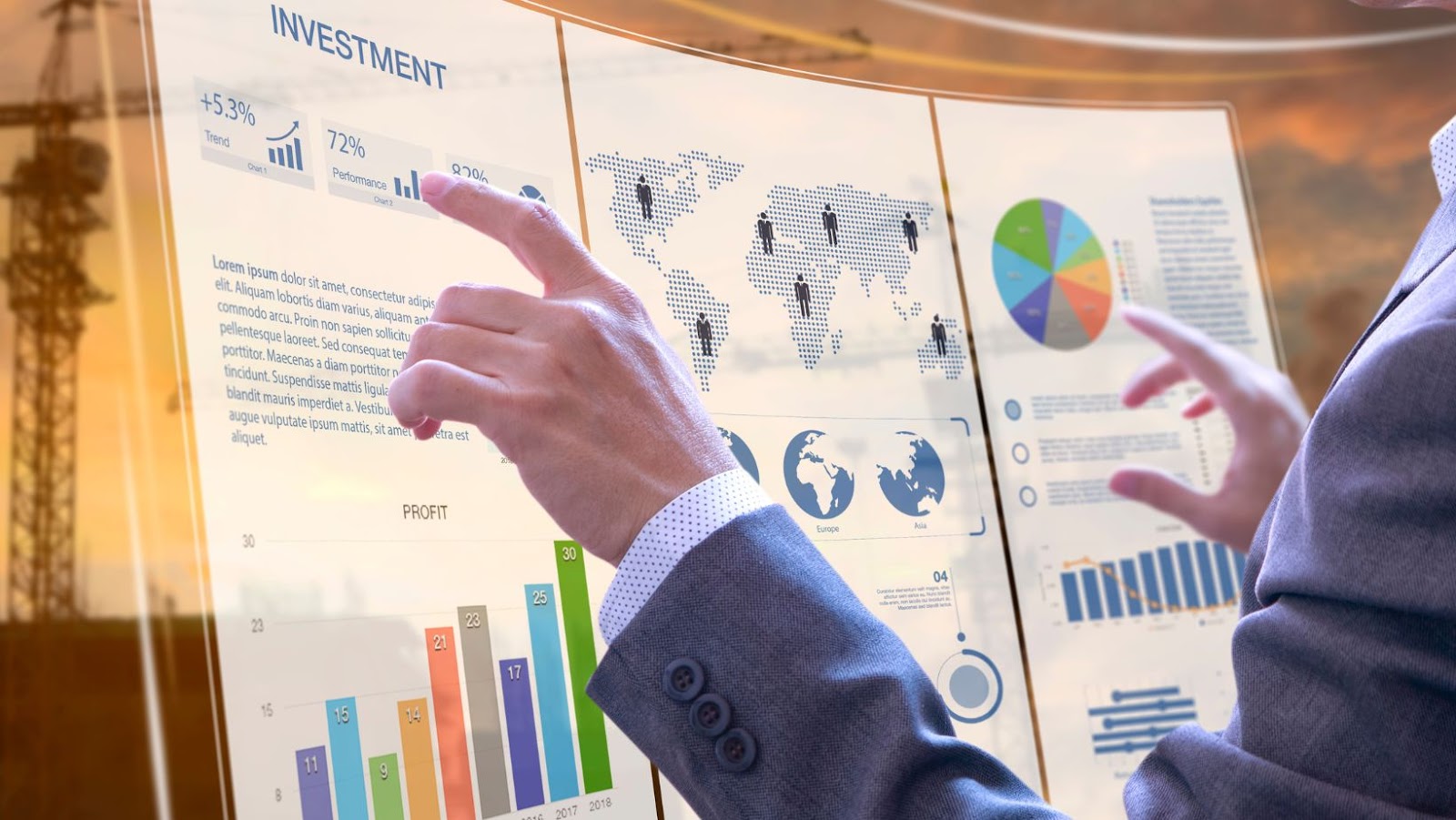 boAt eyes make-in-India push with $100 million from Warburg Pincus
Audio technology company boAt on Friday said it has closed a Series C financing round of $100 million, led by global investment firm Warburg Pincus. The fresh capital raised was invested in boAt's business expansion, new product launches and technology upgradation.
The latest capital injection values the seven-year-old Delhi-headquartered tech firm at Rs 2,600 crore (about $350 million). This makes it the most valued India-focused maker of consumer audio devices with a portfolio spanning earphones, headphones and other accessories such as speakers, chargers and cables.
The current funding is in addition to the Rs 225 crore raised by boAt in 2018 from Tiger Global Management and existing investor Felix Capital. Founded by Aman Gupta and Sameer Mehta in 2013, boAt claims to have sold more than 7 million earphones and headphones till date — roughly 40 per cent of which are exported to overseas markets including South East Asia, Europe and Middle East regions.
Impact of the Investment
The announcement of a USD 100 million investment from Warburg Pincus in audio device maker boAt is seen as a huge breakthrough for the booming 'Make-in-India' initiative. This funding is expected to scale boAt's current production capacity, expand into newer segments such as smart watches and home appliances, and launch new products based on advanced emerging technologies like artificial intelligence (AI).
As one of India's leading consumer lifestyle brands, boAt has revolutionized the audio industry with innovative products that combine features such as technological advancements like high-fidelity sound and enhanced bass. This investment will provide customers access to more advanced products, more convenience when purchasing through omni-channel retail channels, and more unique experiences by introducing "personalized audio experiences" tailored to each consumer.
Furthermore, with the Make-in-India momentum surging forward, this move could benefit local manufacturers and suppliers thanks to increased demand for their products. boAt could also create additional opportunities by bringing new talent on board, potentially providing training and skill development opportunities to further uplift small businesses and help develop India's talent pool.
Overall, this investment is a major step forward in cementing boAt's position as one of India's premier consumer lifestyle companies which has consistently pushed technological boundaries within the audio industry over recent years. With its mission in mind, it has become even better placed to deliver comprehensive customer experience through its various innovative devices.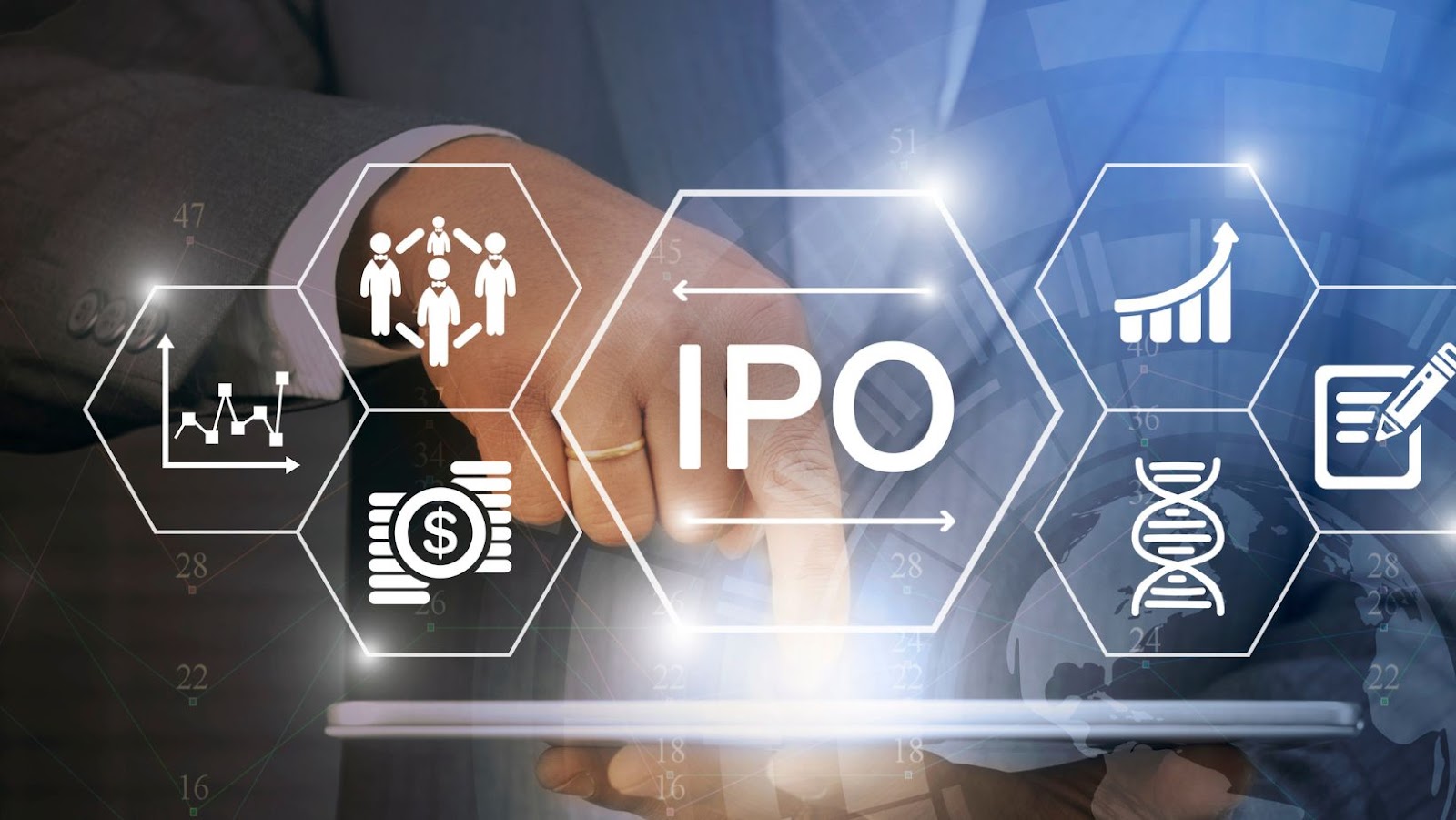 boAt's Future Plans
With the $100 million funding by Warburg Pincus, which led the Series C round in boAt, the company will continue it's Make-in-India push and focus on product innovation. Additionally, it will use the funds to aggressively grow its presence in new territories and solidify its presence in existing markets.
The company will expand its product portfolio to include niche wireless and audio products like Truly Wireless earphones and wireless speakers. It also plans on eventually entering multiple offline retail formats including hypermarkets, mom & pop stores and FMCG outlets. By growing with Warburg Pincus' support, boAt wants to create a nationwide brand that stands for value for money and great quality products – backed with its promise of providing an emotional connection with young customers through differentiated product innovations.
Conclusion
The venture capital firm, Warburg Pincus, recently made a $100 million investment into the Indian audio brand boAt. This strategic move is part of boAt's consolidation strategy and shows its commitment to make in India.
The funds will be used to grow their presence in India and the havea footprint throughout South Asia, the Middle East and Africa. This investment will enable boAt to scale up operations to manufacturing their products while bolstering existing product offerings and launching new products.
It is likely that this strategic move from Warburg Pincus will help boAt become a successful global brand by expanding its presence not just in India but also in South Asia, the Middle East and Africa.
References
The announcement by Warburg Pincus, regarding a $100 million strategic investment in BoAt, has been covered widely in the media.
The venture capital firm described boAt as "one of the fastest-growing consumer electronics brands in India" and "a leading player contributing to Digital India's Make-in-India vision".
Forbes India described it as "pumping new money into the domestic consumer audio brand Boat", while Inc42 highlighted some of boAt's ambition plans based on the investment. This includes plans to invest heavily in research & development (R&D) and technology innovations, approach new category expansion with launches such as earphones, soundbars and speakers within the audio segment, expand globally & become a leader across leisure audio & lifestyle products .
The Hindu Business Line also covered how "the fresh funding will enable boAt to accelerate product expansion, extend its dominance in earwear accessories and power products business verticals overseas". Economic Times reported that Warburg is bullish on growth prospects for boAt which was accelerated by the current pandemic.
The VC firm invested into boAt mainly for its lower price range and popularity among youth and leveraging its scale when people are working from home and searching for affordable 'work from home' accessories such as headphones. In addition, Warburg would aid brand's approach with best practices such as customer service offerings & feedback mechanisms that help drive engagement & retention going forward.