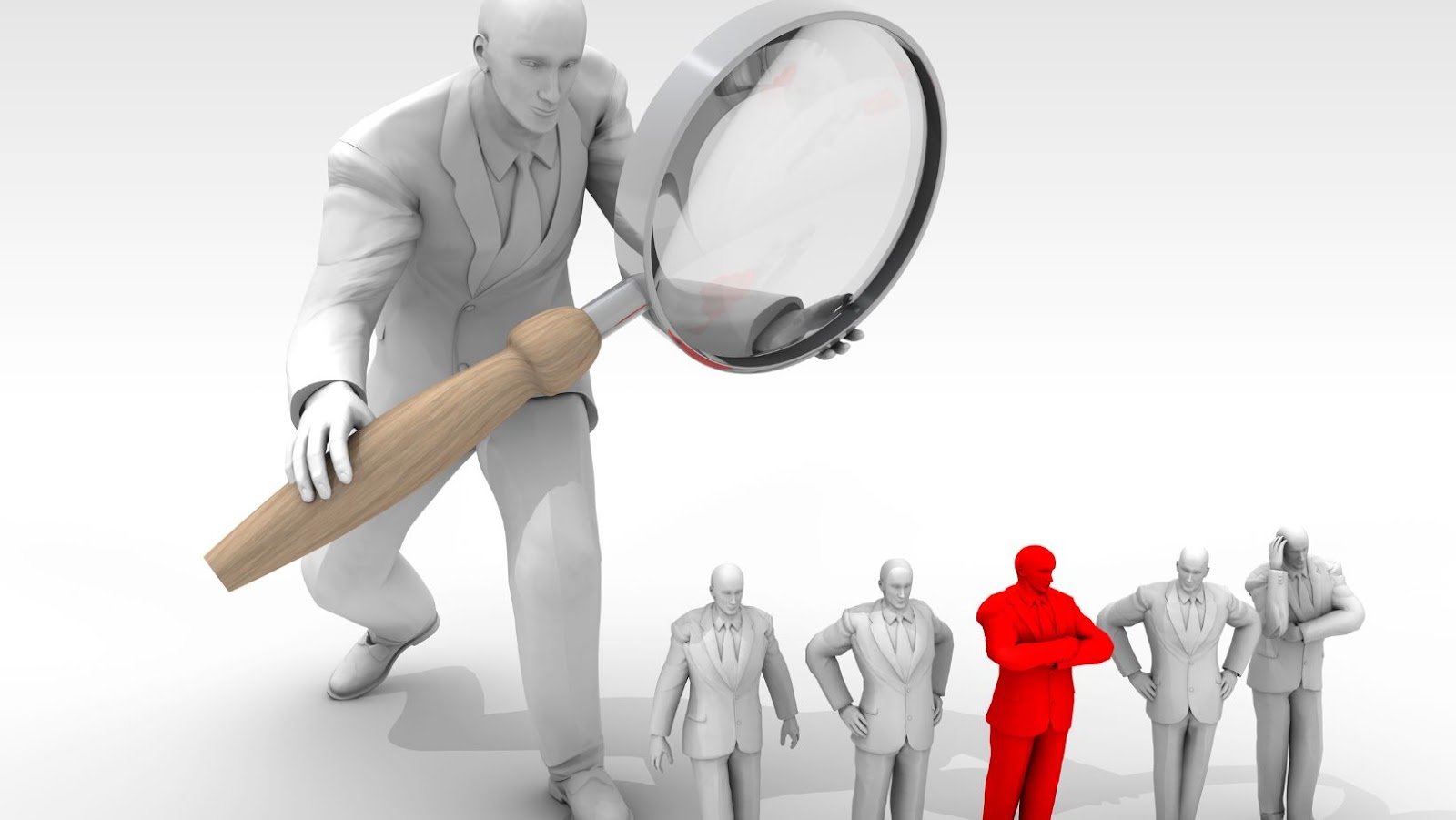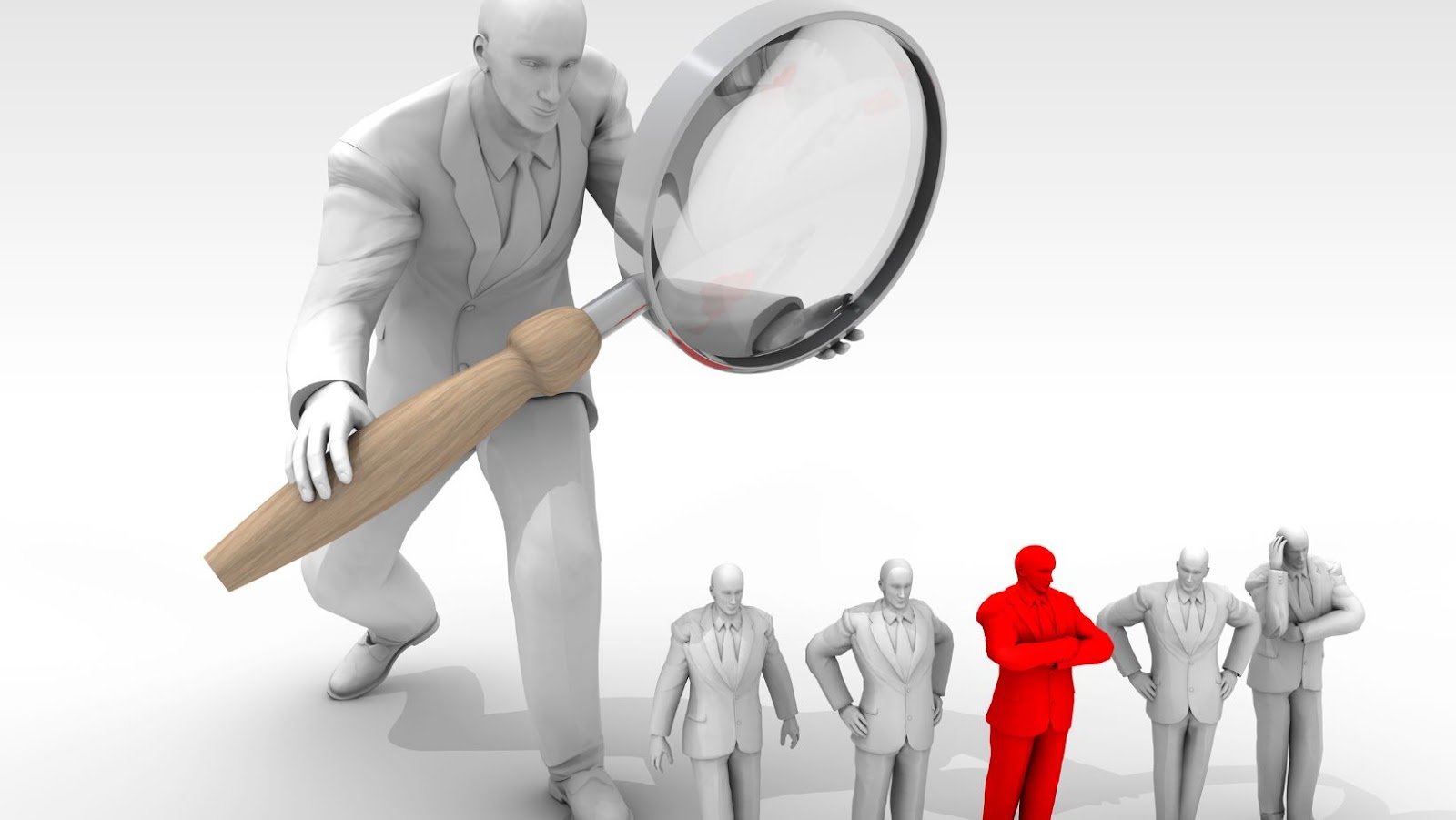 Are you looking for the latest updates to take the HR tech space to the next level?
Darwinbox's Series C round of 15 million dollars led by Salesforce Ventures is a boost towards this mission. This new funding marks the continued success of an innovative HR technology platform, helping to revolutionize the HR industry.
Introduction
Darwinbox is a fast-growing SaaS-based HR technology platform specialized in end-to-end HR Management, which successfully raised $15M Series C funding led by Salesforce Ventures. With the new capital infusion, Darwinbox seeks to double down on expanding its presence in multiple countries and driving better business outcomes for customers worldwide.
The Series C round also saw existing/new investors such as ChrysCapital, Endiya Partners, Exfinity Venture Partners and Three Sisters participating. It marks the second consecutive year Darwinbox has secured venture funding from investors – having previously raised $15m in Series B funding from Eight Roads Ventures and Endiya Partners in October 2019.
The strategic partnership with Salesforce will enable joint development of products, co-marketing activities and support the growth vision of both companies to build more trust and engagement between employers and employees across enterprises globally. In addition, by leveraging Salesforce's Intelligent Customer Success Platform, Darwinbox aims to further extend its reach to organizations globally that are seeking enterprise grade solution for their HR ecosystem needs.
Overview of Darwinbox
Darwinbox is a global HR and workforce management platform. Founded in 2015, the company helps customers improve engagement, performance, and efficiency with an integrated suite of applications. Darwinbox customers include corporates, SMBs, and government agencies across India, Southeast Asia & the Middle East.
The latest funding round brings the total amount raised by Darwinbox to 30M USD. This will be used to further invest in its HR technology platform and expand its existing customer base both in India & around the world. In addition, the company plans to use this capital to recruit top talent from sectors such as tech sales & marketing, product development & engineering departments – thus strengthening Darwinbox's foothold as a global leader in workforce management solutions.
Apart from Salesforce Ventures, investors included Exfinity Venture Partners, Endiya Partners and Beenext, and Deepak Mitra – Senior VP of Products at Salesforce Inc., who will join the company board helmed by co-founders Jayant Paleti (CEO) & Rohit Chennamaneni (CTO).
The additional funding strengthens Darwinbox's existing partnerships with organizations like Microsoft Azure, AWS, and several others across industry verticals around the globe – making it one of the fastest-growing technology companies currently operating in India & abroad.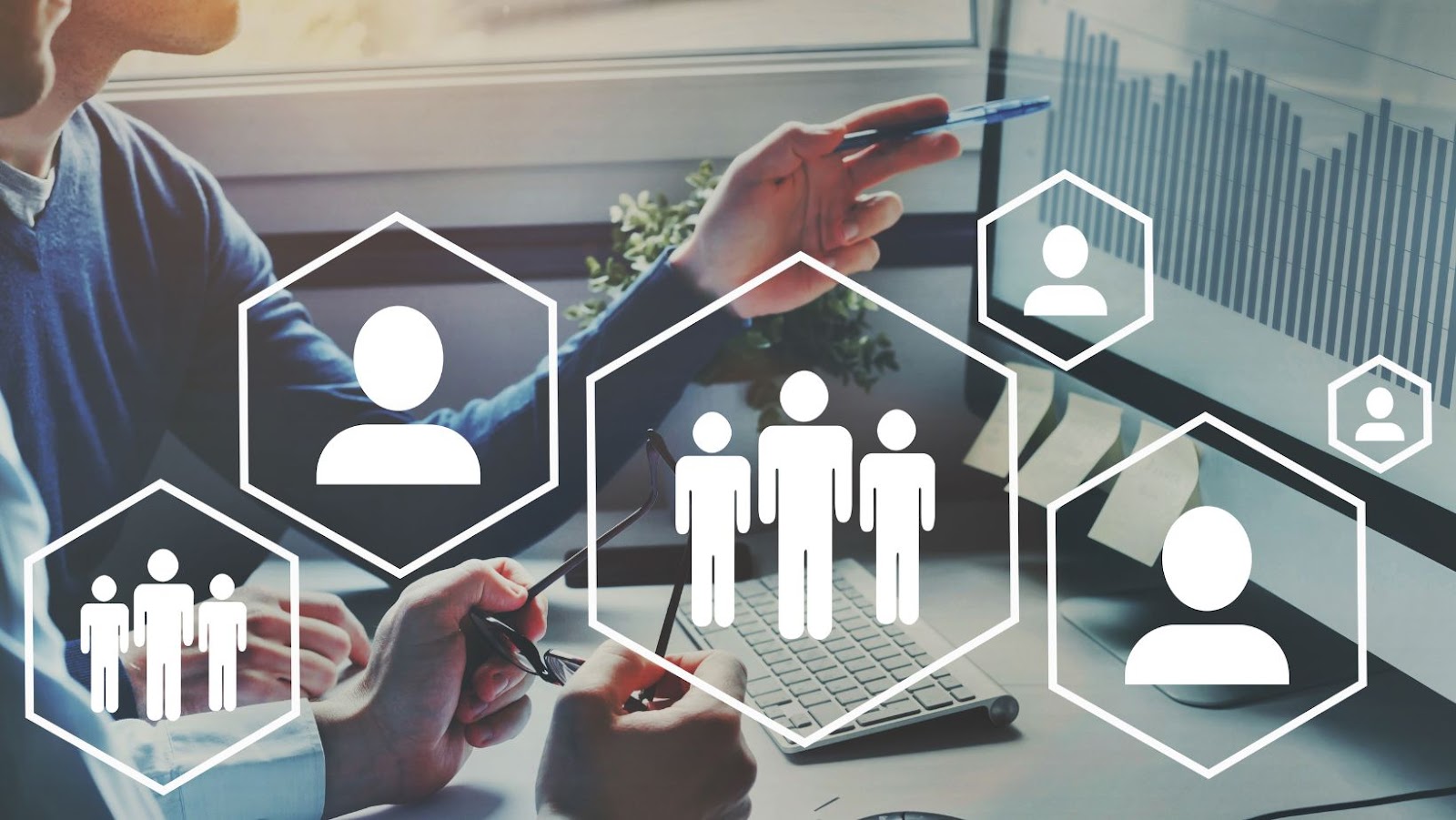 DARWINBOX BAGS 15M IN SERIES C ROUND FROM SALESFORCE VENTURES
Darwinbox, India's fastest-growing HR Technology Company, today announced that it has raised a Series C round of funding led by Salesforce Ventures, the strategic investment and M&A arm of Salesforce. The round included participation from new investors like Maersk Growth and existing investors like Sequoia Capital India, Fundamentum and BeeNext.
The funds will accelerate product innovation helping Darwinbox in its mission to build the world's most contextual and seamless HR platform for organizations worldwide. As part of the investment, Matt Garratt from Salesforce Ventures will immediately join Darwinbox's Board.
With this round, Darwinbox continues its journey as one of the fastest-growing technology companies in India. Founded in 2015 by Jayant Paleti, Rohit Chennamaneni & Chaitanya Peddi, Darwinbox is an all-in-one HR suite specialized to provide solutions to recruitment (talent acquisition), core HR (administration), performance review and personnel development necessities for large organizations.
Over the last four years, betterment of existing user experience has been a cornerstone for team Darwinbox – having upgraded their technology stack twice already – that resulted in customers achieving a 400% better user experience along with an 80% reduction in query resolution cycle time when compared to competitive offerings worldwide. This agility played a huge role in acquiring marquee names as engaged customers including Bharti Airtel, Reliance Retail life etc., and counts around 350+ active customers across 23+ countries from startups to enterprises covering 50 K+ employees daily on their platform.
Impact of the Investment
The investment by Salesforce Ventures marks a major milestone in the growth of Darwinbox, the world's leading HR platform. It reflects the company's success in enabling organizations to build delightful employee experiences while differentiating their employers brand.
The funding enables Darwinbox to invest further in product development and go-to-market activities to ensure that it continues to stay ahead of customer needs and expectations. The money will also support the Indian startup's global expansion plans. It already serves more than 1 million employees in over 45 countries worldwide for diverse customers including leading companies like Flipkart, Reliance Retail, Swiggy, Oyo, Zivame and many others.
This strategic partnership and Salesforce Ventures' expertise are expected to combine best-in-class mobility solutions with cloud intelligence to make employee experience even more delightful globally. This would be an important step towards shifting workplace productivity levels.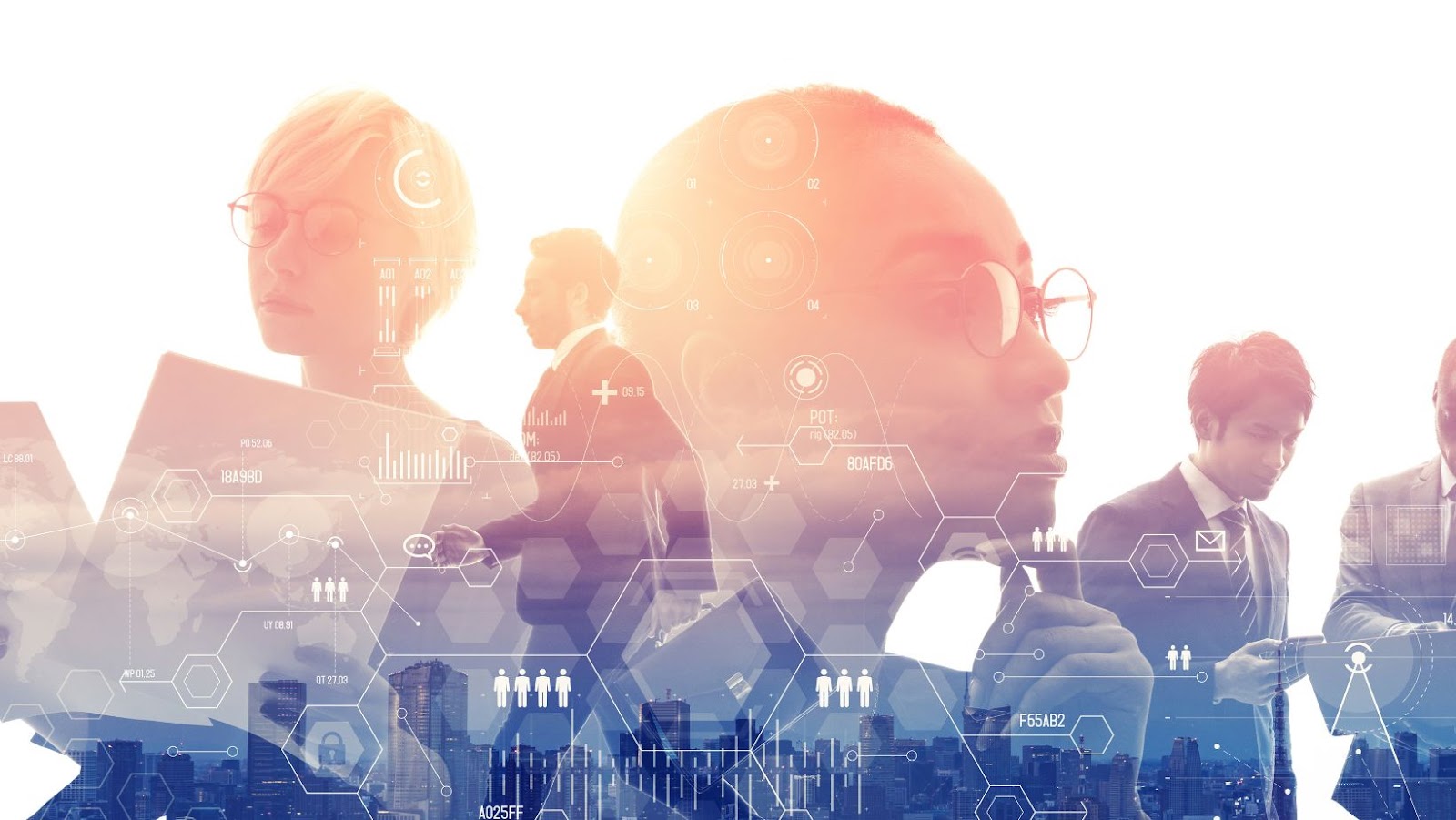 Darwinbox's Future Plans
Darwinbox's Series C funding of $15M will enable the company to expand its suite of products further, specifically focusing on strengthening analytics and insights capabilities. In addition, this investment aims to accelerate Darwinbox's ability to provide comprehensive Human Resource (HR) services for businesses and help them access global talent when needed.
The company plans to play a critical role in HR technology by enabling employee engagement, collaboration and performance that caters to changing workstyles globally. With this new funding, Darwinbox will look at machine learning and AI product improvements, employee life cycle management tools across recruitment, talent management and HR operations, and compensation management capabilities across multiple countries such as payroll integrations and automated tax compliance at different jurisdictional levels.
The funds will also be used to develop an array of complimentary products such as offboarding or exit process automation and career guidance programs for employees. Their plan is also to invest in customer success with an on-site global support team. The company expects rapid expansion into new geographies including South East Asia owing to increased demand from customers who have already experienced their software product. This new step highlights their commitment towards strengthening customer relationships globally by providing outstanding HR technology solutions accessible from anywhere around the world with just a few clicks.
Benefits of Darwinbox
Darwinbox is a leading HR technology and analytics platform that enables global businesses to empower their teams for peak performance. Backed by renowned investors such as Salesforce Ventures, Darwinbox offers a host of features that help companies gain insights into the performance of their employees, hire the best talent, cultivate an employee-centric culture, and differentiate themselves in the competitive market.
Darwinbox consolidates all the core HR processes on one platform, such as attendance & leave management, payroll processing, employee engagement & skill development. Companies can also benefit from its powerful artificial intelligence engine that helps make better decisions with real-time analytics and insights into individual and team performance metrics. By providing all these functionalities under one roof at cost-effective prices, Darwinbox enables HR professionals to maximize productivity while minimizing costs.
Moreover, Darwinbox provides access to an ever-updating library of HR-related content including blogs, newsletters and webinars. Its customer success team assists companies to develop tailored solutions based on their specific needs and requirements with rapid implementation services. Hence, they get the most value out of their Darwinbox investment and successfully leverage it to build a high-performing workforce.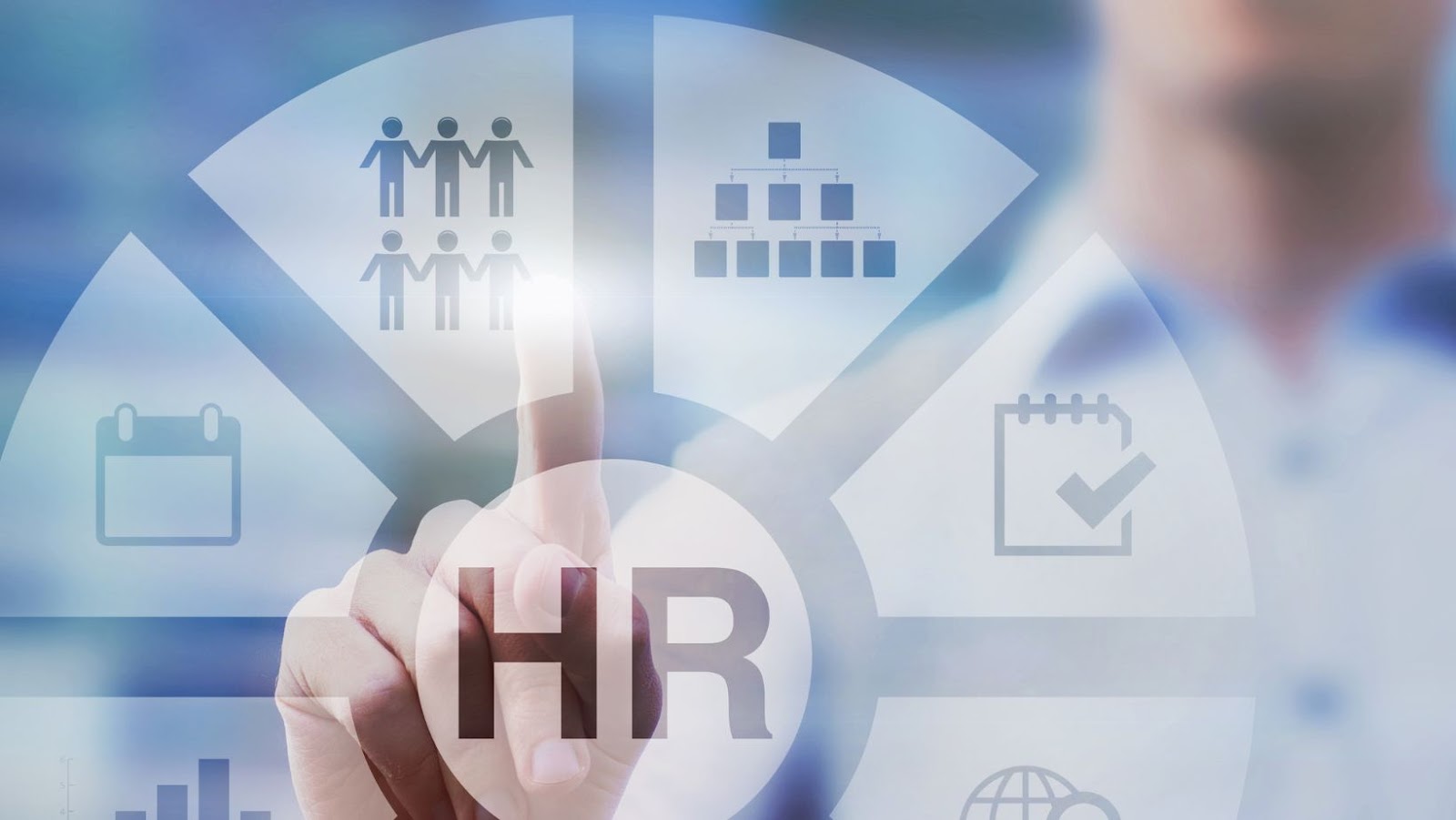 Challenges Ahead
With the new investment from Salesforce Ventures, Darwinbox has momentum to further its mission of offering a comprehensive and cloud-based HR solution to enterprises worldwide. The company must now focus on meeting customer needs and overcoming the challenges of rapid growth.
First and foremost, Darwinbox will be facing greater demand for its expert advice and tailored solutions. This can establish trust between the organization and its customers, while providing an understanding of their unique HR strategies and processes. To manage this effectively, the firm must employ a knowledgeable team to liaise with clients from different sectors.
In addition, Darwinbox will also be faced with staying ahead of competition in a field where technology rapidly evolves. Therefore, the company must develop innovative products that solve real business problems. Darwinbox must ensure it is up-to-date on industry trends and technological advances to maintain its leading position in this space.
Finally, Darwinbox's recent expansion means it has scope to establish operations abroad — including potential partnerships with regional players — while continuing to grow locally in India, the US, Southeast Asia, and the Middle East (the four strongholds). This could come with several geographical complications due to differences in consumer preferences or legal restraints such as data privacy regulations set by governments across these regions. The firm must strive for synergy between these offices — hiring experienced professionals dedicated to each market — if it wishes for true international success.
Conclusion
The series C round and the associated investments demonstrate the growing traction of DARWINBOX and its ability to create value in the world of Human Resources technology. As per current estimates, due to this 15 million investment, the total funds raised by DARWINBOX amount to around 40 million.
Salesforce Ventures and other strategic investors led this latest round. Apart from their investment, they will also contribute significantly regarding mentor-ship and tactical approach to assist DARWINBOX in continuing its mission of making a tangible difference in HR practices across organizations. The VP @ Salesforce has cited that the company's vision with this investment is to enable growth for businesses thru enhanced access to cloud-based modern HR technology solutions; something that is essential for present times.
Furthermore, as part of a strategic partnership, as it links its software solutions with data from global organization; such initiatives enable companies to optimally utilize time resources & realize enhancement opportunities needed for driving business success. This strategic partnership excitedly looks forward towards long-term sustainable growth & development through their collaborations going forward!