How to Get Skins in CS:GO with the Community Market Guide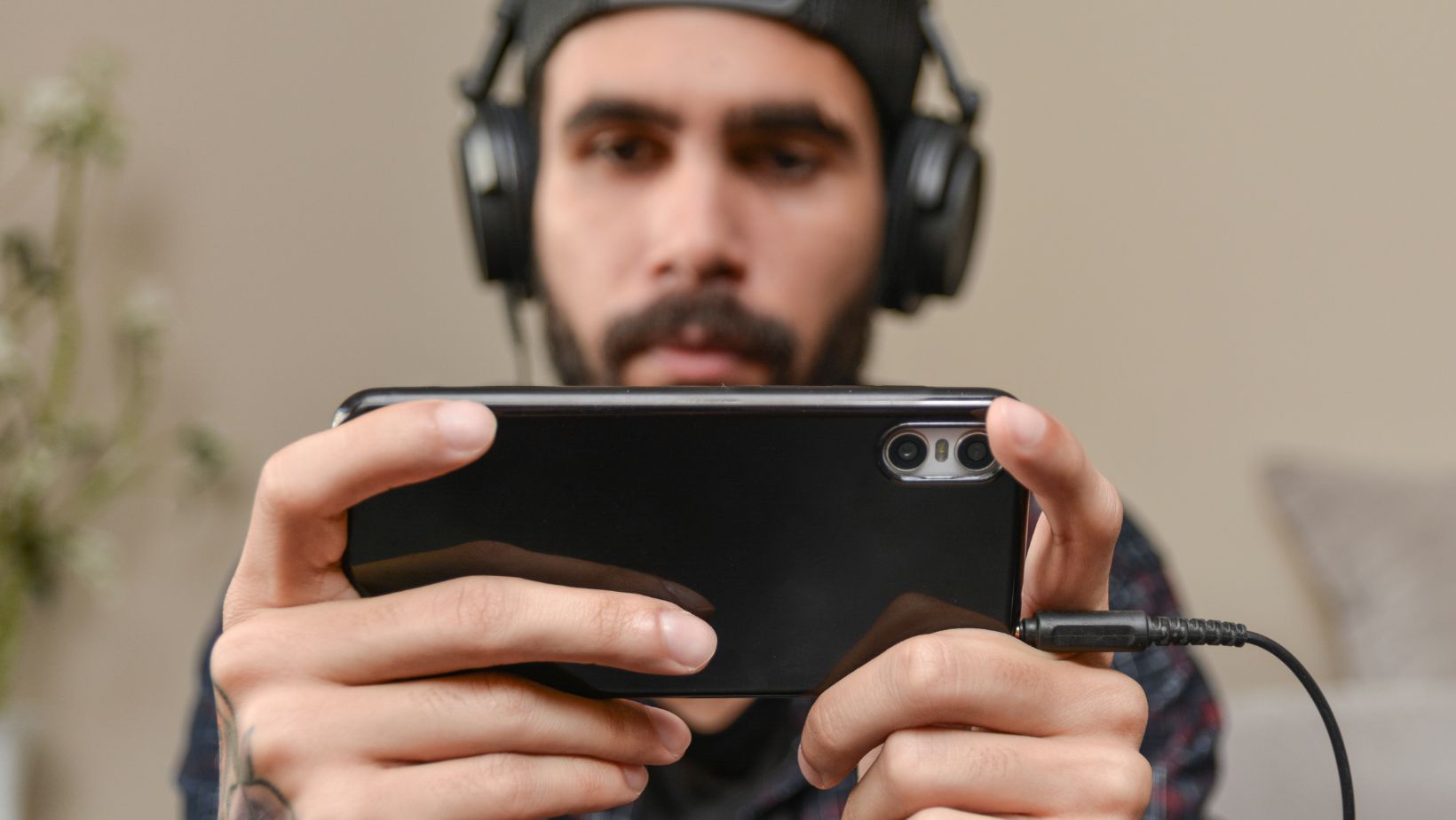 Get to know how to get skins in CS:GO through the Community Market with our quick and easy guide.
Heres how to get your favorite CSGO skins in a few steps!
It's never been simpler to get your favorite CSGO skins with the Community Market. It just takes a few steps to receive the products you've been looking for. The first step is to sign in to Steam and go to the community market. You may go through a huge range of available skins here. When you discover the one you want, just click on its details and choose "Buy Now".
You will then be prompted to enter your payment information, choose your preferred payment method, and click "Confirm" when done. When you make the purchase, the skin will appear in your inventory as soon as it is accessible from Steam's servers. This procedure takes just a few minutes and ensures that you can acquire your favorite CSGO skins without having to wait in line or worry about availability difficulties. Anyone can rapidly become the proud owner of their favorite weapon skin with this simple instruction.

Steam Community Market | How To Buy Counter-Strike: Global Offensive Skins
The Steam Community Market is an excellent source for Counter-Strike: Global Offensive (CS:GO) skins. Users may utilize the community market to purchase, sell, and trade in-game items with other Steam gamers. You must have money available in your Steam Wallet to buy an item. Within the game, you may buy hundreds of various skins or cosmetic items with real money or virtual cash.
To begin using the Community Market, launch your Steam client and go to the Community tab. You will be sent to a screen where you may search for any item you choose, such as a certain skin or a rare collectable. When you've found the item you wish to buy, click on it and then "Buy Now" to finish the transaction. When the transaction is completed, the item will be added to your CS:GO inventory.