How to Get VIP Treatment at Online Bookmakers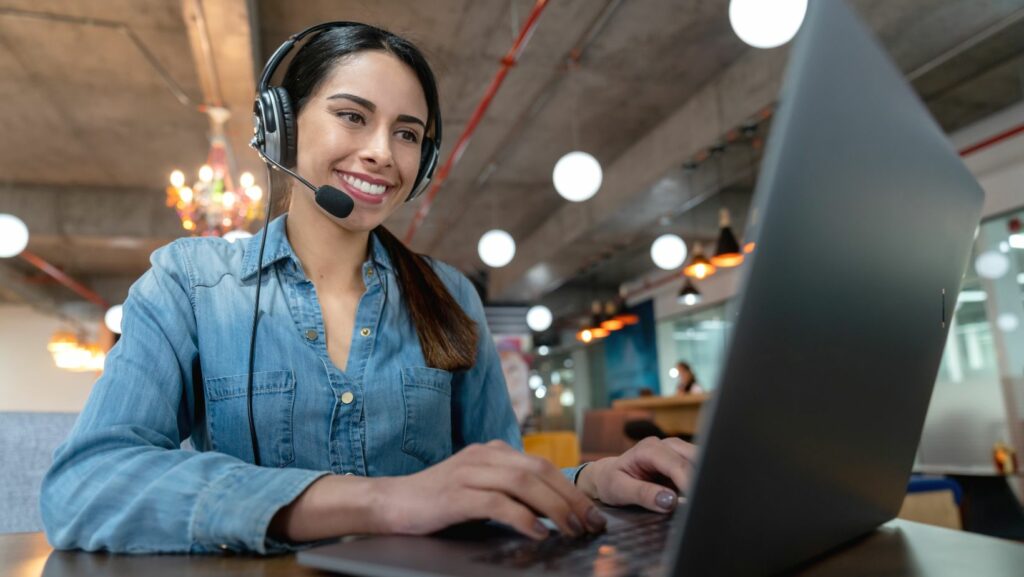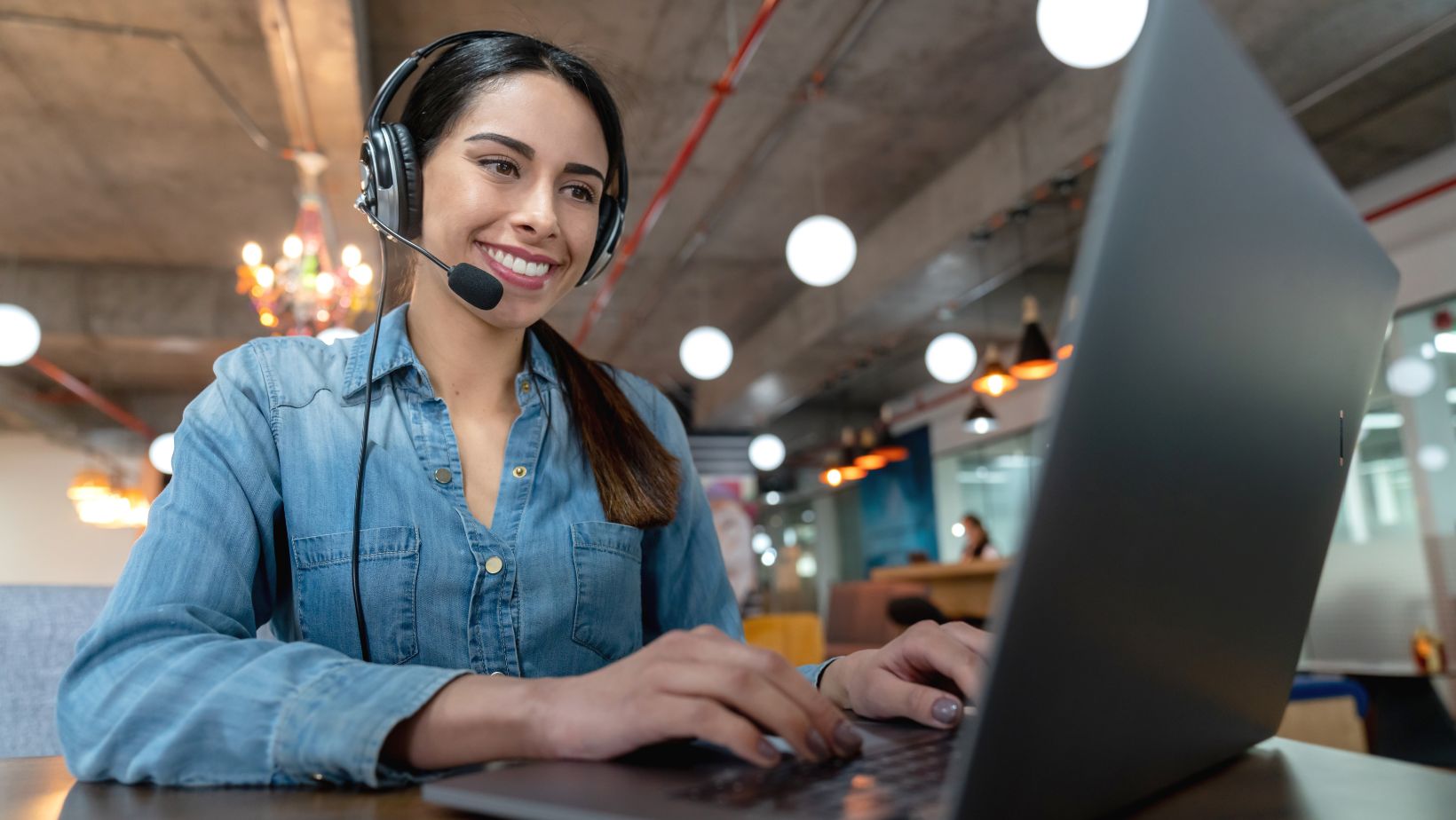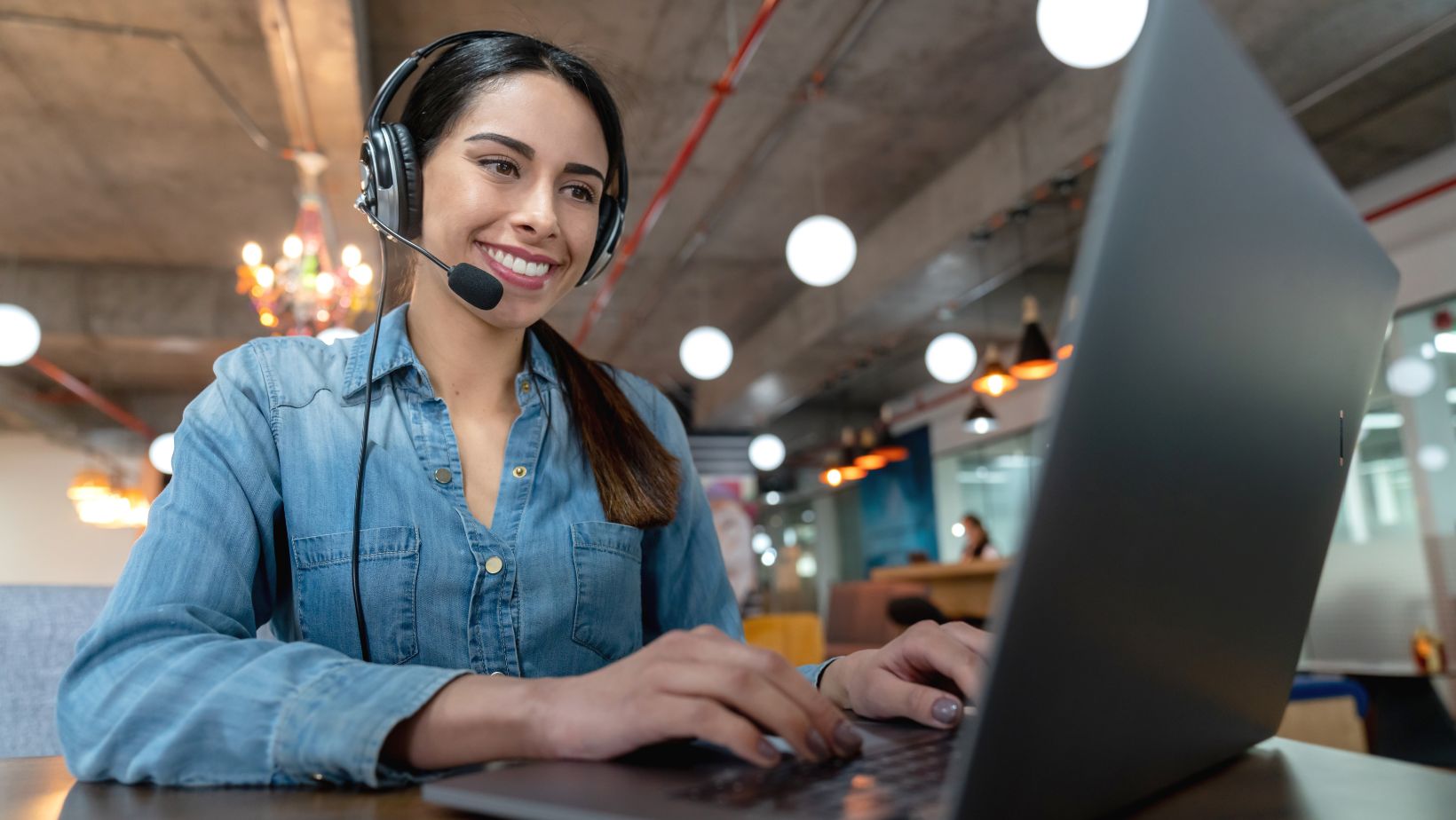 In the fast-paced and competitive world of online betting, bookmakers are always on the lookout for ways to retain their most valued customers. One of the most effective strategies they employ is the offering of VIP and loyalty programs. These unique and exclusive programs are specifically designed to cater to the players who are consistently depositing and wagering, and it's these people who are often suitable for high roller status.
The Benefits & Perks of High Roller Status
Being a VIP at an online bookmaker comes with all types of benefits and perks suitable for high rollers. One of the most coveted advantages is personalized customer support, which ensures that VIP players have their queries and issues resolved in record time. VIPs often also have access to exclusive rewards such as cashback on losses, higher deposit limits, faster withdrawals, and invitations to special events. The availability of a dedicated account manager is another luxury that VIPs can enjoy, with bespoke service tailored to their preferences.
In short, the more you deposit and bet, the more attention you receive! But for now, let's break down these details a bit more to help you understand what it takes to meet the high roller status.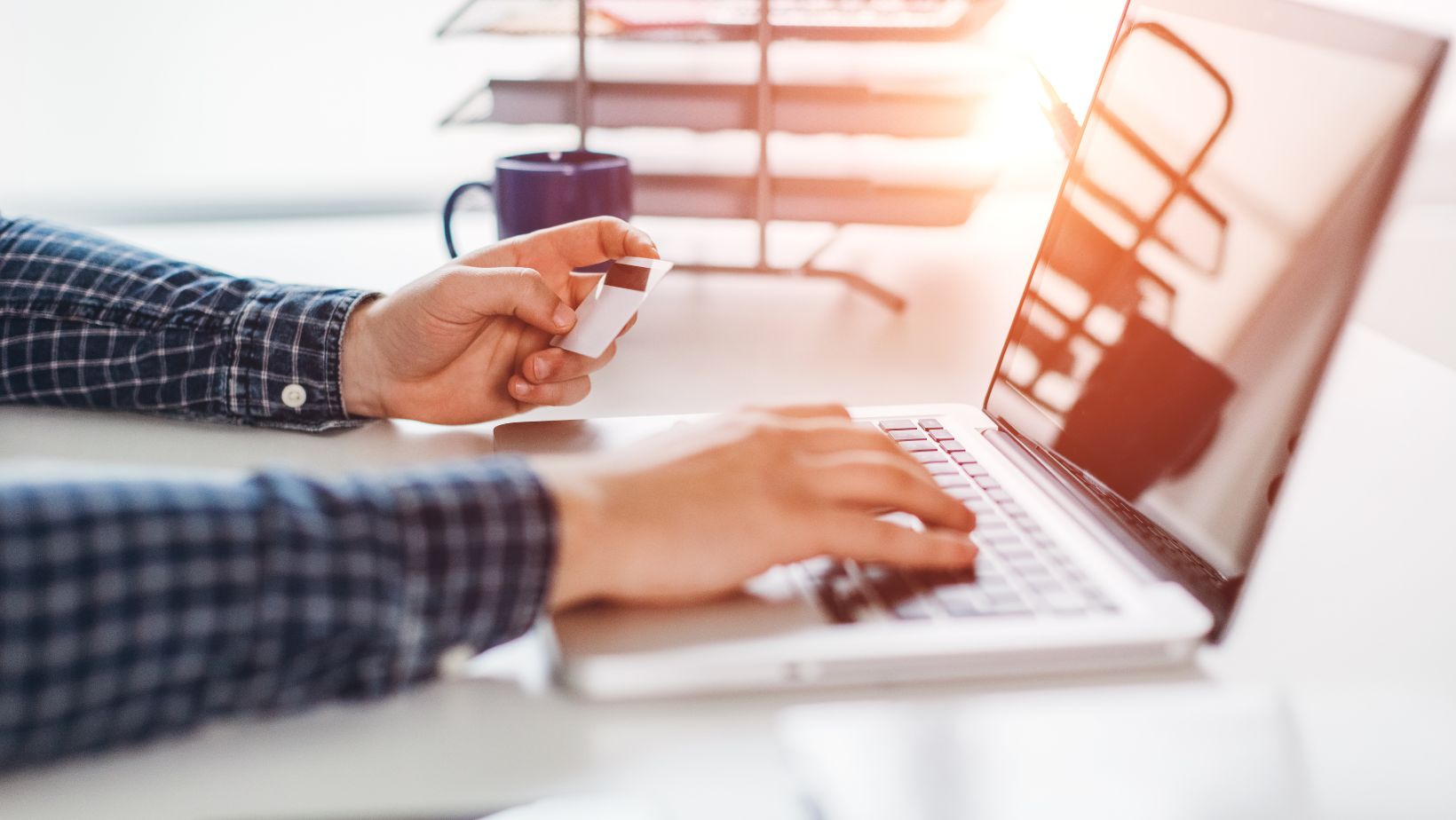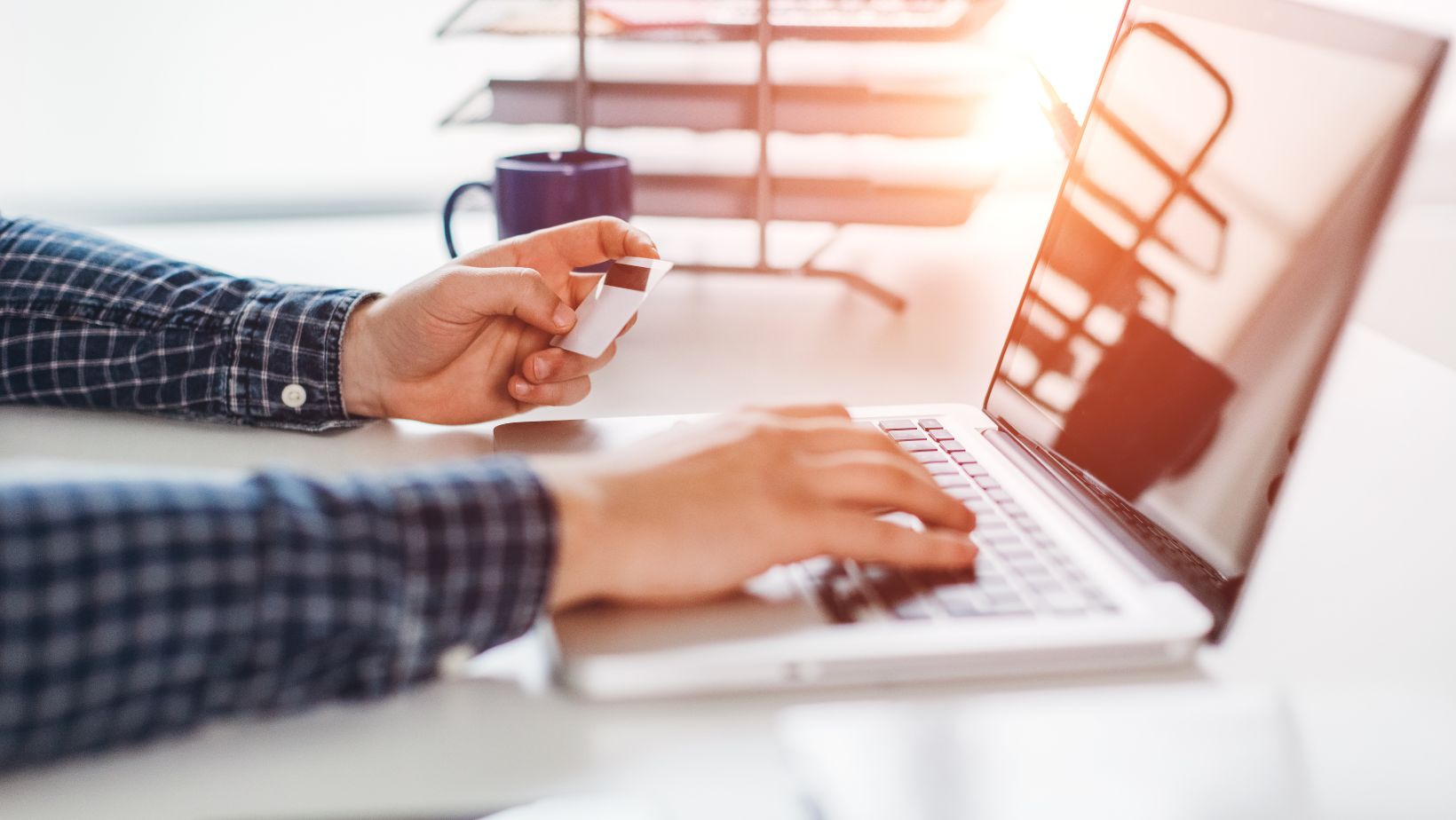 To qualify for VIP status at an online bookmaker, players generally need to meet specific criteria. This typically involves depositing and wagering a certain amount within a given timeframe. It is essential to read the terms and conditions of the VIP program carefully to understand the eligibility requirements, as each site will have its unique stance on what a high roller is. Once enrolled, maintaining VIP status might require ongoing betting and deposits with the site. Being active in the community and establishing a presence might also be advantageous in qualifying for VIP status.
The Future of High Rollers in the UK
While being a VIP comes with many perks, it is essential to gamble responsibly. High rollers should set limits and never gamble more than they can afford to lose. Being a VIP is about enhancing the betting experience, not about chasing losses or engaging in reckless betting. It is vital to keep in mind the principles of responsible gambling even when enjoying the benefits of VIP status.
The future of VIP programs in the online betting industry, particularly in the UK, might be somewhat uncertain.
The UK Gambling Commission (UKGC) has been focusing on responsible gambling and player protection measures. The regulator has started to impose restrictions on VIP programs to curb problem gambling and ensure player protection. This will involve more stringent criteria for VIP qualification, caps on the rewards that can be offered, or even an outright ban on such schemes in the future.
Our Final Word on VIPs
Our concluding thoughts on the topic of VIPs in the betting domain are primarily focused on the delicate balance of benefits and responsibilities. VIP status undoubtedly enhances the overall betting experience with attractive perks and dedicated services.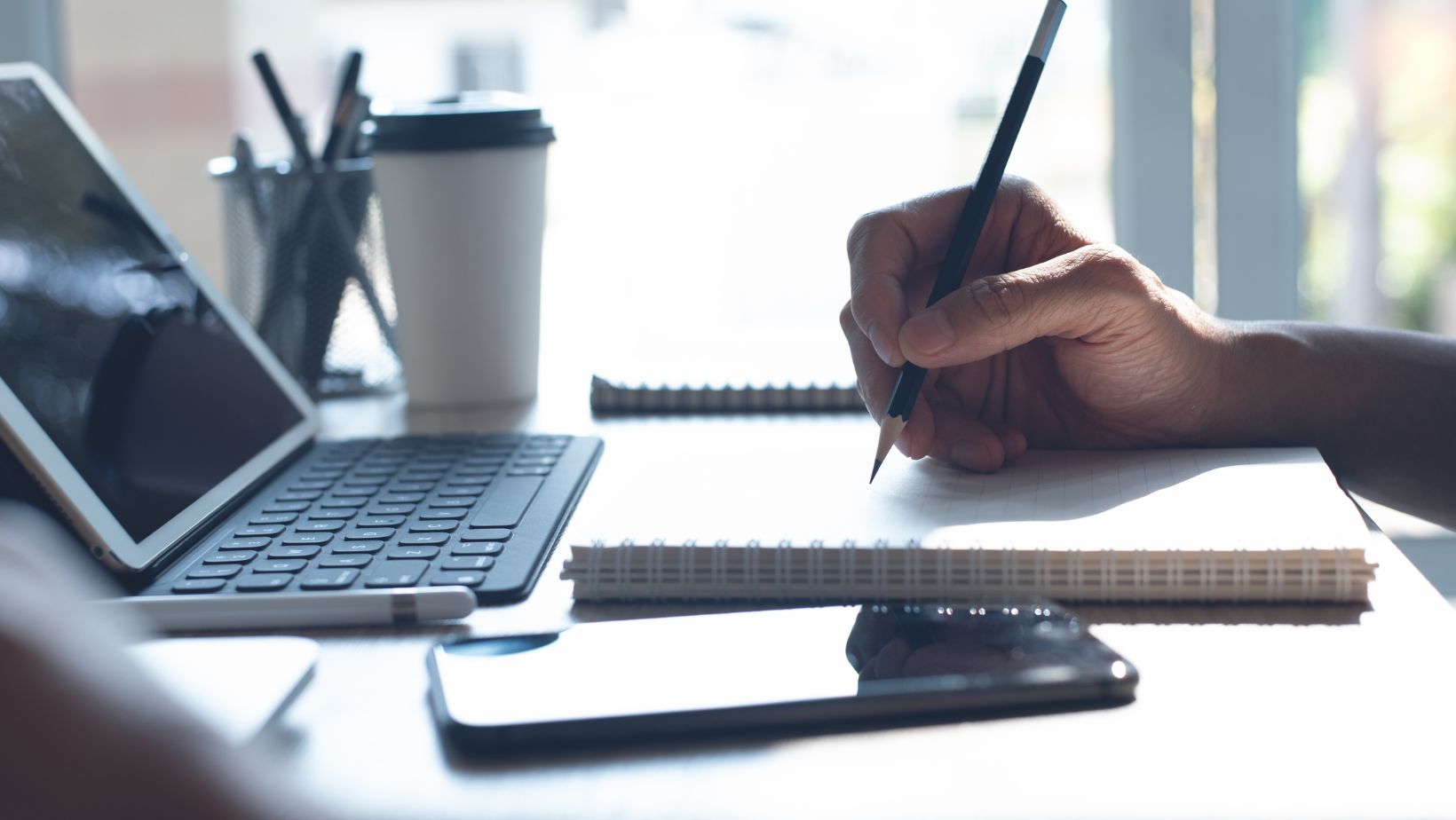 However, amidst the glitz and glamor of the high-roller lifestyle, responsible gambling should always be the paramount priority. The regulatory changes on the horizon from the UKGC will continue to alter the landscape of VIP schemes, necessitating even more careful management and awareness from players. As we move into this evolving landscape, we encourage all VIP bettors to stay informed, set boundaries, and above all, enjoy the entertainment of online betting responsibly.
About Author