How to Upgrade to iOS 10 with the Latest Features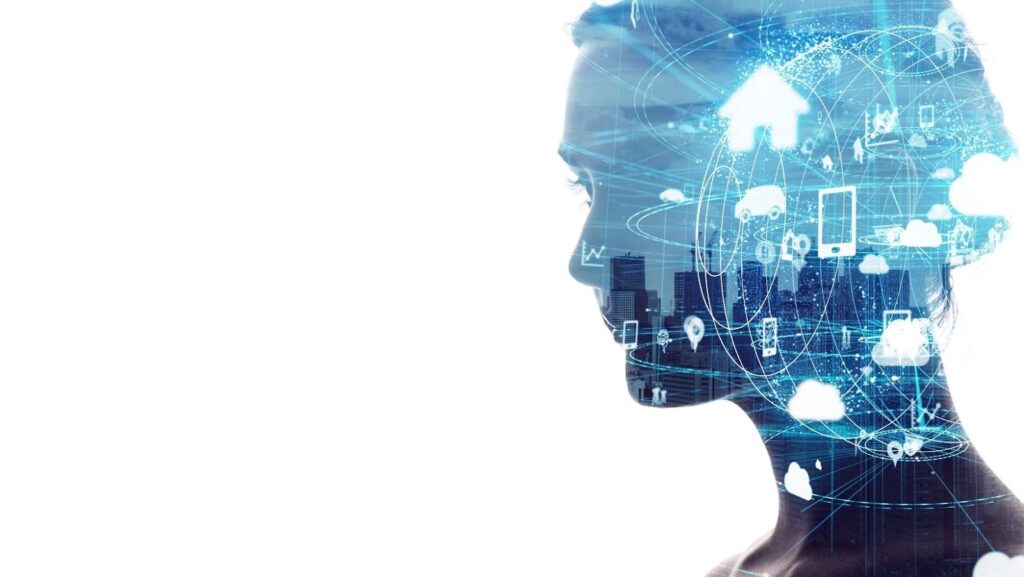 As we all know, Apple releases a new iOS update every year. And this year is no different with the launch of iOS 10. So, what's new in iOS 10? Here are some of the key features that have been added or improved upon in this release:
– Improved Siri performance and functionality
– Support for third-party SiriKit domains
– Raised the maximum number of app icons on the Home screen
– Redesigned Control Center
– Added Home app for controlling your smart home accessories
– Improvements to Maps, including support for third-party extensions
– Improved Apple Pay experience
– Added messages features, such as inline video and link previews
How to Update Your iPhone or iPad to iOS 10 Easily and Quickly Without Worrying About Data
If you're interested in upgrading to iOS 10 and want to know how to do it without losing any data, then follow the steps below. We'll show you how to install the iOS 10 update using iTunes on your computer so that you can create a backup beforehand.
Step 1: First, make sure you have the latest version of iTunes installed on your computer. If not, you can download it from here.
Step 2: Next, connect your iPhone or iPad to your computer using a Lightning cable.
Step 3: Once your device is connected, launch iTunes and click on the device icon that appears in the top left corner of the window.
Step 4: On the Summary page, click on the "Check for Update" button.
Step 5: iTunes will now check for available updates and will prompt you to download the iOS 10 update. Click on the "Download and Install" button to begin the process.
Step 6: You may be prompted to enter your passcode or trust this computer before the update can begin. Once you do that, the update process will start and your device will be updated to iOS 10 without any data loss.
How to do Handwritten Messages Ios 10
Apple has made some big changes to the Messages app in iOS 10. One of the most notable is the addition of support for handwritten messages. This means you can now write out your messages using your finger instead of typing them out.
If you want to try this feature out, simply open up a message thread and then rotate your iPhone to landscape mode. This will cause a handwriting panel to appear at the bottom of the screen. You can then use your finger to write out your message.
Once you're done, just hit the "Send" button and your handwritten message will be sent off just like a regular text message. Keep in mind that this feature only works when sending messages to other iOS 10 users.
So, there you have it. These are some of the key new features in iOS 10 that you should know about. If you're interested in upgrading, be sure to follow the steps above to do so without any data loss. And if you want to try out the handwritten messages feature, simply rotate your iPhone to landscape mode while in a message thread to give it a try.
How to Set Up iCloud on your iPhone & How It Works
If you have an iPhone, you can use iCloud to back up your data, sync your contacts and calendars, and more. Here's how to set it up:
How to enable iCloud on your iPhone:
1. On your iPhone, open the Settings app.
2. Tap iCloud.
3. Turn on the features that you want to use.
4. Tap Done.
When you turn on iCloud, your data is automatically backed up and synced to iCloud. This includes things like your contacts, calendars, photos, and app data. You can access all of this information from any of your devices that are signed in to iCloud.
About Author