Malabar Investments Invests In boAt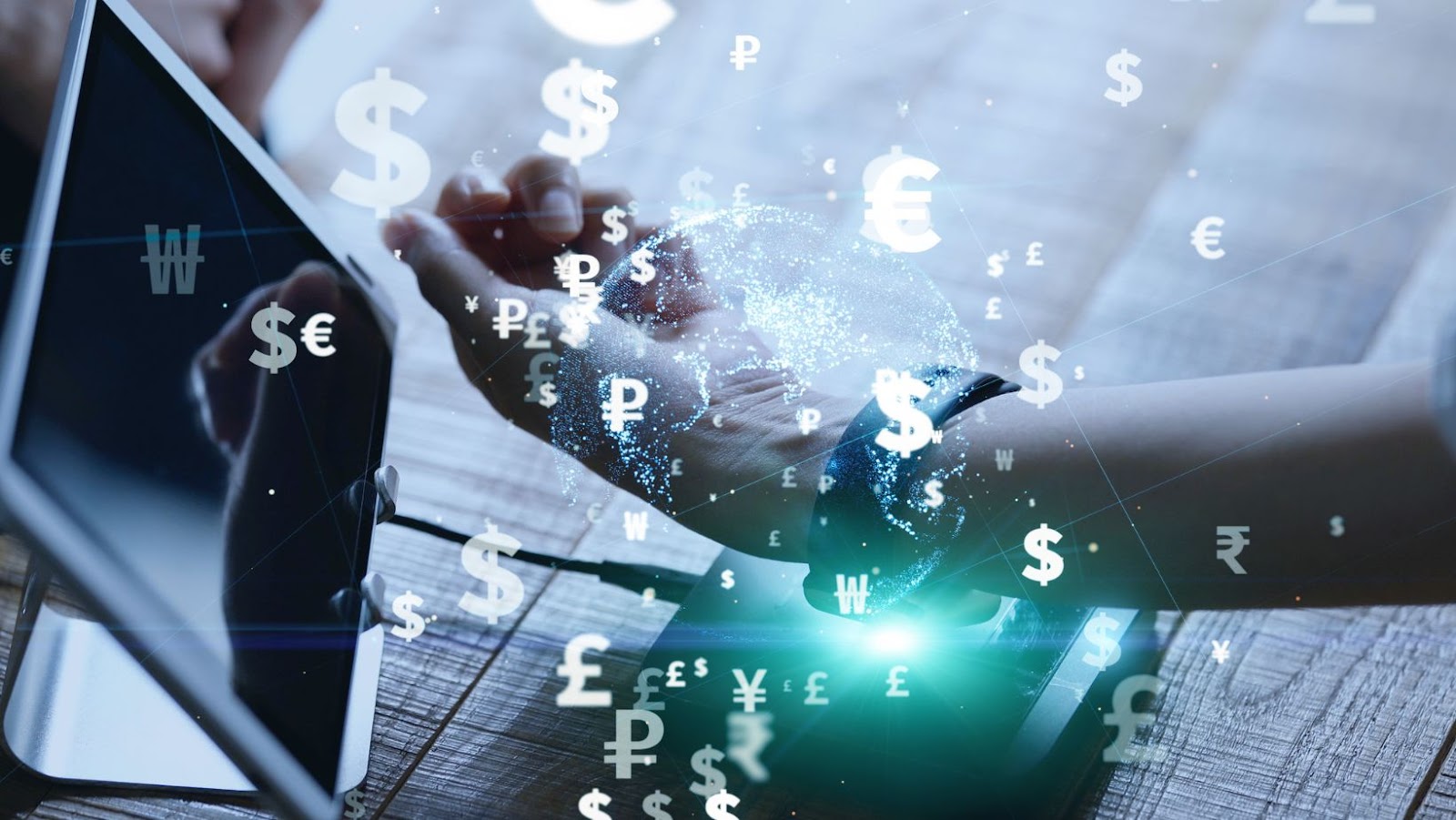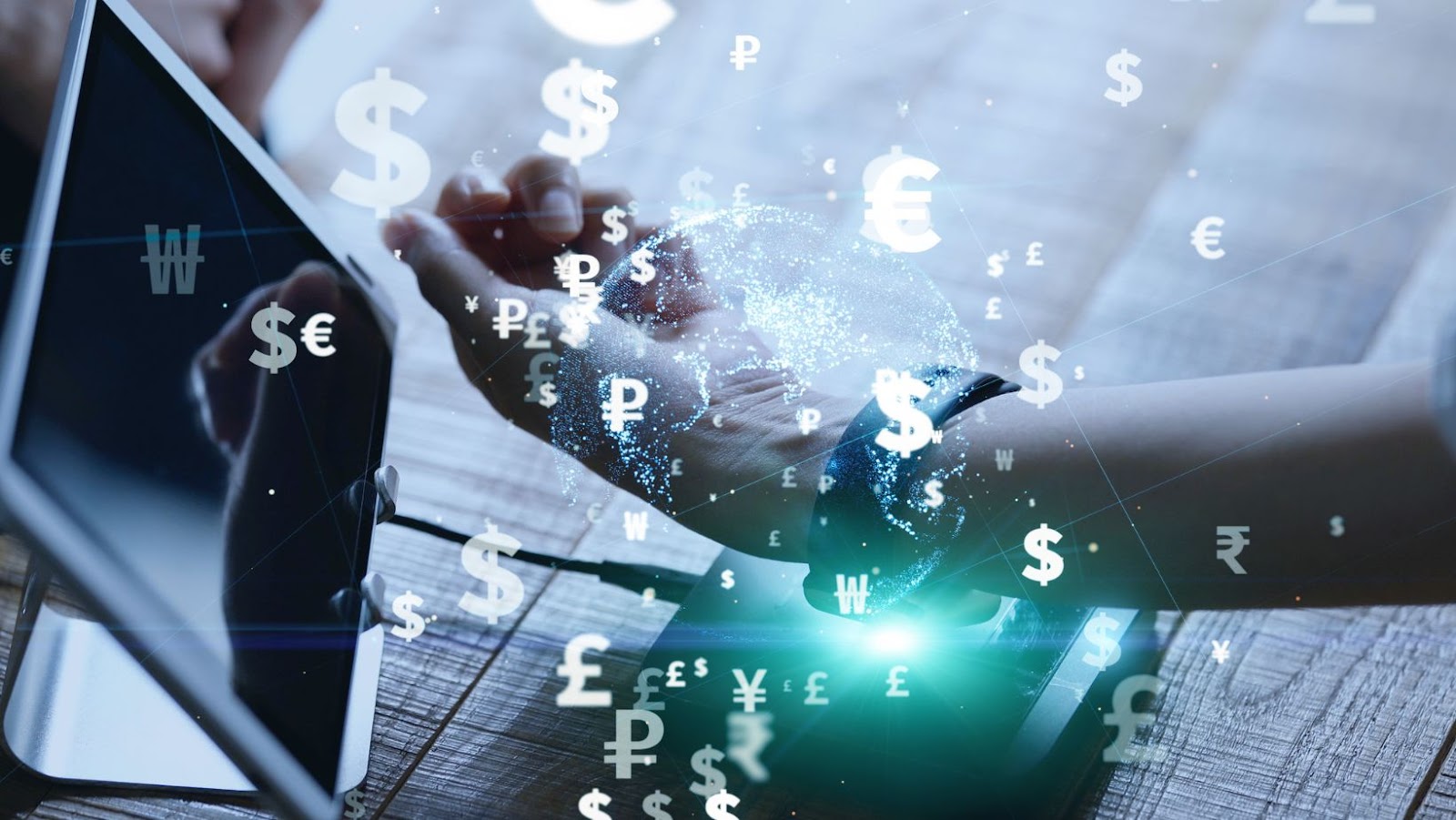 Are you striving to expand your business? Warburg Pincus-affiliated Malabar Investments recently invested Rs 500 crore in boAt, a consumer electronics brand. This investment marks the rise of boAt and will lead to the expansion of their operations, giving entrepreneurs valuable insights.
Don't miss out on this opportunity and find out more now!
Introduction
Today's leading audio and lifestyle brand, boAt announced that it had raised Rs 500 crore from Warburg Pincus affiliate, Malabar Investment Advisors. The investment marks the entry of Malabar into consumer electronics category in India and is expected to be a huge boost to boAt's growth plans.
Established in 2016, boAt is one of India's fastest-growing audio and lifestyle brands. Since its inception, the company has brought various products across various categories – audio and outdoor accessories – strongly recognized for their quality, style and value. Within four years, the company has become the top two players in audio accessories category with a strong presence across more than 1 lakh retail outlets in over 5000 towns pan-India.
The funds will help the firm expand its strong presence across this segment deeper into Tier II & III markets with opportunities such as creating an ecosystems around their products such as local O2O strategies ,enhancing AI-based technology driven customer engagement etc.. With the rapid digitization,the capital will be deployed to further strengthen online operations besides building integration with ecommerce platforms for increasing adoption. With this funding round boAt clears further ground for competing with peers including JBL and Sennheiser in India's fast growing consumer audio market.
Overview of boAt
boAt is India's leading consumer lifestyle brand offering a wide range of fashionable audio-visual electronics and accessories. The company was founded in 2016 by co-founders Sameer Mehta and Aman Gupta, who invested over Rs 70 crore to build the business. boAt designs, manufactures and distributes premium multi-functional lifestyle products such as earphones, headphones, speakers, wearables and mobile accessories to over 50 countries including India, the United States and Singapore. boAt's success is driven by its focus on design, technology and differentiation in consumer experiences.
As part of its long-term mission to become India's leading consumer electronics brand, boAt has partnered with Warburg Pincus affiliate Malabar Investments for a significant investment of Rs 500 crore ($65 million). This strategic partnership will enable boAt to strengthen its market leadership across key industry verticals such as wireless audio technology — headphones & true wireless — mobile accessories (such as charging cables), smartwearables (such as fitness bands); with cutting edge products offering consistent quality at attractive prices.
The new capital will also accelerate growth through product expansion; support omni-channel marketing initiatives; establish new global markets; increase branding efforts; and continue investments into innovation technologies while maintaining cost discipline. Moreover, this successful investment underscores the fast growing Indian consumer electronics market – estimated to reach over $200 billion by 2023 – according to research estimates conducted by KPMG India.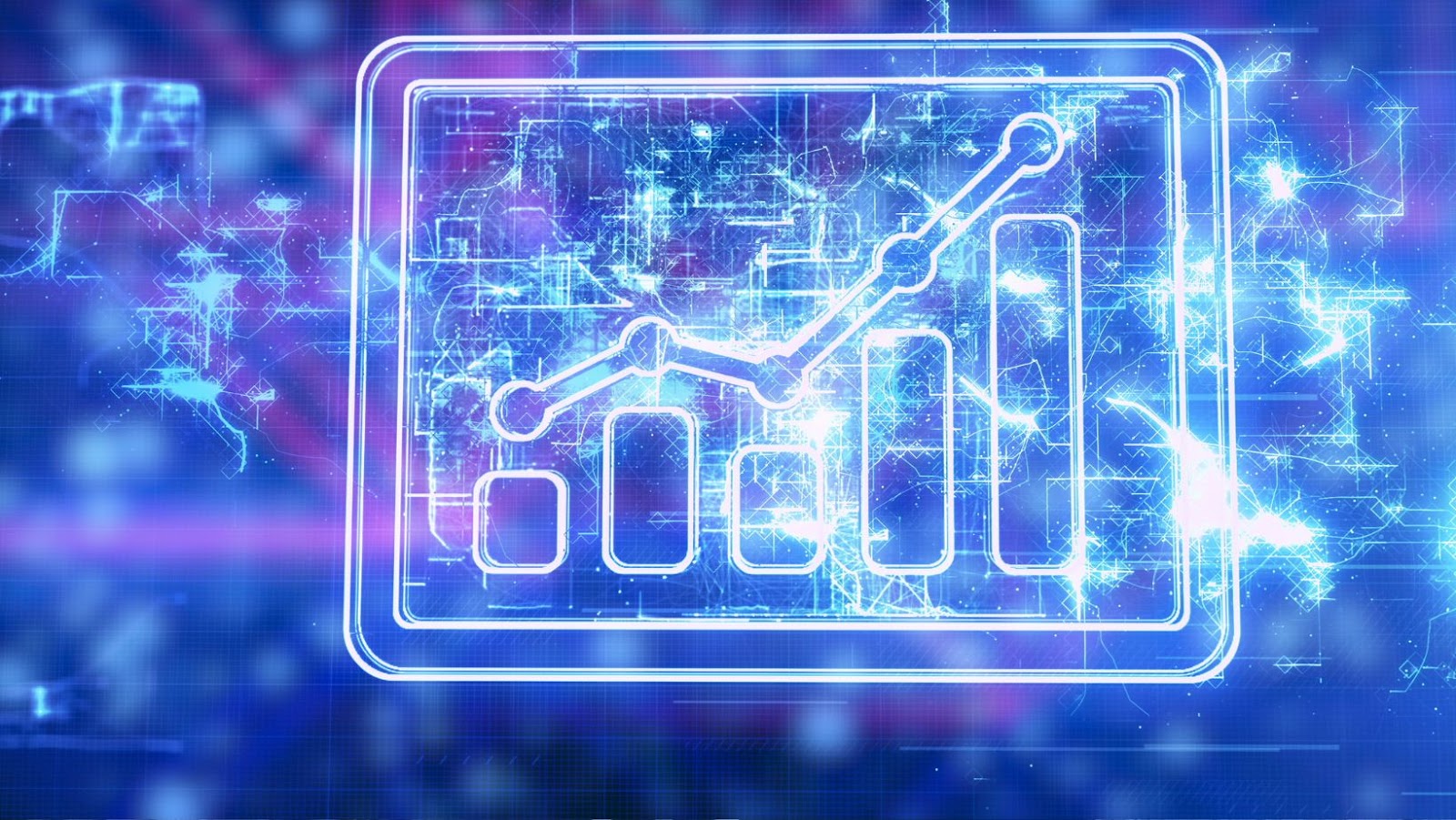 boAt raises Rs 500 crore from Warburg Pincus affiliate, Malabar Investments
Indian consumer electronics brand boAt has raised Rs 500 crore in funding from Warburg Pincus and its affiliate, Malabar Investments. Founded in 2016, the startup is best known for its audio-products such as headphones, earphones, speakers and chargers that are growing in popularity with consumers nationwide.
The investment will accelerate product category expansion and increase the company's present market share. Additionally, boAt will use the capital to enter new bricks-and-mortar stores and leverage e-commerce opportunities across multiple geographies including India, Europe and USA. It will also utilize funds to support research activities to improve existing products while introducing new ones.
The exclusive investment round was led by Warburg Pincus LLC and its affiliated funds with country partner Anurag Bhargava representing them in this transaction. Malabar Investments also joined Warburg Pincus LLC as an investor in this round with founder Sameer Shroff representing them on board of directors.
Commenting on the news, Mr Bhargava said the company is delighted to partner with boAt's founders Aman Gupta and Siddhant Jain along with Sameer Shroff from Malabar Investments . He added that this could be a great platform for a very exciting story for global consumers looking to purchase great value products manufactured by a vibrant team of entrepreneurs from India.
boAt's Investment from Warburg Pincus Affiliate, Malabar Investments
Digital audio-tech company boAt has recently announced that it has secured Rs 500 crore from Warburg Pincus affiliate, Malabar Investments. With this investment, boAt is now valued at over Rs 2,500 crore.
The funding will be utilized in accelerating research & development of the company's products and technology, marketing and branding initiatives and expanding its distribution network to overseas markets. With this round of funding the total funding raised by boAt stands at Rs 1,100 crore.
Commenting on the development, Aman Gupta co-Founder of boAt said, "Despite the pandemic disrupting businesses across sectors globally, we are delighted to witness investor faith in our idea and product strategy leading to our latest round of investment… We are confident the added funds would further bolster our business goals".
The success of boAt lies in its unique distribution model which caters to both offline & online channels enabling it to reach a wider customer base across India. The brand portfolio includes headphones & earphones headsets, lifestyle audio such as portable speakers, travel chargers, car chargers, wearables & soon premium smart home products.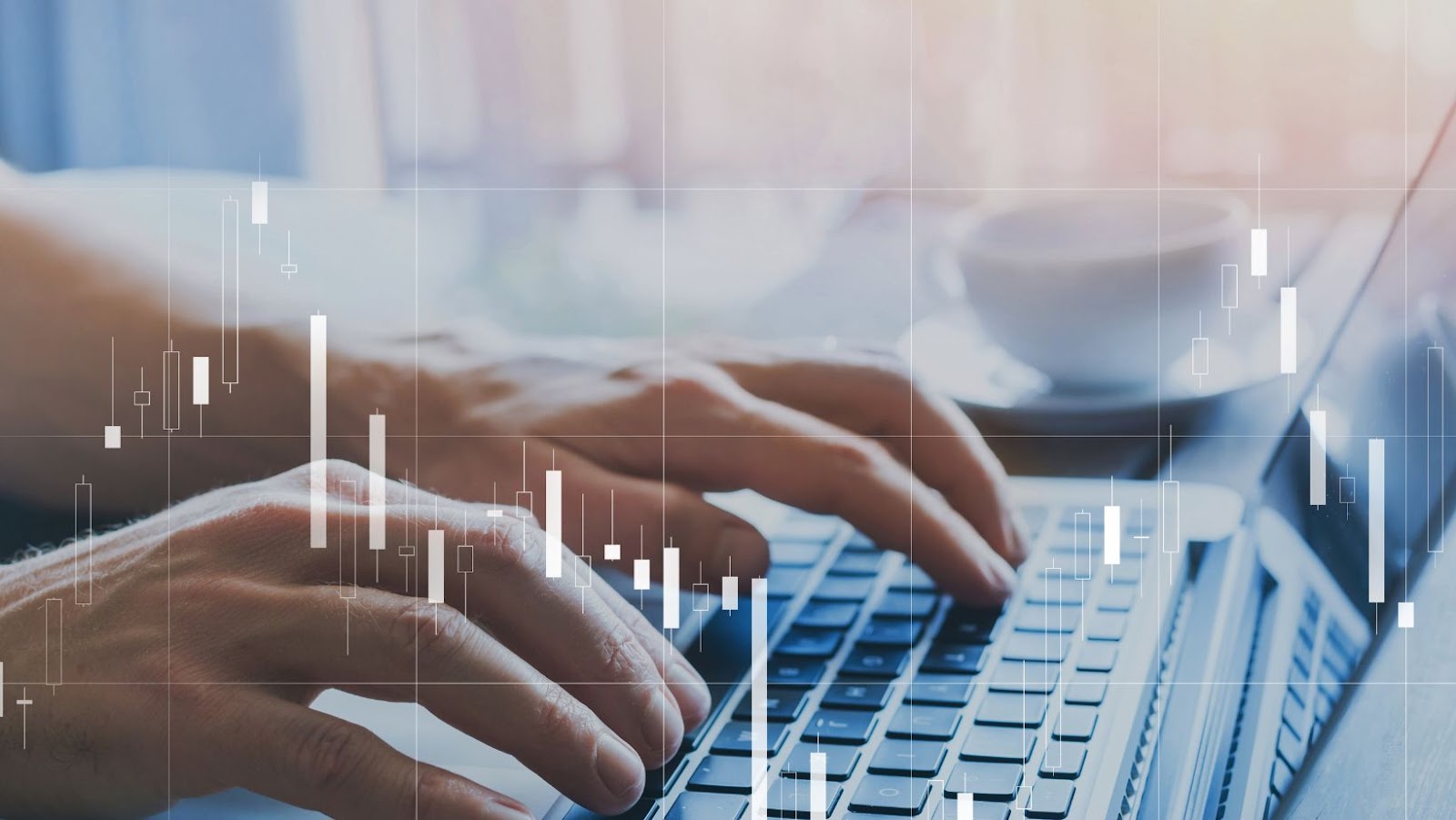 boAt's Plans for the Future
As a result of the recent round of funding, boAt plans to expand into a wider variety of consumer electronic products, such as wearables. The funds will also optimize its supply chain and wider distribution network. CEO and co-founder Aman Gupta has stated that the funding from Warburg Pincus' affiliate Malabar Investments will encourage them to grow further regarding customer reach and product variety.
boAt specializes in consumer audio electronics including headsets, speakers and more. The new investment aims to broaden their presence across India by partnering with leading Indian retailers who can promote their products in the country's top malls, high streets and marketplaces. With an established omnichannel presence and an average annual growth rate of over 100%, boAt looks set for continued success in these sectors.
Impact of the Investment on the Indian Market
The recent investment of Rs 500 crore from Warburg Pincus affiliate, Malabar Investments, into India's leading audio brand, boAt, will likely have a major impact on the Indian market. This investment marks one of the largest ever single investments in any Indian consumer lifestyle hardware brand and places the market value of boAt at over USD 500 million (Rs 3500 crore).
This investment is expected to strengthen the position of boAt as an international brand by allowing them to access new capital and boost their current product lines. With this additional funding, boAt will be able to further enhance its design and technology capabilities which are crucial for competing in the global market. Furthermore, this funding enables boAt to expand its presence in global markets, focusing on developing markets where they hope to become the preferred choice for audio products.
Overall, this investment by Warburg Pincus affiliate can potentially transform how Indian brands interact with consumers globally which could potentially lead to increased competitiveness amongst other international players in the market. Furthermore, the infusion of about Rs 500 crores also allows boAt more flexibility to innovate and explore new customer segments globally creating an immense opportunity for growth and establishing itself as a leader in the audio accessories industry.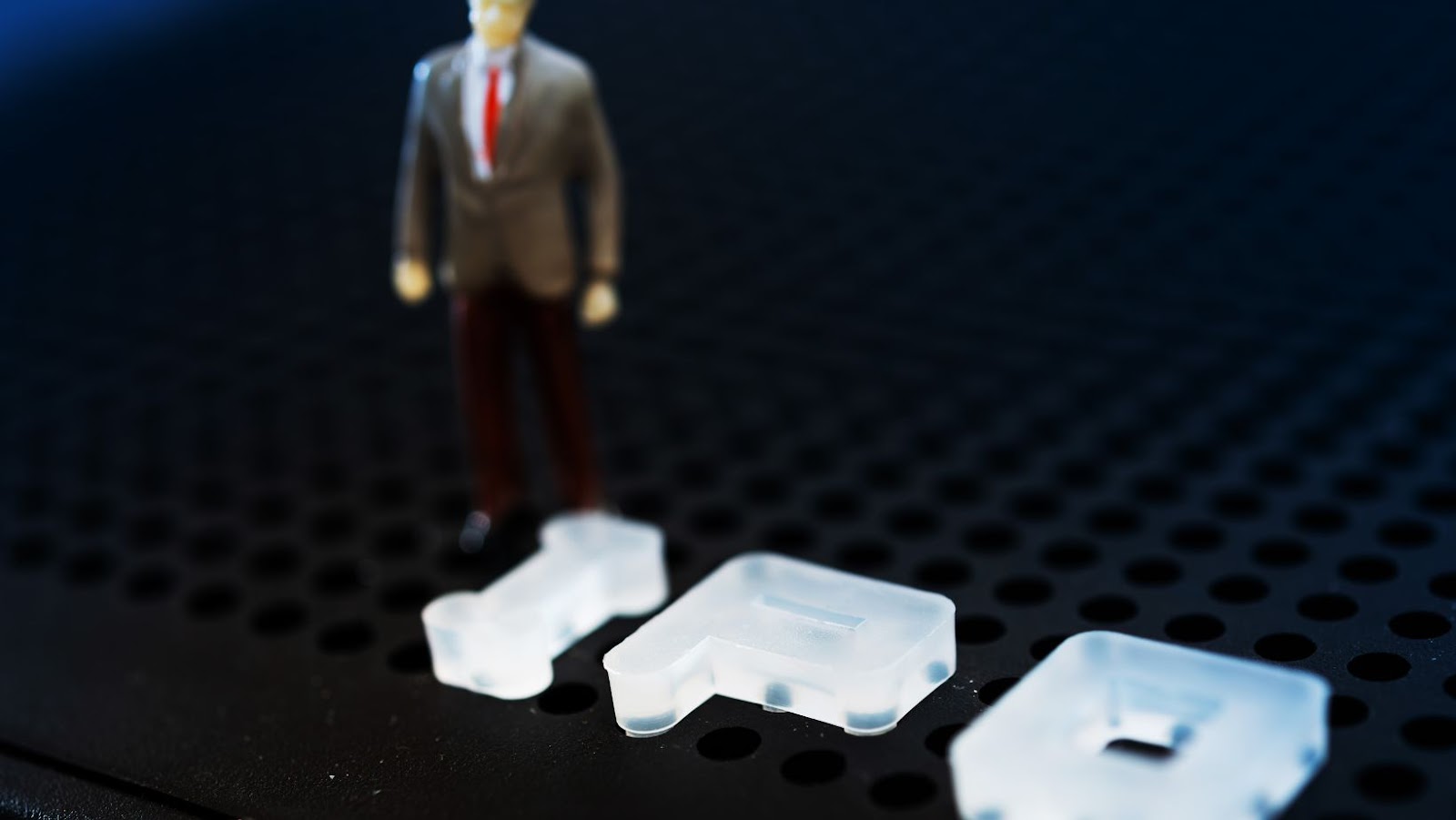 Benefits of the Investment for boAt
boAt's investment from Warburg Pincus affiliate, Malabar Investments of Rs 500 crore is seen to be beneficial for the company as it would help boAt become more aggressive in further establishing itself in the audio market.
The proceeds of this investment will be utilized to accelerate the company's growth stragtegy, in terms of product range expansion, channel expansion and expanding its presence worldwide. It also plans to leverage technology advancements and develop strategic partnerships.
This move will allow boAt to sure up its leading position as a brand for value-driven audio solutions by optimizing customer service experience across India and worldwide.
Conclusion
The deal marks boAt's second round of external funding and brings its total equity raised to date to Rs 950 crore. The company, founded in 2016 by Aman Gupta and Sameer Mehta, has grown exponentially since then, becoming one of India's largest lifestyle audio brands.
This latest fundraising round will support the company's mission to deliver a simple and frictionless digital experience to its customers and further enhance its investments in product innovation, technology and talent. boAt will use the funds from this round to scale up its omni-channel presence, continue expanding its product portfolio as well as penetrate deeper into India's burgeoning audio space. In addition, the company plans to invest further in developing strategic overseas markets for growth.
This investment is a testament to boAt's success and provides a strong stepping stone for future growth. The team at Warburg Pincus India Advisors brings on board their expertise in helping companies reach new heights; something that boAt looks forward to capitalizing on for future expansion. With this infusion of capital from Malabar Investments, boAt reaffirms its dedication towards creating premium user experiences powered by cutting-edge technology standards and helping consumers worldwide enjoy audio through innovative products crafted with passion.