Sports Betting Psychology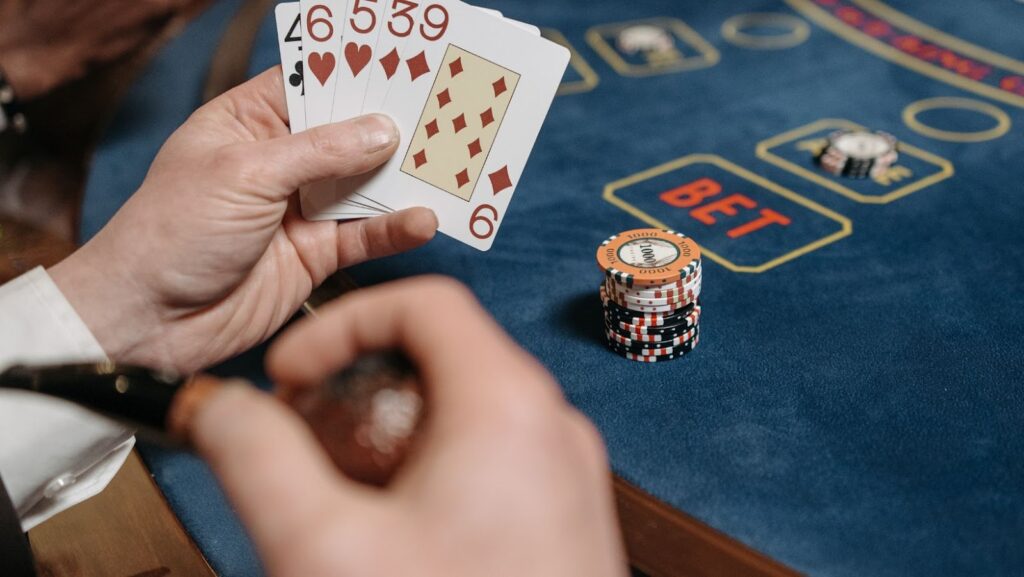 Sports betting has become a popular pastime for millions of people worldwide. It's an exciting way to experience the excitement of a game and potentially win some money. However, what many don't realise is that a successful sports betting strategy goes beyond simply understanding the sports and players. The psychology behind betting plays a crucial role in determining one's success. This article will delve into the key elements of sports betting psychology and provide you with tips because even with the best statistics available, you're never guaranteed to be a winner.
Counter Availability Bias
Counter-availability bias is a common psychological trap that many sports bettors fall into. This occurs when people make bets based on recent events or games that are easily available in their memory rather than considering a larger sample size or a player's overall track record. This bias leads to an overestimation of a player or team's ability and can result in poor betting decisions. To counter this, it is important to do thorough research and consider multiple sources of information before placing a bet. Utilising statistics and tracking a player or team's performance over a longer period of time can help overcome bias and lead to more informed betting decisions.
Conformity
Following the herd, or making a betting decision on what the majority of people are doing, can be a dangerous approach in sports betting. This is because the general public is often wrong and swayed by biases, emotions and gambling companies that will highlight popular bets. Instead, it is important to trust your own instincts and research, and not be afraid to go against the crowd. Having confidence in your own betting strategy, rather than blindly following the masses, can lead to better long-term success and profitability in sports betting. It's crucial to remember the goal of sports betting is to make informed, educated decisions, not to simply copy what others are doing.
Desirability Bias
Desirability bias is a common physiological phenomenon in sports betting, where individuals tend to overestimate the likelihood of desired outcomes. This bias often leads bettors to believe that their preferred team or player has a higher chance of winning, despite evidence to the contrary. As a result, they may place overly optimistic bets and neglect crucial factors such as form, injury, and opposition strength. It's crucial for sports bettors to overcome desirability bias by objectively analysing all relevant information and avoiding emotional attachments to their favourite teams or players. By doing so, they can make more informed and profitable decisions.
Don't chase losses
The tendency to chase losses, also known as the sunk cost fallacy, is a common trap in sports betting. This occurs when a bettor continues to place additional bets in an attempt to recoup previous losses instead of cutting their losses and moving on. This behaviour often leads to further losses and can quickly spiral out of control.
To avoid chasing losses, bettors should establish a predetermined betting bankroll and stick to it, even in the face of losing streaks. They should also set clear limits for themselves and take a break from betting if necessary. By avoiding the urge to chase losses, bettors can make more rational decisions and increase their chances of success in the long run.
Confirmation bias
Sports betting psychology is a complex field that explores the motivation and decision-making processes of bettors. One tendency that is often observed among sports bettors is the over-reliance on personal experiences when making bets. This can lead to a distorted perception of the odds and a skewed sense of the likely outcomes. This type of thinking is often referred to as 'confirmation bias', as bettors tend to look for evidence to confirm their existing beliefs and ignore information that contradicts those beliefs. As a result, bettors who put too much emphasis on their personal experiences may be more likely to make poor betting decisions and miss out on potentially profitable opportunities.
Overconfidence
Overconfidence in one's own abilities and knowledge is another common psychological factor that can impact sports betting behaviour. Many bettors believe that their extensive knowledge of a particular sport, team, or player gives them an edge when it comes to making betting decisions. This type of self-assuredness can cause bettors to place larger bets and make riskier decisions, leading to the potential for significant losses. Furthermore, research has shown that people tend to overestimate their own abilities and are more likely to believe that they are better than average at predicting the outcomes of sporting events. This overconfidence in one's abilities can lead to a greater sense of control and a false belief that luck is not a factor in betting outcomes. However, sports betting is inherently uncertain, and even the most knowledgeable bettors can experience losing streaks. Understanding and managing overconfidence is a key aspect of responsible and successful sports betting.
Clear your mind
Clearing one's mind is a key aspect of effective sports betting psychology. Making informed and rational betting decisions require a clear and focused mind, free from the influence of emotions and external distractions. Emotions such as excitement, anxiety, and frustration can cloud judgement and lead to impulsive betting decisions that go against one's established betting strategy. Additionally, taking breaks and avoiding multitasking can help to minimise distractions and improve focus. By taking steps to clear the mind, bettors can enhance their ability to make informed and rational betting decisions, leading to a more successful and enjoyable betting experience.
Summary
In conclusion, the field of sports betting psychology sheds light on the complex psychological factors that influence betting behaviour.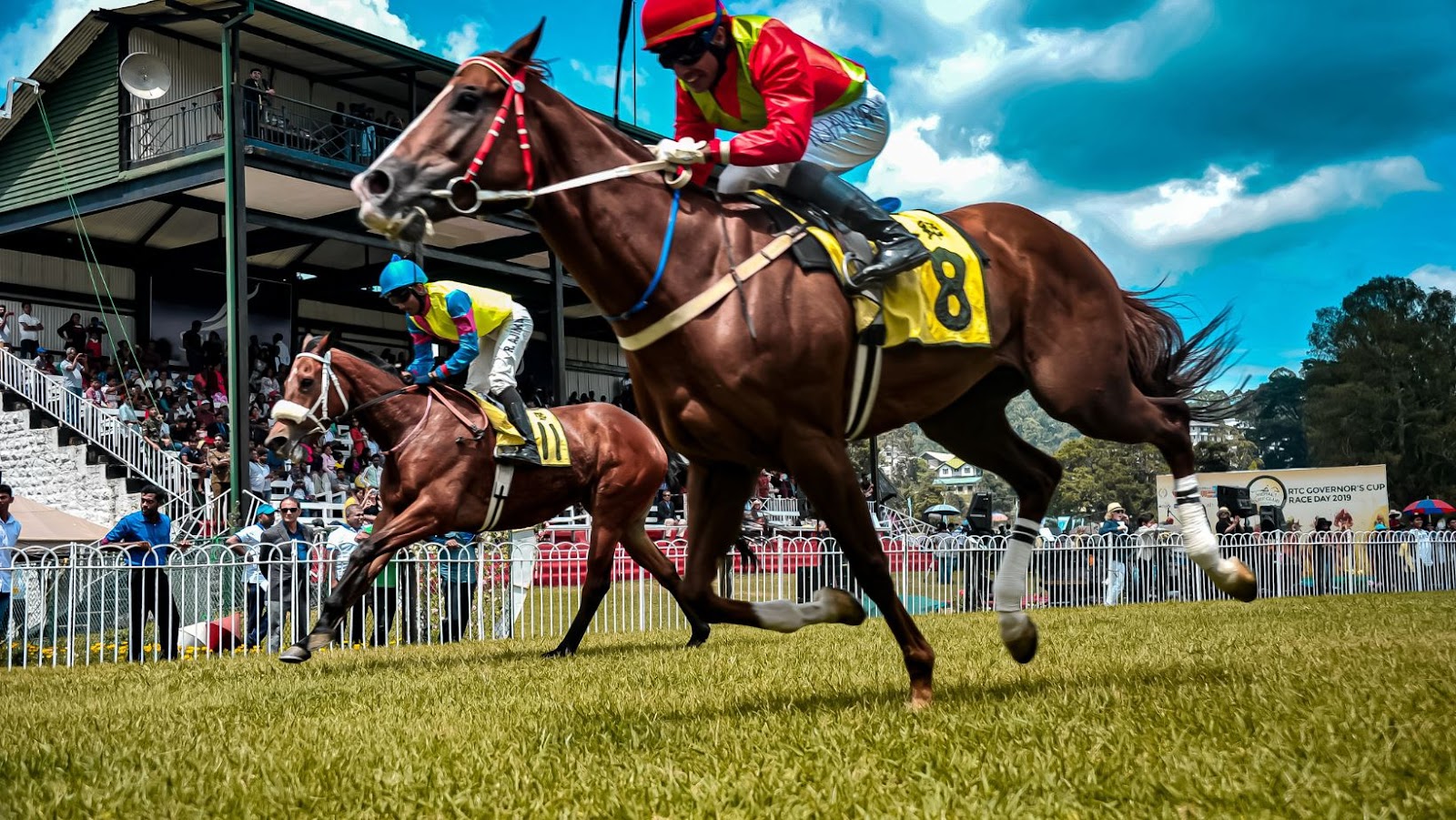 From the overreliance on personal experiences and the overconfidence in one's abilities and knowledge to the influence of emotions and social dynamics, the motivations and decision-making processes of bettors are shaped by a range of psychological factors. Understanding influences can help bettors to make more informed decisions, avoid common psychological pitfalls, and improve their overall betting outcomes. At the same time, sports betting can be a fun and exciting form of entertainment.