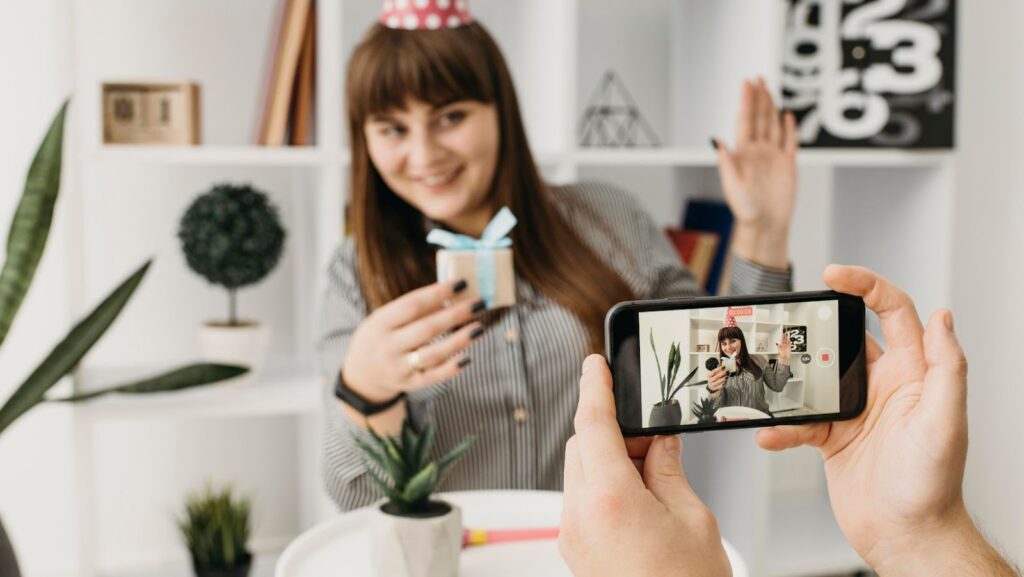 So many activities have become even more accessible and convenient thanks to video conferencing. For example, if you work at a company, you no longer need to drive or fly to another city for a conference, as it can be held online. If you are a teacher, there is no need to gather students at school all the time because you can stream lessons with online classroom software. It may be surprising for many people, but you can create many events online. Even birthday parties can be celebrated on a video call. Read along to find out how to throw an unforgettable B-day party via the Internet.
The Benefits of Online Birthdays
Of course, real-life birthday parties are just incredible. They create precious memories for years to come as this is the only day that is completely about you. However, online birthdays are not a knock-off substitution for a real party. They are an entirely different thing and can be as memorable and fun as your traditional birthday celebration. Here are some of the advantages of hosting a virtual birthday event:
Health safety – while we are already out of the most difficult part of the pandemic, people can still get COVID or put other people in danger. This is especially dangerous if you want to invite someone from another city or country. This person can become infected on the way to your place in busy airports or public transport, which can then transfer to the people in your quarantine bubble. Hosting a party online will be perfectly safe.
Flexibility – everyone has different schedules, and it is always difficult to gather working people in one place. In addition, you might have relatives and friends living elsewhere. It is expensive and difficult to travel to another city or even country, which lowers their chances of getting to your party. However, an online event can gather everyone easily.
Recording – of course, you can record a real-life birthday party too, but this requires either sitting in one place all the time to be on camera or ordering videography services. With video conferencing, you can simply hit "record" and receive a full video of your stream afterwards to keep it as a good memory.
Less costly – video calls might be completely free or totally inexpensive if you are only paying for the software, while even the smallest birthday parties require funds. Even if you gather a small group of people in real life, you still need to clean the place, order or cook food and drinks, decorate a little, etc. Online birthdays are perfect for people that are running short on money.
These are only a few of the benefits of having your B-day celebration online. In any case, this is a unique solution that will be remembered.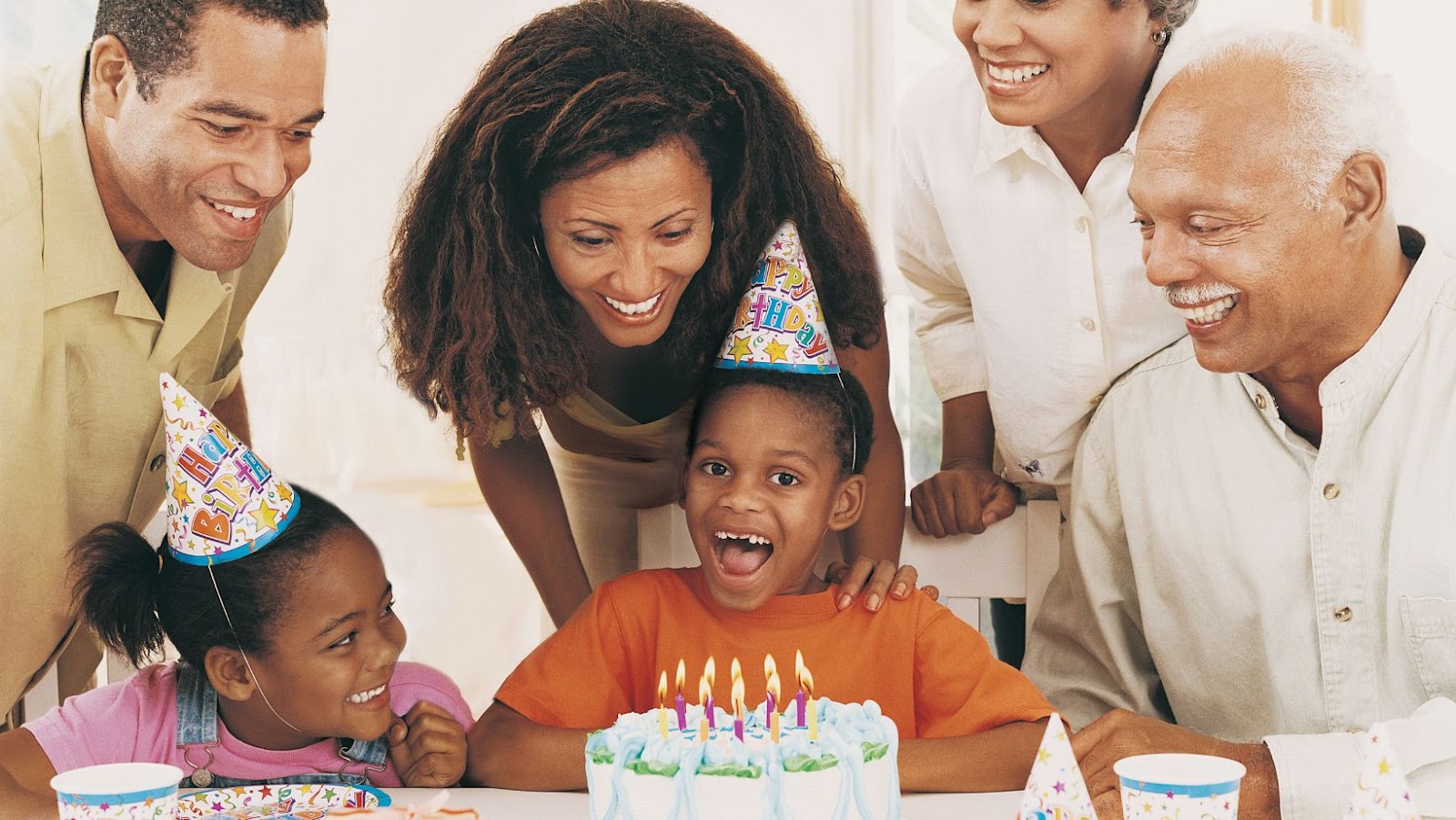 Setting up Digital Birthday Celebration
It is so simple today to host any event online. The first thing that you need to take care of is software. There are numerous convenient video streaming platforms and programs that allow hosting thousands of people. This means that you will host a few of your friends and relatives easily. Make sure that each of your guests has the necessary software installed and knows how to use it.
The next thing you need to pay attention to is your software. For video streaming, you will need the following:
Computer – this includes not only PCs and laptops but portable gadgets too. Your device needs to support the software of your choice.
Camera – you do not need a professional camera to host a party for your close ones, but make sure it has a decent quality still. You can use a separate webcam or a built-in camera on your device.
Microphone – both separate mics and microphones built into your computer or headphones will do.
Speakers – some devices like laptops and phones already have speakers. PCs usually need additional speakers to produce sound. You can also use headphones instead of speakers to hear better.
If you are hosting an event in a circle of friends, the most convenient solution will be using a laptop or computer. This way, you will see everyone on the call easily and will not need to hold a smartphone in your hands.
Make sure to take care of the following aspects as well:
Background – you do not need to clean your whole place to invite guests, but ensure that your background is clean and nice. You can also decorate it to bring the party feeling.
Lighting – light the place up nicely so your guests could see you. Do not use bright lights on the back as they will obscure your face.
And that is all for the technical aspects of your birthday party.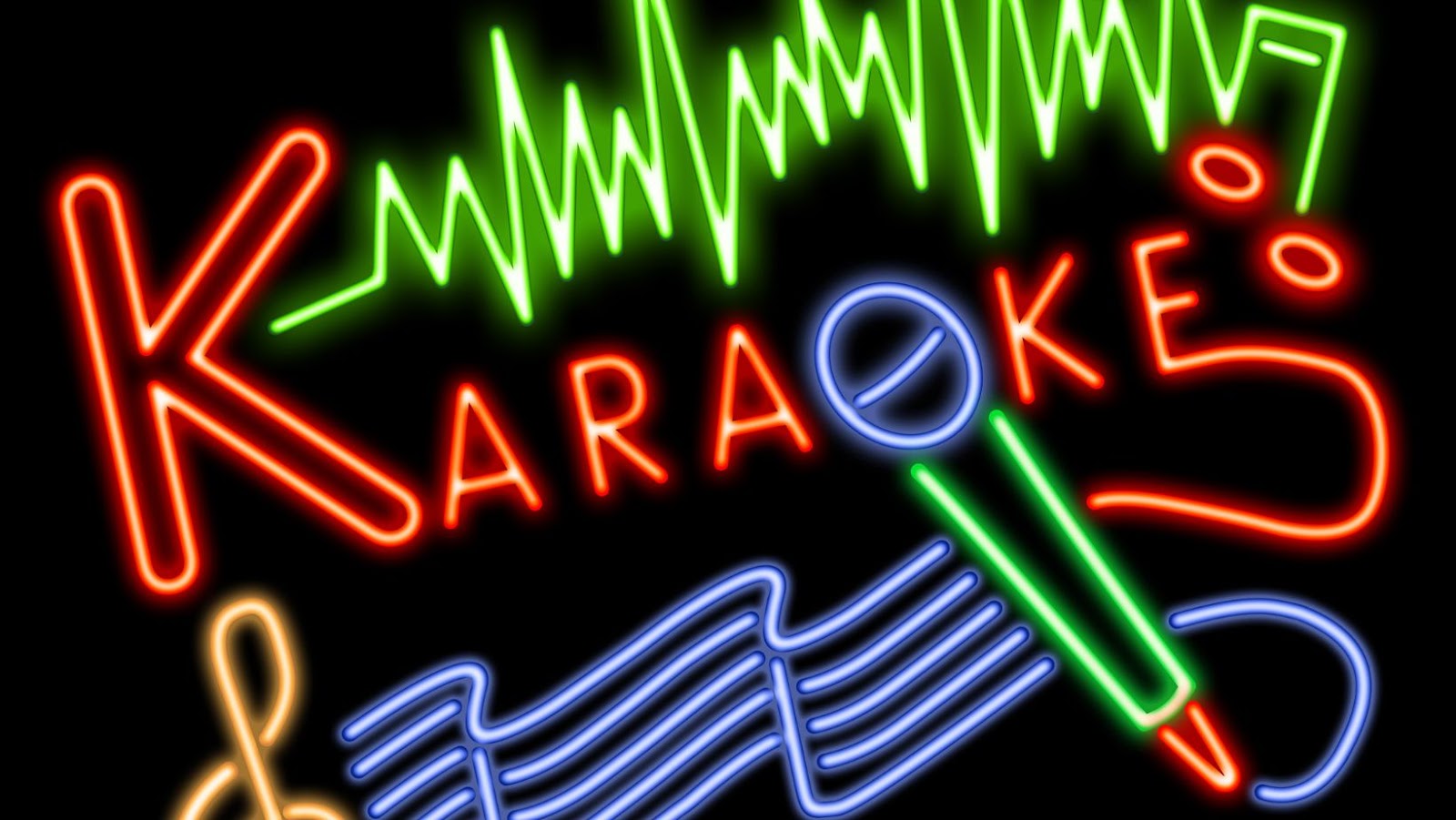 Fun Ideas for Celebrating B-day Online
Of course, you can just talk to your guests on the video call, but it is not really fun. Here are some ideas for an unforgettable b-day party:
Online games – there are thousands of party games that can be enjoyed online. From trivia to mystery investigations, you can have so much fun with your friends.
Masterclasses – you can host a master class on any subject yourself or invite a professional to your stream. Tell your guests about all the materials they will need beforehand and enjoy a fun activity together.
Mystery meal – if you still want to have a birthday meal with your guests, you can order a delivery to all of your friends and make it a secret. Alternatively, you can ask everyone to order a delivery for the other person; this way, everybody will receive a surprise meal, and you will be able to enjoy dishes together even if you are far away.
Karaoke – who does not love karaoke? Find any karaoke website and share a link with your friends. You can sing one by one, in pairs, or even all together.
The possibilities of video streaming services are incredible. You can find an infinite number of fun activities online and enjoy them with all your guests. You do not need expensive video conferencing equipment to have an unforgettable digital party with your close ones. You can even share your screen for everyone to see if you want participants to be able to look at the same picture, video, or text. For example, you can use video streaming API to do this. In addition, it is possible to record your party and keep memories forever.
About Author