The partnership between Pico and Qualcomm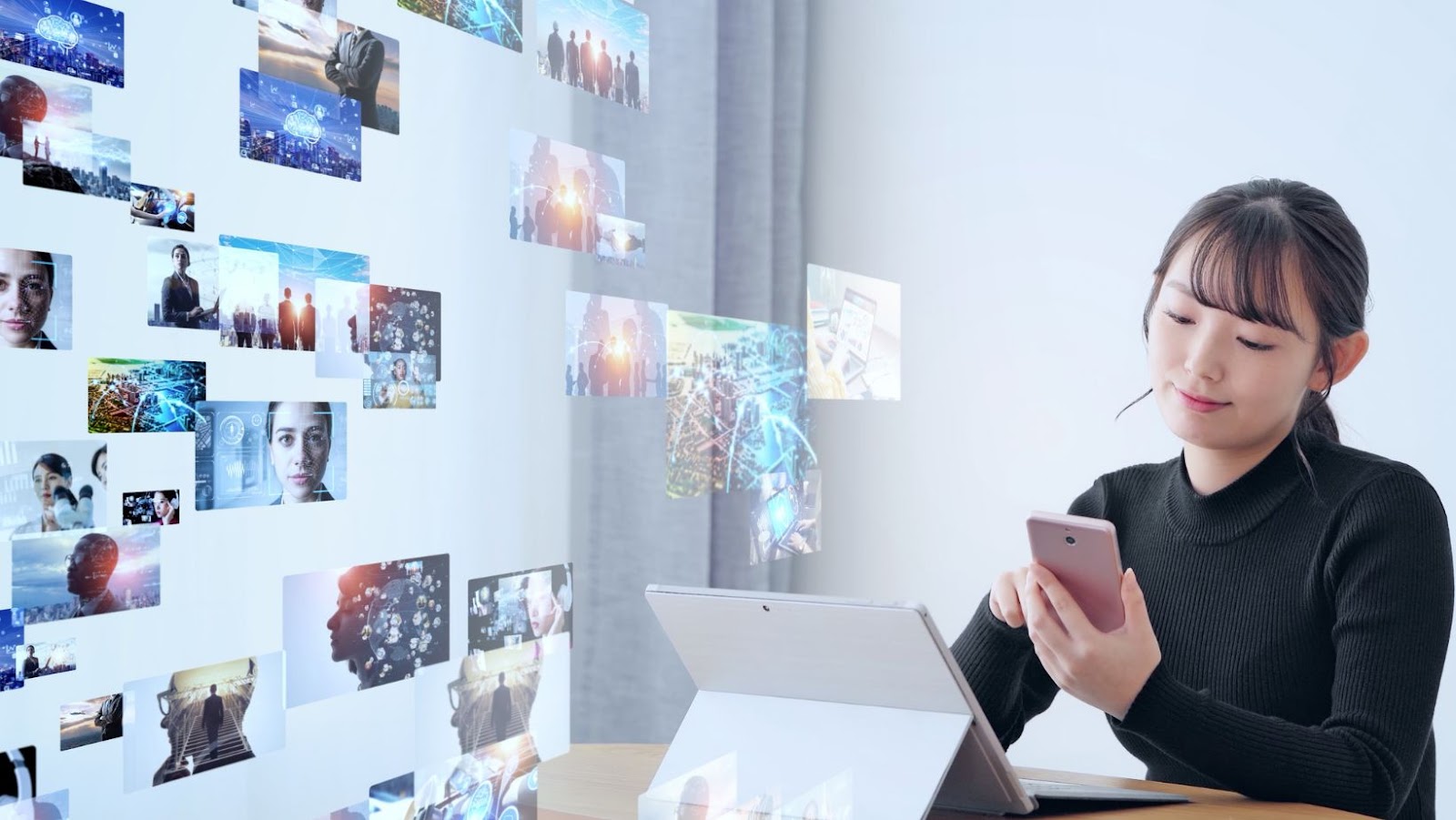 ByteDance-owned VR startup Pico has strengthened its ties with Qualcomm Technologies, with the two companies announcing a new strategic partnership. The companies will collaborate to bring the latest technologies to life for Pico's range of products and services, enabled by the power of Qualcomm's mobile platforms and products.
Through this partnership, Pico and Qualcomm will work together to support immersive experiences and develop and scale 5G-enabled products and services.
Overview of ByteDance-owned VR startup Pico
Pico is a Beijing-based virtual reality (VR) startup owned by ByteDance. Founded in 2015, it focuses on research, development and sales of virtual reality solutions including hardware and software products. They are committed to delivering high-end visual experiences with their wireless, all-in-one mobile device that provides seamless access to its curated library of interactive games, films and more. Pico's VR solutions are powered by Qualcomm Technologies Inc.'s powerful Snapdragon platform, optimised for mobility and providing maximum performance.
Pico has been working closely with Qualcomm since 2016 to develop the ultimate VR ecosystem on the top-tier Snapdragon platforms enabled by the latest breakthrough 5G technology. With support from Qualcomm Technologies Inc., Pico has successfully developed several next generation All In Ones (AIO) featuring cutting edge visual technologies such as Foveated rendering and 5K x 5K resolution image quality options.
As Pico moves forward in its quest to deliver an unparalleled VR experience for everyone worldwide, it will continue to develop innovative solutions due to its ongoing collaboration with Qualcomm – resulting in greater immersion for every user of their devices.
Overview of Qualcomm
Qualcomm is a multinational semiconductor and telecommunications equipment company that develops and markets cutting-edge wireless technology. One of the world's largest makers of such technology, Qualcomm designs and manufactures digital communications products and services for use in mobile phones, personal computers, tablet computers, television set-tops, automotive navigation systems and more. Qualcomm first began developing wireless communication systems in the early 1990s, pioneering an industry that continues to innovate and revolutionise connections between people.
Through continuous development of innovative new products such as 3G, 4G/LTE/WiFi cellular networks of today, Qualcomm's products are used worldwide to facilitate superior digital communication. In addition to creating state-of-the-art hardware solutions, Qualcomm also creates software platforms such as QCT (Qualcomm Communication Technologies) to enhance user experience and continue technological progress. As a result of their commitment to quality and innovation, Qualcomm has become one of the most powerful players in mobile communication today.
Partnership Details
ByteDance-owned VR startup Pico has recently deepened its relationship with chip-manufacturing giant Qualcomm to bring users more advanced virtual reality experiences.
As part of the partnership, Pico will receive access to the latest features available on Qualcomm's powerful Snapdragon-based mobile processors, allowing them to create immersive, interactive, and high-quality VR experiences.
Furthermore, Pico will be able to use Qualcomm's extensive library of applications and VR libraries to provide customers with even better virtual reality experiences.
Reasons for the partnership
The partnership between Pico and Qualcomm provides a valuable opportunity for both companies to leverage each other's strengths. As a result, the two companies can accelerate innovation, boost revenue opportunities, and strengthen their respective business models by joining forces.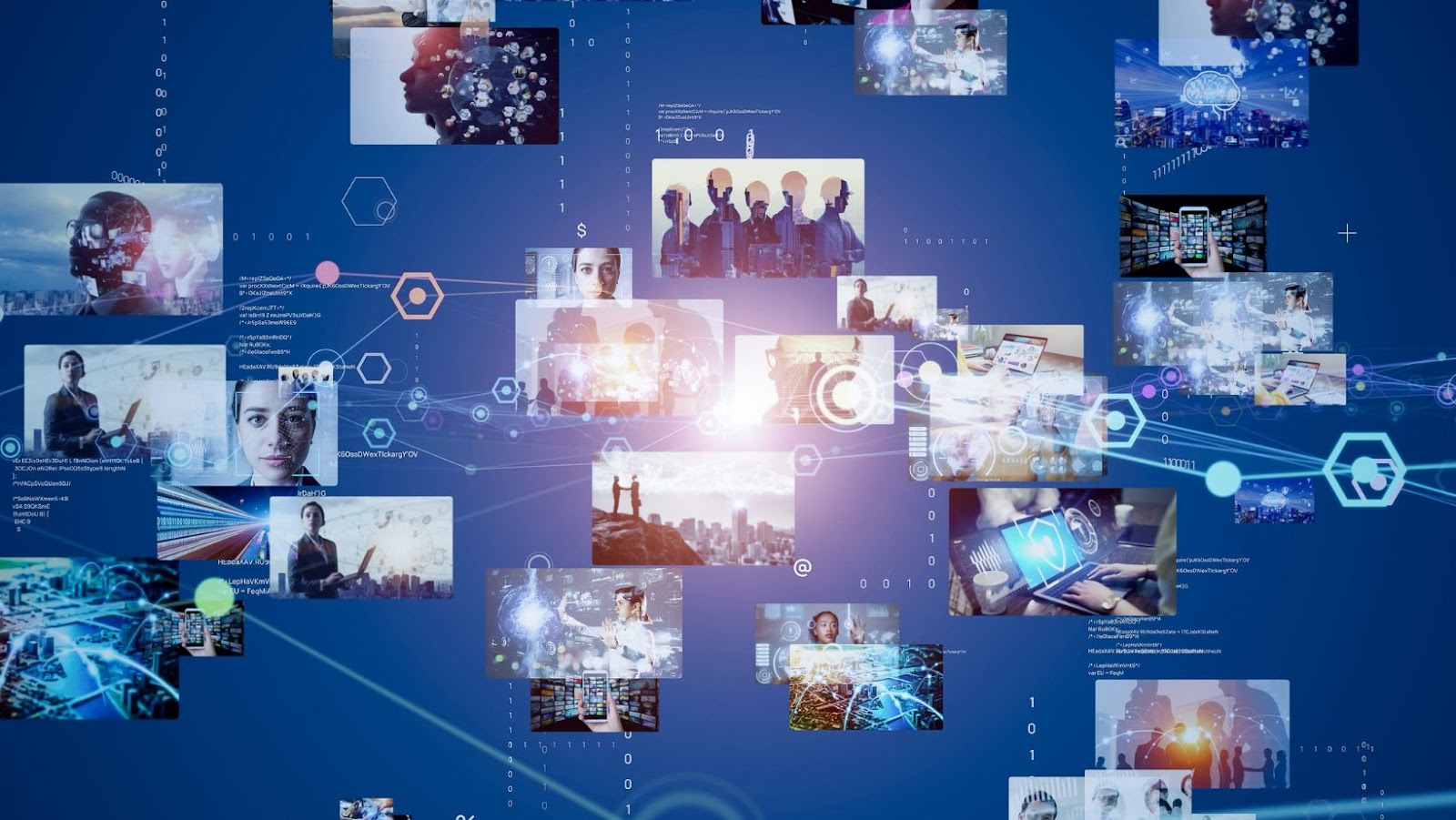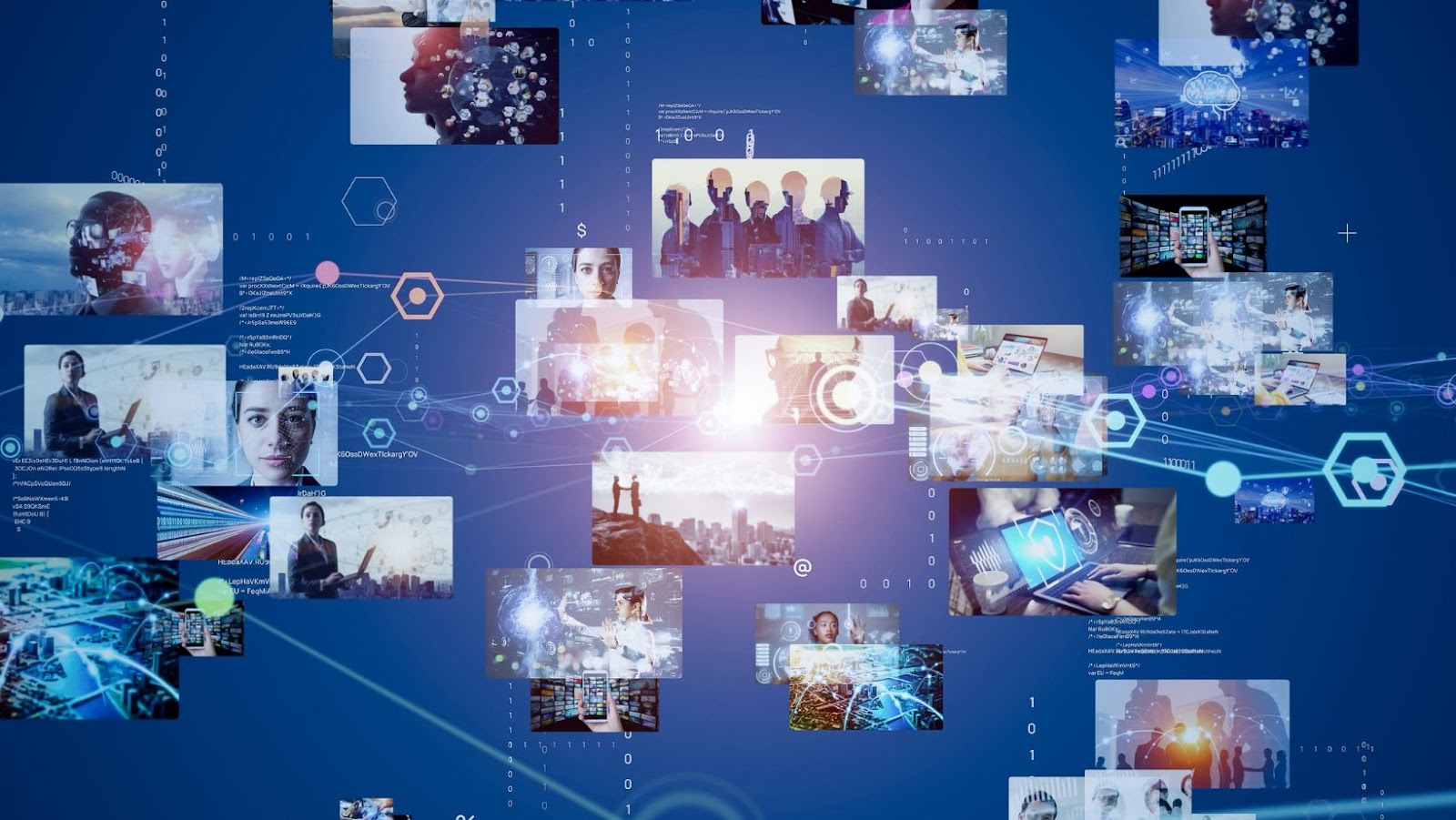 In addition, the collaboration will help both organisations in the following areas:
-Access to innovative technologies: The partnership helps provide Pico access to Qualcomm's cutting-edge products and technologies as well as Qualcomm's intellectual property portfolio. Qualcomm provides its partners exclusive access to its suite of products and services, allowing Pico to increase its product offerings quickly and efficiently.
-Reliable customer service: The agreement between Pico and Qualcomm provides customers with reliable service based on long-term commitments from an established partner. The partnership also ensures that customers receive consistent customer care, real-time feedback, and technical support when needed.
-Increased marketing reach: By partnering with one of the biggest names in technology, Pico gains access to a larger potential market share due to being able to advertise using Qualcomm's channels and having their brand associated with a trusted organisation like Qualcomm. Additionally, it allows Pico's presence in two new markets (mobile devices & 5G) where they did not have any presence before.
-Reduced costs: Both parties benefit from increased economies of scale across their businesses, which leads to more cost efficiency through shared resources such as research & development expenses. In addition, operational costs related to marketing expenses and manufacturing processes can be reduced by sharing those responsibilities among both companies regarding personnel and material resources usage.
Benefits of the partnership to both parties
The partnership between Pico and Qualcomm provides both parties with various opportunities that could help to further their development and growth. The collaboration will allow Qualcomm to expand its range of products, including developing advanced smartphone experiences, while allowing Pico to utilise Qualcomm's hardware and software engineering capabilities.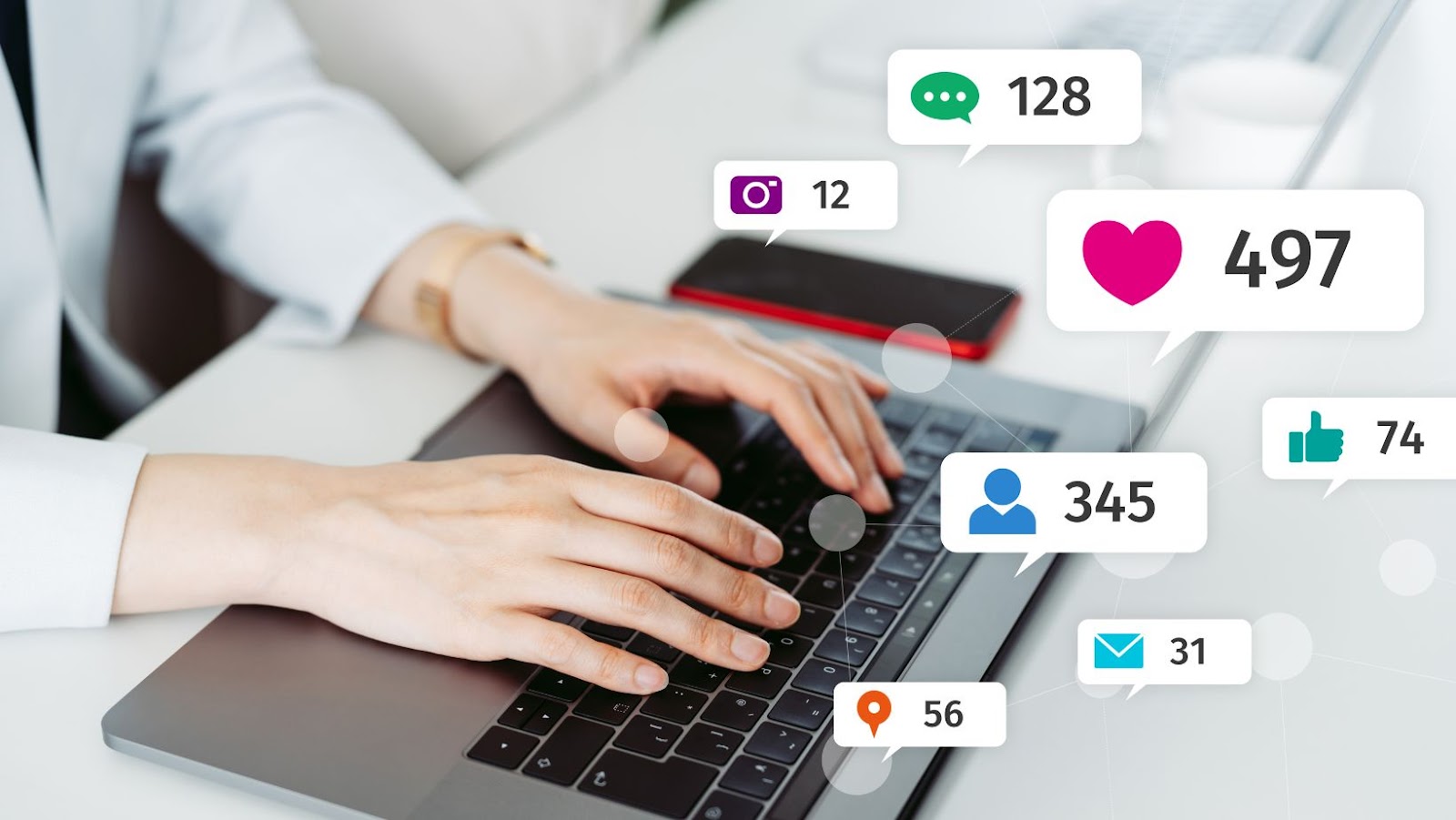 Benefits to Pico:
-Pico-developed technologies can benefit from the robustness and scalability of the Qualcomm platform.
-Access to high-performance mobile processor architectures on a single chip platform is made available through this partnership.
-This will enable Pico's products to deliver an enhanced user experience compared to competitors' offerings concerning speed and processing time savings.
Benefits to Qualcomm:
-By utilising Pico's technologies, such as technology for facial recognition, AR/VR engine, AI processing capabilities and motion tracking technology, Qualcomm can offer higher performance in its devices.
-It will also enable improved levels of device security by incorporating secure device components like key storage in their devices.
-Qualcomm hopes that the partnership will increase their product portfolios for consumer devices and strengthen their foothold in the mobile industry by leveraging the latest advances from both parties.
Pico's Products
ByteDance-owned VR startup Pico is strengthening its ties with Qualcomm, driving a wave of innovation in the virtual reality industry.
Pico's products provide a powerful platform for developing and delivering immersive experiences, including the latest Pico G2 4K and Pico G2 Pro versions. With Qualcomm's advanced technologies, Pico is in a prime position to provide the best product support for its users.
Let's take a look at Pico's products and see what the possibilities could be.
Pico's VR headsets
In partnership with Qualcomm, Pico is pioneering Virtual Reality (VR) headsets and providing users with various options. Through the introduction of their original Neo range of products and the newer Neo 2 family, Pico has cemented itself as a market leader. In addition, Qualcomm's Snapdragon 835 chipset provides users with advanced features and high performance for an immersive and quality VR experience.
The first headset released in 2020 was the Pico Neo 2 Eye. It offers ingenious specifications such as an inside-out tracking system, stereo cameras, dual microphones and many other cutting-edge features, making it one of the most sophisticated VR headsets available today. It also comes equipped with two individual controllers designed to be all purpose devices – operable even as basic computers like any PC or tablet/laptop combo. Moreover, its lightweight design helps eliminate superfluous fatigue on your neck during lengthy gaming or watching sessions.
Next up is the Pico G2 4K, which is the ultimate communication device for work or entertainment purposes due to its unique combination where Google Play supports it for streamlined use. In addition to this much anticipated feature, this particular headset also has a full RGB colour display coupled with near-eye optics which inherently provides users with brighter colours and increased resolution for an extra comfortable viewing experience even during long periods of usage.
Rounding off this range is the recently unveiled Pico VR Glasses Pro, which provides you an HDR quality display and boasts about a noticeable 110° FoV (Field Of View). All these state-of-the-art attributes culminate in creating arguably one of the best virtual reality experiences accessible today at a reasonable price tag so that everyone has access to it without breaking their bank accounts!
Pico's software and services
Pico's software and services cover all the solutions that enable users to connect with the world via their personal and professional experience. Pico offers a comprehensive portfolio of solutions for individuals, businesses, manufacturers and system integrators. These include customised browser-based applications with an extensive library of themes, customizable applications to improve user experience across different devices and interactive cloud solutions to enable the development of real-time mobile solutions that enhance in-store customer experiences.
In addition Pico's cloud-based Social + Insights platform lets developers quickly create meaningful data insights for their use cases and build powerful custom startups on their projects or products.
In addition, Pico has teamed up with Qualcomm Technologies to deliver advanced features like AI assistant integration, content delivery via the Qualcomm Snapdragon Data Life Cycle platform, and access to Qualcomm platforms such as Snapdragon Profiler Mobile App Analyzer (QMPMA) & Wireless Connectivity Suite (QTCS). By combining Pico's software and services portfolio with Qualcomm's innovative technology offerings, customers can create advanced connected experiences optimised in performance, security, analysis and scale.
ByteDance-owned VR startup Pico strengthens ties with Qualcomm
ByteDance-owned VR startup Pico recently announced that it will strengthen ties with Qualcomm to deliver ecosystem solutions on the Snapdragon XR2 platform. This move marks a new milestone in their partnership and will bring a range of new offerings.
Qualcomm's offerings are set to deliver high-performance, power-efficient and immersive user experiences. In this article, we'll look at how Qualcomm's offerings are set to benefit Pico and its users.
Qualcomm's Snapdragon XR2 platform
Qualcomm's Snapdragon XR2 platform is an advanced system-on-chip (SoC) designed to power extended reality (XR) devices such as augmented reality (AR) and virtual reality (VR) headsets. The platform features an integrated Snapdragon XR processor, GSnapdragon Adreno 650 GPU, Spectra 580 ISP and Hexagon 685 DSP. It was created in cooperation with Pico Neo 2 Eye, a Chinese technology company specialising in developing virtual reality devices.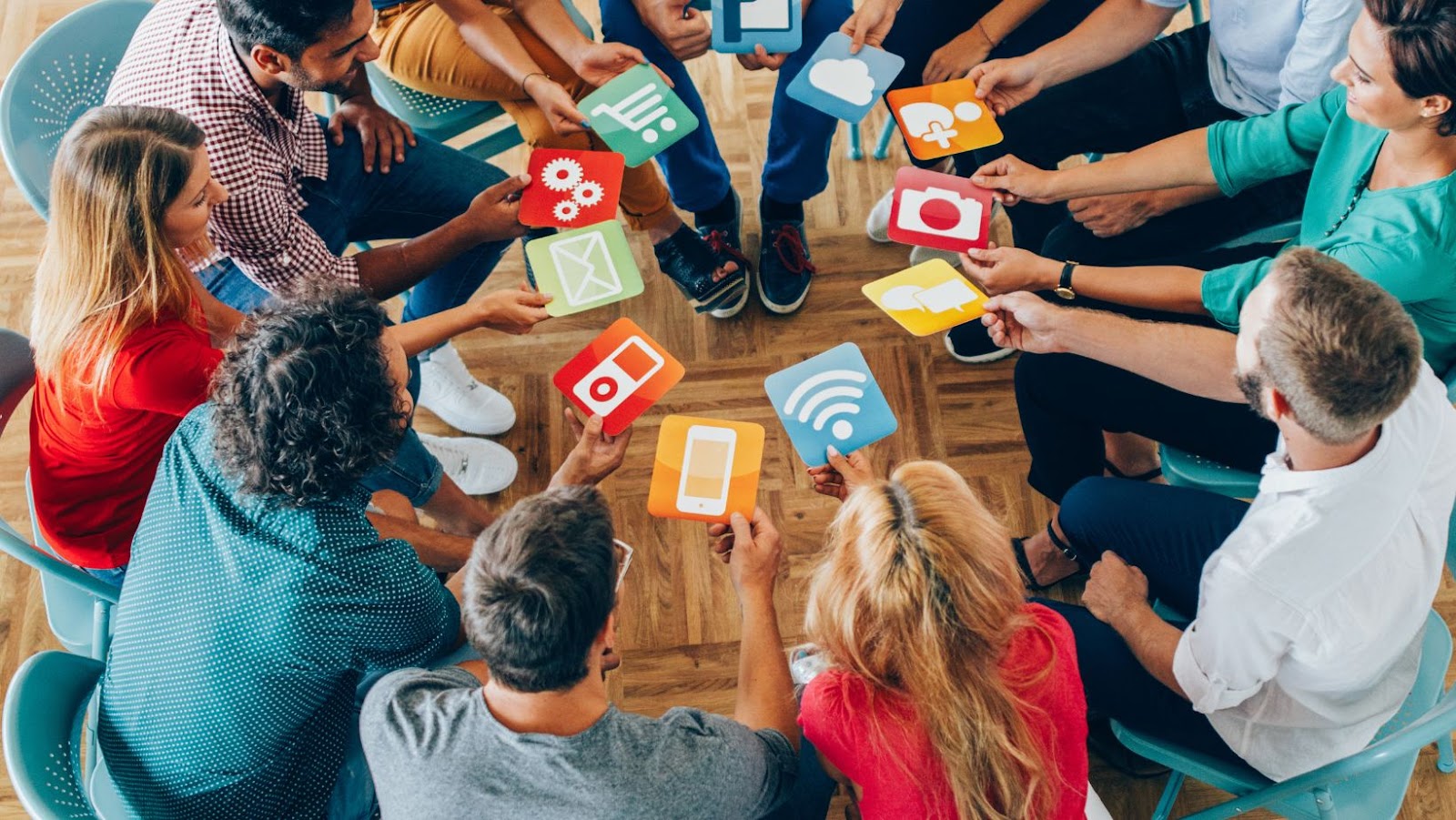 Qualcomm's Snapdragon XR2 brings a host of advancements over the previous generation with significant improvements in performance, graphics processing and visual acuity. The next-generation Spectra ISP enables enhanced dynamic lighting capabilities, 60 frames per second encode/decode for video playback, 48 megapixel photos and 4K video capture quality at low latency. It also supports cutting edge technologies like a 203-degree field of view for immersive imaging experiences powerful enough for robust multi-modal interactions such as eye tracking without loss of fidelity.
The Snapdragon XR2 has enhanced AI capabilities for smarter user interactions including 3D scene identification; object recognition; gesture recognition which can accurately track the movement of headgear or physical objects; voice recognition to enable natural language interfaces; spatialized audio processing; and more. In addition, for secure data transmission between devices, Qualcomm has also built its Chip Security Suite into the Snapdragon XR2 chipset which isolates protected software code from the rest of its environment to secure against malware attacks or data theft.
Qualcomm's 3D audio technology
Qualcomm is a leader in mobile technologies including 5G, 4G LTE and 3D audio. As Pico's partner of choice, Qualcomm offers Pico a broad suite of voice processing solutions to address the needs of audio-enabled consumer devices for the smart home and augmented reality markets.
The company's innovative 3D Audio technology allows consumers to experience realistic spatial sound from any listening position. This technology creates immersive audio experiences with multiple virtual speakers without additional hardware or wiring as it's designed to leverage standard speakers or headphones. It uses sensor fusion technology to intelligently combine various sensing solutions. It will dynamically sense the user's orientation using head tracking algorithms and environmental localization sensors like gyroscopes, accelerometers, magnetometers and digital microphones. The capabilities of this technology enable improved audio experience through better sound directionality accuracy and enhanced speech recognition accuracy.
The 3D Audio Technology also features advanced acoustic scene analysis capabilities that enable more accurate sound source classification such as human speech, background music, siren sounds and other acoustic phenomena used only for improved performance on many consumer devices ranging from TV systems to cell phones with perceptive artificial intelligence capabilities. This provides users with more immersive experiences with greater accuracy by utilising richer natural language understanding algorithms which can be deployed on existing speaker hardware like headphones or speakers for any room regardless of its shape or size or acoustic properties due to its ability to perceive 360 degrees around it allowing sound adjusted based on the exact placement it occupies within an environment – this makes it especially useful for noise-sensitive environments where acoustic optimization is critical such as gaming rooms or multimedia production studios.
tags = ByteDance, owned VR startup Pico, Qualcomm's Snapdragon Spaces, Tiktok, bytedance vr idc pico yoykharpalcnbc, AR glasses, reality (XR) space, Cristiano Amo, Douyin