Ultimate Guide for New iPhone Users: 10 Tips to Learn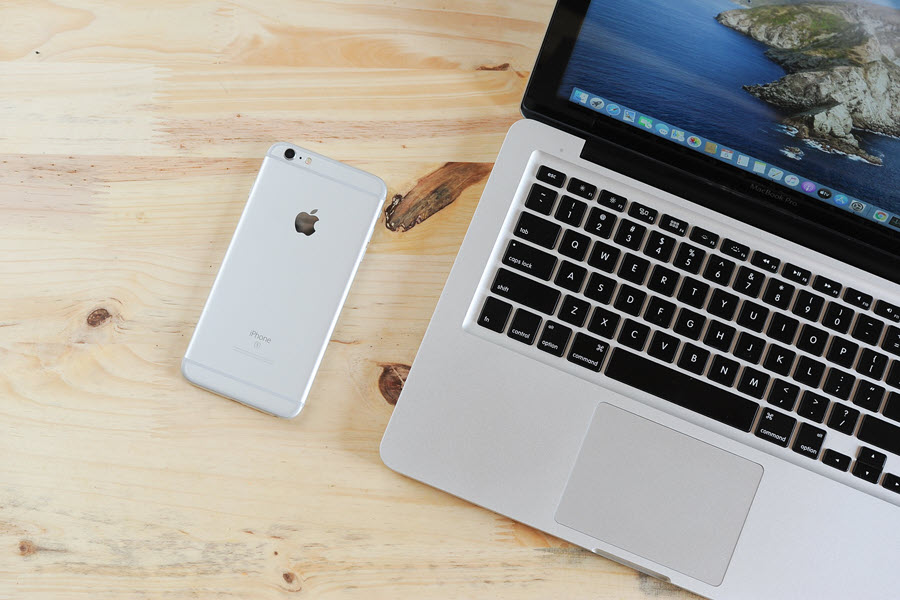 After getting a new iPhone, you must be looking to get apps, games, music, movies, and other content. First, you need to set up the device to make it ready to use for calling, messaging, streaming videos and binge-watching, and more.
From the friendly 'Hello' message to set up built-in apps like FaceTime, Messages, or Mail, this article is your guide to getting started.
Create an Apple ID
First thing's first. You need to create an Apple ID for you to make yourself eligible to use many Apple apps. Having an Apple ID will allow you to sync devices and data. You can either create a separate email address to use for Apple ID or use an existing one.
Once done, you can use the App Store to install the best iPhone apps. You can also get iTunes to listen to podcasts.
Sync iOS With iCloud
Once you have Apple ID, you can sign in to your account to sync data you may have on other Apple devices such as the iPhone or iPad. You can get access to data right from anywhere, anytime, using any Apple device.
iCloud allows you to store 5GB of data for free, so you can manage your iphone's storage by moving essential files to your iCloud account.
Configure Privacy Settings
When you install an app, you must have noticed that it asks for specific permissions. Make sure to read these permissions thoroughly, as most ask for the camera, photos, and location information.
Note down the apps that ask for important information as they may track your online activity later. So, make sure to provide permissions carefully for better privacy and security.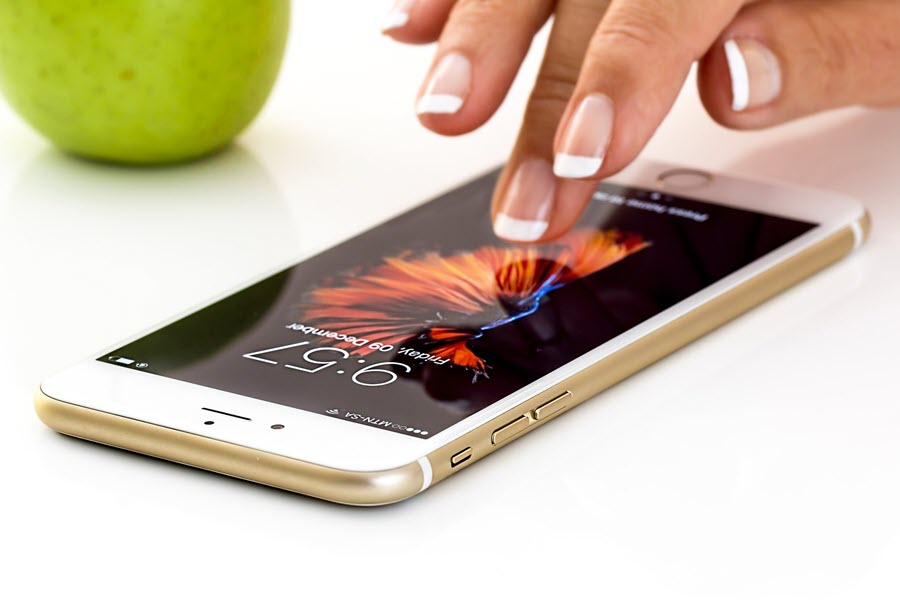 Move Data From Android to iOS
If switching from Android to iOS, you must install Apple's Move to iOS app developed for Android users. The app allows users to transfer data from Android to iPhone, which is undoubtedly an important step that users need to execute.
You can transfer your contacts, calendars, and photos to your new iPhone and if you want to save data on your PC, browse the internet for tips to move data from iPhone to Windows.
Configure Control Center
Swipe up from the bottom of the iPhone screen to view the Control Center. Since it is accessible from most apps, you don't have to minimize any open application to access the feature. Control Center appears immediately as soon as you swipe upwards.
Control Center gives you access to handy features such as screen brightness, camera, night shift, WiFi, BlueTooth, AirDrop, flashlight, calculator, music, timer, and more.
Enable Night Shift
The feature tweaks your iPhone settings to stop the display from emitting blue light that strains your eyes when you view your phone at night. Night Shift mode allows you to watch movies, read messages, and browse the web more comfortably.
It is an optimal option to use in low-light environments, and you can enable the feature by swiping it up from the bottom of your iPhone screen.
Use AirDrop
When you need to share files, music, videos, or any other content between Apple devices, you need to enable AirDrop. The feature transfers data wirelessly between your iPhone, iPad, Mac, and MacBook.
Ensure that both devices are connected to the same WiFi and run over the same Apple ID. AirDrop is one of the best features of the Apple ecosystem.
Enable Siri
When using the iPhone, Siri is your voice assistant that listens to the voice instructions and executes them. You can use it for making calls, opening apps, taking notes, setting alarms, and other functions.
To activate Siri on iPhone, navigate to Settings and select Siri. Say 'Hey Siri' to get started. You can now instruct your voice assistant to perform things.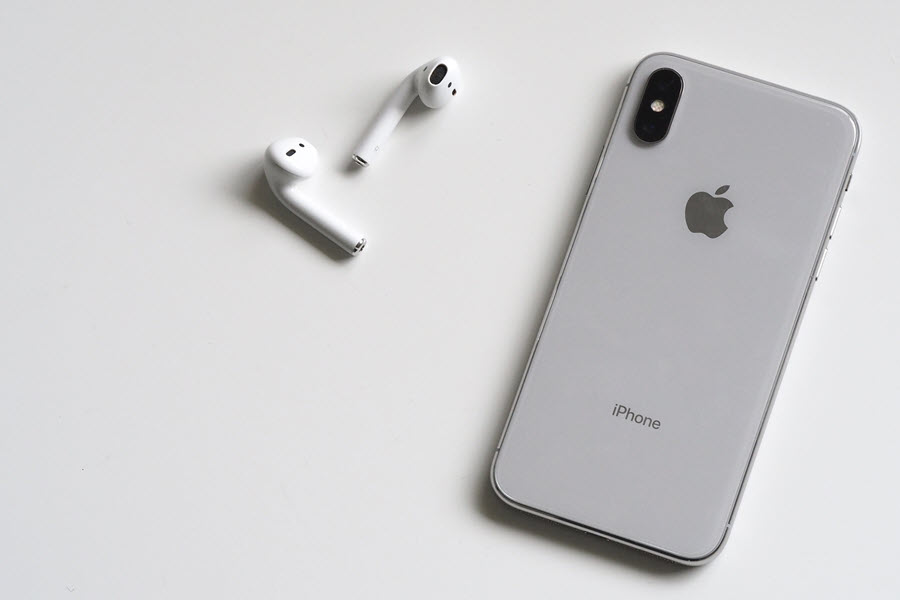 Open Notification Center
Check your messages, reminders, calendar events, calls, and other app notifications in the Notification Center. Swipe downwards from the top of the iPhone screen to view the feature and control various apps and features.
Similar to the Control Center, the Notification Center is another helpful feature you can personalize as per your preferences.
Learn Apple Tips
Apple introduced an app to help new Apple users become acquainted with the iPhone quite quickly. The app allows beginners to learn iPhone features efficiently. You can gain knowledge about using native apps proficiently.
The Tips app is updated frequently with the latest information on various apps to help users stay up-to-date. Visiting the app often can help you familiarize yourself with the iPhone.
The Conclusion
Using an iPhone is easy, and once you start exploring it, you will become more proficient. Android users may find some features complicated, but there are a lot of video tutorials available that can help you get acquainted.
About Author