What the future holds for RapidAPI after its $60M raise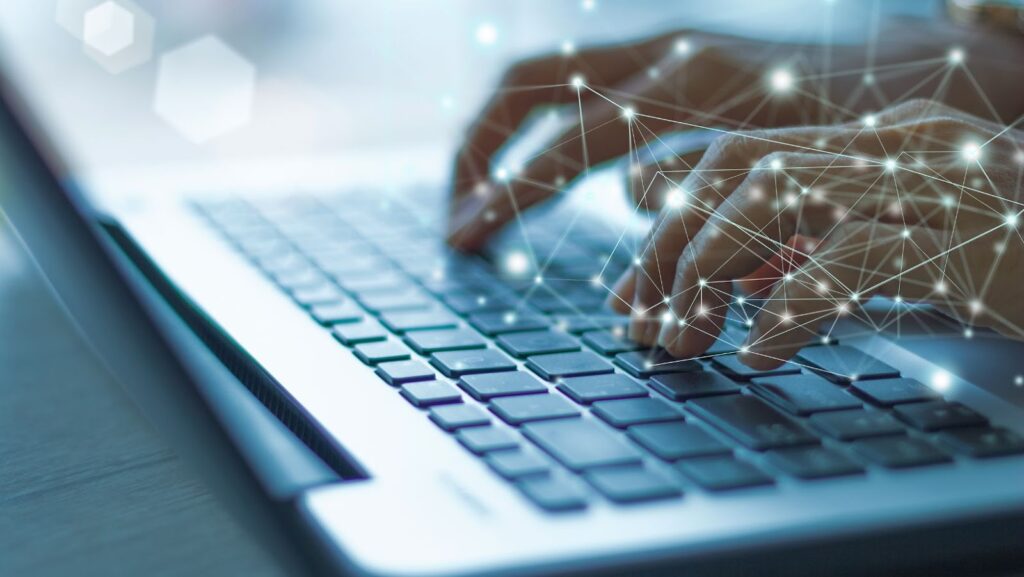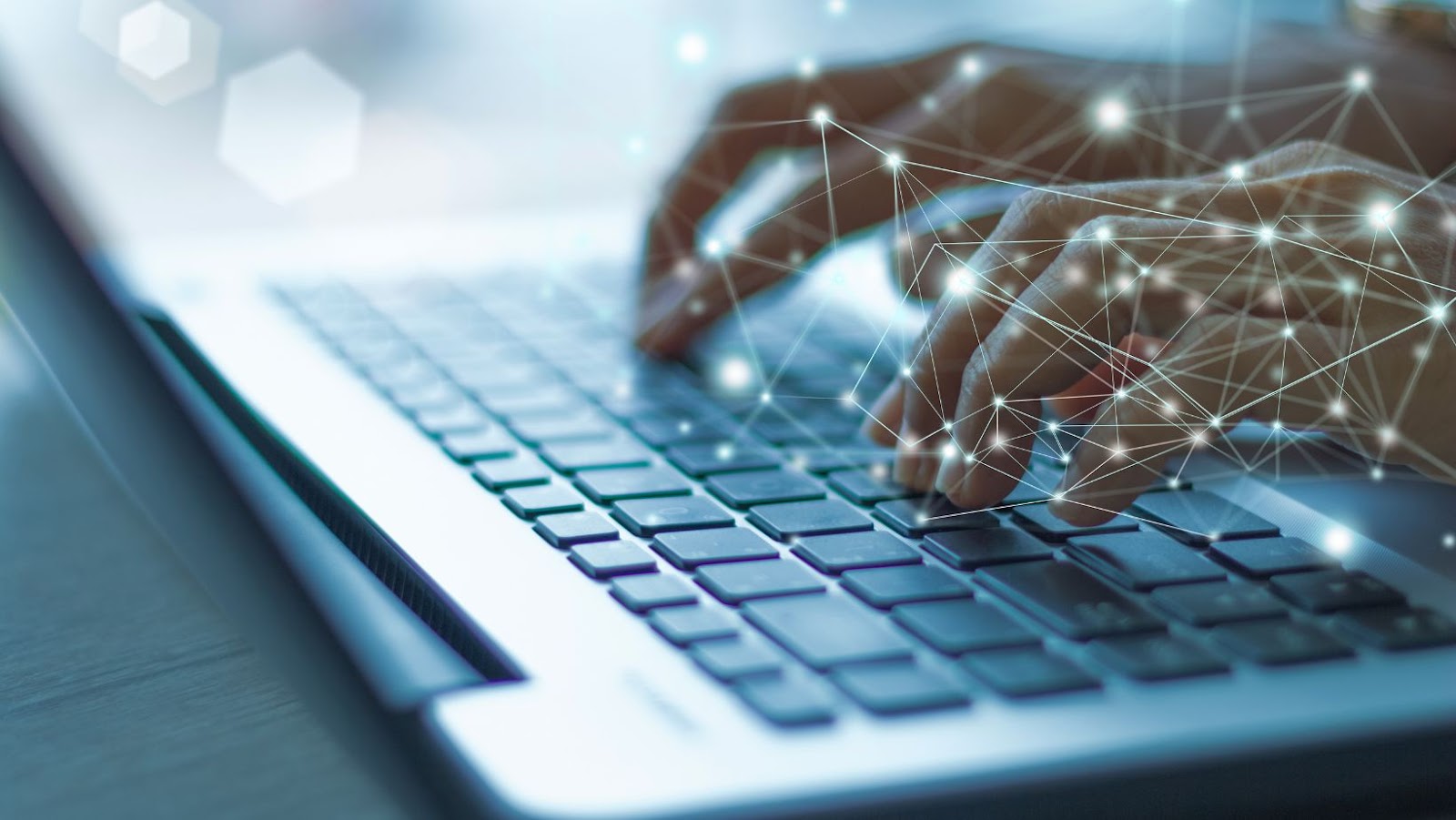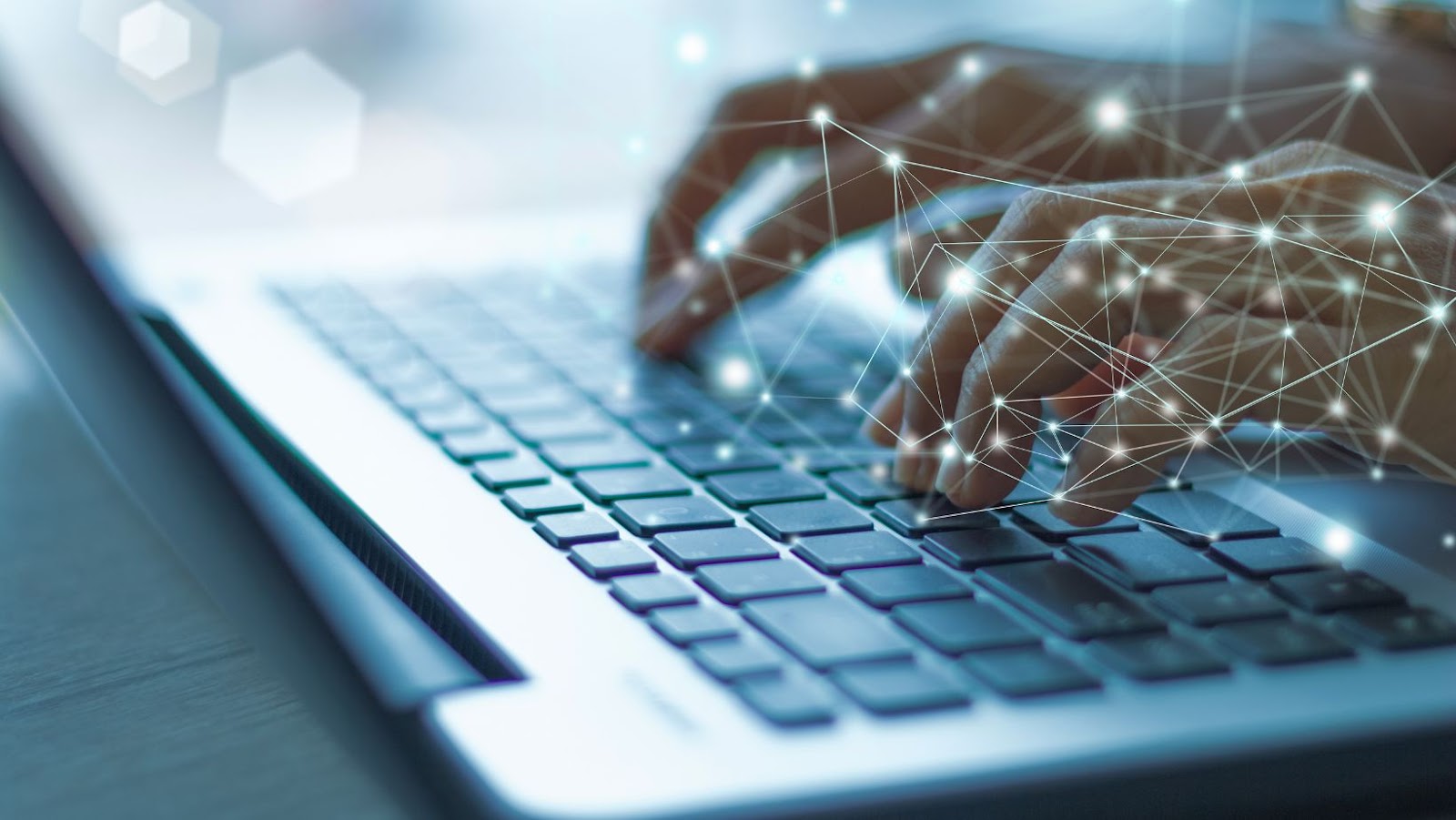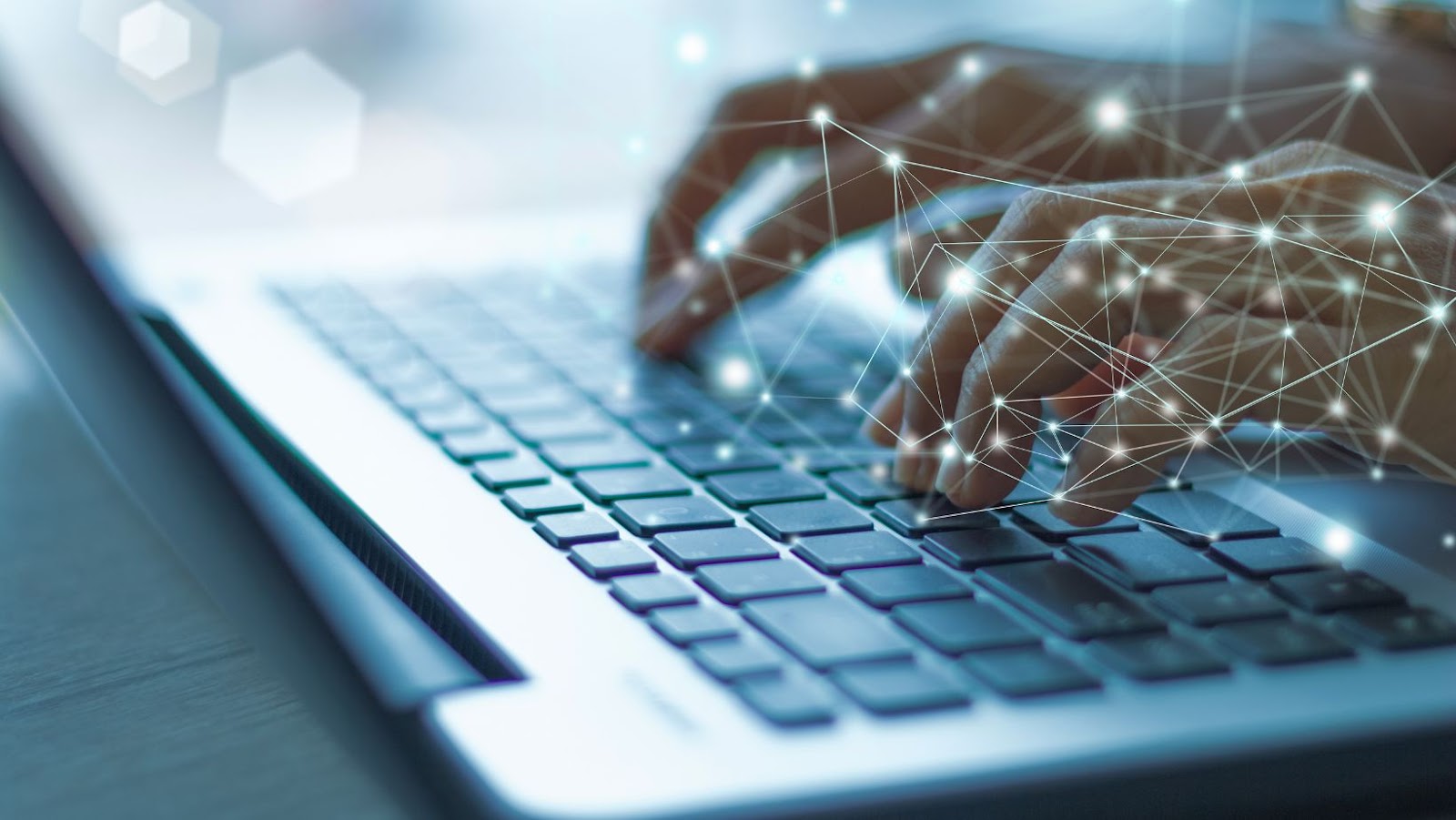 RapidAPI, the leading API platform, recently raised $60M in a funding round to support further growth. This is no surprise since RapidAPI has been making strides in the API space for the past few years. The platform's success has enabled them to attract more investors and gain more funds.
This article will examine what this new funding could mean for RapidAPI.
RapidAPI Raises $60M to Support Developer Growth and Fuel Expansion of Leading API Platform
RapidAPI, founded in 2016, is the world's largest API marketplace. With the launch of their developer-focused platform, RapidAPI enables developers to discover and connect to thousands of APIs hassle free. In addition to serving millions of developers worldwide, RapidAPI is home to some of the largest and most impressive API publishers such as Microsoft, Google Maps and PayPal.
Since its founding RapidAPI has served as a valuable resource for developers by offering an intuitive one-stop shop for API discovery and integration. Due to their streamlined process, developers have saved millions of hours searching and connecting APIs. Additionally, developers have saved billions on API costs with RapidAPI's unique pricing system which offers negotiated discounts from many providers.
In 2020 RapidAPI set out on a mission to become "the Microsoft Office for mobile & web development". Their idea was that developers should be able to come to one place for all their development needs including authentication, data storage, push notifications and more. To reach these goals RapidAPI announced in October 2020 that it had raised $60M in Series B funding from major investors such as Andreessen Horowitz, Akamai Technologies and Charge Ventures among others, bringing its total funding amount up to $94M since its inception four years ago.
These new funds will be used by RapidAPI in order to further grow their platform by building out processes like improved onboarding experience & accelerated search capabilities along with expanding upon existing services like integration tools & support resources all designed to increase developer productivity and satisfaction. In addition, partnerships with tech giants such as Twilio and AuthO aim to increase reliability so developers can create without worry!
What is RapidAPI?
RapidAPI is a leading API Marketplace that provides an ecosystem to discover and connect to thousands of APIs. RapidAPI allows developers to instantly discover, connect and manage APIs and associated data efficiently and securely. By leveraging RapidAPI's API Marketplace, developers can quickly find, integrate and deploy APIs across different platforms.
Using RapidAPI's Marketplace platform, developers can choose from over 10,000 APIs including popular offerings from Microsoft Azure, Google Maps Platforms and AWS Dynamo. The platform also allows users to purchase credits that can be used to access more features of the listed APIs. In addition, RapidAPI recently raised $60 million in a series B funding round, accelerating the company's expansion plans into key markets such as Europe and Asia-Pacific and increasing support for their wide range of developers. This capital raise also allows RapidAPI to expand its reach into IoT platforms such as Alexa Skills for support of voice-enabled devices.
With the funds injected by this round of financing, the company plans to scale up its operations by hiring additional talent that can help continue driving expansion into new markets while developing more sophisticated technology toolsets for their users across different industries worldwide. Furthermore, this increase in investment paves way for developers all around the world who seek faster access to quality service providers with increased security protocols provided by RapidAPI and better sustainability measures when it comes down to tackling real world problems while utilising existing services available through its platform efficiently without any costly downtime delays or prolonged delays when trying out new features & services being made available regularly at competitive costs compared to scaled down customised solutions offered elsewhere.
RapidAPI's Recent $60M Raise
RapidAPI recently raised $60 million to support the developer growth and fuel expansion of the leading API platform. This move has led to speculation about the future for RapidAPI and the new possibilities that this capital influx would bring.
This article will explore the implications of RapidAPI's investment and how it will transform the API landscape.
What the funds will be used for
RapidAPI, the world's largest API Marketplace, has recently announced a new $60 million raise, bringing the total amount raised to over $100 million. The new funds will go towards building out the company's platform and driving developer growth. The funds will also fuel expansion into both new and existing markets.
The fresh funds will help RapidAPI expand its platform and market presence. Specifically, RapidAPI will use the funds for continued investment in its API marketplace and developer tools, hire top talent across all departments (including sales, marketing, customer success and engineering), scale up operations teams worldwide, and grow its partnerships with a variety of APIs.
In addition to these key areas of focus for RapidAPI's development, the company will likely use some of these funds to create specialised products tailored towards their target users base. This could include enterprise-oriented products and API packages customised for mobile users or developers in niche languages such as NodeJS or Python SDKs.
RapidAPI's recent raise could indicate that there is still stronger than expected demand for API infrastructure due to increased usage of microservices architecture by tech companies across both B2B and B2C industries internationally. The company has proven itself successful with thousands of customers leveraging their API catalogue from enterprises including Microsoft Azure, Stripe Payments, Slack Bot Integrations and more.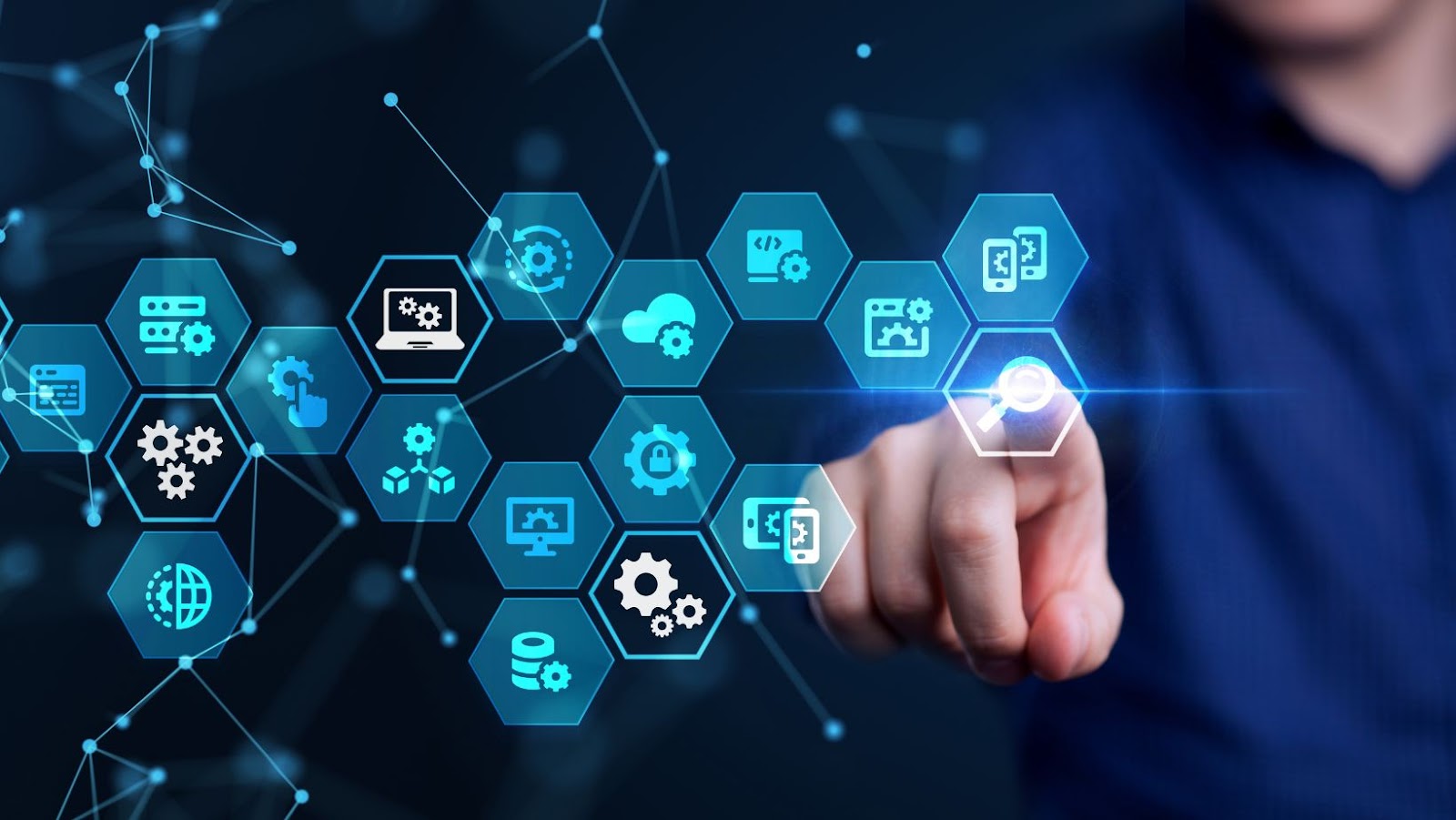 Plans for the future
RapidAPI recently announced a $60M raise from an impressive list of investors and successes that are core to the company's future. This funding provides RapidAPI with additional resources to continue supporting developers, fueling the expansion for the leading API platform and additional investments into new product categories.
The new funds will enable RapidAPI's plans for continued expansion, focusing on product development, customer success, and overall user experience as developers leverage APIs to build applications. In addition, RapidAPI plans to grow its developer network and innovate other areas like open source projects collaborating with leading companies in various industries.
It has already started focusing on expanding enterprise product offerings that provide more options for organisation-wide access controls and compliance, helping teams collaborate securely on an enterprise level. In addition, the company has already started expanding its geographic coverage beyond Europe – opening offices in Asia Pacific (APAC).
RapidAPI is also making strong investments in a business development program to further support developers, providing free access to developer resources for startups with limited budgets. These initiatives highlight how RapidAPI will use its latest raise to drive growth in all business areas, providing lasting value for organisations large and small leveraging APIs.
Impact of the Raise
RapidAPI has announced it has raised $60M in a new financing round to support the growth of developers and expand its API platform. The company's existing and new investors, including Microsoft Ventures and AOL co-founder Steve Case's Revolution Growth fund, participated in the raise.
The capital raised will significantly impact RapidAPI's operations and objectives. Let's explore the potential implications of this raise.
Expansion of the platform
RapidAPI's $60M raise will be used to expand the platform and support developer growth. Funds from the raised capital will be leveraged to grow the technology stack and develop a more comprehensive suite of services to power developers building applications that leverage APIs. This includes releasing new products, partnerships, and continued investment in technology infrastructure.
With this funding round, RapidAPI plans to increase its efforts in developing an expansive open-source community for developers to experiment with tech products, gain insights into various functionalities of APIs, and make informed decisions on how best to use them for their applications. Additionally, RapidAPI has plans for broader investments in data acquisition and distribution strategies by leveraging its current relationships with corporate customers such as Microsoft and SAP and extending those connections worldwide.
The funding could also help amplify an already thriving environment dedicated to the rapid development of innovative API-driven applications by enabling more research papers on open standards (like OAuth 2), predictive analytics, natural language processing (NLP)and sentiment analysis frameworks specifically designed for APIs. Looking forward, Engineers at RapidAPI are set on creating a unified user experience across multiple programs like .NET Core library, Node SDKs or even Ruby Setup scripts that can be used within larger ecosystems such as AWS Lambda or Google Cloud Functions.
The future looks bright for RapidAPI after its $60m raise as it looks set on expanding its platform so developers can create successful applications faster using APIs than ever before.
Increased developer growth
The recent $60M raise by RapidAPI represents a substantial boost to the company and will have numerous positive impacts on growth. This round of funding from existing investors, Andreessen Horowitz and DCVC, will enable RapidAPI to accelerate the development of its comprehensive API platform for developers worldwide.
The influx of capital is expected to provide the necessary resources to expand the global developer-centric platform, add resources to support its custom mission-critical solutions, and continue to create new developer-centric products and services. Furthermore, this boost of funds strongly emphasises their commitment to investing in the developer ecosystem. This allows them to better connect developers with APIs across categories such as Cloud/Web/Mobile, Connectivity/IoT/Data Streaming, Healthcare & Medicine APIs and more.
Moreover, investments in marketing will be increased. These increased marketing efforts are aimed at drawing more developers who need enterprise grade APIs that are easy to use without having to build out a custom solution themselves. As well as allowing those already plugging away with colleagues in their day-to-day workflows further opportunities for collaboration due to RapidAPI's integration capabilities that fit easily into existing application pipelines powered by tons of features, tools and data points from partners accessible all from one single point.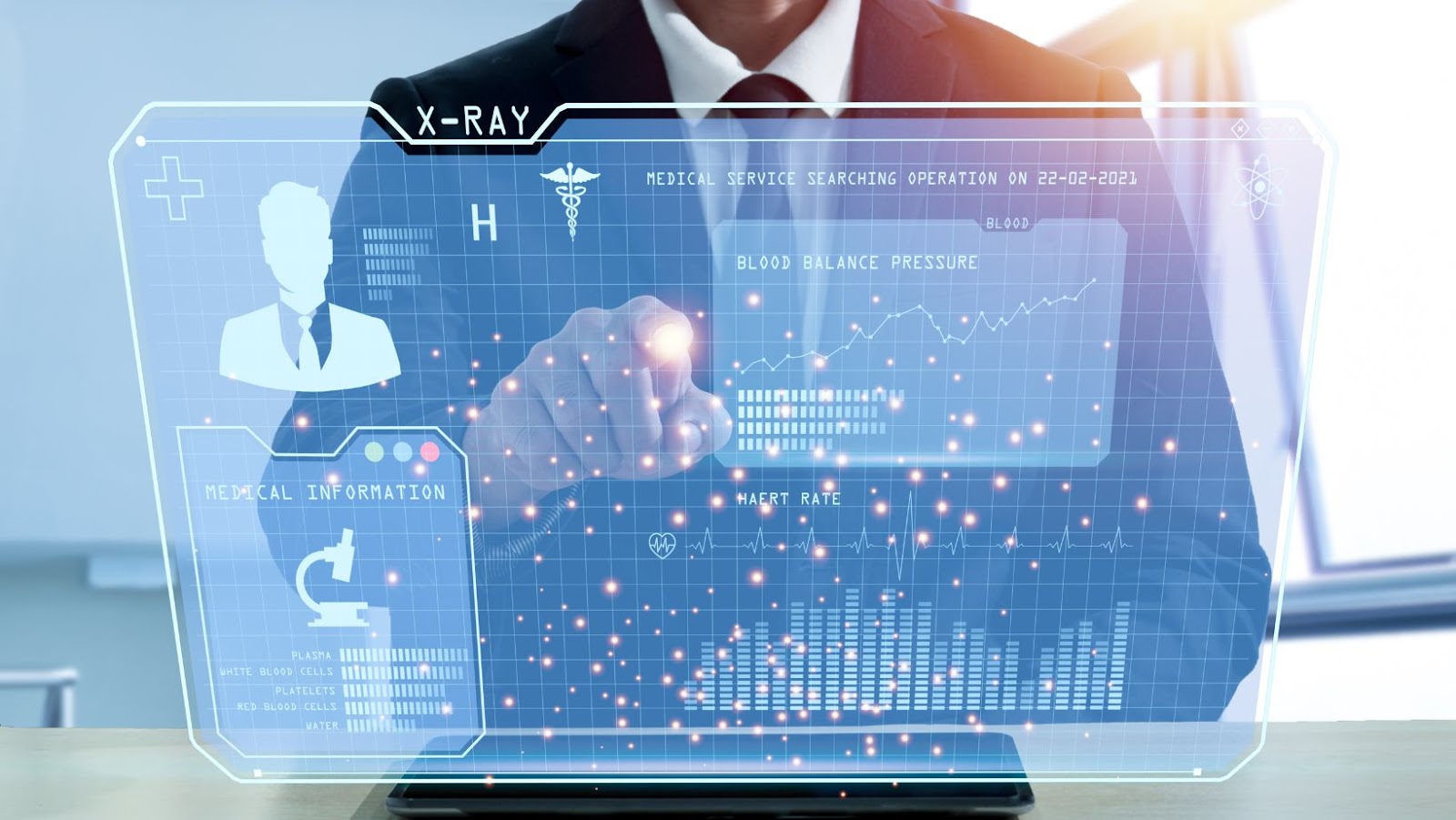 This additional source of capital positions RapidAPI in an even stronger position than before by facilitating continued expansion for building upon its already sophisticated marketplace for trusted APIs in various industries. It also allows them to extend their reach even further as they strive towards making innovative tech accessible across all scales; from startups to enterprises alike providing end users with tools that allow seamless integrations while keeping total control over their environment reliably secured via industry leading protocols + extended functionalities enabling heightened levels of productivity.
Benefits for Developers
RapidAPI's recent funding round totaling $60M is a testament to its rapid successes since its launch in 2018. The investment will be used to further support developers and accelerate the expansion of the leading API platform.
This news has left many wondering what this will mean for developers and other platform users. First, we'll discuss the benefits on offer to developers.
Increased access to APIs
RapidAPI's mission is to make it easier for developers to create their applications by providing access to hundreds of APIs through one membership. The recent $60 million in funds raised will help the development team expand their platform, which currently supports over 10 million developers and 80,000 APIs. This directly translates into more accessible and cost-efficient development solutions for developers worldwide.
The investments made in RapidAPI offer enhanced access to an even broader network of APIs than previously available. Additionally, this capital injection reinforces the company's commitment to nurture its integrated marketplace for various APIs for software developers, allowing them access to larger datasets and services previously unavailable on the platform.
With increased capital from investors and improved features of RapidAPI's platform such as efficient API integration capabilities and the 'Request-Callback' feature (an interaction between two applications or systems to perform a certain transaction), the tools necessary for rapid development are now more accessible than ever before — allowing developers' dreams become a reality faster than ever before!
Additionally, RapidAPI ensures that data is handled securely with advanced protocols such as OAuth2/OAuth1 and user experience has been within focus as they have rolled out a 'one-login' system covering all service providers aligned with RapidApi. All these feature updates ensure that developers have fewer worries when forming their application services through RapidAPIs platform.
Improved user experience
RapidAPI Raises $60M to Support Developer Growth and Fuel Expansion of Leading API Platform. This significant infusion of capital will enable RapidAPI to invest in new features, deliver comprehensive support for developers, and continue to expand its platform capabilities and global reach.
The investment will fuel the development of additional capabilities designed to improve the user experience for developers building applications with APIs provided by RapidAPI's Partners. This includes improved search functions, better navigation elements, more comprehensive documentation, and support for a broader range of languages. Improved user experience is at the heart of RapidAPI's strategy to remove friction from accessing APIs built by leading companies like Yelp, SendGrid and Twitter.
In addition, this focus on user experience will help reduce developer onboarding timeframes and ensure quicker time-to-market for those developing applications using technologies such as machine learning (ML), artificial intelligence (AI) and other modern software development strategies.
Future of RapidAPI
RapidAPI, a leading API platform, recently raised $60M in a Series C round of funding. This is a major milestone that highlights the company's commitment to supporting developers' growth and fueling their API platform's expansion.
In this article, let's explore the future of RapidAPI and how the additional funding will be utilised to benefit developers.
Plans for the next year
RapidAPI's recent $60 million raise reflects the platform's ability to stay relevant and grow in a highly competitive API market. This funding will be critical in supporting RapidAPI's ambitious plans for the next year and beyond.
RapidAPI intends to use some of the funds to support its developer growth initiatives. This includes its Pro-Plus plan, which offers advanced search tools, API testing capabilities, API Documentation, and unlimited API requests for developers. It also plans to expand its Enterprise-level offering with additional features such as multi-tenancy, centralised billing, usage reports, etc. Additionally, Rapid API plans to make significant investments into its customer support team to ensure it can provide quick resolutions for any customer related issues.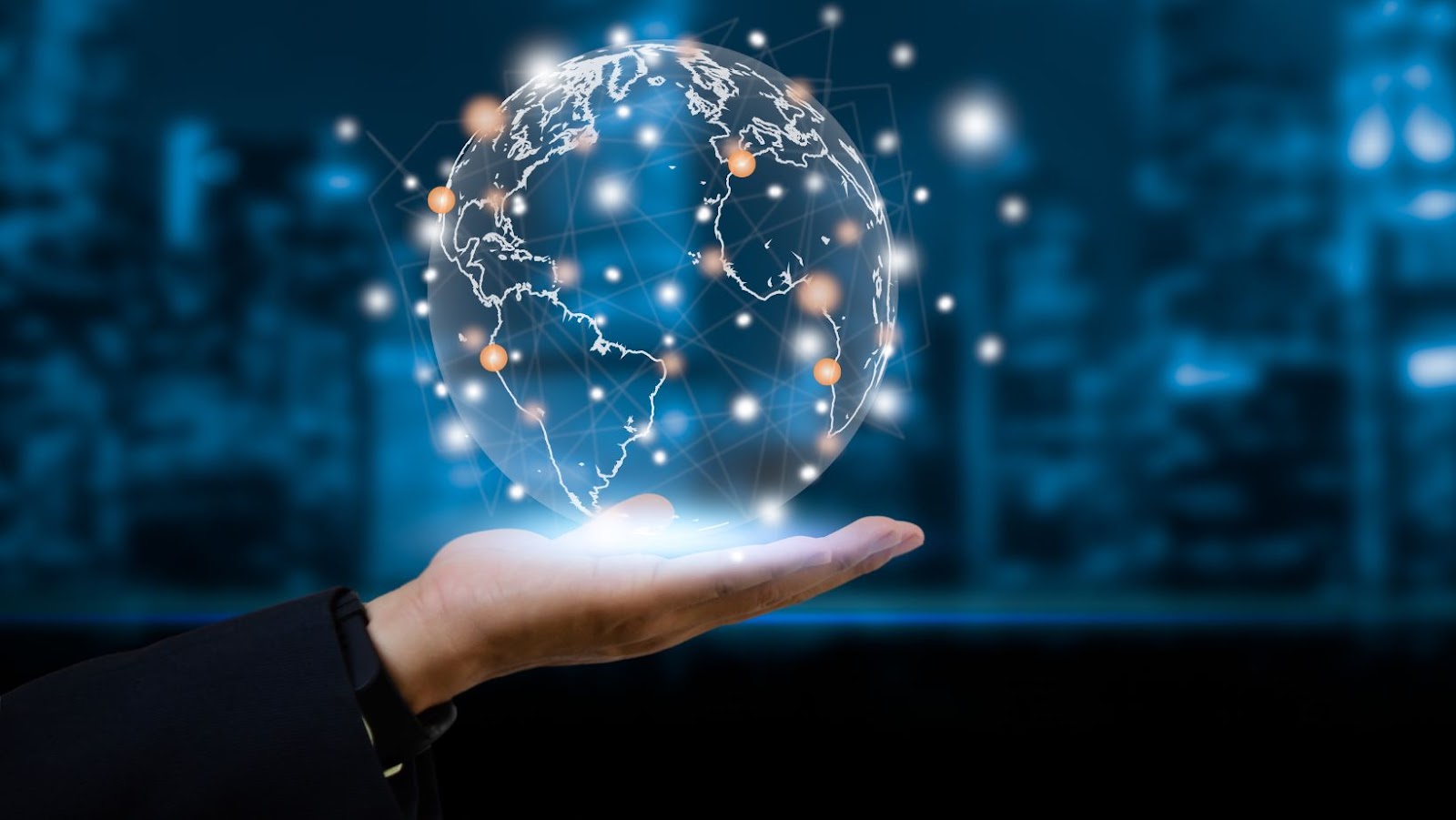 The developers relying on RapidAPI will also likely benefit from more interesting APIs being added to their catalogue. The company aims to do this by investing in new partner solutions for partners like Microsoft Azure and Starbucks that provide deeper functionality in their APIs and make them easier for any developer or business to connect with.
Finally, RapidAPI recently acquired Anypresence which will enable them to broaden product horizons towards low code app development solutions where they intend on taking advantage of their experience powering the world's best connected solutions thus making it easier than ever before for individuals or businesses each over 50 different app types including web apps, native apps (iOS&Android), IoT/Smart City apps and eCommerce Apps without needing a lot of custom coding skills or resources required otherwise needed for traditional development approaches -all powered by OSS technologies that runs reliably on any cloud provider platform(including private cloud services).
Moving forward is an important step toward achieving RapidAPI's mission of connecting the world through APIs and giving developers the ability they need to create innovative applications.
Long-term goals
RapidAPI has established itself as a leader in the global API market, and its recent $60M funding round has further strengthened their position within the industry. As they look forward to building on the success of their existing platform and expanding into new markets, they are also setting long-term goals to better meet the needs of developers and businesses.
The team at RapidAPI plans to use this major financing boost to support developer growth and fuel global expansion. They will focus on enriching developer experience by providing tools that make it easier for developers to find, connect with, test, and use APIs (Application Programming Interfaces). As a result, developers can unlock the potential for newer services, products and experiences faster than ever before. RapidAPI aims to make access to APIs more secure through platform-wide encryption protocols and data privacy policies.
In addition to improving their platform features, RapidAPI plans to strengthen its partnership capabilities with larger technology companies to further accelerate their platform's reach into new markets worldwide. Furthermore, RapidAPI will leverage this newfound capital power by investing in top talent and teams driven by innovation. Altogether these initiatives allocative suite of technologies will provide greater access across web platforms while delivering economy of scale for its users—both developers and enterprises alike—as they leverage consistent digital experiences across devices in a highly accessible way with improved security protocols placed from trusted partner organisations.
tags = RapidAPI, Raises $60M, Support Developer Growth, Leading API Platform, high-growth year for RapidAPI amidst a pandemic, rapidapi covid19 series green bay venturessawersventurebeat, modern software development, connect with thousands of APIs and microservices, COVID-19 statistics
About Author