Writing Your Online Love Story: Crafting an Irresistible Dating Profile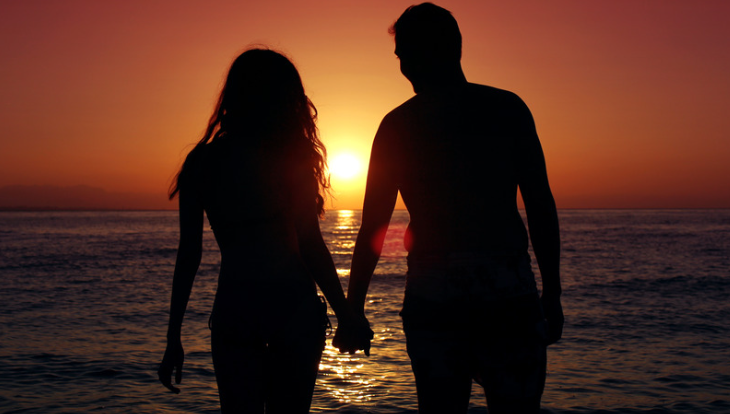 In the age of digital connections, online dating has become a norm. People are finding their perfect matches through the swipe of a finger. With an overwhelming number of dating apps available, it's crucial to stand out and make a memorable first impression.
Crafting an irresistible dating profile is key to finding the right match. Let's embark on this journey of digital love by understanding the world of online dating. And create some memories.
Diving Deep Into the Digital Love Landscape
As technology continues to evolve, so does the way we seek companionship.
Online dating platforms have revolutionized the romantic landscape, offering a plethora of options for singles to connect.
But, with the vast array of choices, how does one wade through the waters to find a connection that's both genuine and compatible with their personal values and interests?
The Titans of Online Dating: Most Downloaded Dating Apps
The digital dating realm is diverse, but a few platforms have risen to the top, setting industry standards and offering unique approaches to online matchmaking. Each of these most downloaded apps has its specific vibe and caters to different dating preferences.
Swiping Made Simple: The app's signature swipe-left-for-no and swipe-right-for-yes feature transformed the way we date online.
Diverse User Base: While particularly popular among younger adults seeking casual connections, its vast user base caters to various relationship goals.
Global Reach: Tinder's massive global footprint means it's possible to connect with individuals from different cultures and geographies.
Women First: Bumble has set itself apart by giving women the power to initiate conversations, aiming to create a safer space.
Beyond Dating: The platform also offers features for making friends (Bumble BFF) and business networking (Bumble Bizz).
Photo Verification: To combat catfishing, Bumble introduced a feature where users can verify their profiles by taking real-time photos.
Depth Over Display: Through a detailed questionnaire, OkCupid prioritizes personality and value-based matches over just aesthetics.
Customizable Features: Users can highlight their preferences and deal-breakers, ensuring more compatible matches.
Inclusive: The platform prides itself on catering to diverse sexual orientations and offers 12 gender identities and 20 sexual orientations for users to choose from.
Designed to be Deleted: Hinge's motto signifies its focus on helping users find lasting relationships rather than fleeting encounters.
Deep Dive Profiles: Instead of a brief bio, Hinge prompts users with questions that elicit meaningful responses, painting a clearer picture of personalities.
Connection Focus: The app introduces users based on detailed preferences and mutual friends, ensuring a common ground from the outset.
Mastering the Art of Crafting Your Unique Dating Profile
In the digital realm of dating, your profile acts as your first impression, an introduction that can either captivate or deter potential matches.
Just as an artist would approach a blank canvas with care and creativity, so should you approach the construction of your online dating presence.
Here's how you can shape your profile into an authentic and intriguing representation of yourself.
The Visuals: Choosing the Right Photos
Photos are often the first thing people notice. They can speak volumes about your personality, interests, and life.
Authenticity is Key
Stay Current: Make sure your main profile picture is a recent one. It should reflect how you currently look, not how you looked five years ago.
Avoid Misrepresentation: Keep the Photoshop and heavy filters to a minimum. Authenticity is more appealing than perfection.
Showcase Your Personality
Diverse Imagery: Along with your clear headshots, include images of you engaging in your favorite activities or visiting favorite places.
Tell a Story: Every picture should narrate a part of your story. Whether you're an avid mountain climber, a book lover, or a chef-in-the-making, let your photos reflect that.
Dress to Impress
Authentic Styles: Choose outfits that represent your true style and make you feel good about yourself.
Stay Appropriate: While it's essential to express yourself, ensure that your attire is suitable for a diverse audience.
The Narrative: Writing an Engaging Bio
Words can weave magic, making your profile truly unforgettable.
Be Concise and Honest
Clarity is Crucial: Instead of lengthy paragraphs, opt for succinct sentences that encapsulate your essence.
Honest Intentions: Clearly state if you're looking for something serious, casual, or just exploring.
Inject Personality
Quirks and All: Maybe you can recite every line from a classic film, or you've traveled to an unconventional destination. These tidbits make you memorable.
Start a Conversation: Pose a fun question or a riddle. Engage your audience and make them want to respond.
Avoid Clichés
Be Original: Generic statements are forgettable. Dive deeper into your interests. Instead of "I love music," perhaps state, "I'm on a quest to find the best indie bands out there."
The Magnet: Using the Right Keywords
The words you use can either draw people in or push them away.
Highlight Your Interests
Be Specific: Mentioning that you love "reading" is fine, but citing that you're a "fan of magical realism novels" is even better.
Shared Activities: By specifying activities you love, you're more likely to attract someone who can envision doing them alongside you.
Showcase Your Values
Core Beliefs: Whether you're passionate about volunteer work, environmental conservation, or personal growth, let it shine through.
Long-term Vision: Share what you envision for your future. It can help attract those with similar life paths.
Employ Positive Language
Stay Optimistic: Positive words create a welcoming profile ambiance. Talk about what you're passionate about, not what you dislike.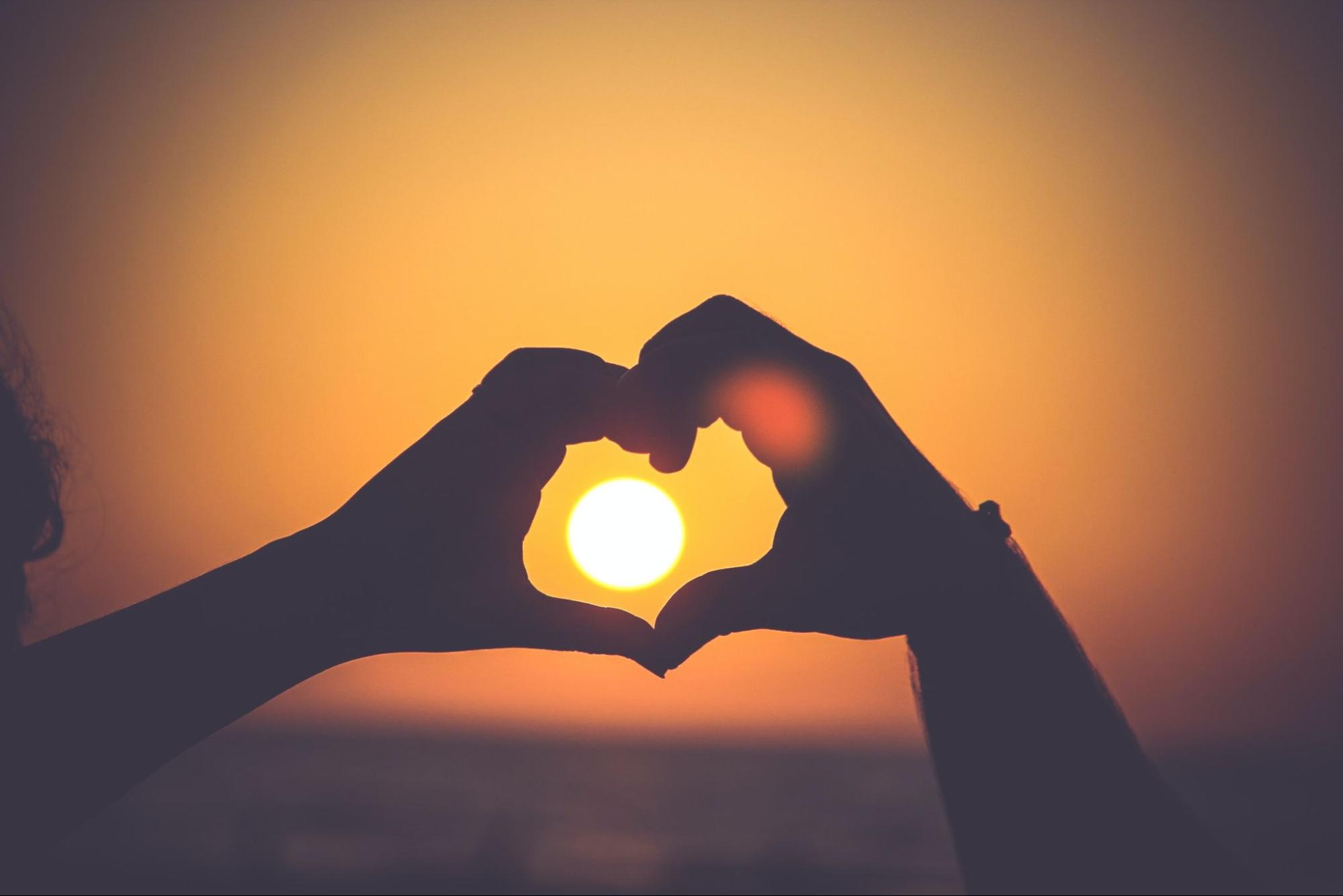 Inspire: Use words that inspire hope, excitement, and curiosity. Encourage potential matches to reach out and connect.
Making a Memorable First Impression
Once your profile is set up, the real journey begins. The way you approach potential matches and communicate sets the tone for future interactions.
Personalized Messages
Tailored Ice-breakers: Craft unique messages based on the other person's profile. This shows you've paid attention and are genuinely interested.
Be Polite and Respectful: Approach conversations with a courteous tone and respect boundaries. Remember, first impressions last.
Authenticity in Communication
Be Yourself: Don't pretend to be someone you're not. Authenticity is crucial in building a connection that can blossom into a meaningful relationship.
Ask Open-ended Questions: Encourage conversations by asking questions that invite more than just one-word answers.
Endnote
Crafting an irresistible dating profile is your ticket to writing your online love story. The digital landscape offers a treasure trove of potential matches waiting to connect.
With the right photos, an engaging bio, and thoughtful communication, you're well on your way to finding your perfect match.
Be yourself, stay positive, and don't rush the process. Online dating is an adventure, and with the right approach, you're sure to create a love story worth sharing.
About Author