Comparison of Surfshark vs. NordVPN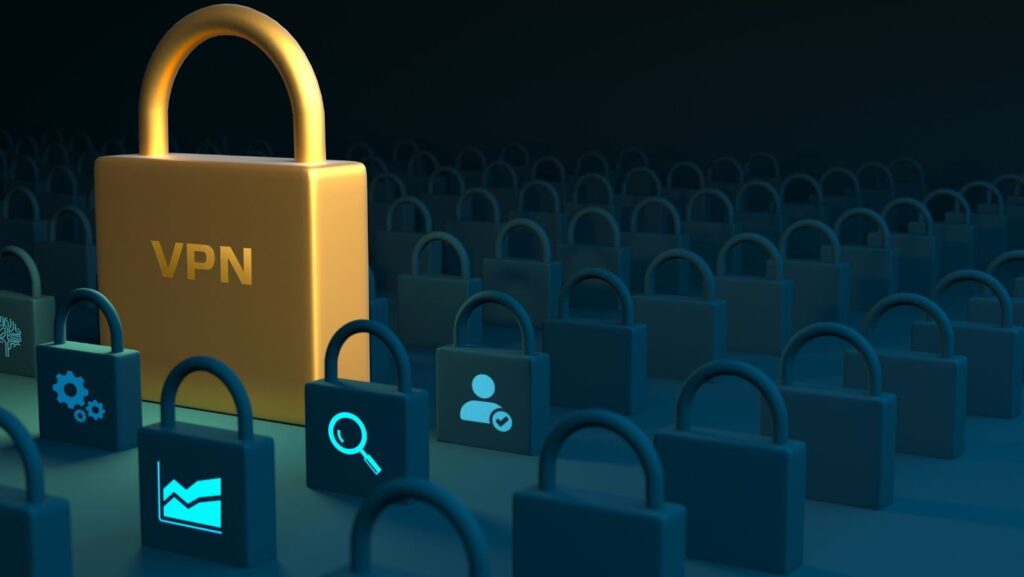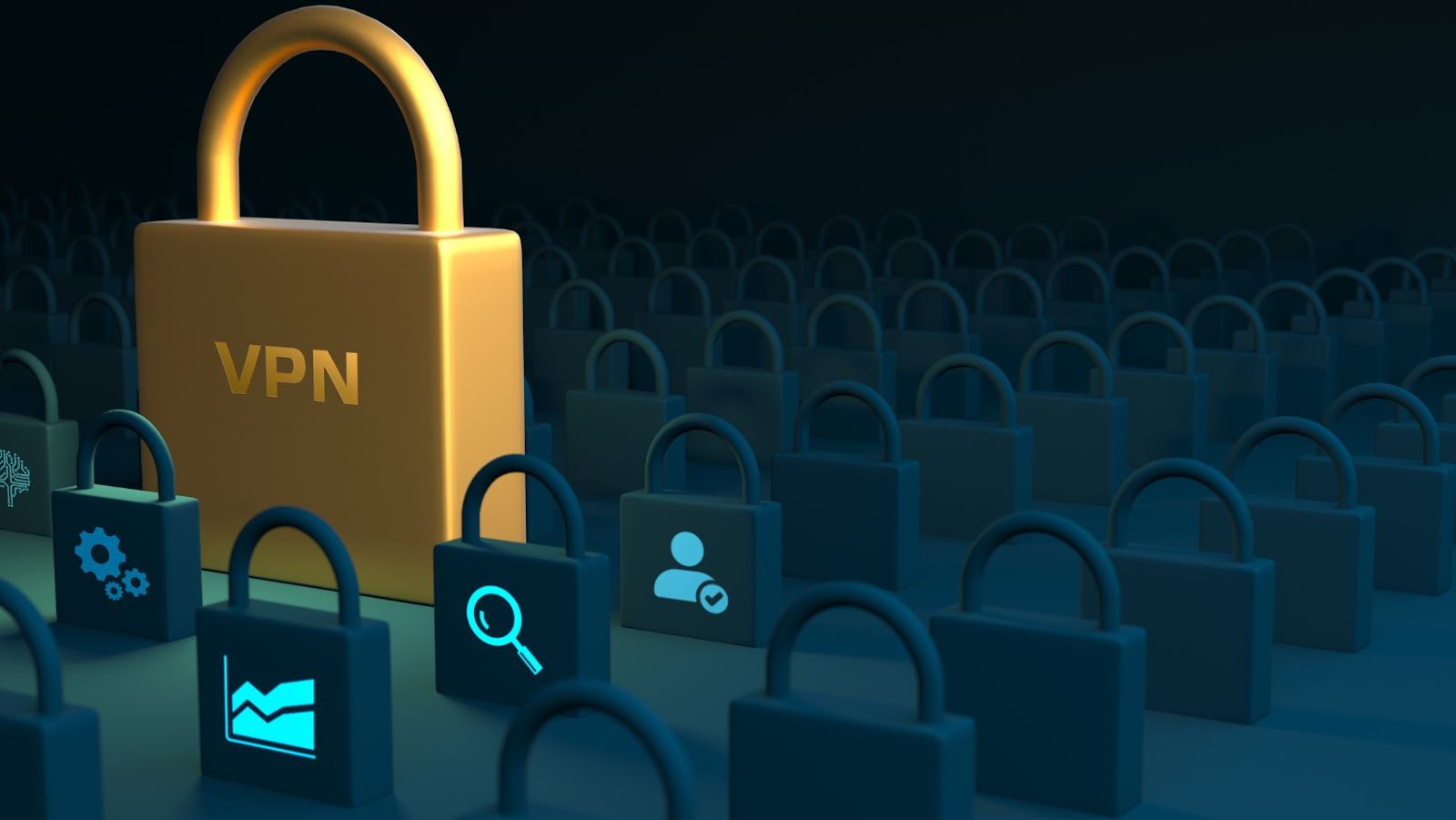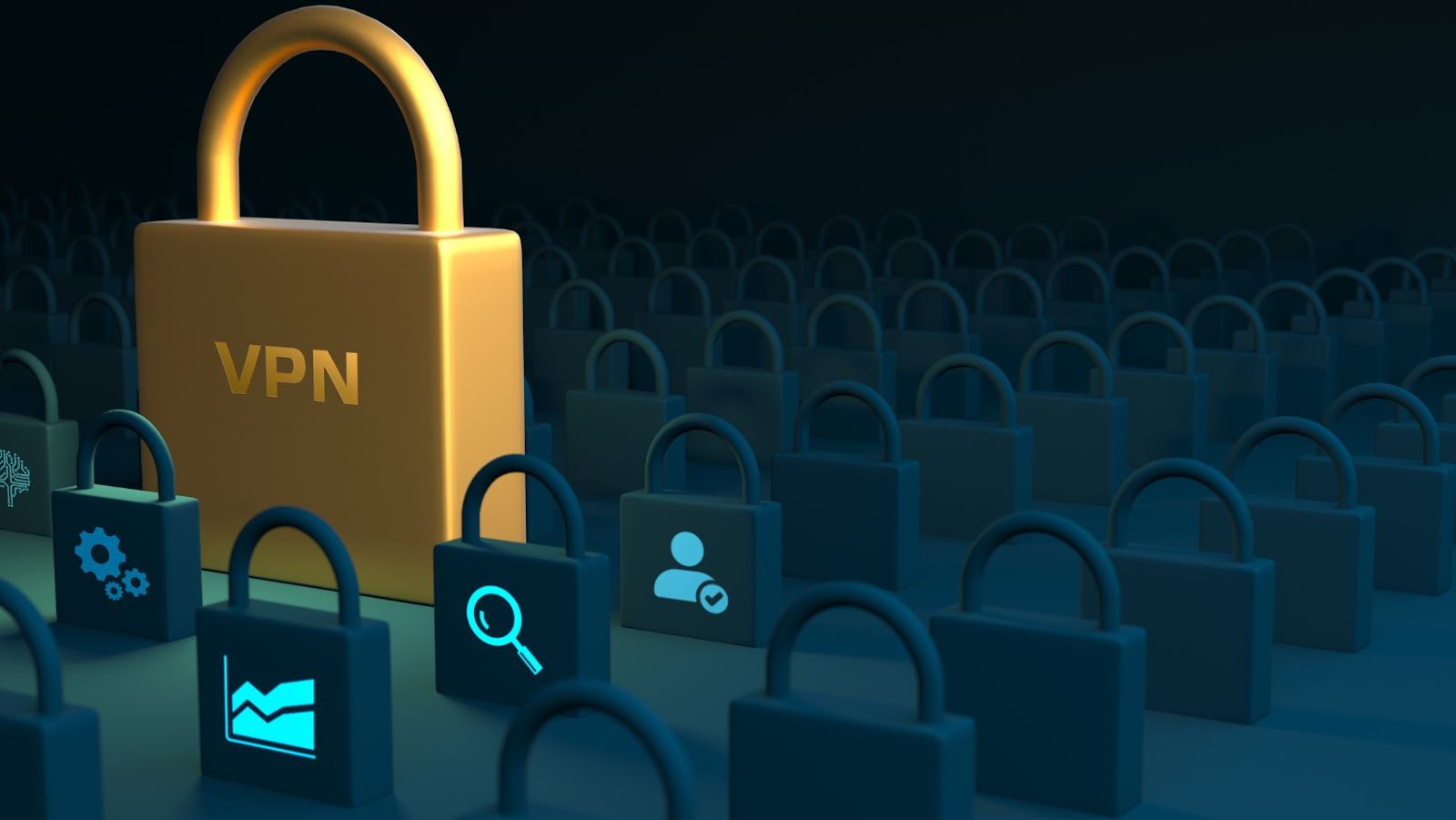 When choosing the right VPN service, Surfshark and NordVPN are two of the top contenders. This is because both are well-known for providing quality services and features.
This article will overview the two names and compare their features and performances. So, without further ado, let's dive into the details.
What is Surfshark?
Surfshark is a relatively new VPN on the market, but it has already made a name for itself. This intuitive, secure, user-friendly VPN is mainly suitable for those looking to protect their privacy while browsing the internet. Its robust technology stands out from the competition and offers users some of the best security available.
Surfshark utilises industry leading 256-bit encryption with AES-256-GCM protection that provides secure data transmission. The VPN's 'NoBorder' feature allows you to bypass geo-restrictions in certain regions and prevents suspicious networks from stealing your data while using public Wi-Fi hotspots. With Server Locations over 60 countries, Surfshark gives you multiple options when choosing where your IP address is based. Furthermore, its MultiHop feature allows you to hop between different locations to protect your online security and mask your GeoLocation information.
With all these features combined it's no wonder Surfshark is one of the most highly rated and used VPNs on the market today!
What is NordVPN?
NordVPN is a virtual private network (VPN) provider with servers in over 60 countries that can protect your browsing activities and keep you safe while using the internet. With NordVPN, you get a secure connection, online privacy and access to unrestricted content regardless of where you are.
This VPN service offers anti-malware technology, 256 bit AES encryption and automatic kill switch protection. In addition, it has an intuitive user interface that makes it easy to maintain your online identity by masking your IP address and location. NordVPN also has a zero-logging policy which means it does not track or store any information about its customers' activities while they are on the service. Additionally, this VPN does not use any third party services for its operation so no other companies can track your data or activities.
NordVPN also offers advanced features such as split tunnelling, double VPN for maximum privacy protection and Onion Over VPN for enhanced anonymity. It supports multiple OS platforms such as Windows, MacOS, iOS, Android, Linux and even routers (select models). With NordVPN's 24/7 customer support service, you can get help anytime should you have any queries or need assistance with setup or installation. NordVPN is one of the most trusted names in the VPN industry today and provides a robust security experience across devices with all-around performance that leads to satisfaction guaranteed!
Surfshark vs. NordVPN: who is the king of VPNs?
When it comes to comparing Surfshark and NordVPN, it's important to take a look at the features that each provider offers. Of course, both providers offer a variety of features, but it's important to understand which features make each the king of the VPNs.
We'll look at several features of each and compare them to determine who has the best features for your needs.
Surfshark features
Surfshark is a popular virtual private network (VPN) provider known for providing reliable server speeds, multiple simultaneous connections, varied device compatibility, and more. Surfshark is especially beloved by users worldwide due to its affordability, customer service, and overall functionality.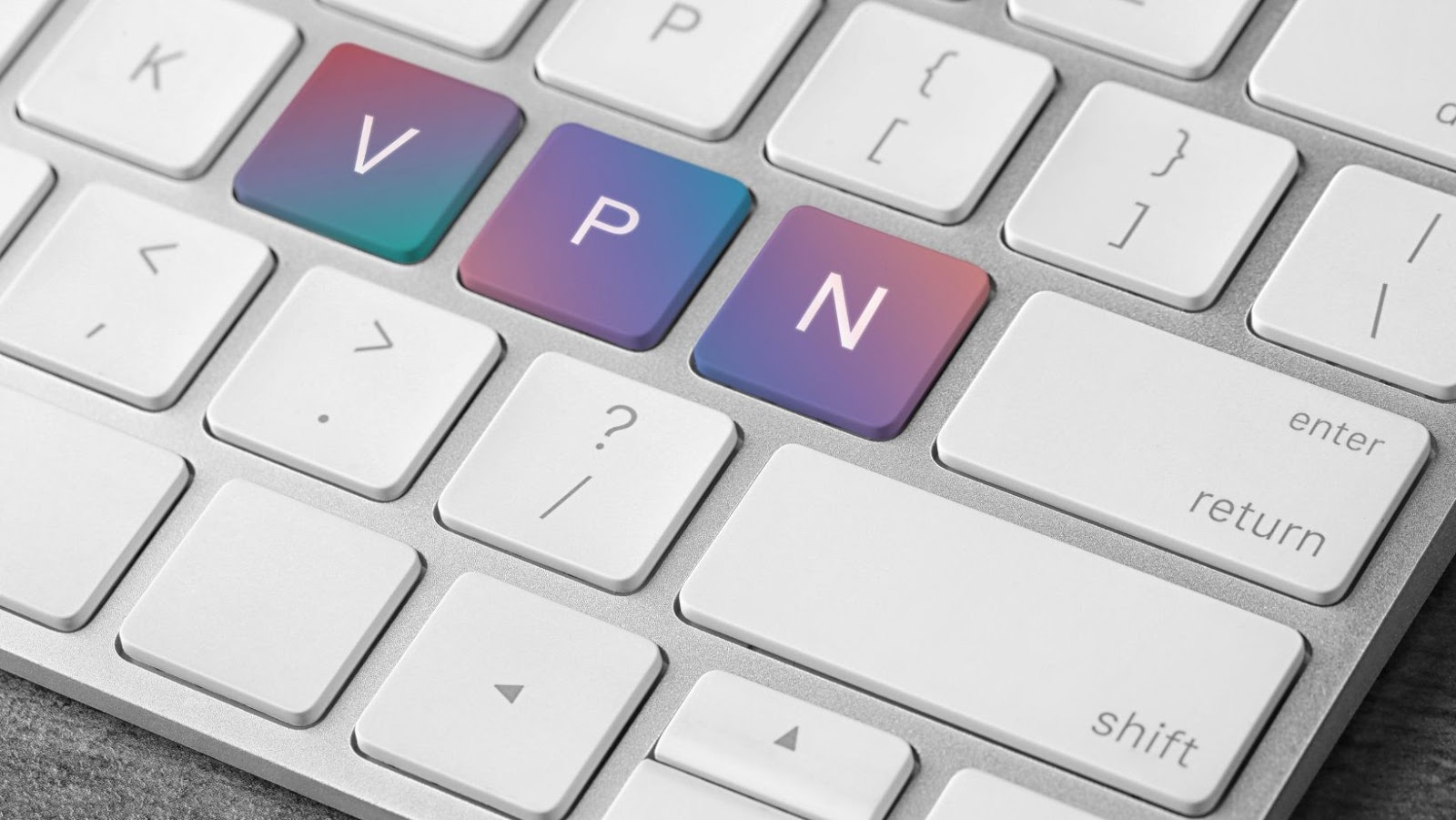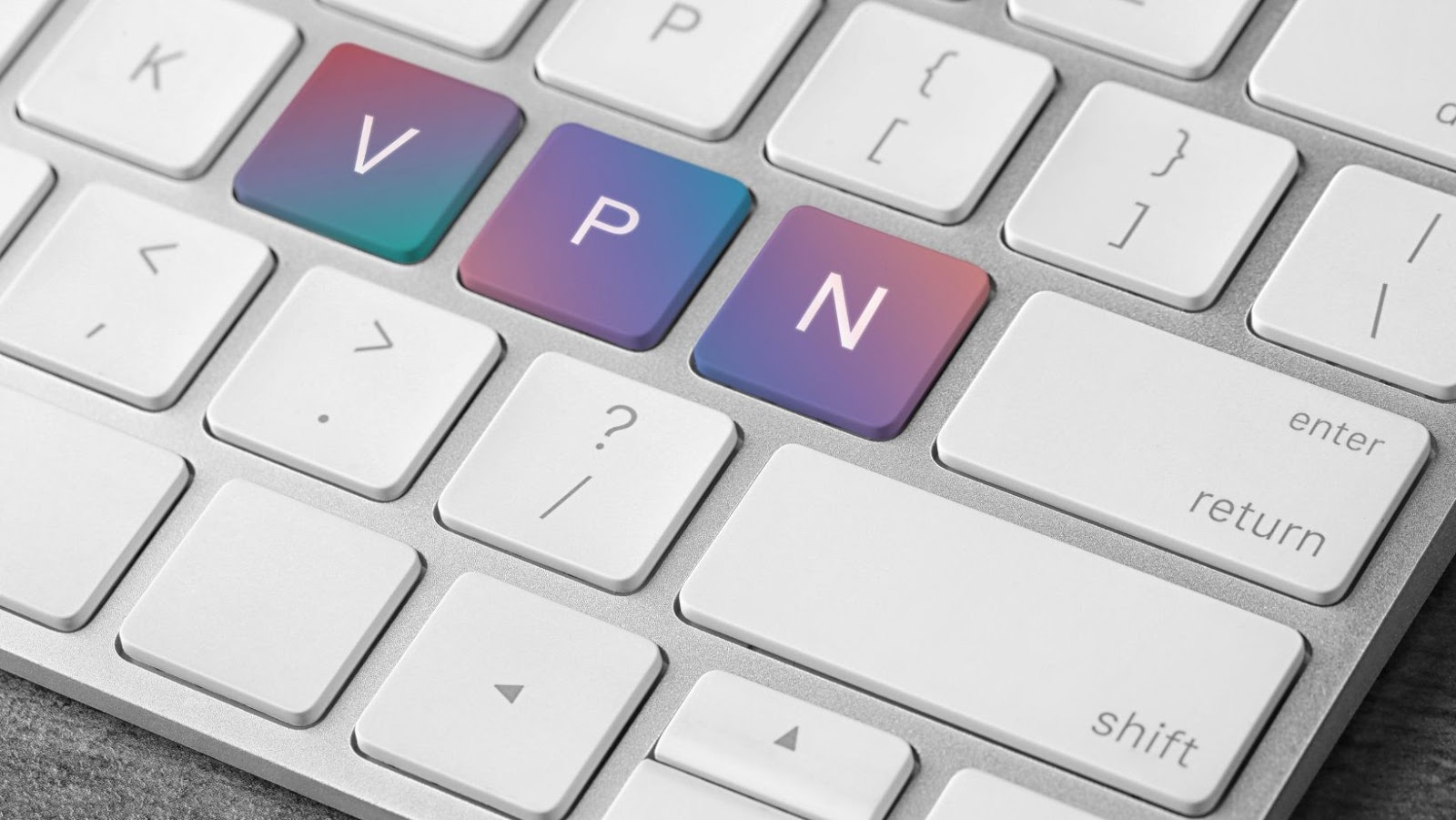 Here are some of the features that make Surfshark stand out:
Unlimited simultaneous connections: Surfshark allows its users to use unlimited devices with their one account. This brings great convenience during family trips or when travelling with friends hogging the same connection.
Secure tunnelling protocols: With the help of secure tunnelling protocols such as OpenVPN and IKEv2/IPSec and access to Smart DNS, cryptography can be implemented to keep your personal information safe from prying eyes.
NoBorders mode lets you easily break through geoblocks at lightning speed for streaming content in restricted regions or blocked websites.
Camouflage mode: Blending into the digital crowd is easy with this feature enabling encrypted traffic from six different VPN servers. It redirects traffic from your device through multiple server locations disguised as regular traffic for added protection against malicious actors on open networks.
Safe Streaming feature: Dedicated streaming does not require many setup adjustments and allows you to securely unblock websites like YouTube TV, HBO Max, etc., restricting your IP address while keeping geographic channels unlocked in any location worldwide.
Comprehensive customer service package: Round the clock customer support ensures that all queries regarding pricing packages and technical setups are quickly answered no matter which region they are located in – something particularly useful for tourists abroad who may need help setting up their VPNs on their travels after purchasing a subscription plan securely while abroad using local payment methods.
NordVPN features
NordVPN is one of the most well-known virtual private network (VPN) services. It has thousands of servers located worldwide and offers various features designed to make web browsing more secure and private.
NordVPN focuses mainly on providing a secure connection, but also offers other features such as malware protection, double encryption, DNS leak protection, and an automatic kill switch. Its apps are easy to use with both macOS and Windows operating systems and Android and iOS devices. It also provides an Ad Blocker feature to block unwanted ads from appearing on your device.
In addition to its security features, NordVPN also provides access to streaming platforms such as Netflix, Hulu, HBO GO, Amazon Prime Video and BBC iPlayer in different countries with different IP addresses. Furthermore, its specialised SmartPlay technology helps improve user experience when streaming content from these sites by selecting the best available server for each location.
NordVPN also offers dedicated IP addresses for users who want extra privacy or wish to access specific blocked sites without a dedicated IP address. These include servers in some countries such as Canada, France or Germany with legal restrictions regarding certain online activities. Additionally, NordVPN has a zero logs policy, meaning that it does not keep any information about your online activities, making it one of the safest options in terms of privacy available today.
Security
Regarding security, both Surfshark and NordVPN offer strong encryption, secure protocols, and a no-logs policy. Furthermore, both services provide an extra layer of security with a kill switch, preventing any data from leaving your device if the VPN connection drops.
Now, let's take a closer look at their security features.
Surfshark security
Surfshark is a secure service provider committed to protecting its users' identities. It offers features like distributed denial of service protection, malware blockers, and content filters to ensure a secure browsing experience. This includes encrypting data sent to and from the servers with advanced encryption standards like the AES-256 protocol. Surfshark also uses strong VPN protocols such as OpenVPN, IKEv2/IPsec, and Shadowsocks to protect your data while surfing the web.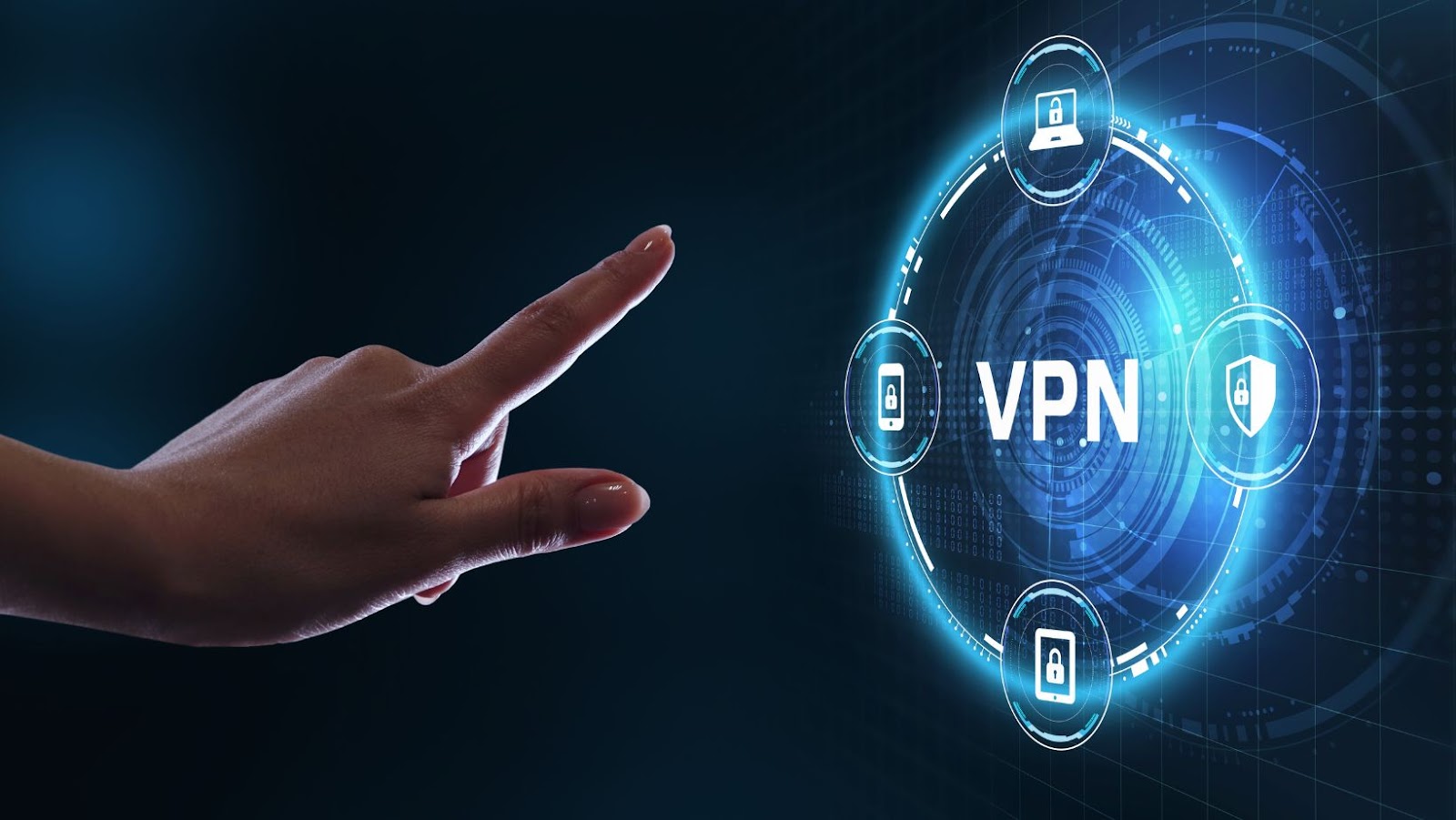 Surfshark protects malicious websites, phishing attempts, DNS spoofing attempts, and other cyber threats by pointing customers' traffic through its servers around the globe. It also provides features such as a kill switch and an automatic kill switch system that will shut down your connection if it runs into trouble so you remain anonymous online. Additionally, Surfshark offers an IP cloaking mode that changes your IP address each time you connect or disconnect thus reducing tracking potentials by malicious actors online.
Finally, Surfshark's no-logging policy ensures user data is not tracked or stored by the company thus ensuring optimal privacy and security for its customers.
NordVPN security
NordVPN is a leading security provider with a reputation for powerful encryption, strong leak protection, and robust monitoring software. It utilises one of the highest encryption standards, AES-256, and the very secure elliptic curve encryption. In addition, NordVPN uses perfect forward secrecy (PFS), a sophisticated system that forwards all traffic through encrypted channels to ensure safe communication between its servers and clients. They also employ various VPN protocols for added security: OpenVPN (UDP/TCP), IKEv2/IPsec, SSTP, L2TP/IPsec and more.
In terms of performance NordVPN offers good security features like DNS leak protection and automated kill switch that prevent unauthorised access to sensitive information if your connection is ever lost or interrupted. Moreover, their custom applications are available for most mainstream devices and operating systems including Windows XP/Vista/7/8/10 Mac OSX (10.4+), Linux (Debian 7+, Ubuntu 12+ & Fedora) iOS 9+ Android 4+ Chrome OS Kindle Fire Stick Rokus TV etc., which gives users the ability to ensure their online activity remains anonymous regardless of the device they use. Additionally they have servers located in more than 60 different countries making it easy to access geographically restricted content from anywhere in the world fairly quickly – helpful for avid travellers that need secure connections on the go!
Speed
Speed is the most important factor when deciding between Surfshark vs. NordVPN. Both services offer top-tier speed performance and reliable connections.
In this section, we will analyse the speed test results of Surfshark vs. NordVPN and compare them to determine the king of VPNs in terms of speed.
Surfshark speed
Surfshark is one of the fastest VPNs on the market. Its fast speeds are attributed to factors such as no-logs policy, multi-hop technology, and strong encryption. In general, Surfshark performs well in terms of speed and latency with both local and distant servers.
The VPN has consistently clocked fast speeds on short-distant US servers for lightweight activities such as browsing and streaming. On longer-distance servers such as Hong Kong or Singapore, performance was slightly impacted depending on the strength of your connection but still quite impressive overall (averaging between 20 – 60 Mbps).
Streaming with Surfshark is possible without significant buffering or lag issues. Testing revealed good performance across all popular streaming platforms including Netflix, Hulu, Amazon Prime Video and BBC iPlayer. Downloading with Surfshark can also take advantage of its lightning-fast speeds without any constraints or restrictions.
Overall, Surfshark presents a fast, reliable performance suitable for everyday use and casual, fun online activities.
NordVPN speed
NordVPN is well-known for offering a fast and reliable service. Whether streaming, downloading, or gaming, you can be assured that NordVPN's servers will deliver high speeds and low latency.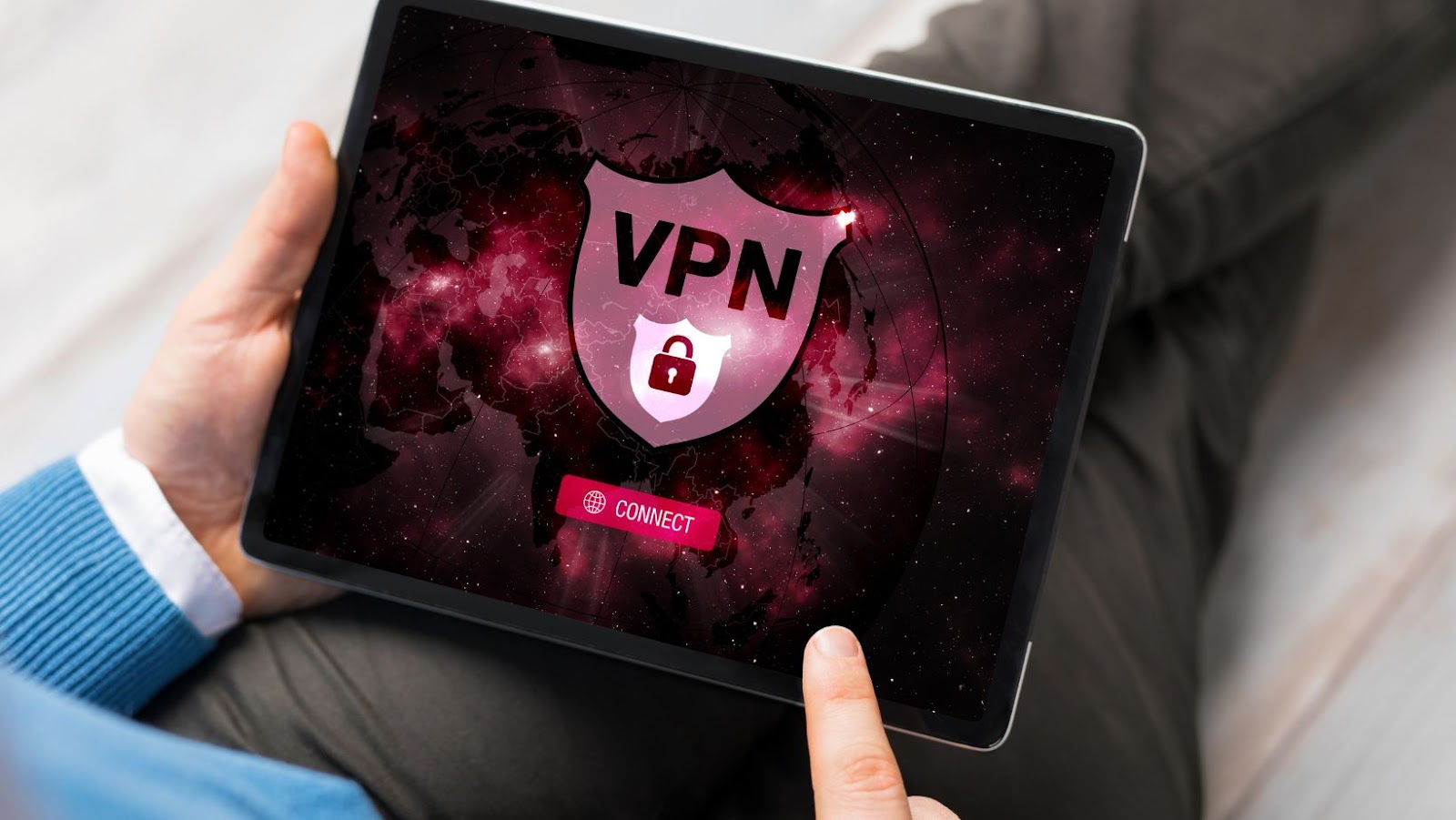 This is possible due to over 5,200 servers spread across 61 countries, with over 1,500 servers optimised for streaming services like Netflix US and BBC iPlayer. Additionally, all their servers utilise cutting-edge technology such as AES 256-bit encryption and Wireguard protocol, which enhances security without sacrificing download speed.
When testing NordVPN's speed across various locations in the United States (East Coast/West Coast) and Europe (UK/Germany), our results showed that NordVPN performed well with an average download speed of 90 Mbps and 153 Mbps upload speed.
Price
In today's Surfshark vs. NordVPN comparison, we'll look at the pricing of both services. Of course, the cost of a VPN service is always an important factor to take into consideration when making a purchasing decision. So let's see how these two compare in terms of price.
Surfshark pricing
Surfshark's pricing is month-to-month, billed at a flat rate. In addition, Surfshark offers three different plans for users based on their usage needs.
The monthly plan costs $12.95 per month and is billed once a month, making it the most expensive option in terms of cost every month.
The 1-year plan costs $71.88 for the year (or $5.99/month), which reduces the overall cost compared to the month-to-month plan.
The 2-year plan is Surfshark's most popular option, costing $47.76 every two years ($1.99/month). This breaks down to just over $2 per month and makes Surfshark one of the industry's most affordable top-tier VPNs. It also comes with a 30-day money back guarantee, so you can try it out without risk before committing to the two year plan.
Overall, Surfshark has one of the best price points compared to its competitors, offering a wide variety of plans that meet everyone's needs without sacrificing quality or service options available through their VPN service.
NordVPN pricing
NordVPN comes with three pricing tiers. The cost of the plans varies depending on how long you are willing to commit to the service. The longer you commit, the larger discounts you will receive.
The current plans are as follows:
1. Monthly subscription – $11.95 per month
2. Six-month plan – $7 per month ($42 for six months)
3. Yearly Plan – $4.92 per month ($59 for a year)
NordVPN also allows customers to pay with cryptocurrency such as Bitcoin, Ethereum, and Litecoin, making transactions even more secure. Additionally, the provider has a 30-day money back guarantee policy so that customers can try the service first and then cancel if they are not satisfied.
About Author