The two companies' complementary strengths will benefit customers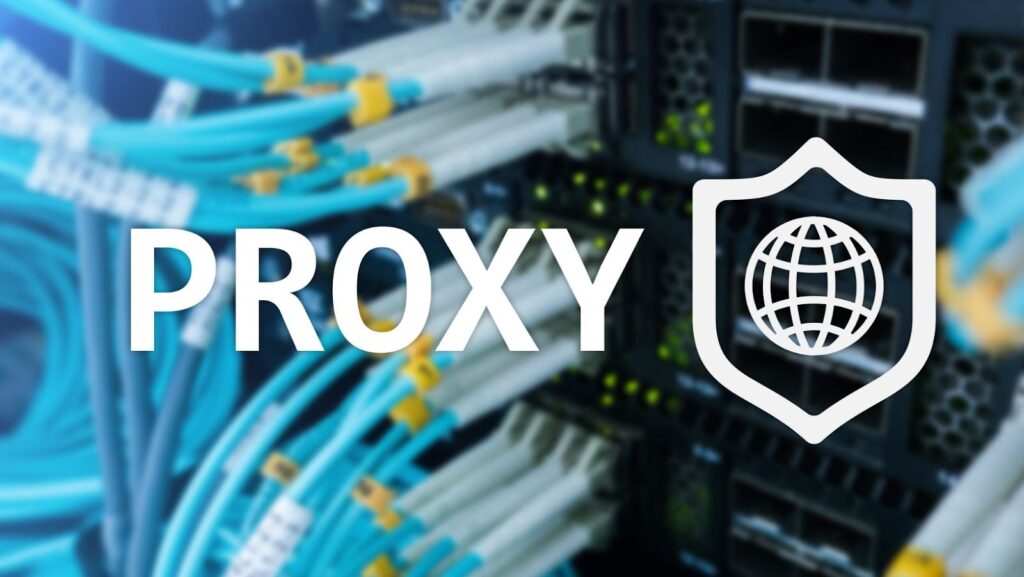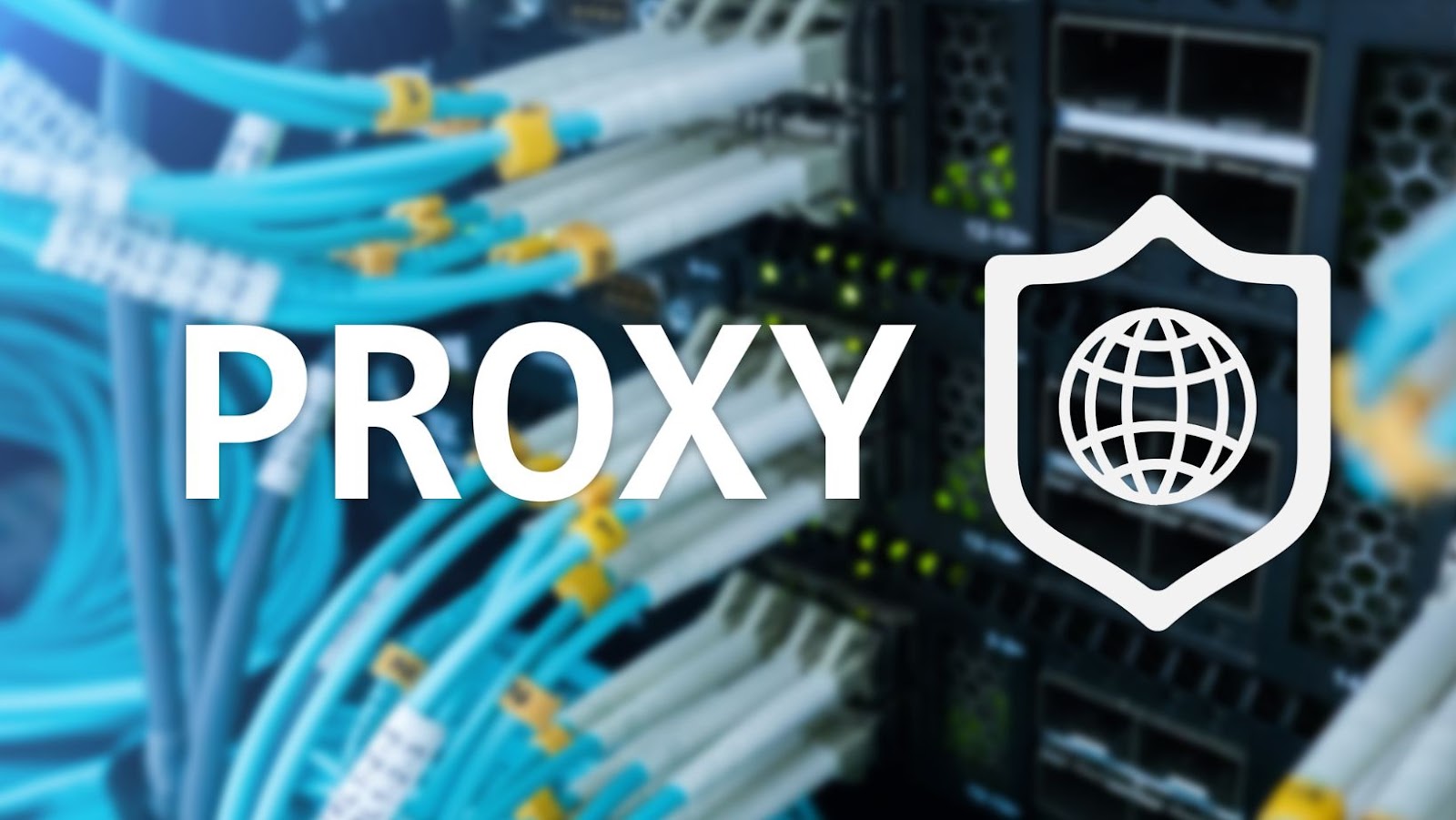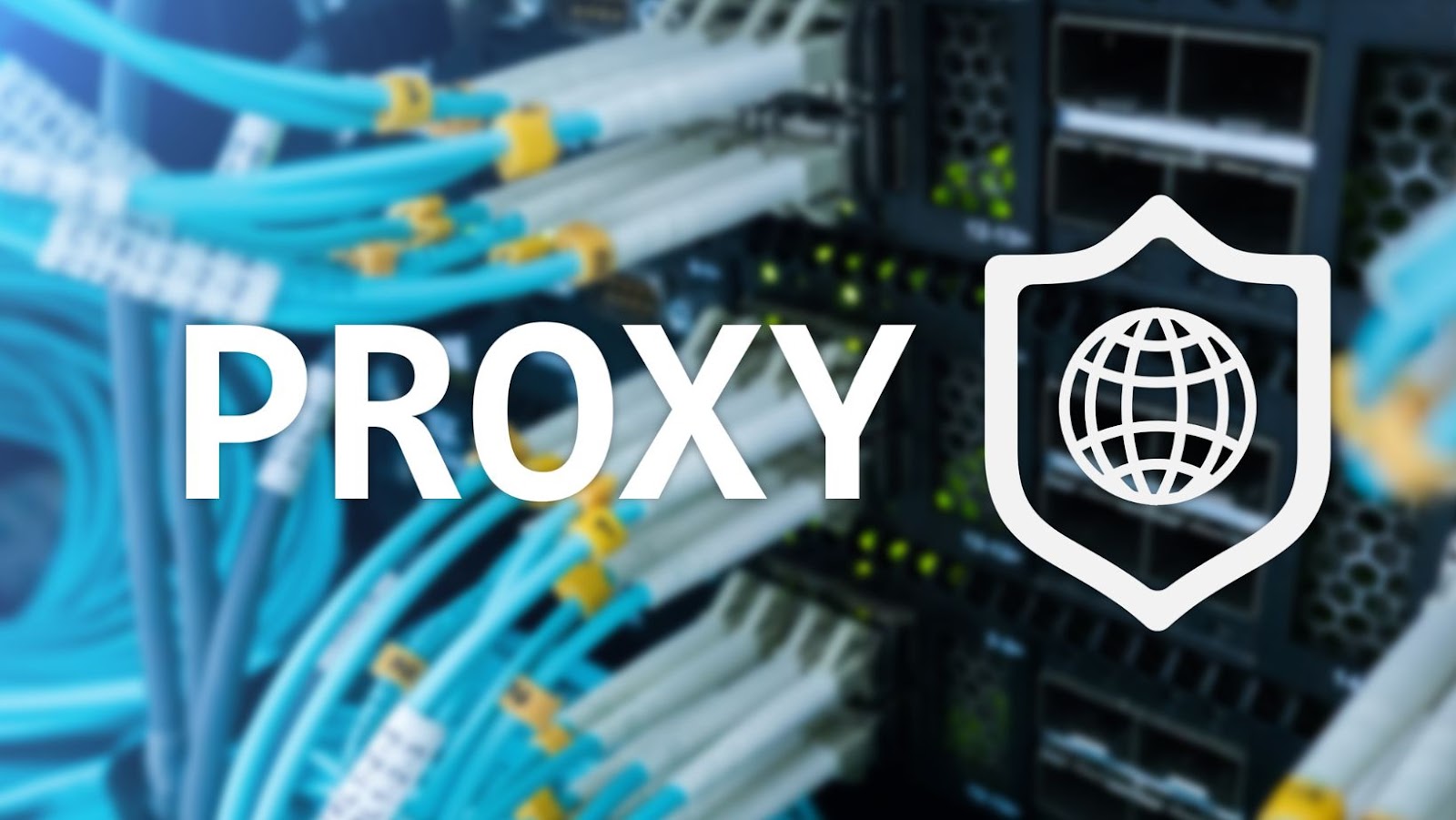 Nord Security and Surfshark recently announced a partnership to strengthen their position in the market for cybersecurity solutions. The two companies will combine their strengths to create a powerful suite of products that customers can use to protect their data and keep their digital devices secure.
This partnership between Nord Security and Surfshark is exciting news for the world of cyber protection. Let's take a closer look at how the two companies' complementary strengths will benefit customers.
Overview of Nord Security and Surfshark
Nord Security and Surfshark are two established cyber-security companies with a combined wealth of experience. Nord Security is the world's most trusted online privacy and security provider, and Surfshark is a leading provider of secure virtual private network (VPN) services. These two companies can offer customers an even more comprehensive suite of cyber-security solutions at competitive prices by joining forces.
Nord Security provides its customers with world-leading cybersecurity protection through its award-winning products that protect against malware, hackers and other cyber threats. Its products include the NordVPN service which delivers secure Internet access on any device at any time; cybersecurity software suite NordLocker; and NordPass – an easy-to-use password manager that stores your passwords in a secure online vault. Surfshark also offers powerful security solutions such as its robust secure VPN service that safeguards users' confidentiality and encrypts their data both on public WiFi networks and across the Internet; CleanWeb software for blocking malicious websites; MultiHop technology for bouncing connections through multiple servers for added anonymity; and the Iris anti-malware platform for detecting advanced threats quickly.
By combining forces, Nord Security and Surfshark are well placed to provide customers with one of the best suites of security products available today – from complete website protection to sophisticated password management solutions and reliable VPN services. With these two companies working together to deliver innovative security solutions, customers can rest assured knowing their data will stay protected from any potential threats or unauthorised access.
The Benefits of the Partnership
Nord Security and Surfshark, two leading cybersecurity solutions providers, recently announced their partnership. This partnership is expected to benefit customers as both companies bring unique strengths and expertise, which can be combined to create a stronger and more comprehensive portfolio of products and services.
Let's take a closer look at the advantages that customers can expect from this collaboration.
Nord Security's expertise in antivirus and internet security
Nord Security, a recognized leader in internet security and antivirus technology, is teaming up with Amazon Web Services (AWS) to provide customers with the ultimate cloud security experience. This union of two companies' complementary strengths and expertise will bring customers a comprehensive cloud security solution.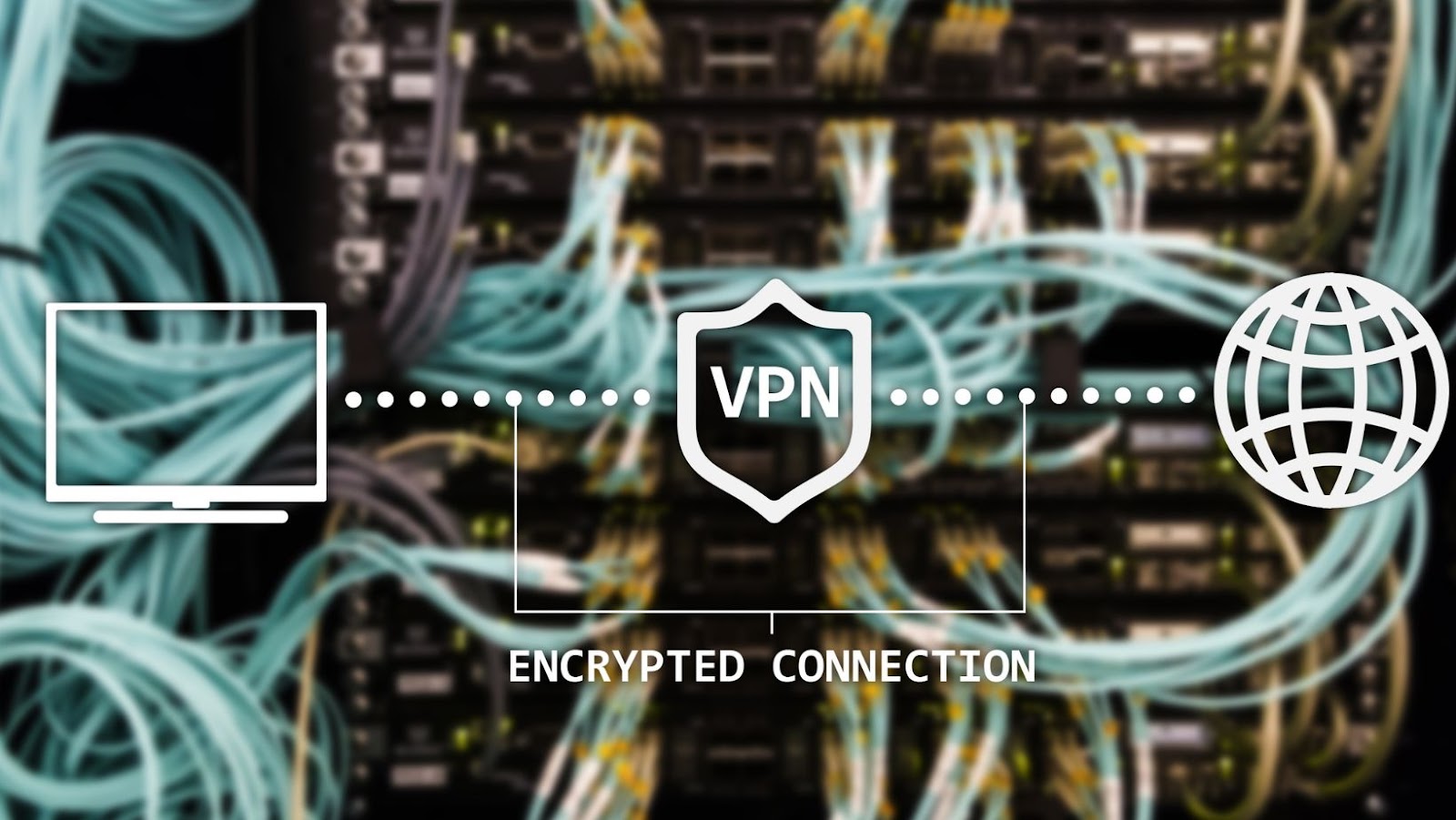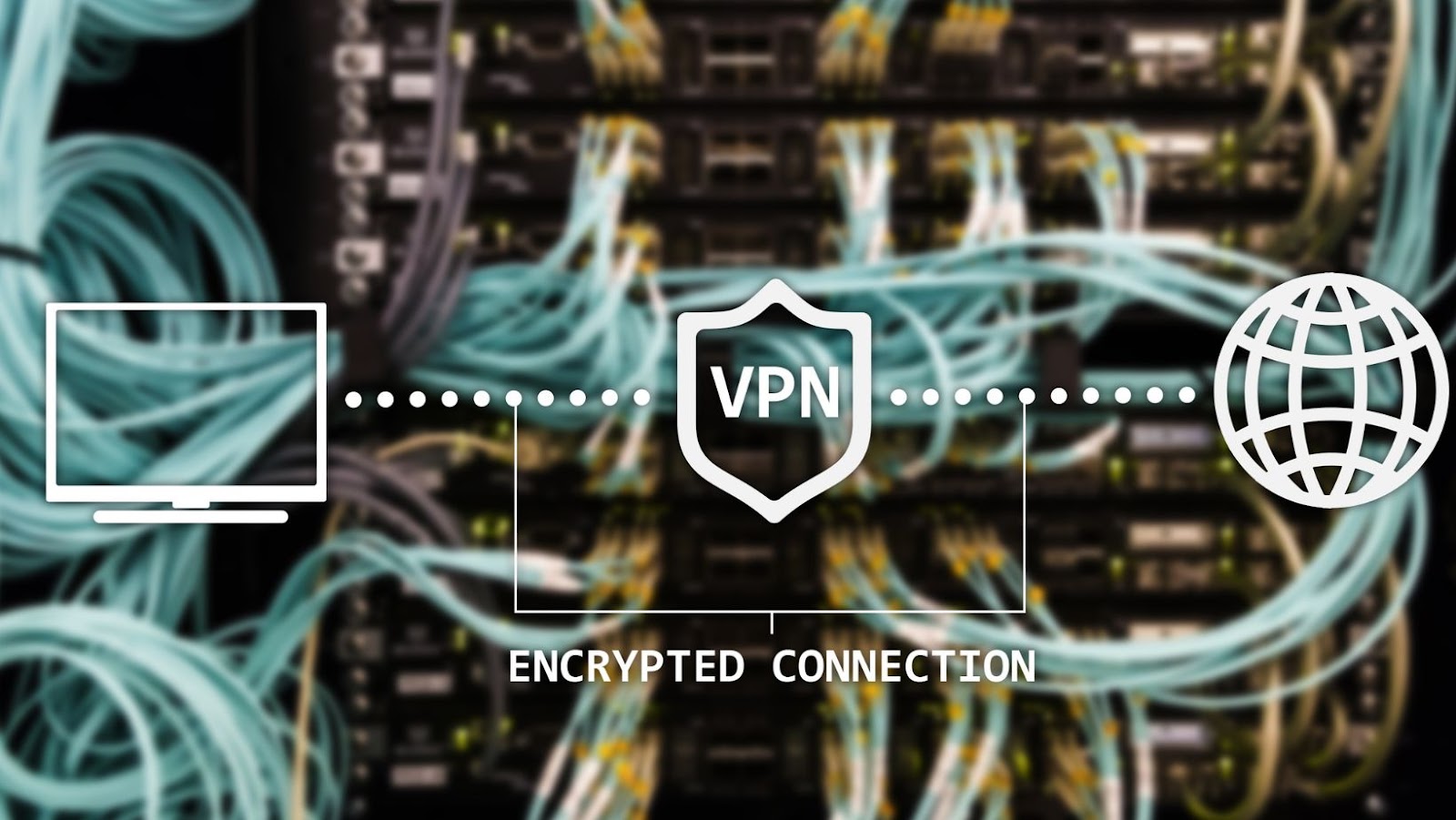 Nord Security invests substantial effort into researching, developing and optimising antivirus and internet security solutions that protect home users and companies of all sizes. In addition, their fully automated build system ensures that any developments can be quickly rolled out to existing applications, making them secure and reliable for customer use.
Their research team stays on top of current trends in cyber threats and the latest viruses to keep you informed about the dangers lurking behind your browser or email inbox. They offer user-friendly tools that give you unrestricted access to their knowledge base so you can always be sure your devices are safe from malicious programs or spam emails. They also have dedicated customer support teams standing by 24/7 to ensure virus-related questions are answered promptly and professionally. With Nord Security's experience in cybersecurity, customers can rest assured that their cloud environment will remain protected around the clock with advanced preemptive protection measures.
Surfshark's VPN services
Surfshark is a leading provider of virtual private network (VPN) services. With its advanced security and privacy features, Surfshark allows customers to browse the web anonymously, securely, and protect their data from hackers. But the company doesn't stop there: using the latest technology and encryption protocols available today, Surfshark also provides its customers with powerful online anonymity and access to geo-restricted websites worldwide.
Combining Shopify's ecommerce platform with Surfshark's VPN services has created a powerful synergy that will benefit businesses of all sizes. Business owners now have full control over managing their customers' data while ensuring complete cyber-attack protection. At the same time, these companies can take advantage of unlimited access to global markets in regions where certain services are unavailable or blocked due to government-imposed restrictions.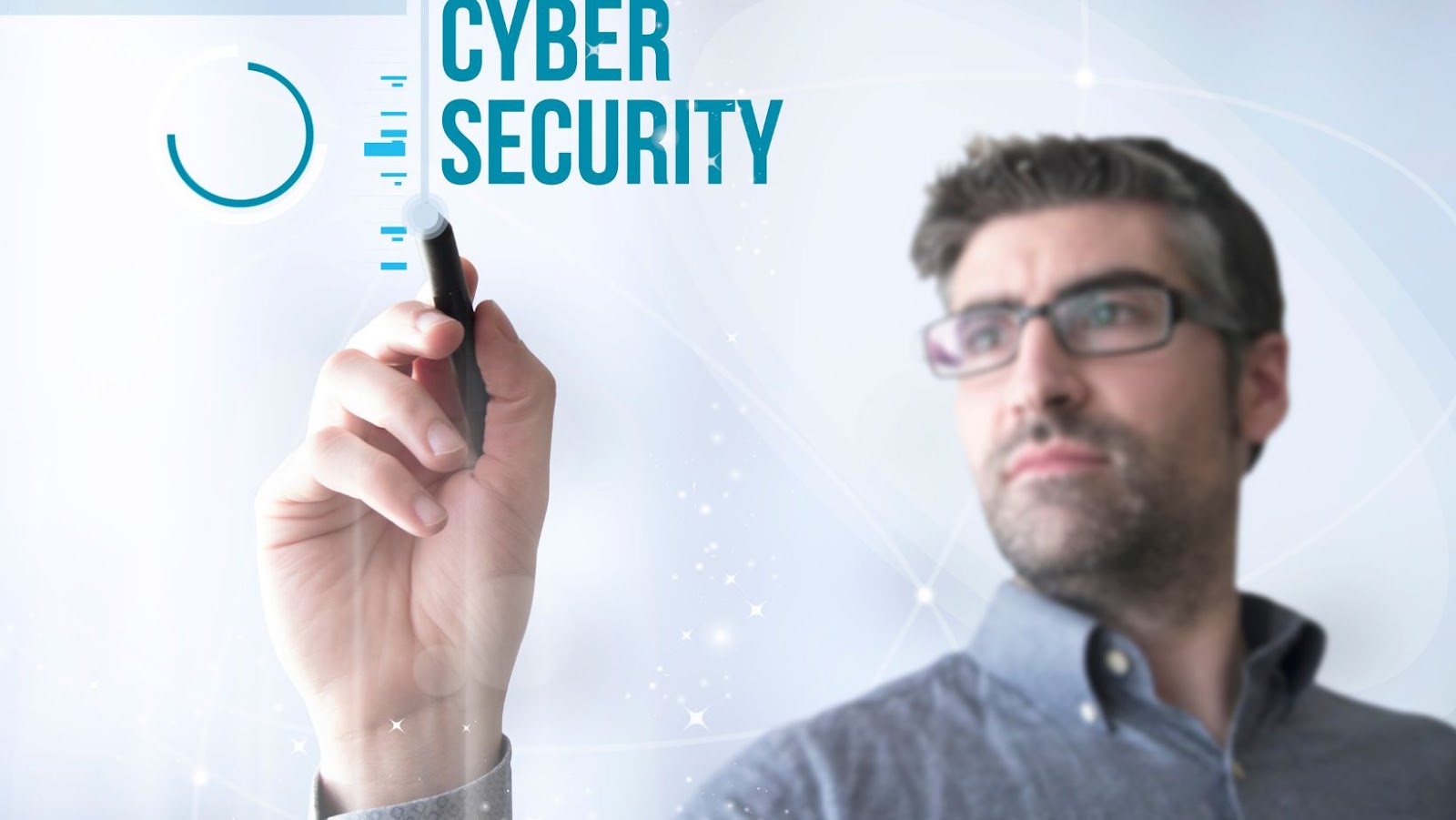 The partnership between Shopify and Surfshark provides a unique blend of technologies for businesses looking for a secure yet flexible way to grow domestically and globally. The sheer speed, scalability, reliability, and flexibility that this combination provides will improve customer experience while boosting merchants' sales efficiency.
Combined services for customers
The partnership between two leading companies promises to bring a range of products and services to consumers designed to provide them with an enhanced customer experience. In addition, the combined services of the two businesses will give customers the convenience of accessing a wider selection of goods and services from one reliable source.
As well as providing customers with greater convenience, this combination of offerings will enable the companies to provide more cost-effective solutions for customers. This includes offering promotions and discounts on products and tailored packages that allow consumers to get more from their money.
Furthermore, the partnership will open up new opportunities for emerging markets, allowing customers in marginal segments who may have previously been neglected access to quality products and services that meet their needs. By providing such solutions, both companies will be able to tap into potential areas for growth and expansion to better serve all types of customers internationally.
Overall, these complementary strengths between two reputable companies promise much customer benefits and value-added services, catering increasingly to consumer preferences by offering a variety of options accessible at prices they can afford. As such, this strengthened partnership looks to revolutionise how consumers view access to quality products and services.
Nord Security joins forces with Surfshark to strengthen their position in cybersecurity
Nord Security and Surfshark have announced a strategic alliance that will bring their complementary strengths to bear on the cybersecurity market.
Nord Security offers world-class security technology, while Surfshark offers cloud-based managed security services. This alliance is intended to benefit customers, providing advanced security solutions neither organisation could provide.
Increased customer base
The companies' strategic alliance is expected to yield an enlarged customer base, driven by the strength of their combined technologies and services. In addition, by joining forces, they provide customers with a more comprehensive suite of cybersecurity offerings that they may not have been able to access on their own.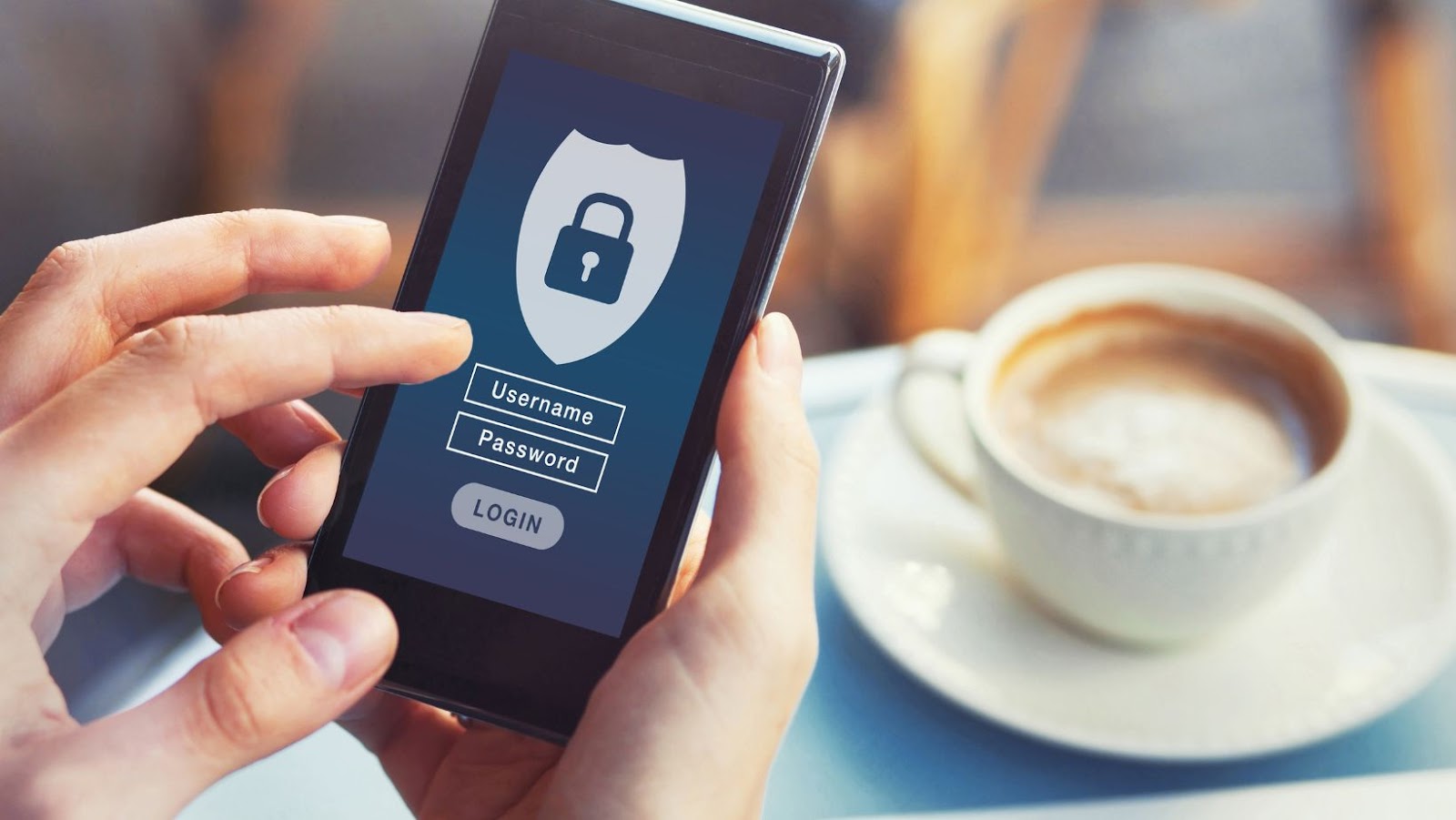 The range of options available to customers should include the two partners' technology products and their extensive network of experts who are well versed in cybersecurity best practices. This increased access and reach should give customers greater confidence in their ability to protect against cyber threats and ensure their data remains securely stored and accessible.
Furthermore, this expansion should not only open up new opportunities for the existing customer base but also provide incentives for increased adoption among new buyers who may have previously lacked the necessary expertise or resources to adequately protect themselves from cyber risks. As such, this alliance is expected to strengthen existing customer relationships and create value for new ones.
Increased market share
The partnership between two major cybersecurity companies is expected to provide additional benefits for customers, as well as an increase in market share for both companies involved. The collaboration is driven by the fact that each company has complementary strengths that contribute to the overall security of customers' systems. Combined with their innovative approaches to cybersecurity solutions, this partnership provides a significant advantage over competitors in this market.
Integrating each company's technology provides solutions with greater dynamic coverage, advanced visibility, and threat intelligence that proactively acts against external threats. This gives customers greater assurance when protecting their assets against malicious attacks. In addition, companies can now quickly detect and respond to cyberattacks while leveraging automated technologies that enable seamless collaborations between security teams and other stakeholders within organisations.
With increased market share, the two companies have increased scalability and flexibility in responding to customer needs. Furthermore, their greater financial resources gives them the potential for further development in new technologies and products related to cyber security solutions. By combining forces, these two major players in the business are well positioned for long-term success and growth in the cybersecurity landscape.
Improved customer experience
Combining the two companies' complementary strengths will improve customer experience. In addition, the partnership enables both companies to extend their reach and broaden their portfolio by bringing expertise in specialised areas such as security, compliance and data privacy.
Through this partnership, customers will benefit from comprehensive cybersecurity solutions that help them protect against cyber threats and ensure regulatory compliance.
The goal is to combine the two companies' best-in-class capabilities and help customers build stronger cybersecurity practices with a unified approach. The two companies provide expertise in different aspects of cybersecurity to offer customers end-to-end detection, response, remediation and recovery capabilities that are much more effective than any single solution.
In addition, this partnership will also provide customers with tailored services delivered through optimised delivery models that meet their specific requirements. Both companies recognize the importance of delivering exceptional customer experience. They are fully committed to supporting customers with world-class support systems and services throughout the entire customer lifecycle including post-implementation maintenance.
About Author