Download Samsung Galaxy Wide 5 Stock Wallpapers [FHD+] (Official)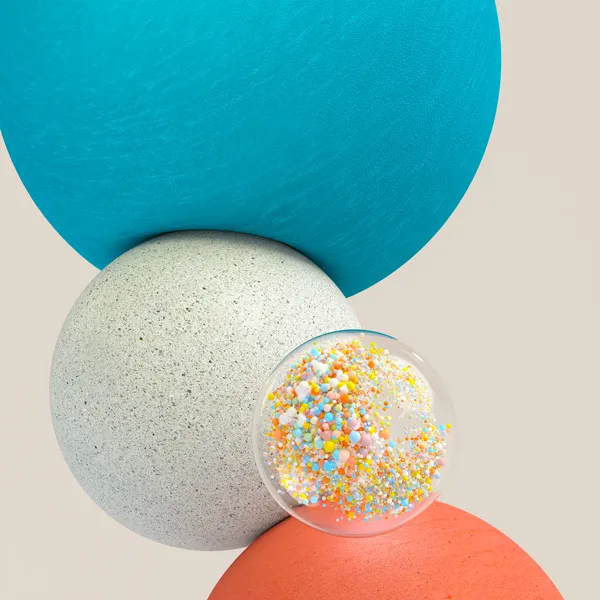 Samsung Galaxy Wide 5 is a new smartphone from Samsung. It has a 6.2-inch screen with an 18.5:9 aspect ratio and a pixel density of 570ppi.
The hd phone wallpapers is a collection of official stock wallpapers for the Samsung Galaxy Wide 5. The wallpaper pack includes high-resolution images that are perfect for your device.
Samsung unveiled the Galaxy Wide 5 smartphone for the SK Telecom network in mainland South Korea last month. The Galaxy Wide 5 is also known as the Galaxy F42 5G in India, and the Galaxy Buddy in certain areas. Samsung has included a MediaTek Dimensity 700 SoC and a 64MP camera module in the smartphone. It, of course, comes with new built-in wallpapers, which you can download in its entirety here: Wallpapers for Samsung Galaxy Wide 5.
Details about the Samsung Galaxy Wide 5
Before we get to the wallpapers, here's a brief rundown of the Galaxy Wide 5's specifications. The Galaxy Wide 5 has a 6.6-inch TFT display with a teardrop notch at the top and a resolution of 1080 x 2408 pixels on the front. The smartphone is powered by a MediaTek Dimensity 700 5G chipset and comes pre-installed with One UI 3.1 and Android 11 OS. Samsung's Galaxy Wide 5 comes with 6GB and 8GB of RAM, as well as 128GB of internal storage.
Thanks to the 64MP main camera, the smartphone's triple-lens camera module is one of the smartphone's key features. The Samsung Galaxy Wide 5 has a 64MP primary sensor with an f/1.8 aperture, as well as PDAF, HDR, and other capabilities. It also has a 2MP depth sensor and a 5MP ultra-wide-angle lens. The smartphone also has an 8MP selfie camera with an f/2.0 aperture on the front. The Galaxy Wide 5 features a side-mounted physical fingerprint scanner for further security.
Samsung included a 5,000mAh battery with 15W fast charging capability in the Galaxy F42 5G's sibling. The smartphone is available in three colors: black, white, and blue. When it comes to price, the Galaxy Wide 5 begins at KRW 450,000 (about $385 / €325 / 28,990). Now we'll look at the Galaxy Wide 5 Wallpapers.
Samsung Galaxy Wide 5 Wallpapers
Samsung included a collection of vibrant wallpapers with the Galaxy F42 5G's sibling. When it comes to the Galaxy Wide 5, it comes with a handful of abstract wallpapers that are very stunning. In terms of numbers, the smartphone comes with eleven standard wallpapers, but only two of them are unique, which we'll provide in the preview section. These wallpapers have a resolution of 2408 X 2408 pixels, so there's no need to be concerned about picture quality. Here are some sneak peeks.
Note: The pictures below are only for representational purposes and are not the actual wallpapers. Don't download from pictures since the preview isn't in original quality. Use the link in the download section below to get started.
Preview of Samsung Galaxy Wide 5 Stock Wallpapers
Wallpapers for Samsung Galaxy Wide 5 are available for download.
The Galaxy Wide 5 wallpapers are quite similar to the Galaxy A22 built-in wallpapers; if you like the sample images in the gallery, you can download these wallpapers for your smartphone's home screen or lock screen using the links below. We've included a direct link to our Android app (PhoneWalls), Google Drive, and Google Photos where you can download these full-resolution wallpapers.
We're currently working on sharing more stock wallpapers from newly released phones, so be sure to follow us on Twitter (@YTECHB) or Instagram (@iamHaneet) to stay up to speed.
After the wallpaper has been downloaded, go to the downloads folder and choose the wallpaper you wish to use on your smartphone's home or lock screen. To set the wallpaper, open it and then touch the three-dots menu symbol. That is all there is to it.
You Might Also Enjoy – ColorOS 12 Wallpapers
If you have any questions, please leave them in the comment box. Also, please spread the word about this post to your friends.
More Related Content:
Related Tags
2k wallpapers
pixel 5 wallpaper
amoled wallpapers
About Author