The 5 Most Popular Markets You Can Find On The Standard Sportsbook Website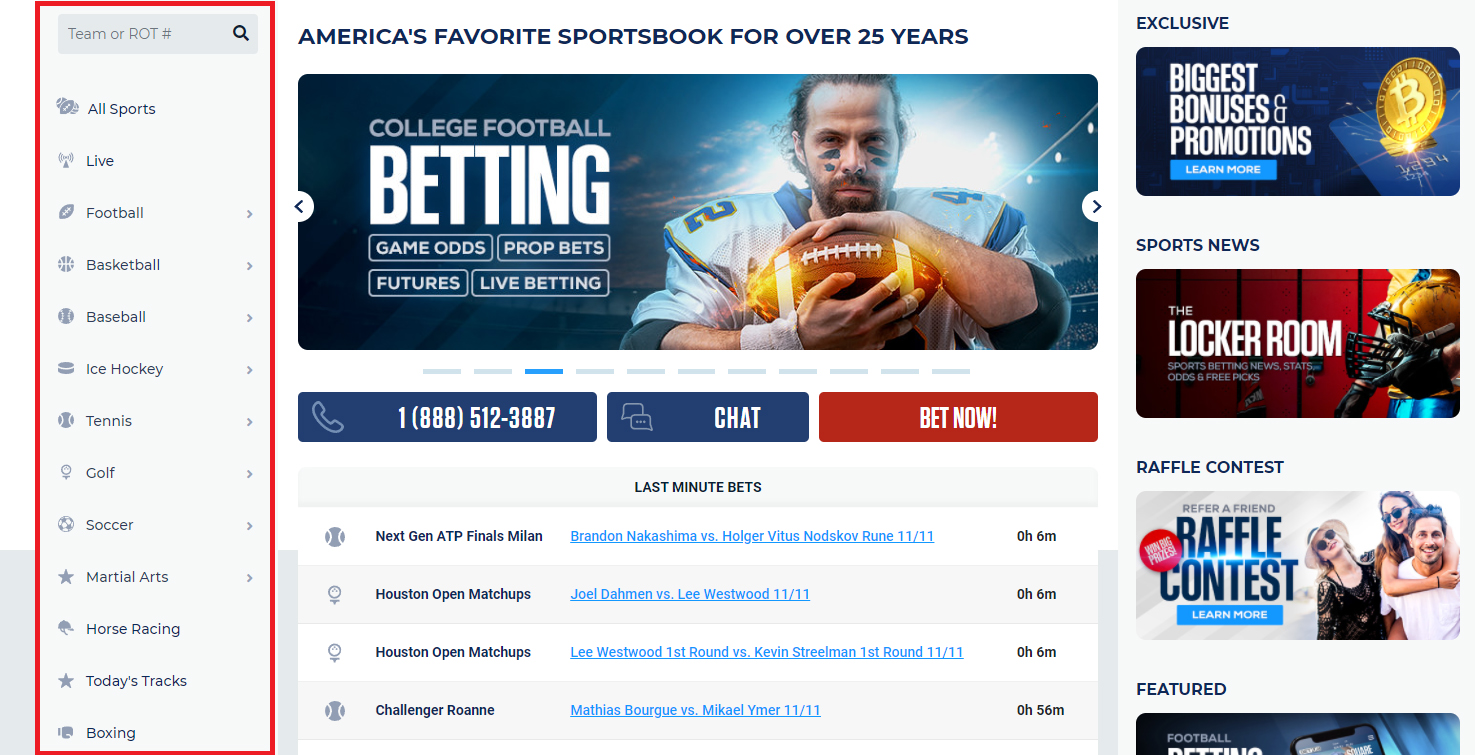 Sports betting, to many people, can mean different things. To some, it is a hobby; expressing their love for the game to others is an opportunity to earn. 
Regardless, most sportsbook websites are brilliant regarding the available markets on their site. This article will give the five popular markets you can find on a sportsbook website.
The 5 Most Popular Market you can Find on Sportsbook Website
Understanding a market before going for it is very important to avoid losses. However, it is advisable to go for the well-known markets offered by these platforms. We will now highlight the five most popular markets on most sportsbook websites.
1. Double Chance 
This market is quite a common sports betting market because it offers a degree of safety when not sure about a team's chances of winning. This market means you can choose if the team either draws or wins the game. Although the odds might be lower, it is a safe bet.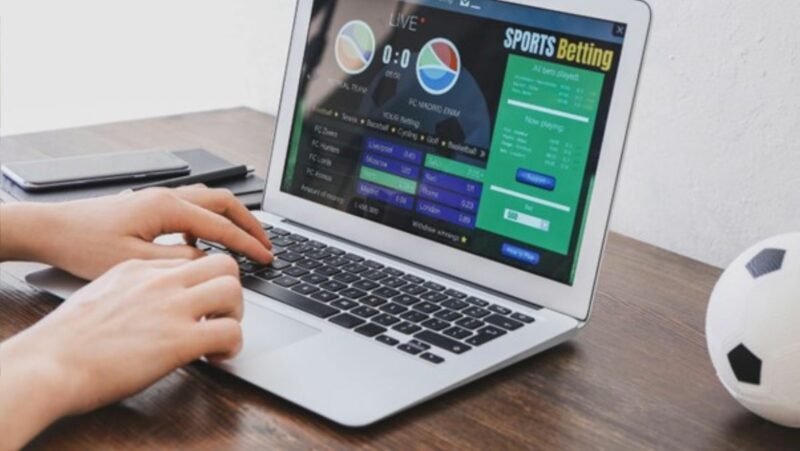 2. Over or Under
This betting market has a large variety of sub-markets under it. For example, in the over or under market, you can choose whether there will be over or under a given number of goals or points. However, the odds vary with the market selected.
The under-market odds are pretty high, but it is perilous. The over market is predominantly used, with over 1.5 being a famous betting market in football. 
3. Goal Handicap 
The goal handicap is one of the famous markets most sportsbook websites offer. This market involves giving one side a goal advantage or several goals. The sportsbook can provide the goal advantage to either the home or away side, but the odds vary.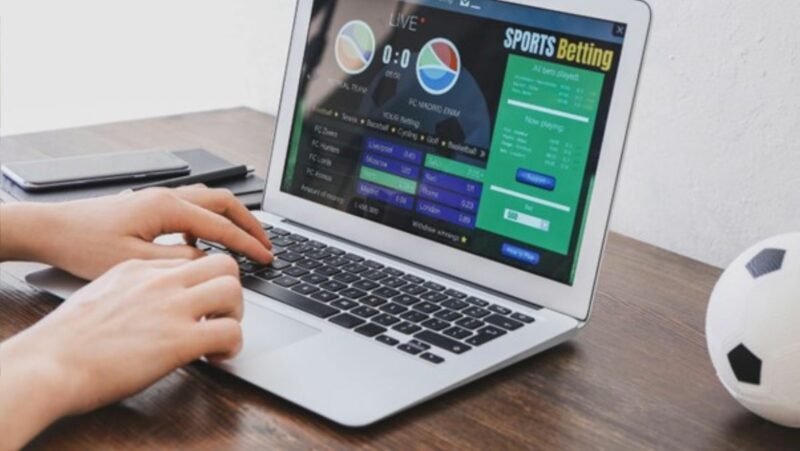 4. Both Teams to Score 
Both teams to score or Goal -Goal on some sportsbook sites is an odd high market. It means the two teams playing must score each other, and it doesn't matter who wins the game as long as they both score. 
However, this market does not consider extra time, meaning it only applies within the game's original time duration. 
5. Draw no Bet
This option is regarded as a win-win bet. If your favorite team is playing, selecting the draw no bet option is an excellent way of earning some profit. If your team wins, you make a profit, but your money is returned when the game is void or your team draws. 
About Author