Which VPN is right for you?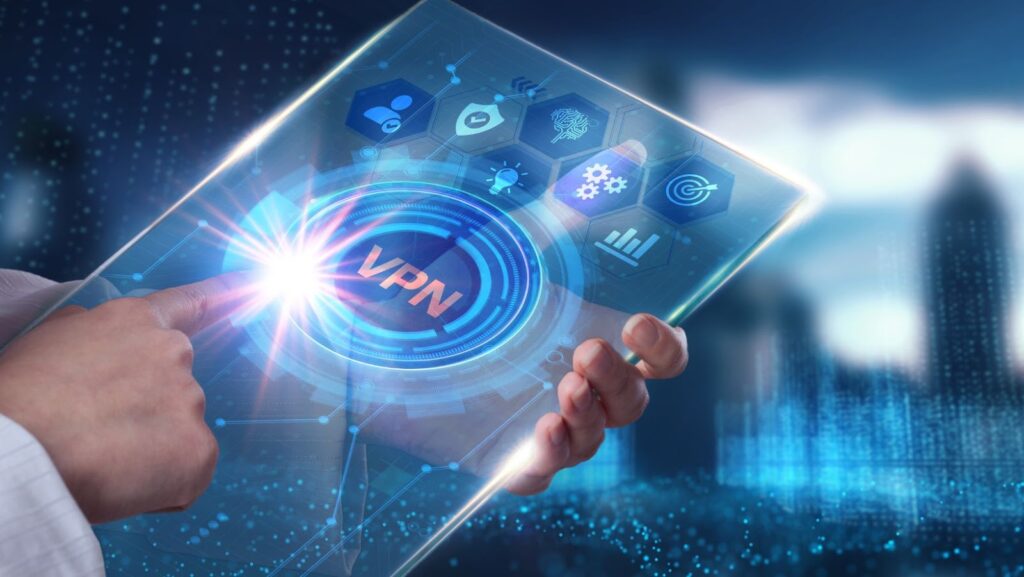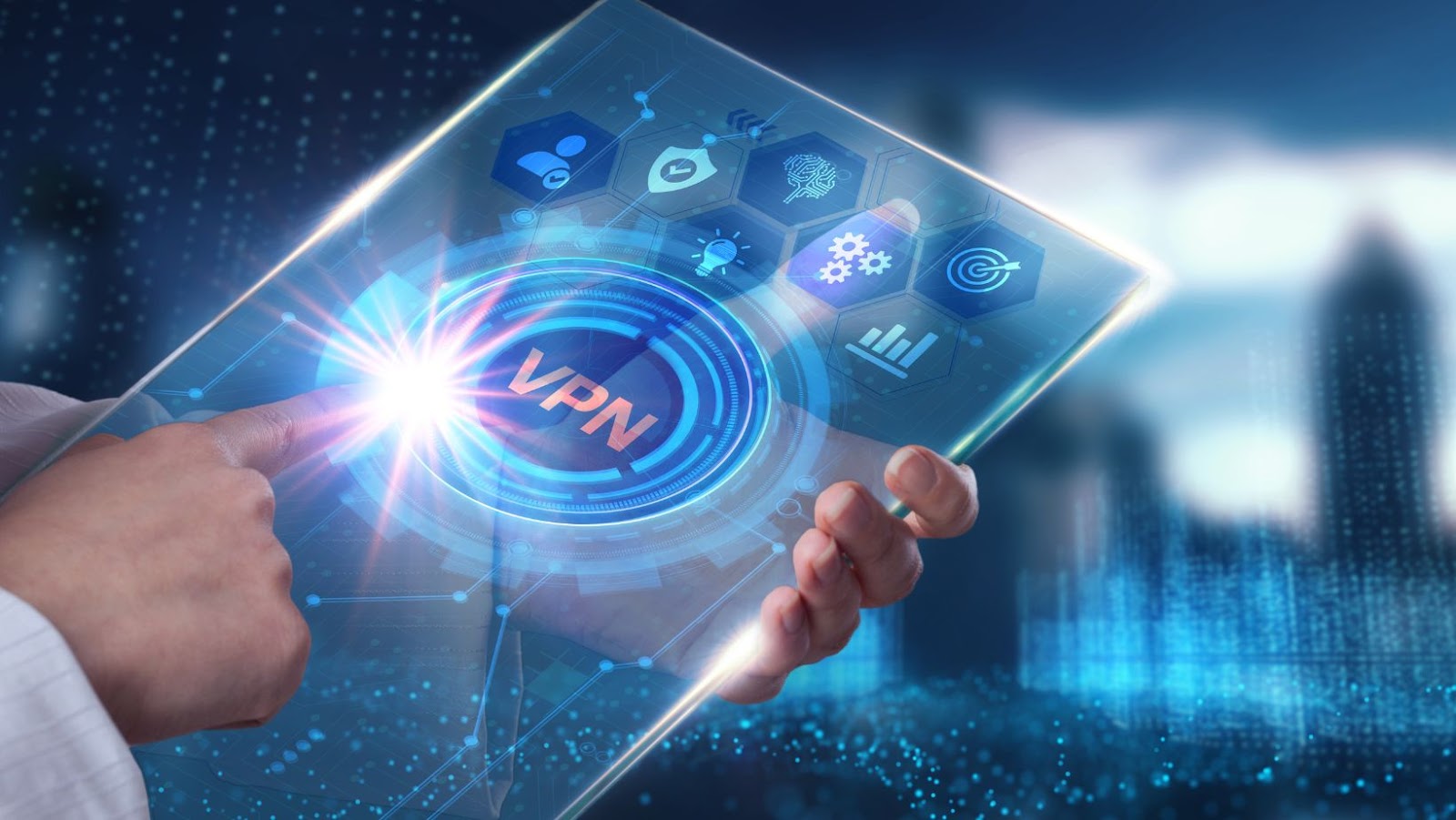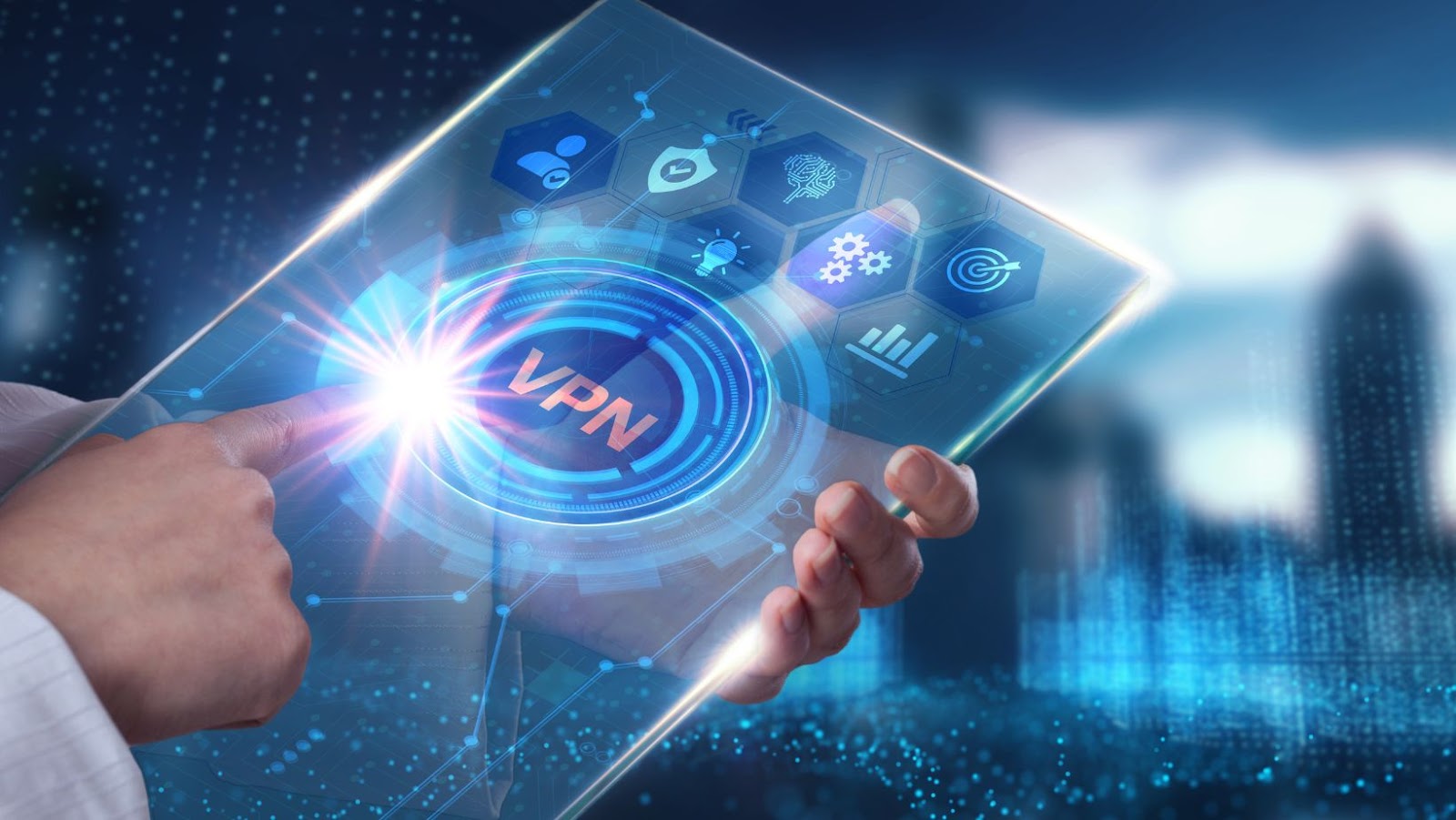 When choosing a Virtual Private Network (VPN) for your internet security and privacy, you want to make sure you pick the right one. However, with so many options, deciding which provider is the best for your needs can be overwhelming.
In this article, we'll look at two of the most popular VPNs – Surfshark vs. ExpressVPN – and compare them based on speed, security, and price. Let's dive in!
What is a VPN?
A virtual private network (VPN) is a secure connection made over the internet to protect the user's data. It creates a secure tunnel through which the data passes, thus keeping it safe and free from external threats. A VPN can also access restricted websites or geo-blocked services, making it an invaluable online anonymity and protection tool.
The most important element of choosing a VPN is ensuring that it meets your specific needs such as providing a high level of security and privacy, fast speeds, unlimited bandwidth, reliable connection and reliable support to meet your requirements. Different types of VPNs have different features and levels of security including:
OpenVPN – Open source encryption protocol with high levels of encryption for increased security.
IKEv2 – Secure protocol developed by Microsoft offers faster speeds than OpenVPN with minimal overhead.
PPTP/IPsec – The secured protocol developed by Microsoft offers fast speed but is less secure than OpenVPN or IKEv2 protocols.
SSTP – Advanced encryption protocol developed by Microsoft with strong reliability but slower speeds than PPTP/IPsec or OpenVPN/IKEv2 protocols.
Finally, you should look into the provider's device compatibility options before subscribing to one. Many VPNs offer different options depending on whether you use Windows, MacOS, Android or iOS devices. Hence, it's best to check this out beforehand to ensure you can use your chosen VPN on all your devices without any issues!
Surfshark Overview
Surfshark is a relatively new virtual private network (VPN) provider that offers excellent security and encryption options, competitive pricing, and a surprisingly fast connection speed. As a result, it is becoming increasingly popular among users who want to access content from different countries while keeping their information secure.
In this article, we'll look at Surfshark and how it stacks up against ExpressVPN regarding speed, security, and price.
VPN Speed
When you're considering which VPN to use, one of the key metrics is speed. After all, an effective VPN needs to provide sufficient encryption to ensure your data is secure while being fast enough so that you can use it without a noticeable lag.
Surfshark provides some of the fastest speeds on the market due to its global network of servers. It has over 1,700 servers across 61+ countries and provides multi-hop connections for improved security and faster speeds. It also allows unlimited simultaneous connections on up to five devices, so you can browse the web or stream movies from any device anytime. P2P file-sharing is also supported on most of their servers, giving you access to a huge content selection.
Surfshark's NoBorders mode ensures a reliable connection even when traveling in heavily restricted regions such as China and Russia by providing access to special piracy-friendly servers. This VPN also offers an array of advanced security features including a kill switch, DNS leak protection and military-grade encryption for maximum privacy and safety online. In addition, its 24/7 live customer support ensures that you have access to help at any time should the need arise.
Security
Surfshark is an award-winning secure VPN that puts your privacy and security first. With Surfshark, you can rest assured you're browsing the web safely with industry-leading protocols and military-grade encryption. In addition, the provider provides apps for all major platforms and devices, making protecting your digital devices with a single account easy. And, thanks to its CleanWeb feature, Surfshark enhances your online safety by blocking annoying ads, preventing trackers from following your digital trail, and automatically blocking phishing attempts.
Surfshark also offers additional advanced security features to ensure you get the online privacy and security you need: MultiHop to connect through multiple servers simultaneously; NoBorders mode to bypass censorship in restricted areas; and Camouflage Mode which masks all your traffic including backup internet connections. In addition, Surfshark is the only provider currently offering SecureProxy – an encrypted browser extension which hides the IP address of one device at a time while masking all of the user's activities including their interactions with websites. Other features include access to dedicated IP addresses, DNS leak protection and Kill Switch technology that automatically stops traffic whenever VPN connection is lost or interrupted.
Price
For budget-conscious consumers, Surfshark is an attractive VPN provider. Most other VPNs offer packages in one-, two-, or three-year increments, but Surfshark's only term is the standard two-year plan.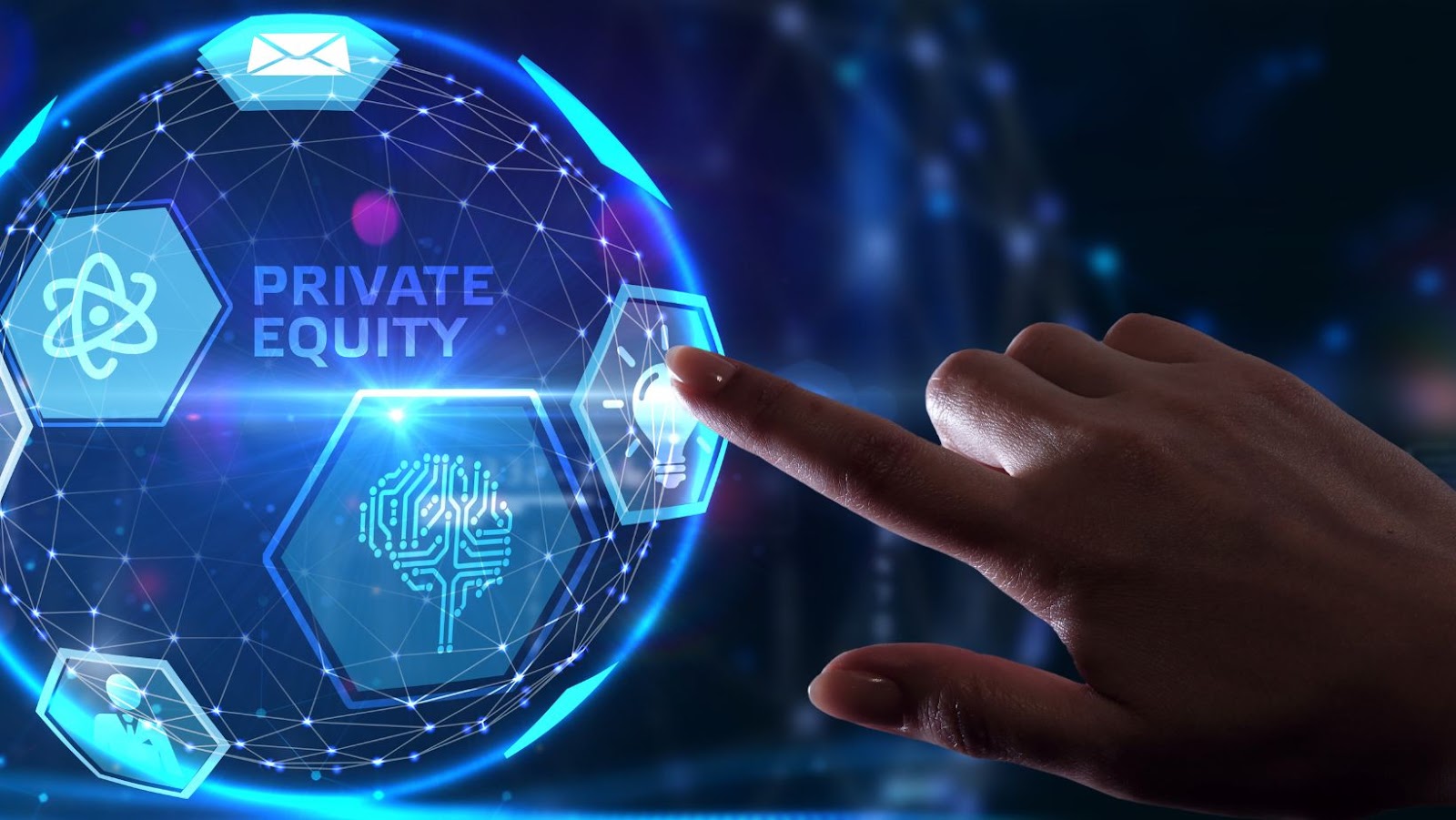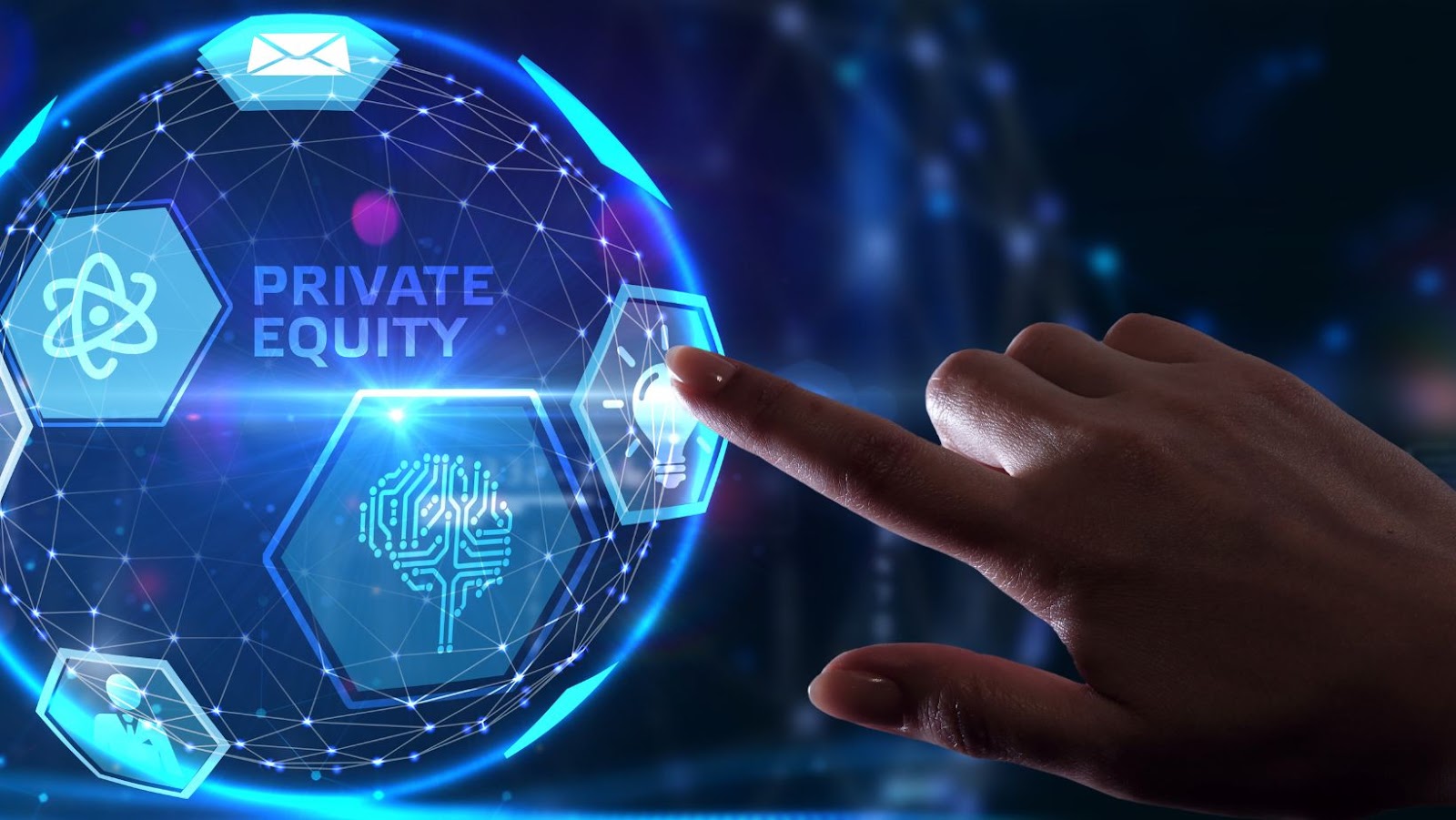 Surfshark offers three pricing options – one month which costs $11.95/month, one year plan costing $5.99/month, and a two year plan featuring the cheapest option of just $2.49/month ($59.76 for two years). This makes it one of the best deals for consumers looking for an affordable yet high-quality privacy solution to protect their devices and data while browsing the web securely and anonymously.
Surfshark also provides a seven-day money back guarantee, so users can test their service before they become a paying customer. On top of that they also provide special discounts like 50% off its entire biennial plan during Black Friday or Cyber Monday sale events with additional discounts on selected packages offered throughout the year from time to time.
ExpressVPN Overview
ExpressVPN is one of the leaders in the VPN market. With its fast speeds, robust security measures and an impressive server network, ExpressVPN is a great choice for users seeking a reliable and feature-packed VPN service.
In this article, we will compare ExpressVPN with Surfshark to determine which VPN is best for you.
VPN Speed
Speed is one of the most important factors when choosing a Virtual Private Network (VPN). The speed and stability of your connection directly affects your security. You'll need a fast, reliable connection to ensure your data is properly encrypted and secure from internet access. ExpressVPN guarantees fast speeds, even when connected across long distances.
The company achieves lightning-fast speeds by utilising its network of multi-gigabit servers specifically designed for faster speeds while ensuring maximum reliability and connection stability. ExpressVPN also has specialised servers optimised for faster streaming, anonymity, users behind restrictive networks and more. In addition, their "Network Lock" feature ensures that data remains encrypted even if the connection is dropped or restarted and the provider's zero-logging policy helps further safeguard your privacy.
These features are combined with superior encryption protocols like OpenVPN (the industry standard) and Lightway – the newest fast protocol designed specifically for high performance and encryption protocols like IPSec/IKEv2 for compatibility across multiple devices. Together these features contribute to why ExpressVPN continues to be rated as one of the fastest VPNs available today. So no matter what device or internet connection you use, you can be sure that ExpressVPN will provide you with a secure and speedy experience!
Security
ExpressVPN is a renowned secure VPN service trusted by millions of users worldwide. It offers an array of protocols and encryption that helps protect user data and guarantee their privacy. The 256-bit AES encryption used by ExpressVPN provides enhanced security and can impede the efforts of malicious actors seeking access to your network.
Additionally, you can choose from an array of secure protocols such as OpenVPN and IKEv2, giving you the choice to pick one that best suits your use case.
To guard against man-in-the-middle attacks, ExpressVPN also includes a kill switch which will disable your device's internet connection should it detect that the connection to the VPN server has lost connectivity. This ensures your identity remains hidden even if the VPN server stops working. In addition, ExpressVPN works with Tor browsers to provide an additional layer of privacy and protection against potential hacking attempts.
Price
If you're looking for a VPN service, one of the key factors to consider is the cost. VPNs come in many different forms and prices. However, ExpressVPN stands out from the crowd with its reasonable pricing structure.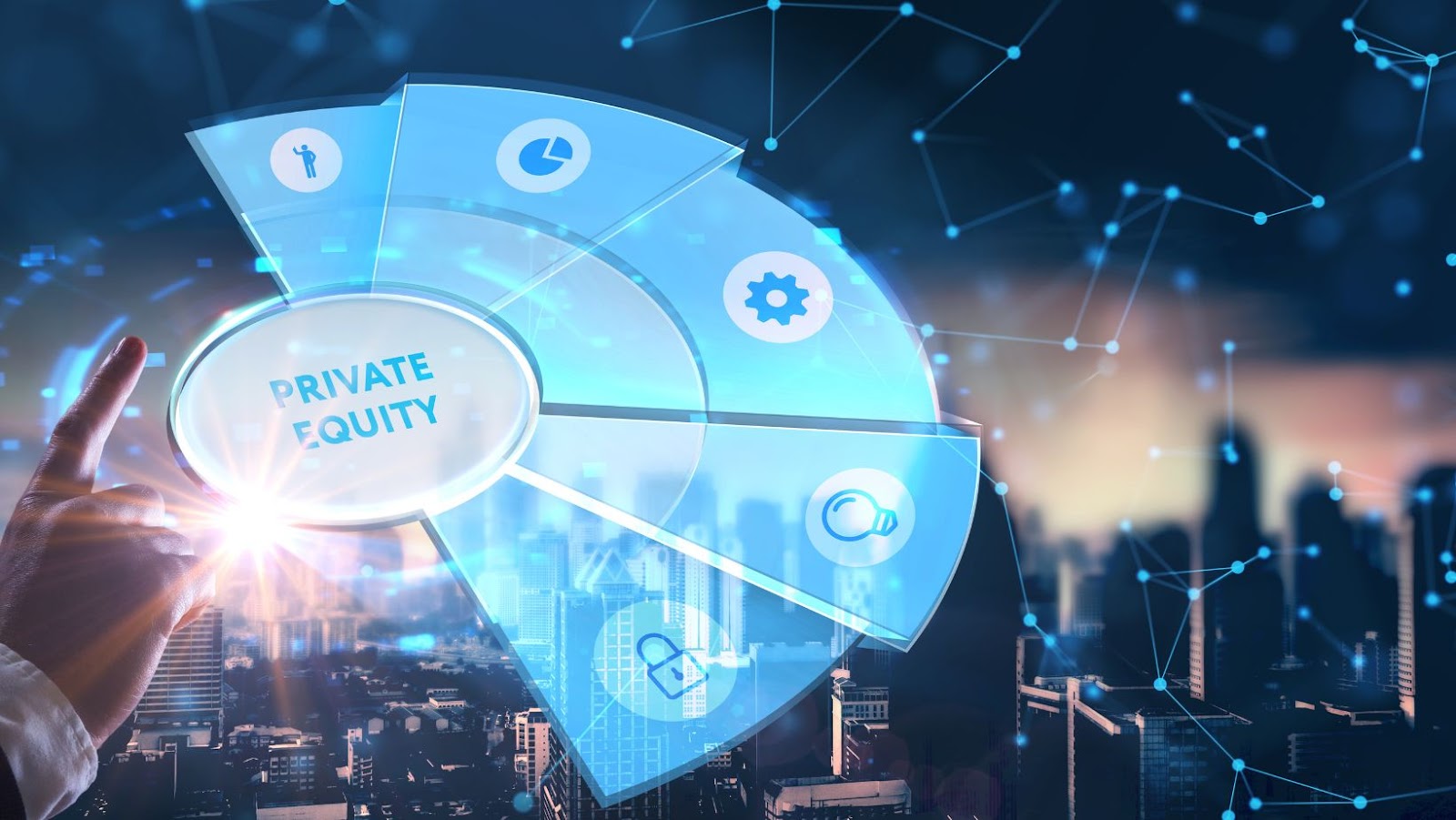 ExpressVPN offers three different plans for users: monthly, 6-month, and yearly. The monthly plan costs $12.95 per month, the 6-month plan costs $9.99 per month (billed as a one-time up front payment of $59.95), and the annual plan costs $8.32 per month (billed as a one-time up front payment of $99.95). All plans come with unlimited bandwidth and include all of ExpressVPN's features such as 256 – bit AES encryption, network lock/kill switch and DNS leak protection among many others.
ExpressVPN also offers various discount packages on yearly subscriptions: 1 extra month when signup up through an affiliate link; money back guarantee (first 30 days); free subscription extension if servers are down; 3 months free if you sign up for 15 months through some third parties; discounted subscriptions when signing up for selected payment periods; etc.. Furthermore, it accepts different forms of payments including credit cards, Bank transfers or even Bitcoin so customers have multiple options when making payments via ExpressVPN subscription plans.
Surfshark vs. ExpressVPN: VPN speed, security and price compared
When choosing a Virtual Private Network (VPN) provider, it can be difficult to know which is best for your needs. To help you make the decision easier, let's compare two top VPN providers: Surfshark and ExpressVPN.
In this comparison, we'll look at their speed, security, and price so you can find the one that best fits your needs.
VPN Speed Comparison
Speed is an important factor when choosing a VPN because it affects the overall quality of your online experience. Several factors can influence your speed, such as the distance between you and the server, connection protocol, encryption protocol and other users on the same server. Choosing a provider with multiple servers in various locations and using connection protocols such as OpenVPN or Wireguard can greatly improve your speed.
When looking for a VPN provider, compare their advertised speeds with real-world tests done by third party reviewers or independent users. Make sure to read reviews from multiple sources to get an accurate picture of what kind of speeds you can expect from each provider.
Be aware that some providers claim to have "unlimited" speeds, but this may be a marketing term rather than an accurate description of their performance capabilities. Before signing up for one of these providers, research their overall performance to ensure you're getting what you pay for.
Below is a comparison chart showing how different VPNs perform based on average transfer rates and latency times:
VPN Provider | Average Transfer Rate (Mbps) | Latency (ms)
ExpressVPN | 100–200 | 20–22
Surfshark | 25–50 | 10–15
NordVPN | 50–75 | 16–20
IPVanish | 20–50 | 5–10
ProtonVPN | 20–70 | 30-40
Security Comparison
Most Virtual Private Networks (VPNs) provide a secure connection to help protect users from identity theft and data surveillance. The level of VPN security depends on the encryption, authentication methods, and security protocols.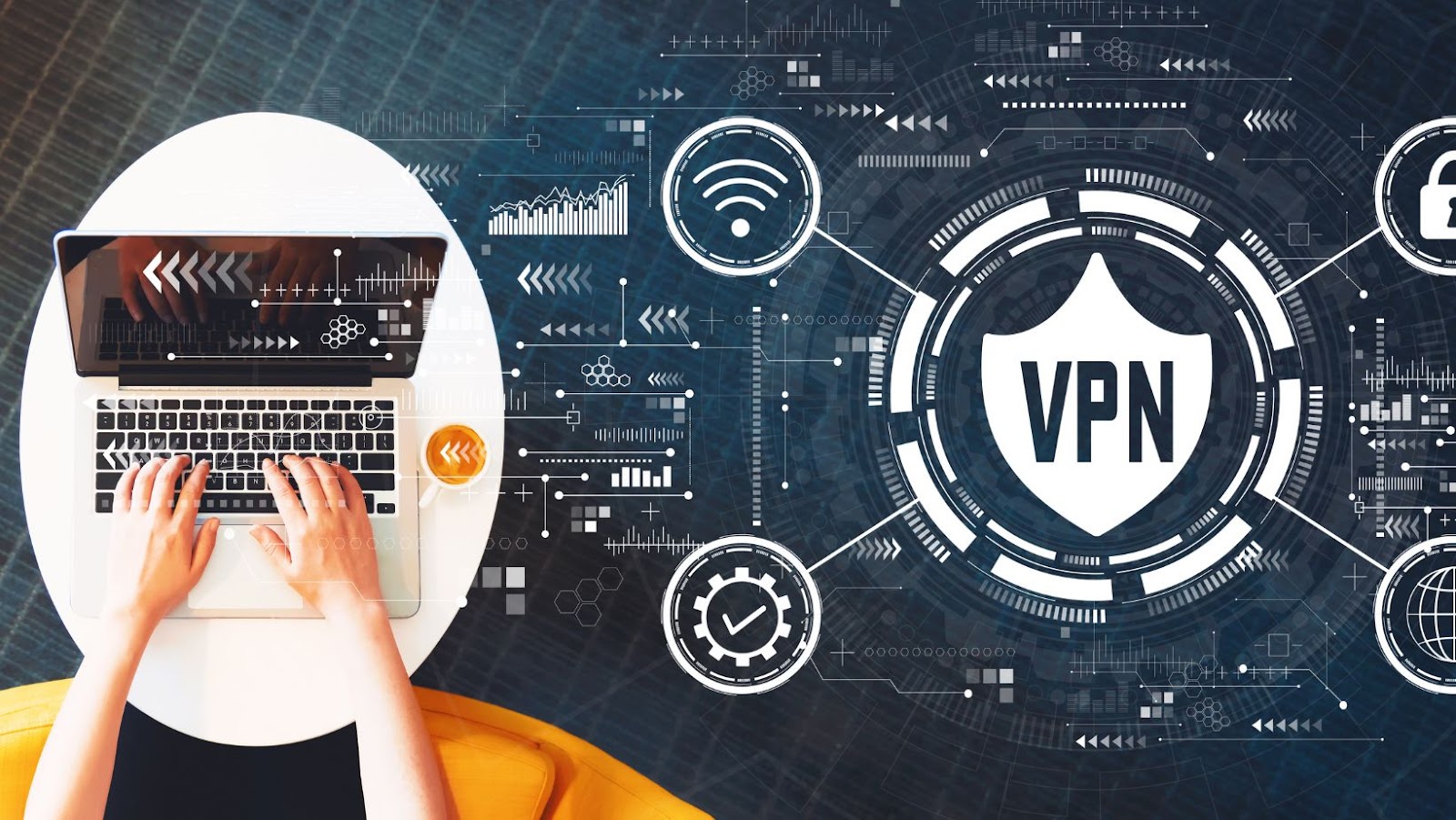 Encryption: VPNs use encryption algorithms to ensure data passing through the network is secured and unreadable to unauthorised parties. The most common encryption standards include the Advanced Encryption Standard (AES) 256-bit, RSA 4096-bit key exchange protocol, Blowfish 128-bit, Twofish 256-bit, and Triple DES 56-bit.
Authentication: Authentication methods help verify that you are who you say you are when connecting to a VPN server by confirming your credentials. Examples include username/password combinations or RSA unicast keys for increased security.
Security Protocols: Security protocols protect data communication by using verification certificates between two computers that wish to establish an encrypted connection without compromising user anonymity or the integrity of their files or data. Common security protocols include layers 4 tunnelling protocol (L2TP/IPSec), Internet Protocol Security (IPsec), Secure Socket Layer (SSL) / Transport Layer Security (TLS), Point – To – Point Tunneling Protocol (PPTP).
Price Comparison
When shopping for a Virtual Private Network (VPN) service, price is one of the most important considerations for many users. However, since there are many service providers to choose from, each offering different features at different prices, it can be difficult to determine which provider offers the best deal.
In this guide we look at pricing across the top ten VPN services by evaluating their subscription plans and limits to help make your decision easier. With so many features and options available from each provider, comparing can be confusing. Therefore, we have simplified the process by breaking down their services into three categories – budget-friendly, mid-range and premium plans – based on the monthly cost when purchased as an annual subscription.
Budget-friendly Plans: These subscriptions provide basic privacy and support multiple connections with low monthly rates when purchased annually. Services in this category include TunnelBear, HideMyAss!, Hotspot Shield Elite and SurfEasy Ultra (plus 7 more).
Mid-range Plans: These subscriptions offer advanced security features with higher connection limits but are still reasonably priced when paid annually. Services in this category include IPVanish, Norton Wi-Fi Privacy and AVG Secure VPN (plus 4 more).
Premium Plans: These subscriptions provide robust protection and highest connection limits at increased prices when purchased annually or monthly. Services in this tier include VyprVPN Pro, NordVPN Plus and Expressvpn (plus 3 more).
About Author